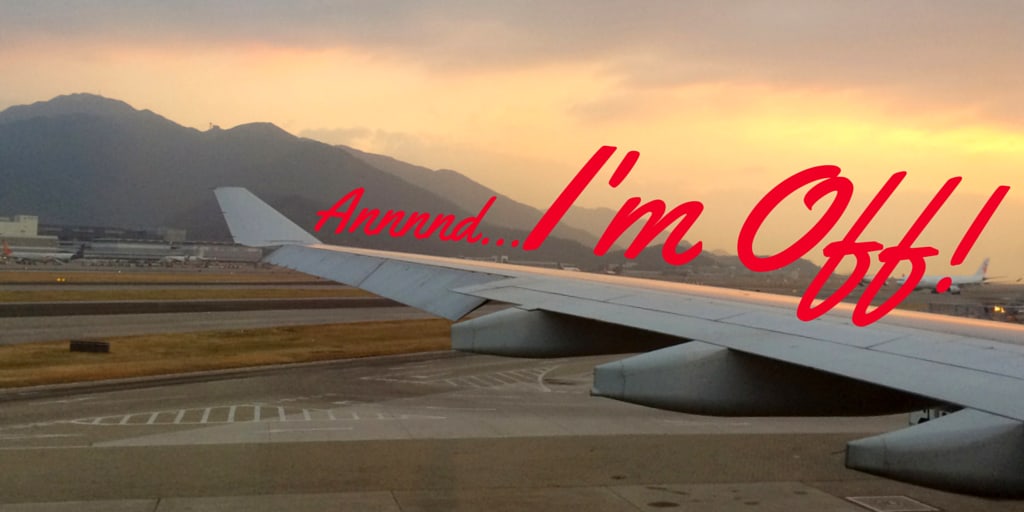 After five months of no travel, wait a minute, wasn't I supposed to be escaping the brutal Chicago winter instead of sticking through it?? Hmm…
Well, anyways! Yes, after five months of no travel it's finally time to hit the road again, and I couldn't be more excited!
This next adventure has me on the road for almost a whole month, exploring five different cities across three countries (one of which is totally new to me!).
So here's where I'm off to this spring:
Madrid, Spain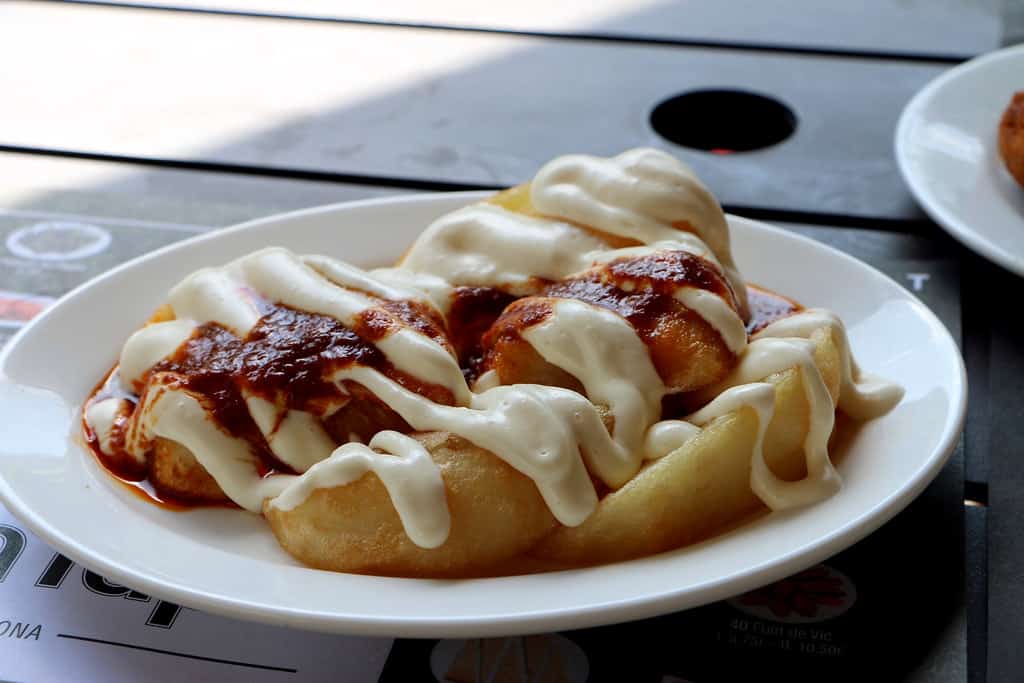 First up, I'll be flying into Madrid where I'll have a whirlwind tour of the city. I'll be landing early in the morning and my next flight isn't until around midnight, so I'll see how much I can pack in!
Luckily, the airport is located actually in the city, so I won't be wasting time having to commute.
I've never been to Madrid before, and honestly have no idea what to see or do there. I'd be happy enough just eating some tapas and calling it a day!
Bucharest, Romania
From Madrid I'll be flying to Romania for a whole week! I've never been to Romania, but I've heard so many awesome things about it, so I'm excited to experience it first hand.
We'll be touring the capital, Bucharest, while staying at the lavish InterContinental– I hear they have a fabulous pool that over looks the city.
I'm sure that I will certainly #EnjoyBucharest while there!
Washington DC, USA
My reunion with Europe will sadly only last nine days (as opposed to last trip's 40), but I'm perfectly happy cutting the trip short as I'll be rushing back to the US in order to make it to the National Cherry Blossom Festival in Washington DC!
This will be my first time attending this festival and I couldn't be more excited! It's the largest display of Japanese culture in the US and well, you all know I'm a sucker for cherry blossoms.
I've only been to Washington DC once when I was young, so I don't remember much, but I'm excited to explore the city! I've already been researching where I want to go and it looks like DC has tons of great opportunities for #FindingAsia.
San Francisco, USA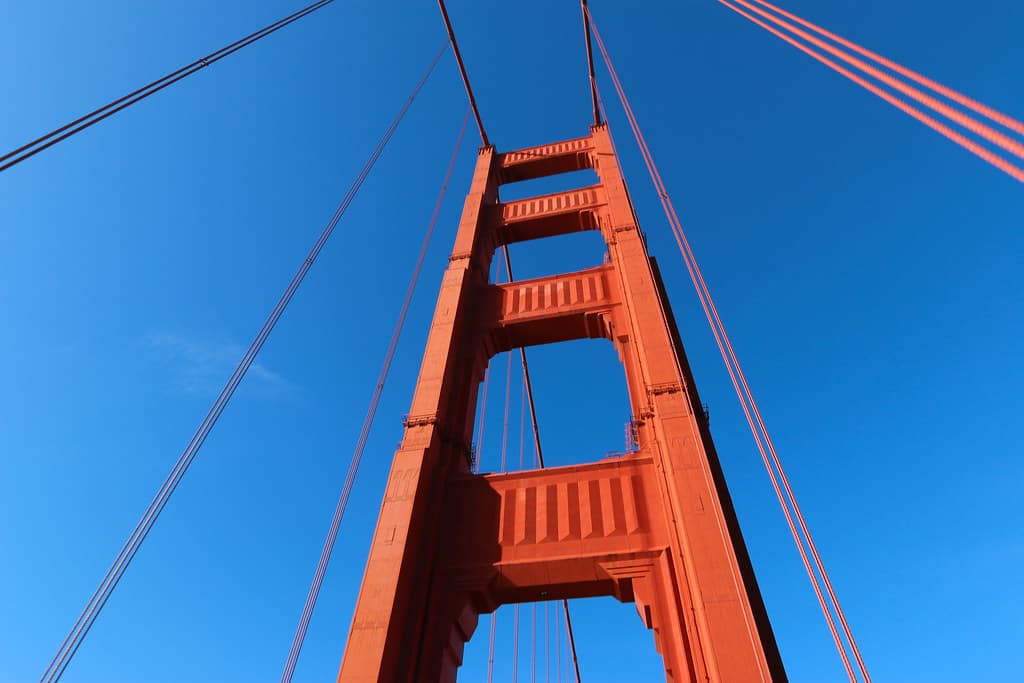 After being on the road for 16 days, I'll be swinging by Chicago for one night in order to pick up a friend before heading to San Francisco (and hopefully quickly throwing on some laundry!).
I had so much fun in San Francisco last October, so I'm excited to be visiting again so soon. This time we're flying in to experience the Northern California Cherry Blossom Festival— yes, another weekend filled with cherry blossoms and Japanese culture! I can't wait!
New York City, USA
Once I'm back from San Francisco I'll actually have a two week break to relax and get some work done at home. But then I'm back on the road as I head up to New York City!
Now, I've never been to New York and already I've been compiling an impossible list of things to do. There's just so much to see! Apart from playing tourist around the city, I'll also be participating in their annual Japan Day at Central Park, which is the main reason for this visit.
Luckily I'll have a whole month at home to relax after all of this travel before my next big adventure– I'm sure I'll need it! 
So, now you tell me: have you been to any of these places before? What should I see and do there? I'd love to hear your recommendations!