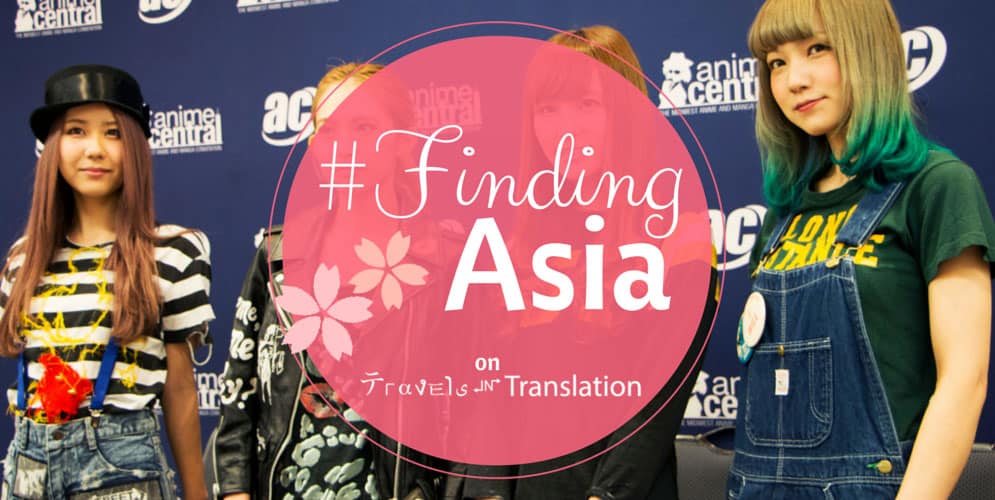 Anime Central (or ACen as local con-goers call it) is the Midwest's largest anime and manga convention. Taking place one weekend a year in Chicago, typically in May, its 30,000+ attendees puts it in the top three anime conventions in North America.
Sure, I haven't watched an anime series in almost three years and I can't even remember the last time I picked up a manga, so why was I attending?
Well, ACen is more than a convention for anime and manga. While that may be the main focus, it's also a celebration of Japanese culture, all things cute and general geekiness.
For 72 hours you have non-stop entertainment in the form of panels, workshops, screenings, events, gaming (both in table top and video form) and more.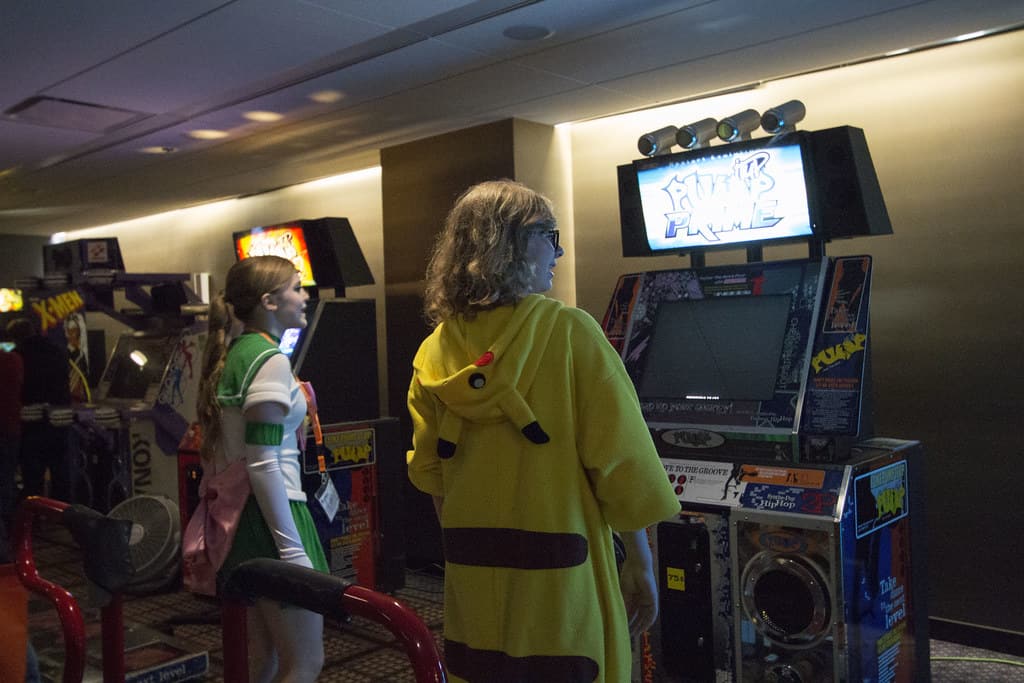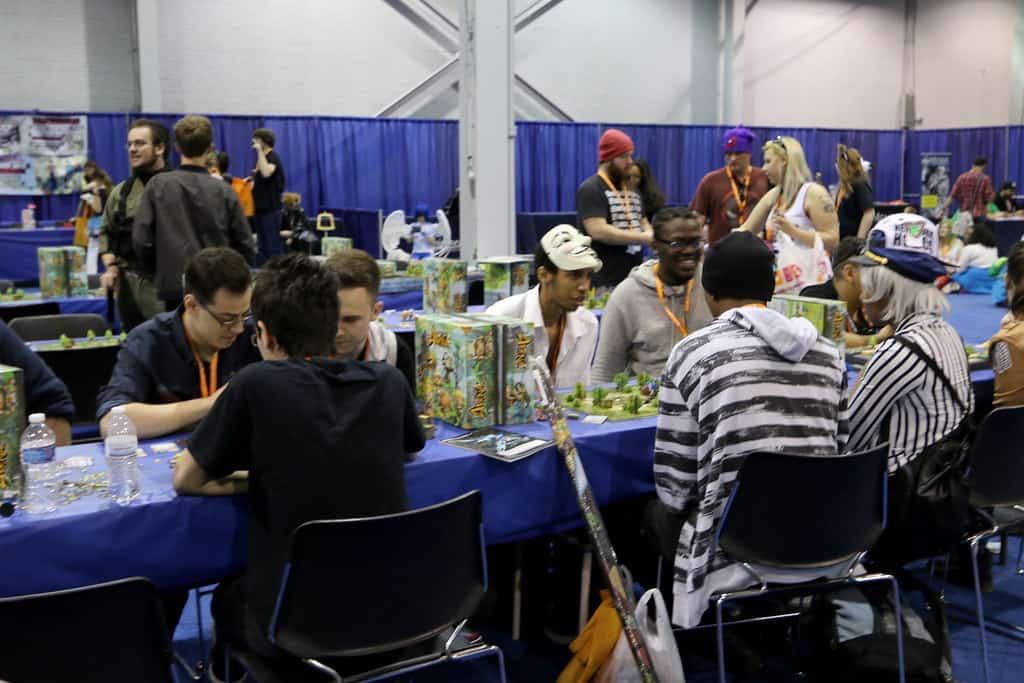 I gotta say, I was shocked at the amount of panels they had! Panels range from talks on particular anime series and general travel in Japan to late night, adult-oriented themes touching on waifus and yes, even hentai.
We made an effort to attend panels given by all of their top Japanese guests.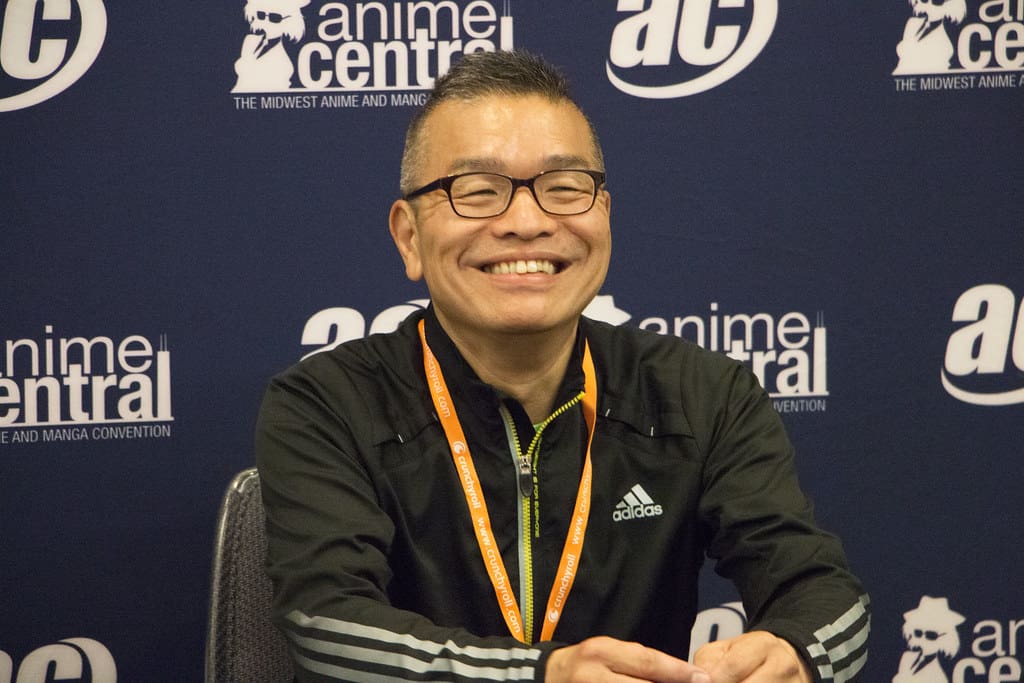 Akitaro Daichi; a popular anime director and director of photography
Which brings me to my next point: 0ne of the reasons I really enjoy ACen over other anime conventions, is because yes, they actually make an effort to bring in Japanese industry members, such as animators, screen writers and musicians.
Too many other conventions only bring in American industry members, those who translate or dub over the Japanese stuff– which, sure, it's cool they're there and all, but if it weren't for the Japanese side of things, those jobs wouldn't exist.
One of the panels I most looked forward to featured SCANDAL.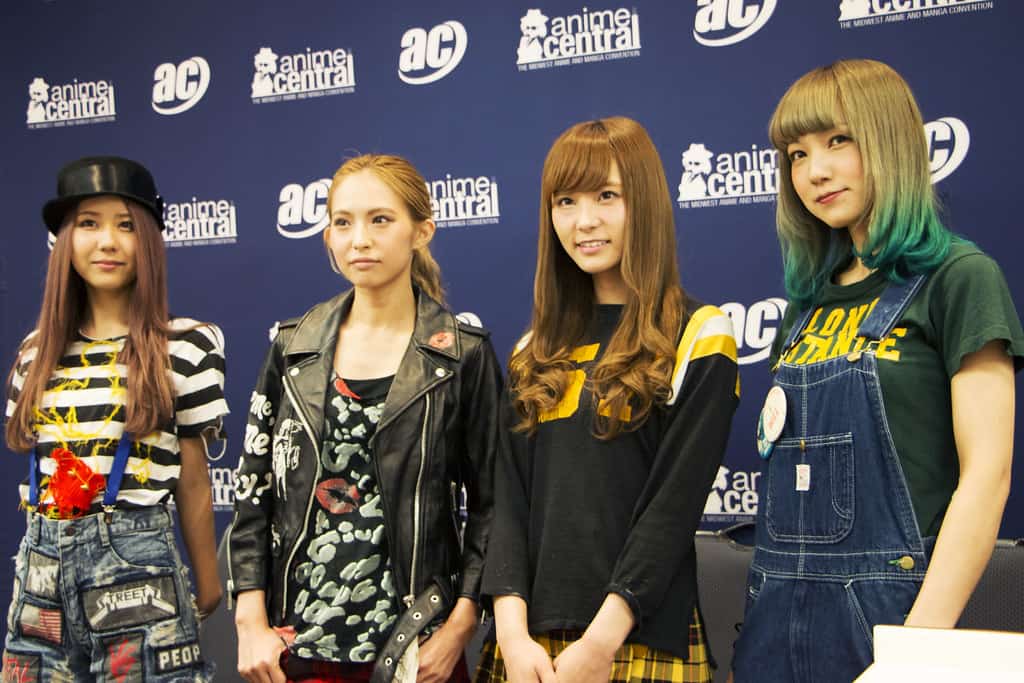 SCANDAL is an all girl group from Japan, originally from Osaka– I knew there was a reason I liked them so much! You see, most bands hail from Tokyo.
Since their debut in 2008, they've already achieved many big milestones including topping the Oricon charts, performing at the Nippon Budokan and having their songs featured in TV shows and anime.
It was great getting to chat with the girls during their panel as they were so lovely and enjoying their time in Chicago.
Once we got our fill of panels, it was time to hit up the Dealer's Room and Artist Alley. My only gripe of any convention ever, is that this aspect of the con always ends so early… they should stay open until at least 7pm!
Rows upon rows of vendors, it was almost overwhelming.
We spent a bit of time wandering through, mainly curious what was popular nowadays. I had to pry myself away from the adorable stuffed animals that came in the form of llamas and red pandas, and in the end, walked out having only bought a new game to play.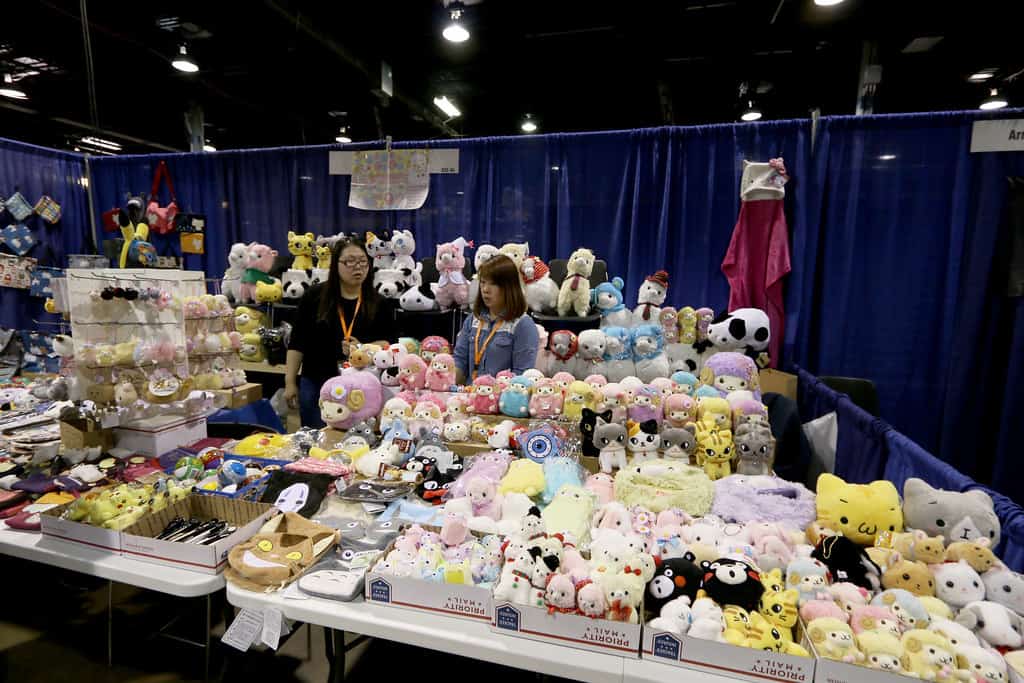 Wahhh, so fluffy!
Another one of the reasons I really enjoy attending ACen is because it's a cosplay heavy convention.
I've been to other conventions where people cosplay for the main events, such as the masquerade or whatnot, but here, hall cosplay was huge and there was constantly some group meet up or photoshoot going on somewhere.
Almost everyone was dressed up as something– even though I couldn't begin to tell you what half of it was, other than the classics.
We were certainly in the minority and got a few weird looks because we WEREN'T dressed up. It felt a little weird not cosplaying, but that's okay, I had just as much fun taking photos of others!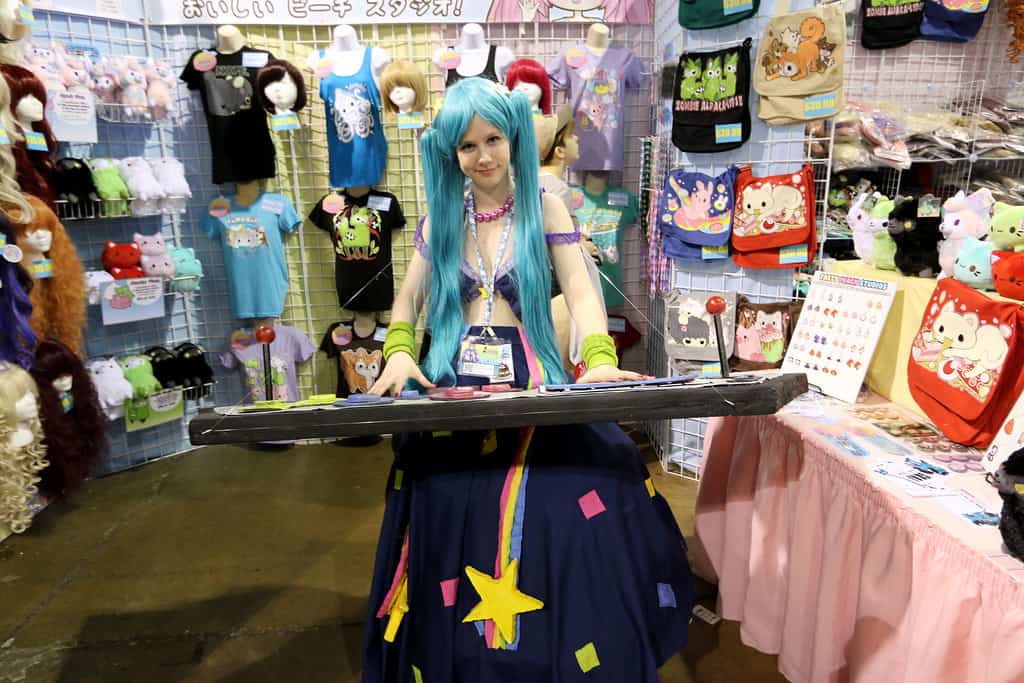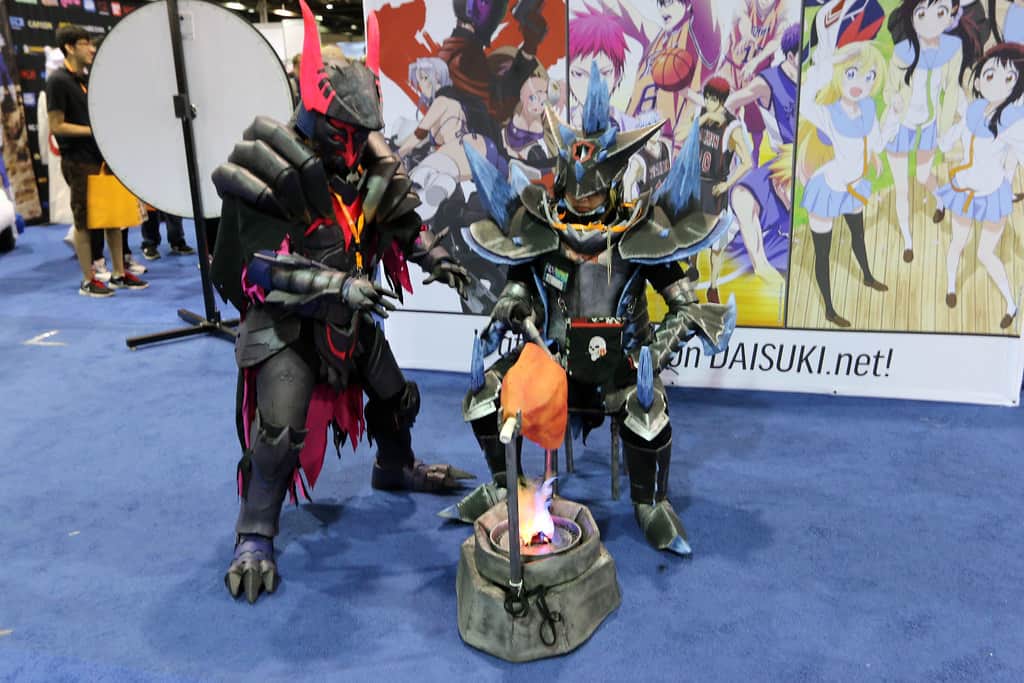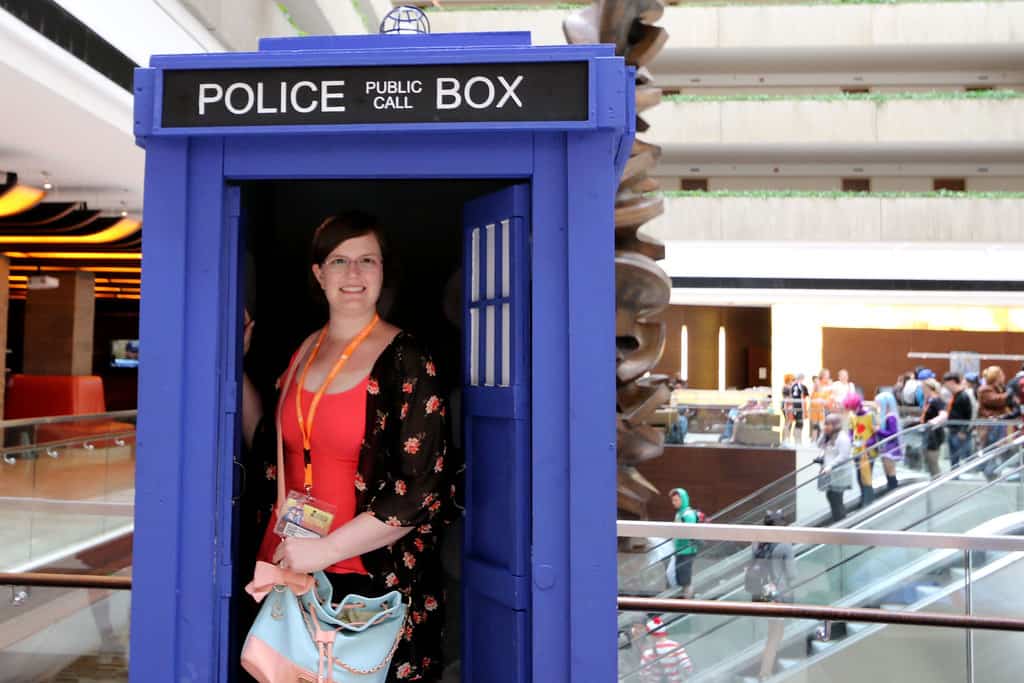 Maybe next year.
Have you been to an anime convention before? Which one?