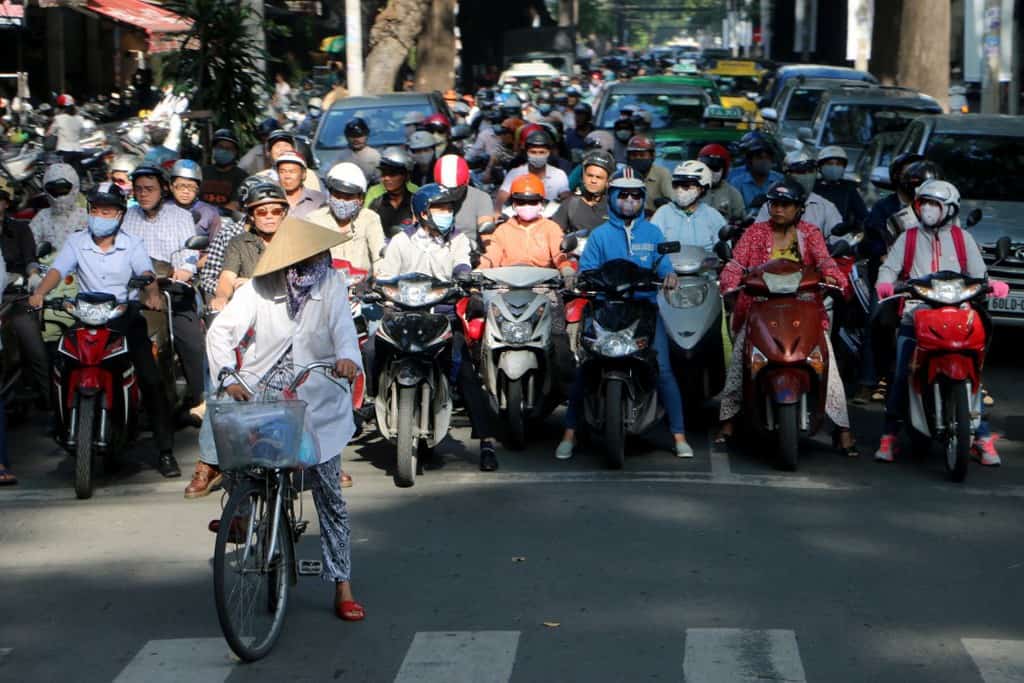 Motorbikes have become ubiquitous with Vietnam. They seem to be the one aspect of life there that people talk about and remember after a trip there.
I knew this going into it. I want to feel as though I was prepared to see the ungodly number of motorbikes on the road… and I was.
What I wasn't prepared for however, was the ways they were used. Ways in which I had never imagined before.
I remember in university when some of my friends were getting their motorcycle licenses, I briefly considered, lured by lower gas expenditures. But I often wondered how one would go about doing their weekly shopping or carpooling with friends. I thought it was not only impractical, but impossible.
Well, Vietnam has proven me wrong!
I was amazed at the things I saw being transported on motorbikes, from families of six to live life stock to refrigerators. It didn't matter what it was, somehow, they had found a way to transport it by motorbike.
So here's a look at some of the amazing things I saw being transported around the streets of Vietnam all by motorbike: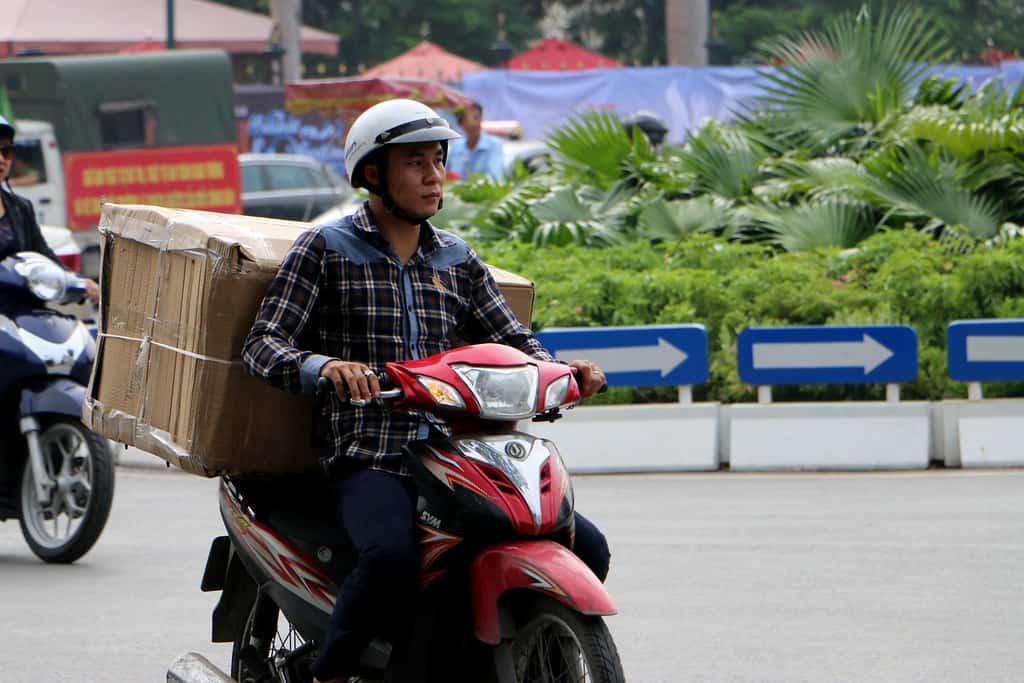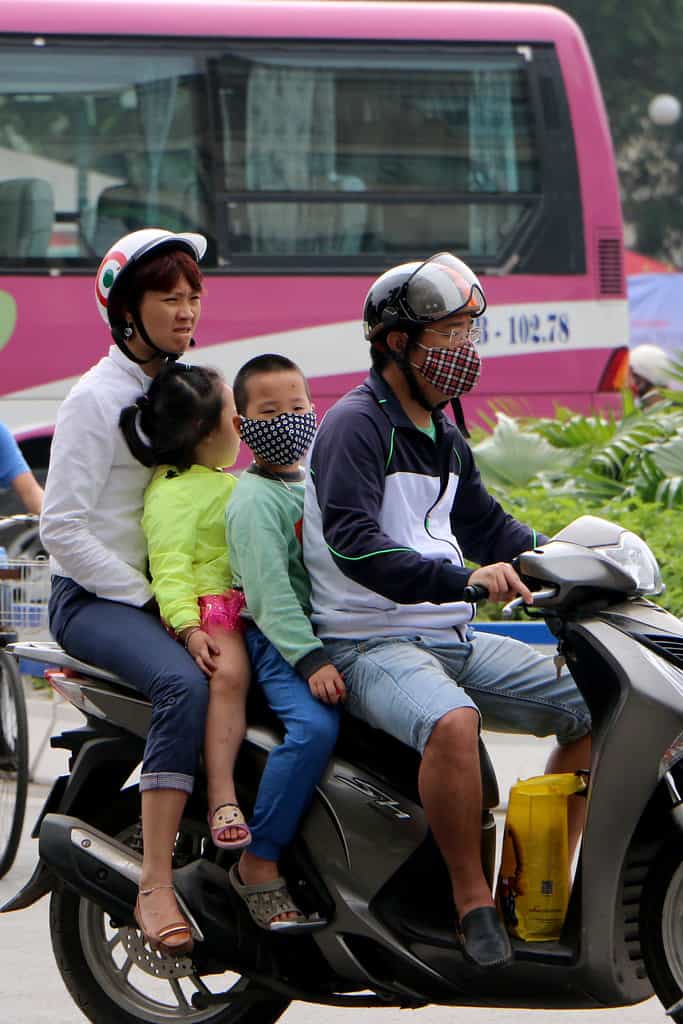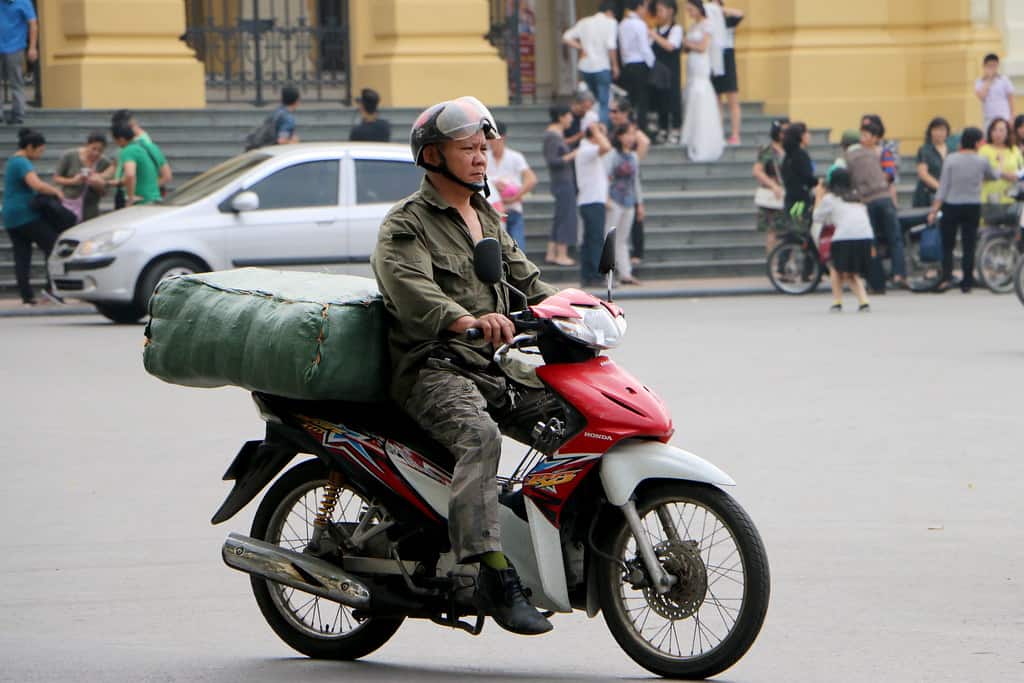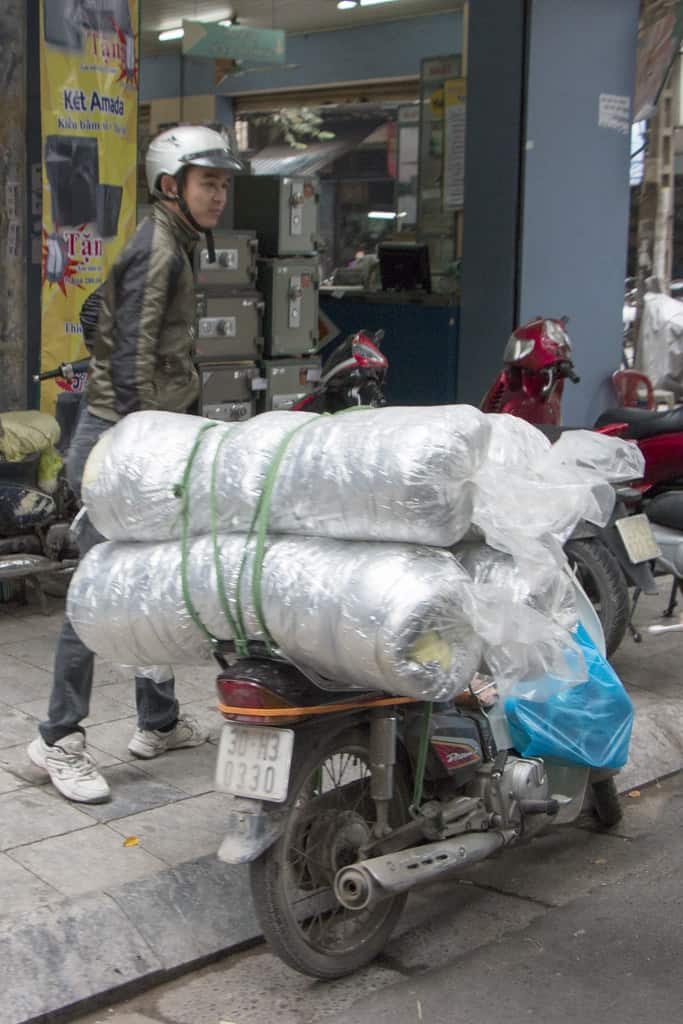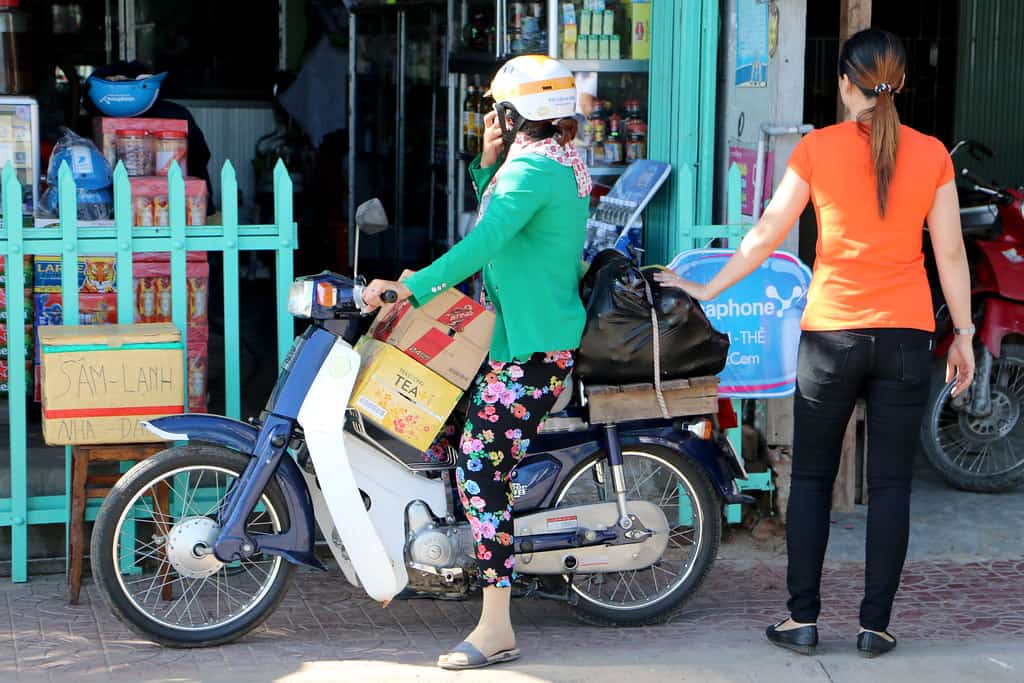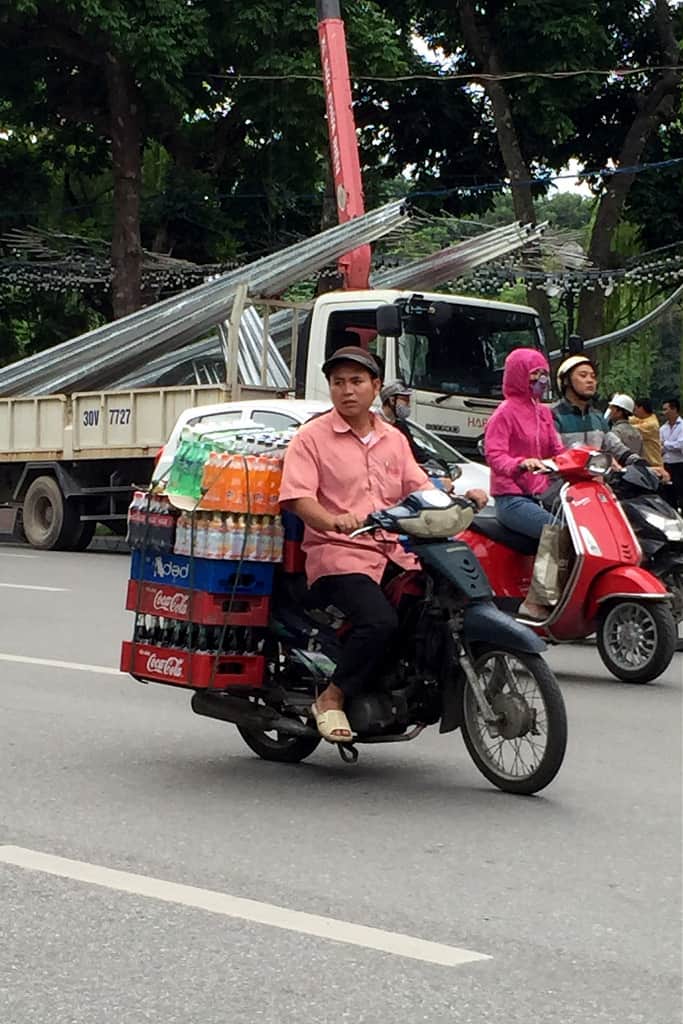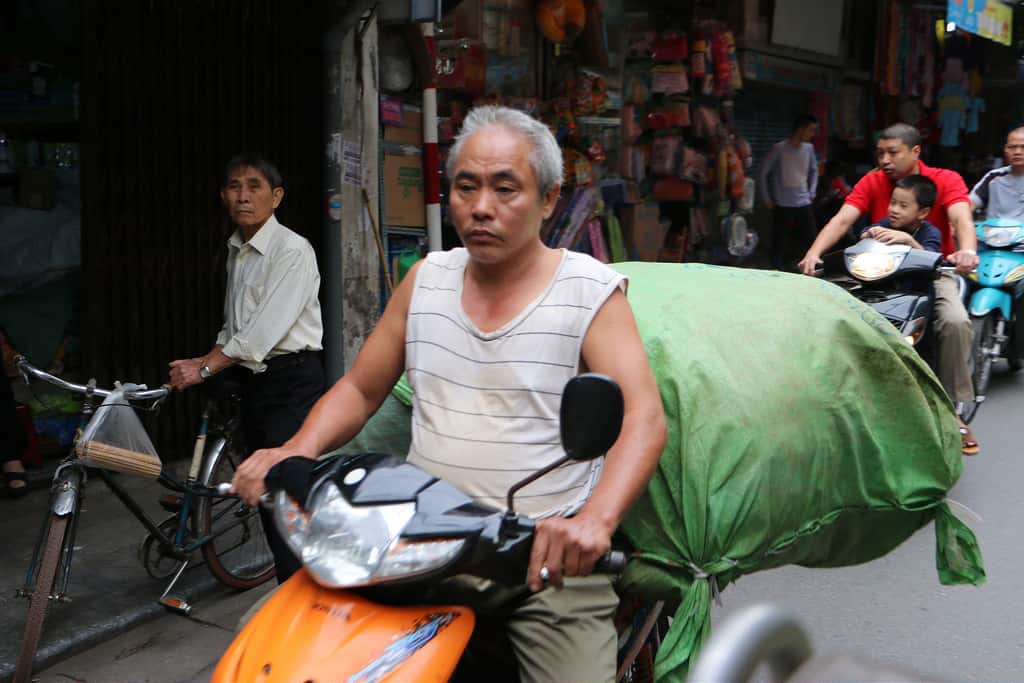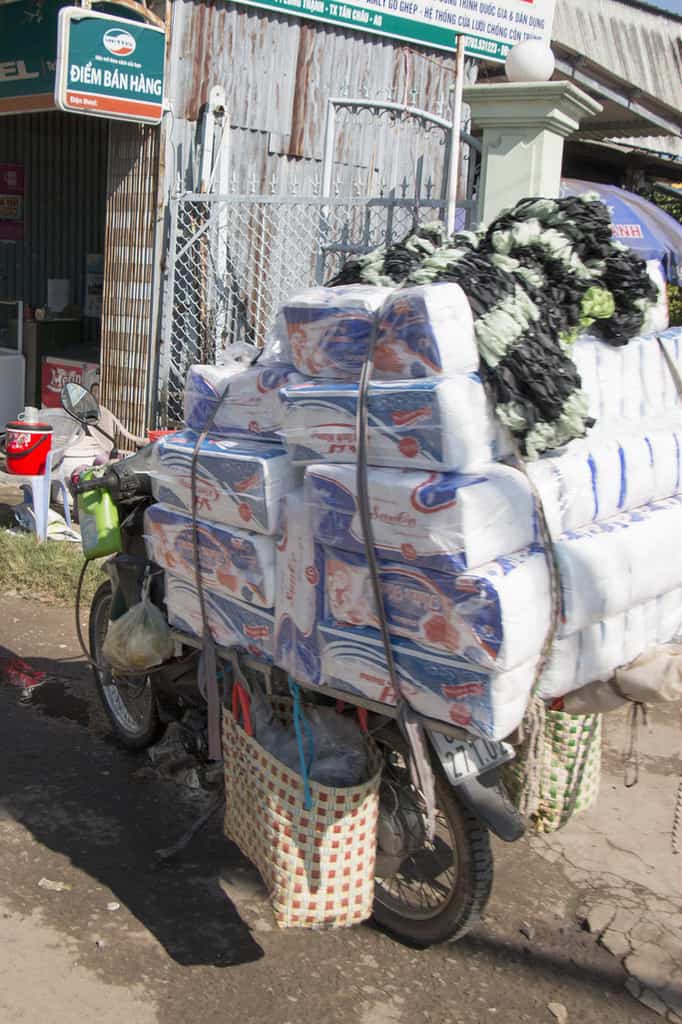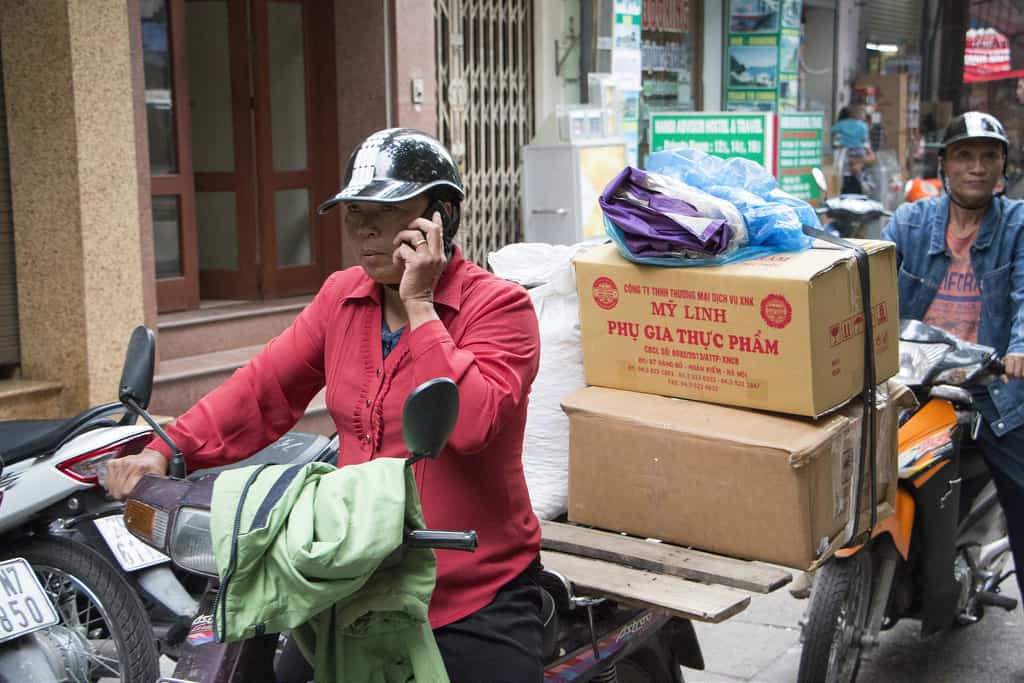 Skillful one-handed maneuvering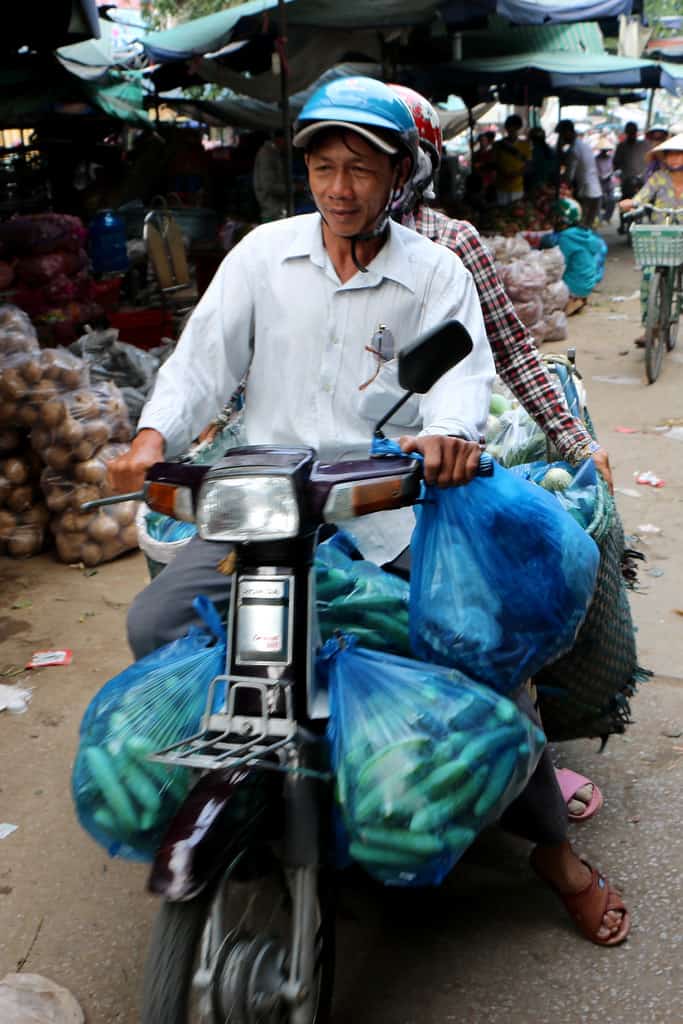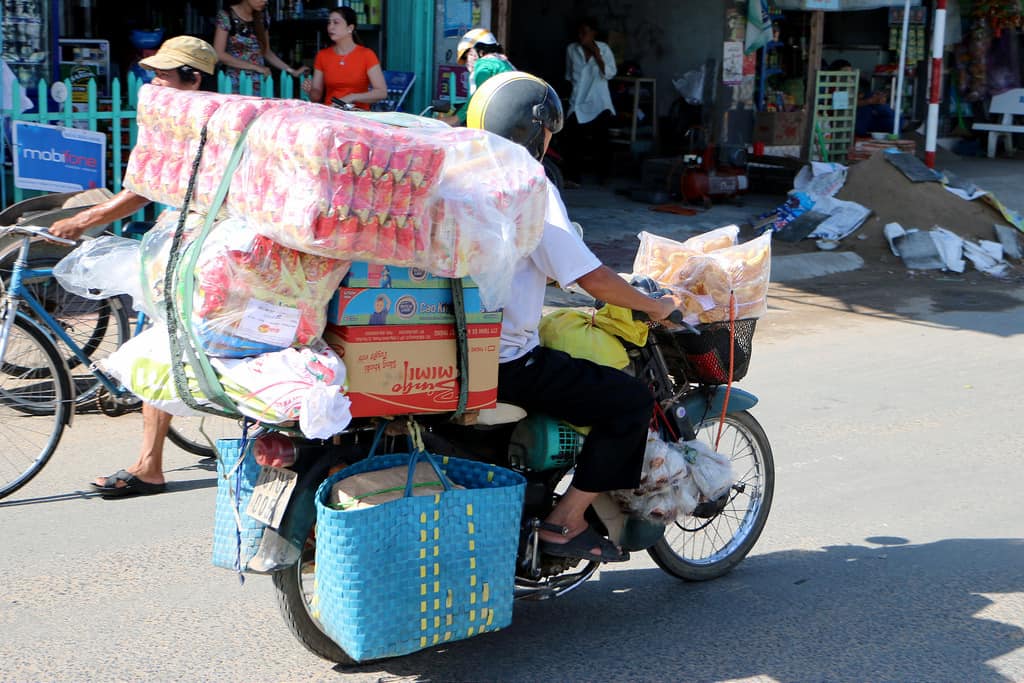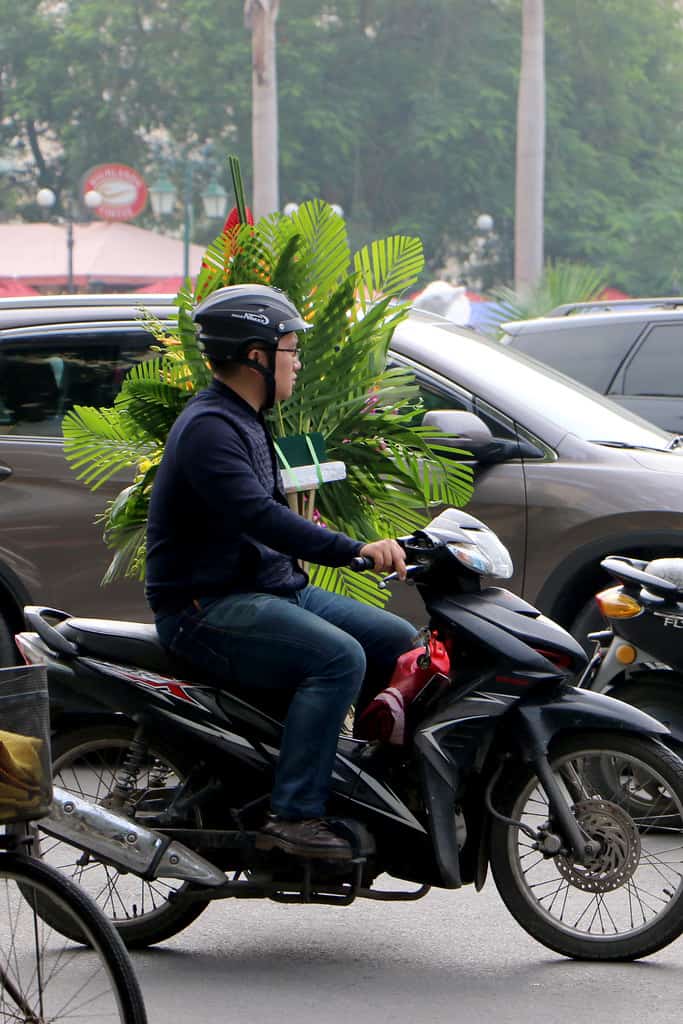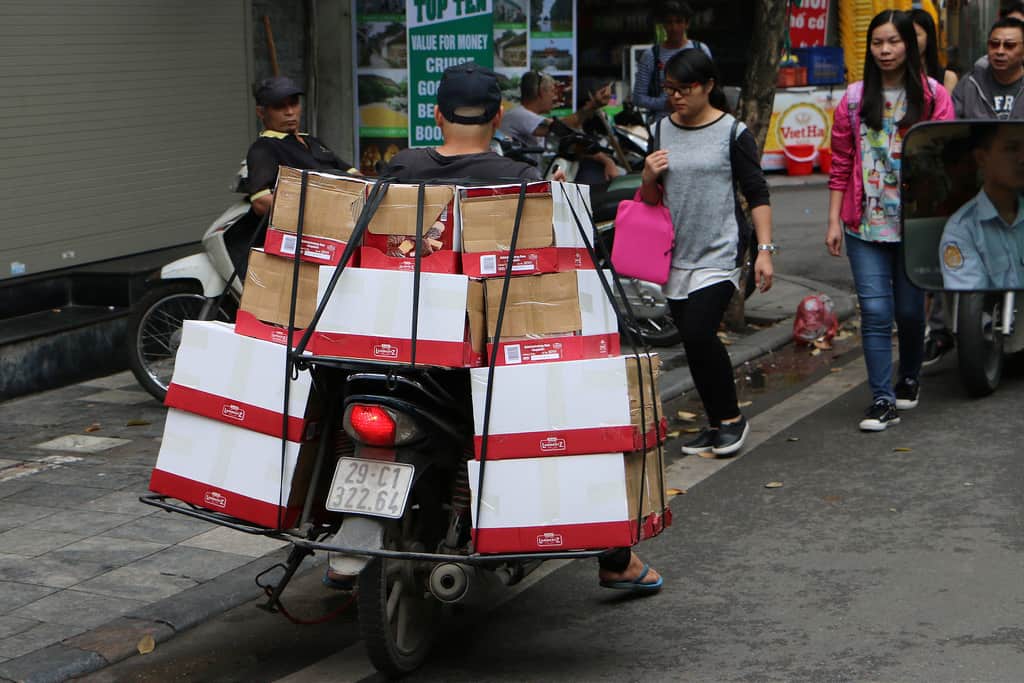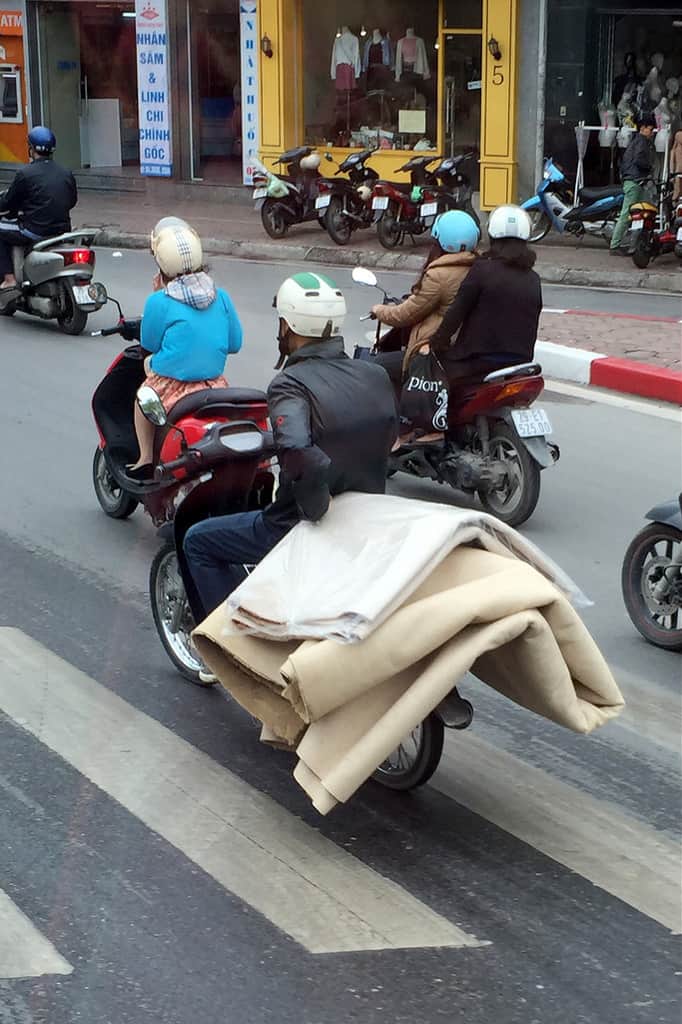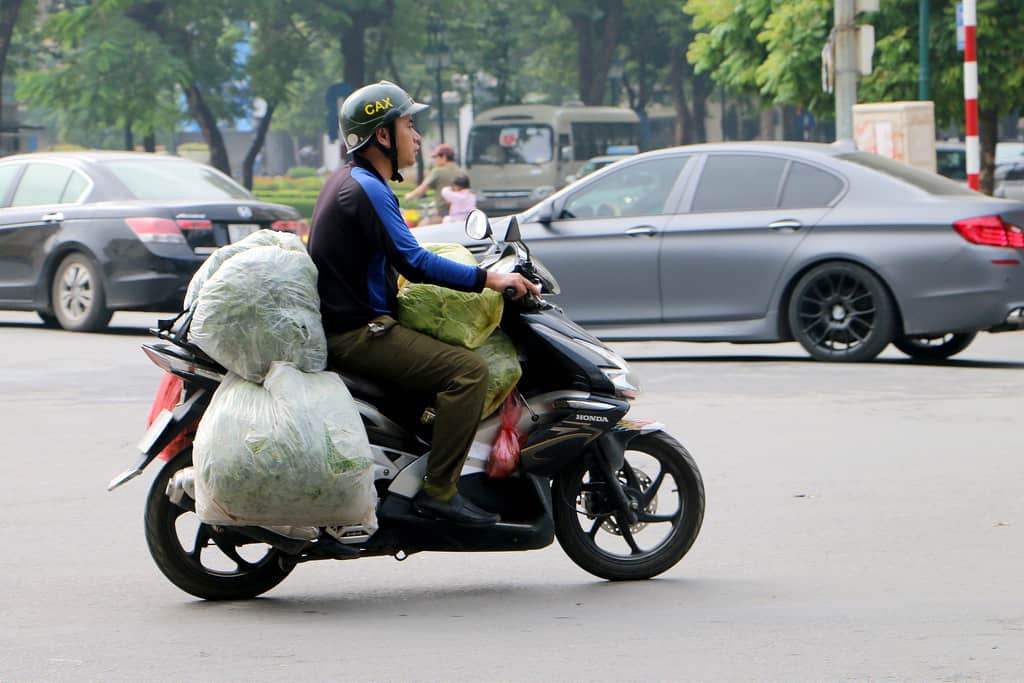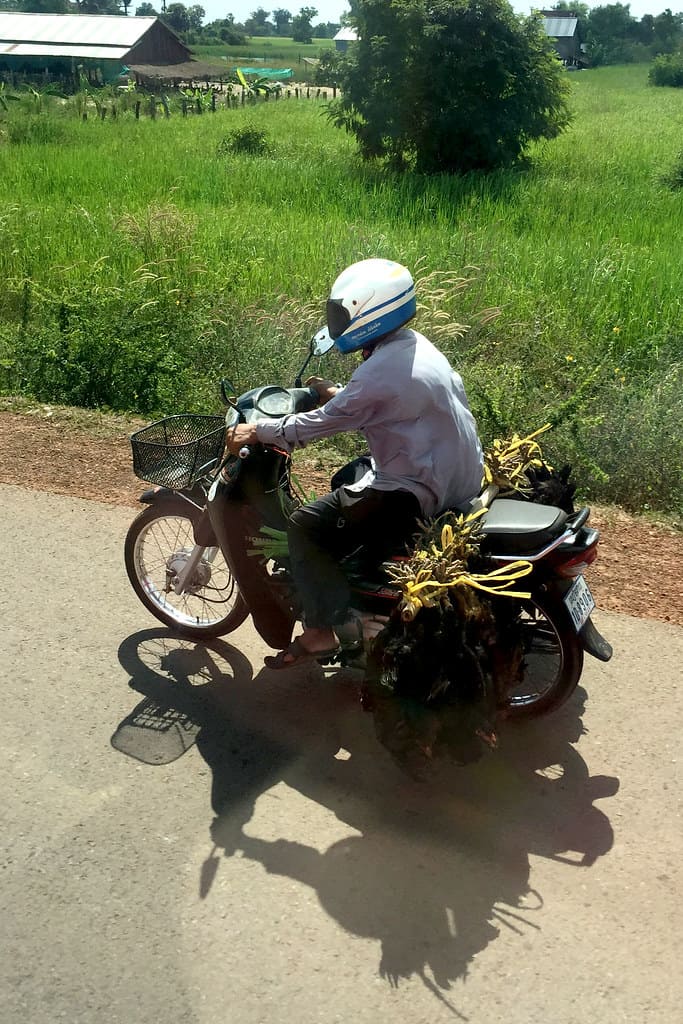 Live chickens hung by their feet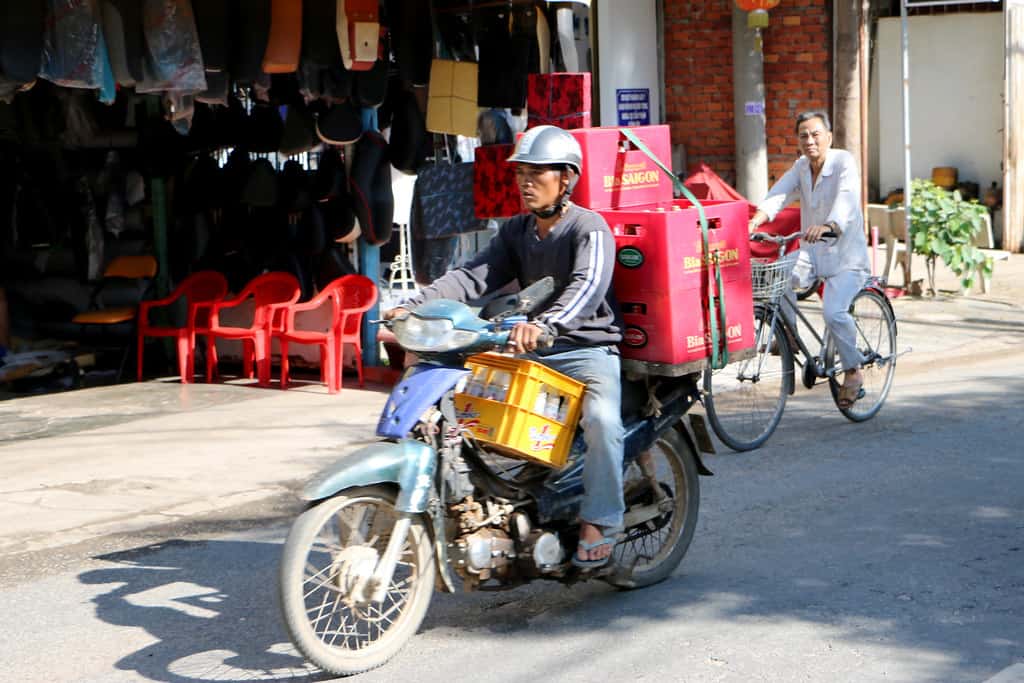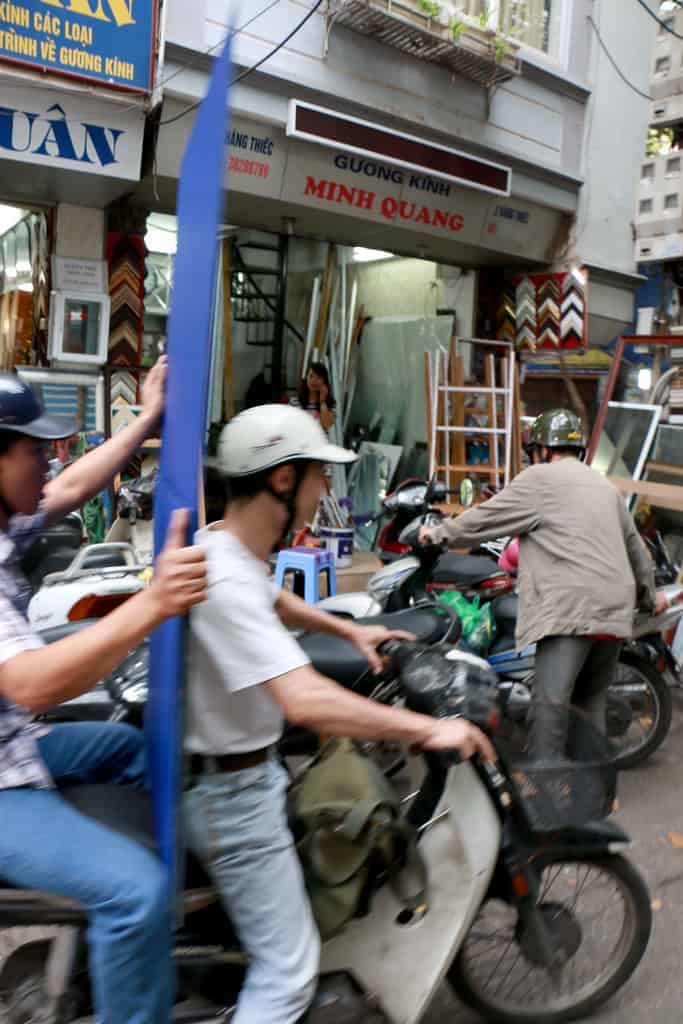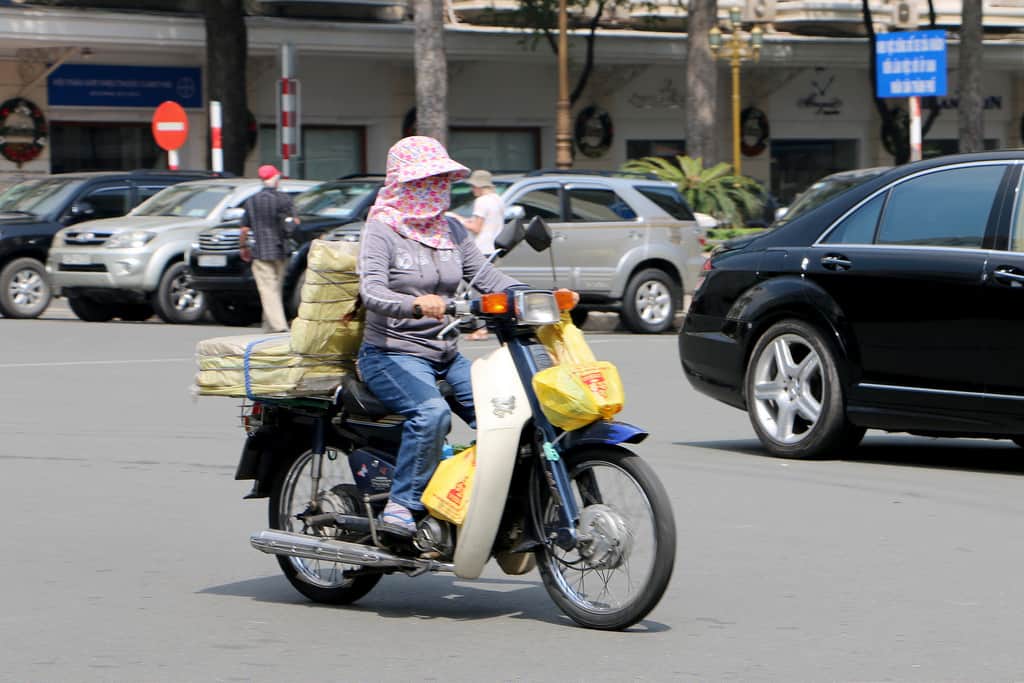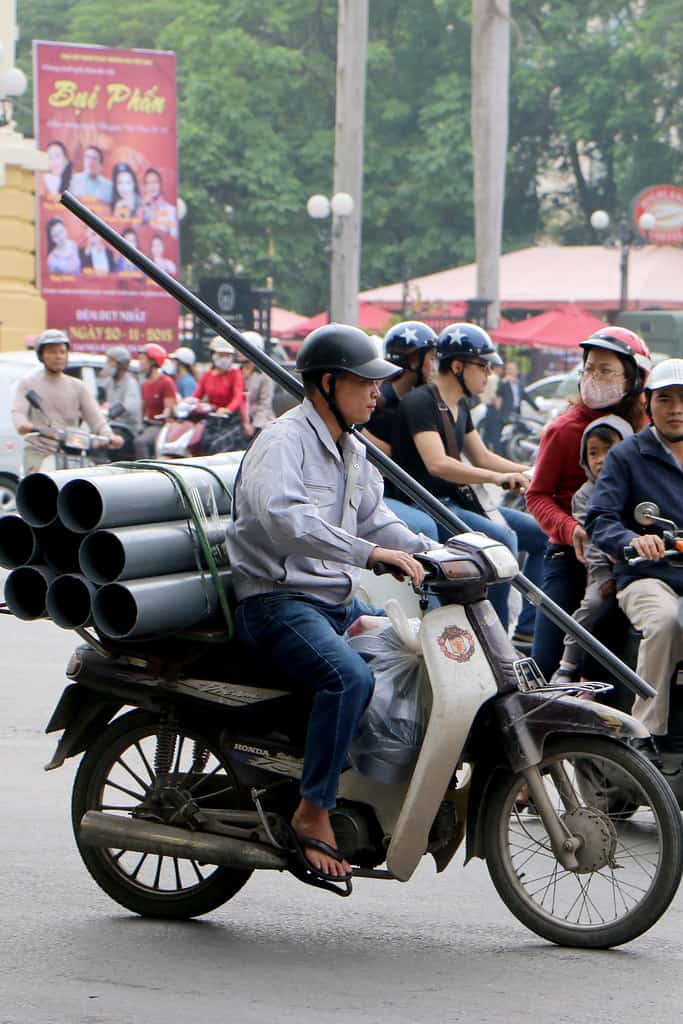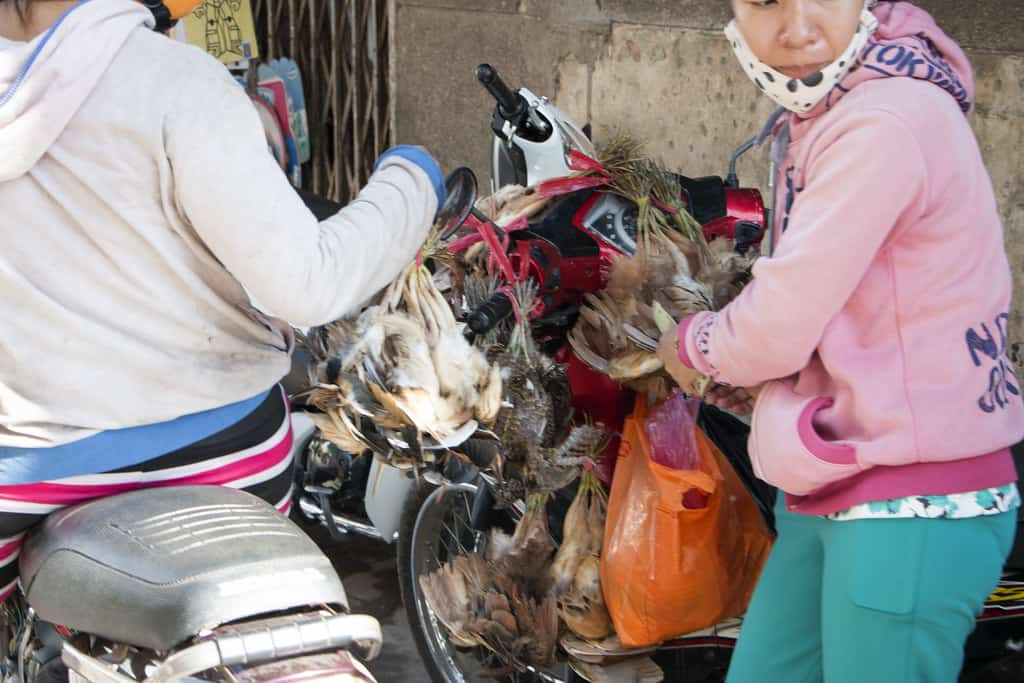 More live poultry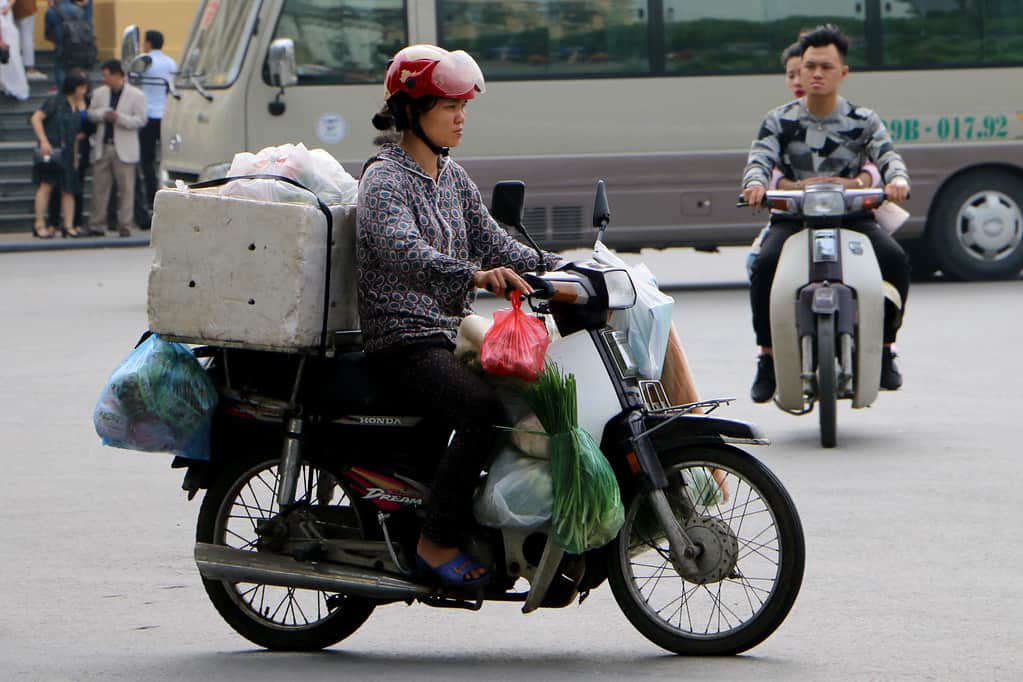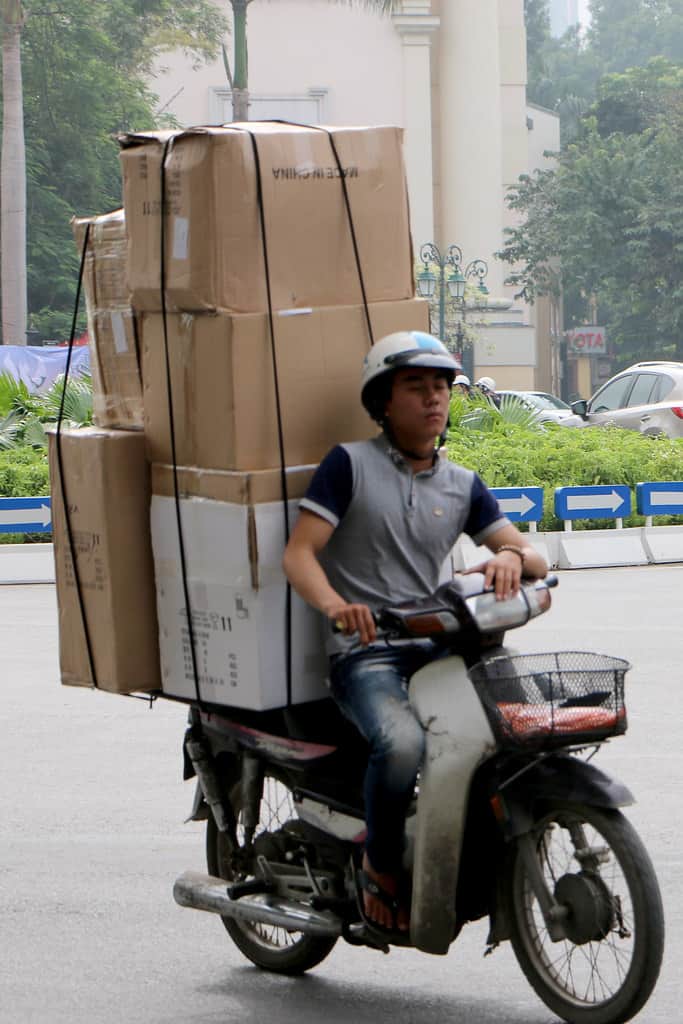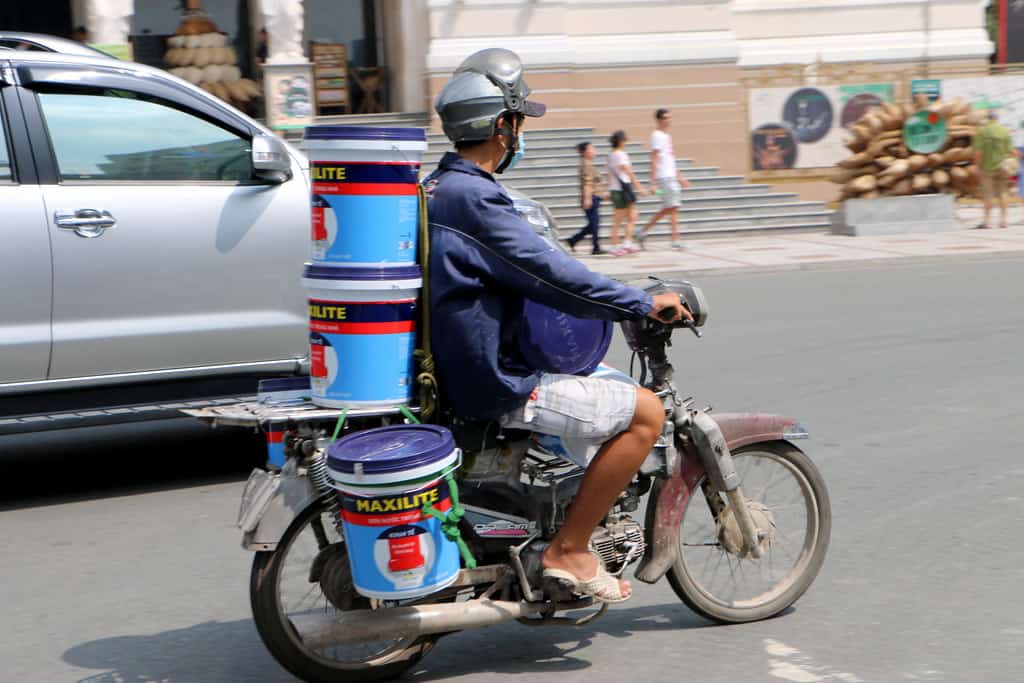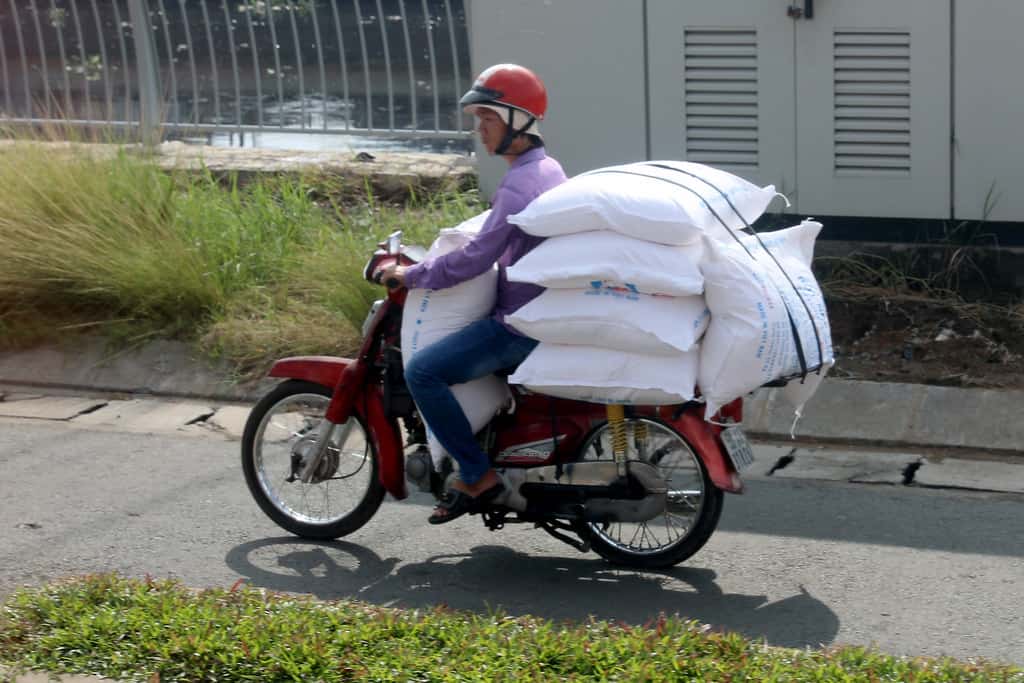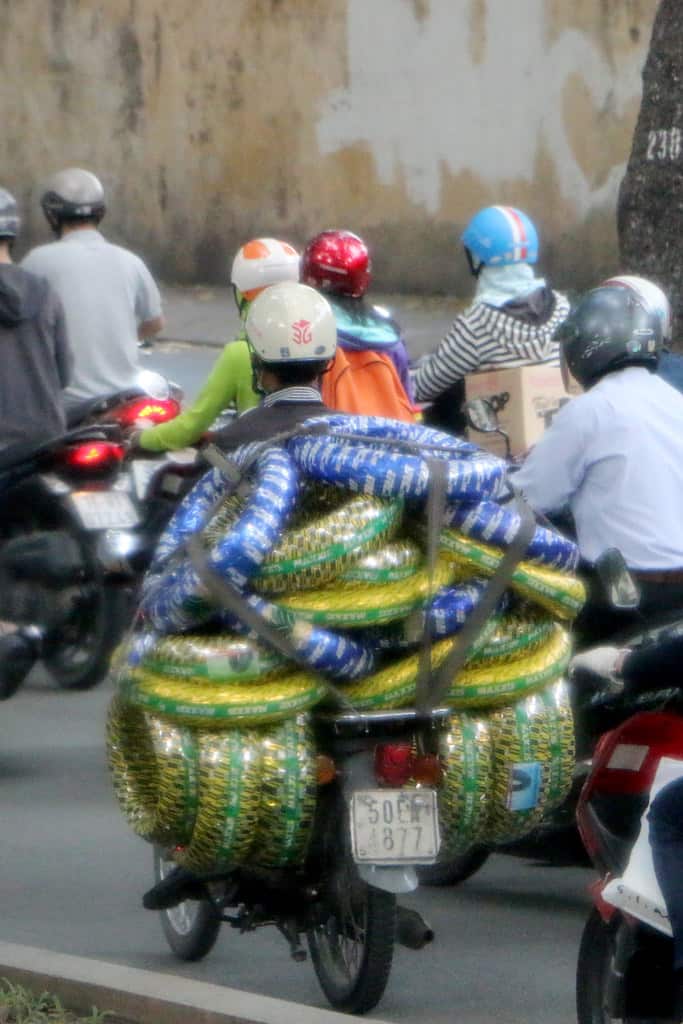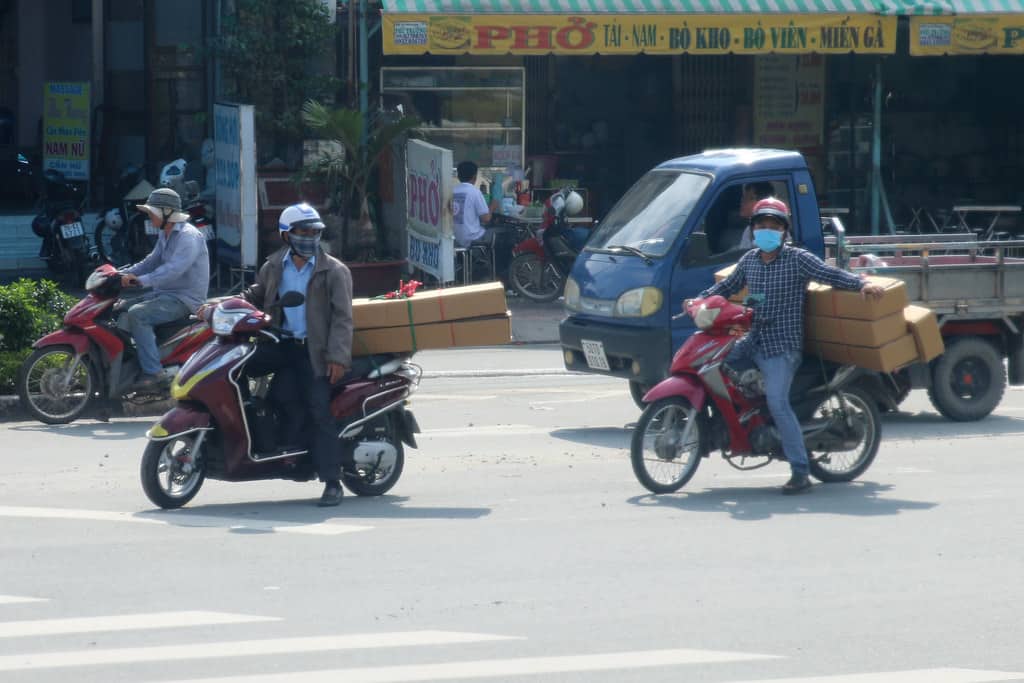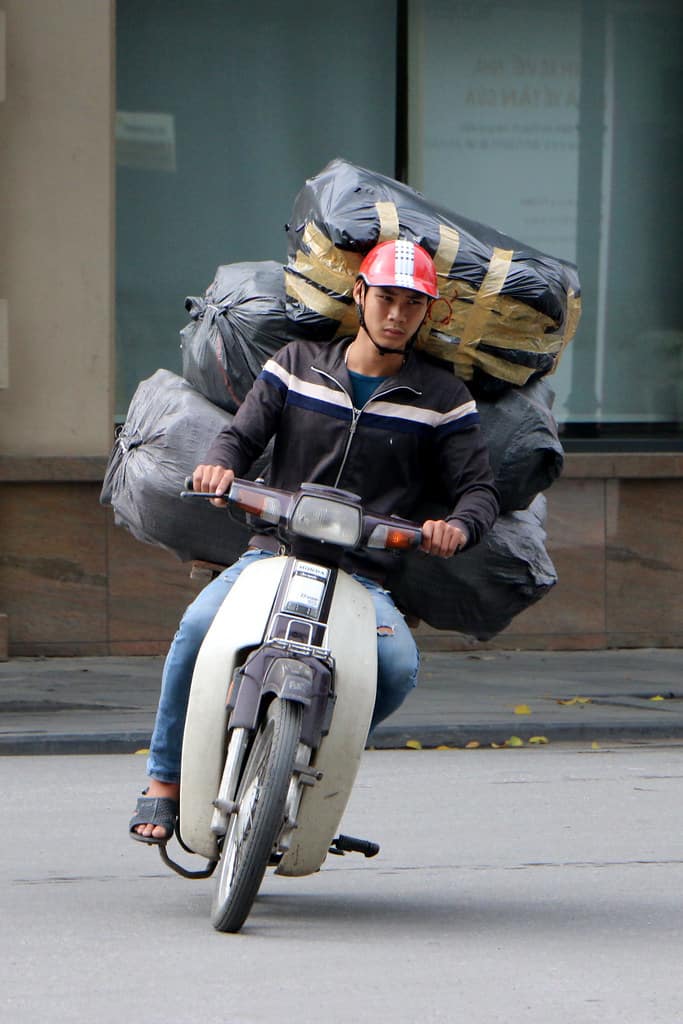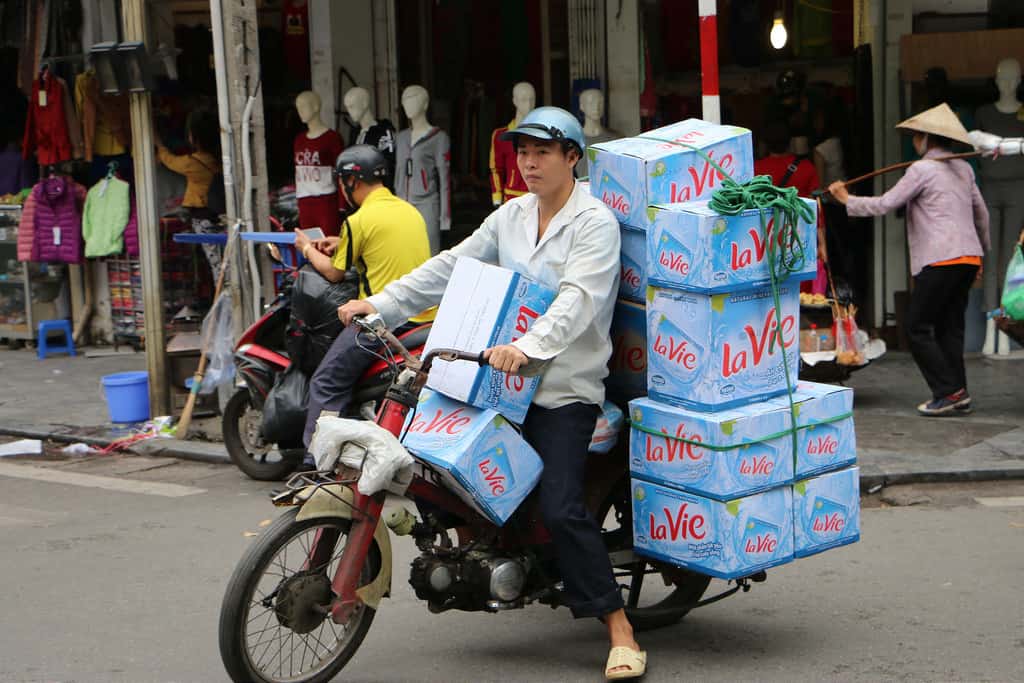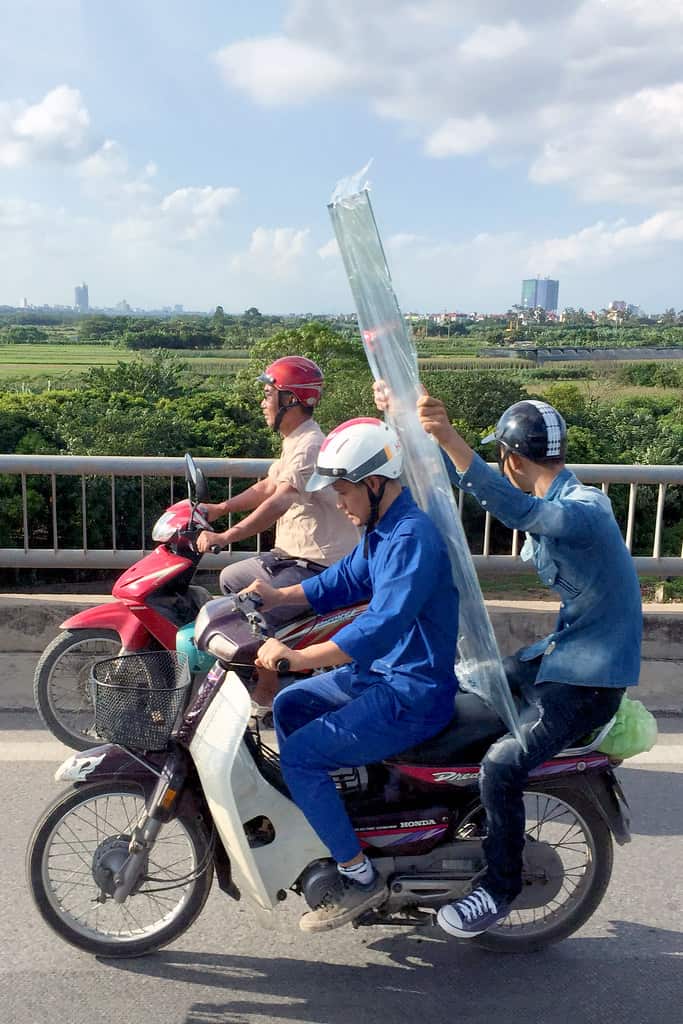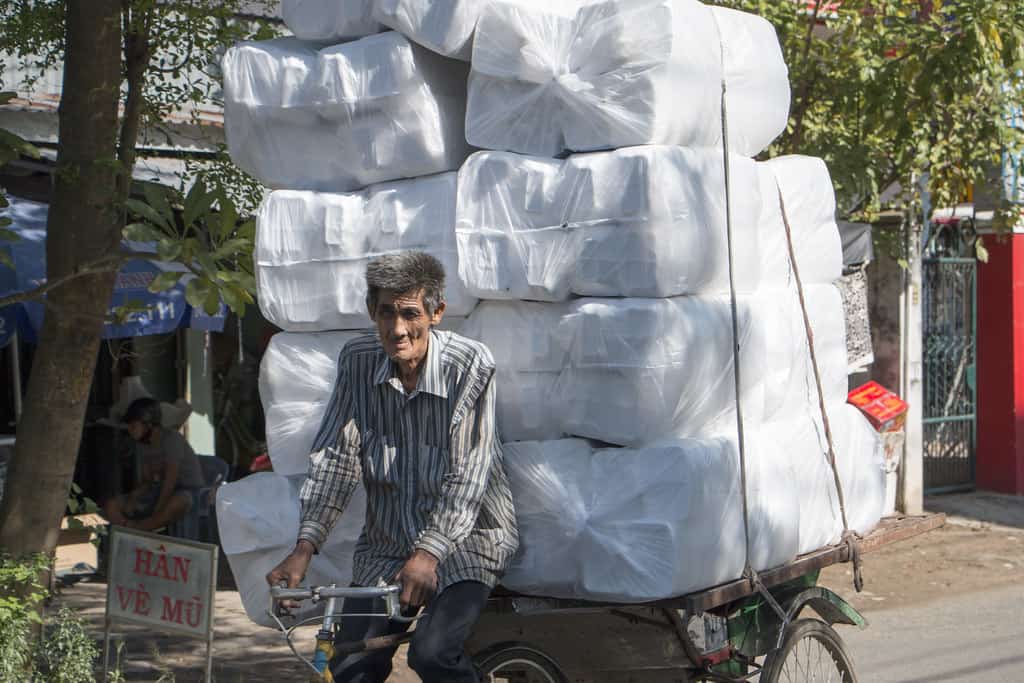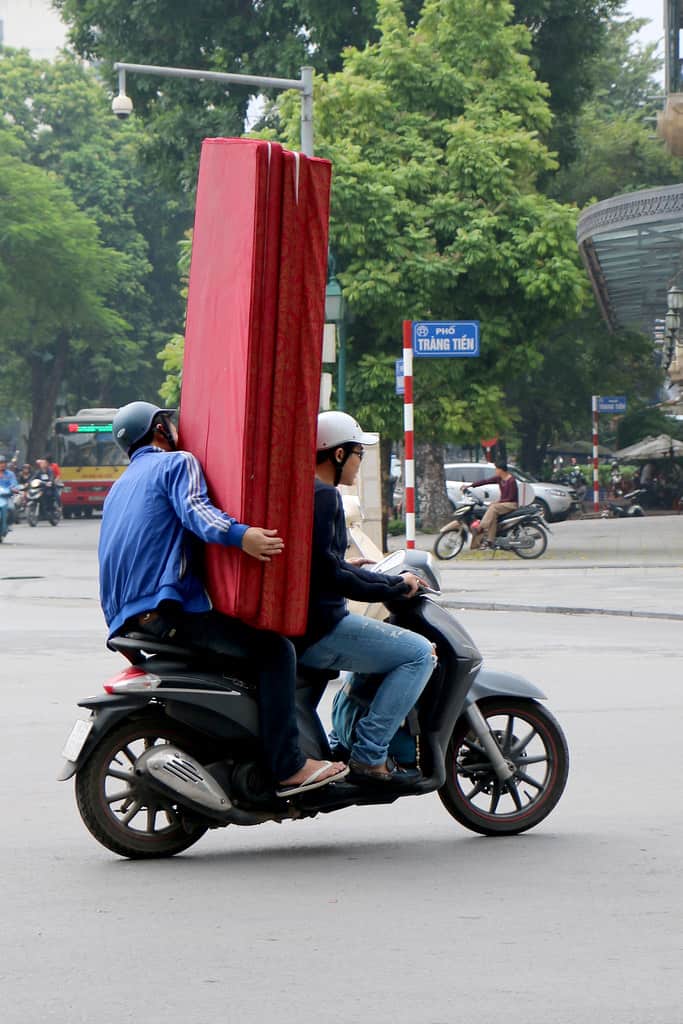 Have you seen anything as skillful as this? What's the craziest thing you've seen transported by motorbike?
My time in Vietnam was courtesy of Viking River Cruises' Magnificent Mekong. As always, all thoughts and opinions are my own.