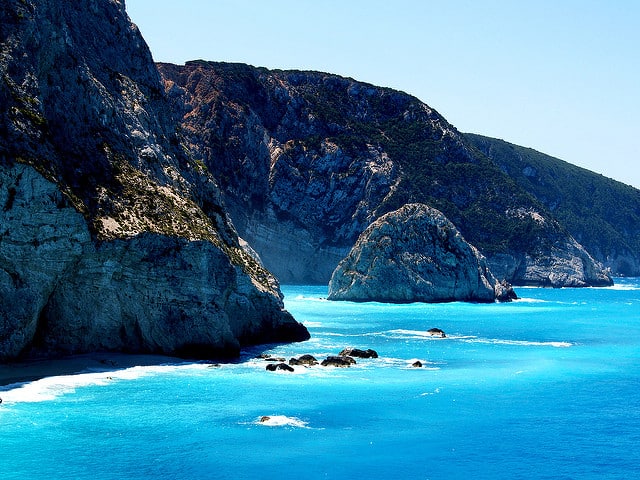 The nation of Greece is famous for its rich culture, Mediterranean climate and interesting history. There are numerous Greek islands just waiting to be explored, all of which feature their own unique attractions and inviting atmosphere. Each of the islands in Greece comes complete with its own beaches, where the sand is fine and golden and is lapped by cool clear water.
People who are exploring this part of the world will want to make sure that they take the time to (enjoy Greek food at a local tavern). Meze is a type of Greek food that is similar to tapas and is served in most tavernas throughout Greek. There are dozens of different meze dishes to try, such as octopus in olive oil and slices of sausage cooked with onions and olives.
People who are travelling in a group with family and friends can order a number of different meze dishes to share between them, and this is an excellent way to enjoy a taste during the Greece holiday without breaking the bank. Street stalls also provide cheap and tasty meze dishes and other light bites. Another great way to sample local delicacies while on a budget is to purchase supplies from local supermarkets and dine in style on the beach or in a local park.
Spending the day on the beach is a must for people who travel here, and the great thing about activities such as sunbathing and swimming is that they can be enjoyed free of charge. Equipment such as snorkelling and kayaks can also be rented for a small fee, and messing about in the water is another great way to unwind for a while. The most popular places to stay on the islands in Greece tend to be close to the beaches.
While the prices of these rooms tend to be high, visitors can find plenty of more moderately priced accommodation located just a short stroll from the shore. Not only are the hotels and guesthouses in the heart of town more affordable, they also have the benefit of being located near a good range of amenities such as shops and restaurants.
The roads on most of the islands in Greece are in good condition, and following the roads as they wind their way around the coast is a great way to explore. While it is also possible to find through online travel site for Greece holiday great deals and an affordable car hire is available on most islands and discounts on car hire online.