Traveling has become a dream for everyone now. The day COVID-19 started capturing the world with its virus, traveling has got a big hit. Yes! We know there is an urge to go and visit new places but somehow visiting different countries is out of the question.
But there are always plenty of places in your own country that you may not have explored yet. In current conditions, we know one thing that is staying updated, and making medical technology strong is essential. So when we have understood the value of technology, why not explore the tech capital of the world.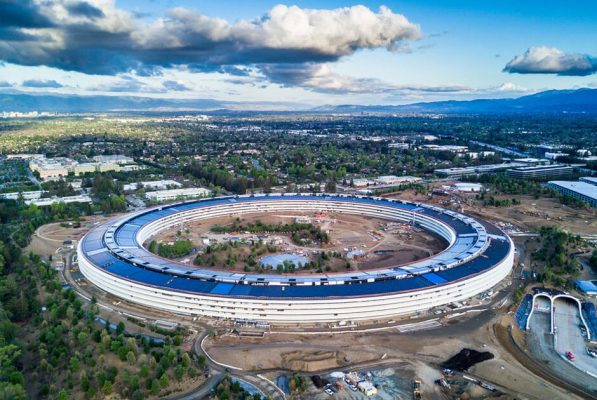 This place is the home to many influential and inspirational tech companies in the world. From Google to Apple, you will find them here. There are merely a few things that may come into our mind when we say the word "Silicon Valley." Smartphones, self-driving cars, social media platforms, geeky billionaires, and whatnot. You name a techy thing, and it will be there in Silicon Valley.
So let's start the planning of your techy weekend now
The first thing to do is Booking 
Let's be clear on how you want to travel? Are you planning to spend your weekend in the techy world or wish to explore it for a longer time. Choose the mode of travel as per your stay time. There are a variety of options available like bus, train, air or road.
As per your budget and schedule, choose the most affordable option. For example, if you are considering taking a flight from Fresno to Silicon Valley, select the most low-cost flights. Now comes the question of where you will be parking your vehicle for such a long vacation? Not to worry! You can search for parking near Fresno airport online and book your space there.
Once this is sorted, the next would be to decide where to stay? These days vacation homes are grabbing all the attention of tourists. They find it safer and affordable.
Now that we are done with it let's jump into the places that will blow your mind with happiness and surprises.
Computer History Museum – Welcome To The World Of Computer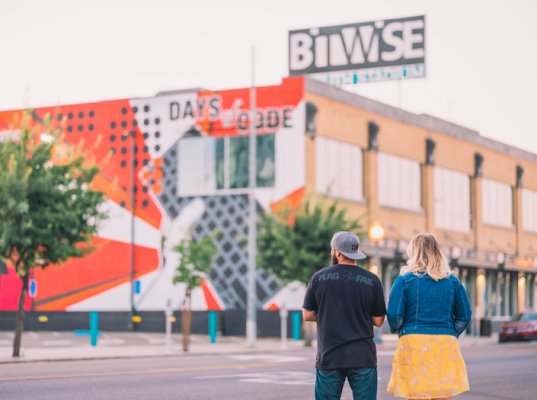 Dapple in coding, revisit tech relics, sit in a self-driving car, and enchant in the history of the internet. The Computer History Museum has everything that you can expect in Silicon Valley. During your trip, you can even dig deeper and check out Palo Alto's Apple store- glass windows, living trees, and the genuine bar. It was a remarkable experience.
Googleplex & Android Statue Garden
Google's headquarters is known as the Googleplex. Unfortunately, it doesn't permit the visit of casual tourists. However, the best part is you can roam around and view the picturesque Google sign and the employee's bike row.
It has all types of unconventional art installations spread throughout the campus, but the most exciting thing to see – Android sculpture garden. This place is worth snapping some pictures with large sculptures created on code names like Gingerbread, Cupcake, and Lollipop. This place is a dreamland for techy people and who are in love with Goggle products and services.
Intel Museum
You will be amazed to know that the Intel Museum has started initially as an internal project that aims to record the history of the company. But throughout the years, they have added the latest exhibits that emphasize computers and silicon chip technology.
Don't expect it to be very huge. Still, it offers free visits and gives you the lifetime experience to know the history of computer technology. It is worth visiting this museum, even if you are not a tech freak.
Lastly! Break the chain of monotony
Whether you are a geek or not, knowing the emergence of technology is on everyone's interest list. So why wait and spend monotonous days at home. Break the chain and fly to the world of technology.