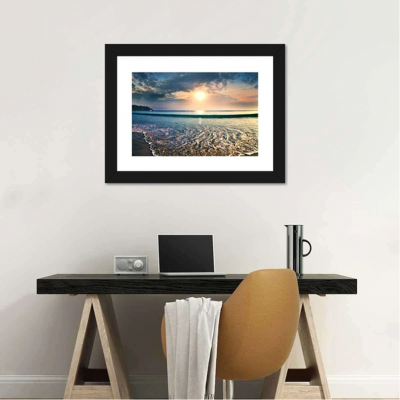 Sunset makes you fall in love with it at first sight. It means the end of the day and can be referred to as a miracle. When you stare at sunset it leaves you speechless and makes you take a moment in wonder to marvel at the beauty. It makes you appreciate nature and mother nature. It signifies the end of a day and the possibility for a new day. When you behold sunset and the warm colors of sunset, it transports you to an enchanting world. Many say sunset has the power to stop you in your tracks for a moment. Sunset has this romantic quality that is magical and awesome. Being grateful for the day and the end of the day is something that makes you appreciate life and also makes you appreciate the sun.
Have you ever tried experiencing the joy of feeling the sun on your face or watching the sunset, it is an awesome feeling that stops time for a moment and makes you feel the joy and love of mother nature?  For hopeless romantics such as myself, sunset idolizes and embodies the sheer power of romance. There is just something that makes you fall in love with the sunset. Sunset represents possibilities because tomorrow comes with endless possibilities. It is a very effective way of boosting happiness. It represents the passage of time, birth, rebirth, and resurrection. It also represents and symbolizes the beauty and mystery of life.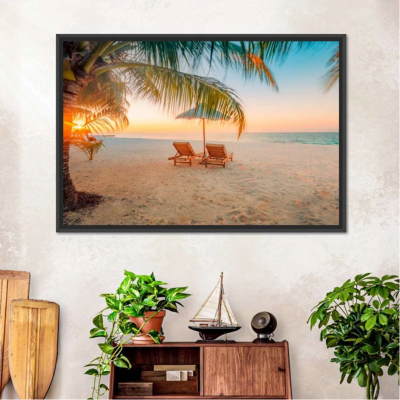 In every culture and any part of the world, sunset tends to have the same meaning. It represents a time to rest, a time to throw away the worry and hope for a better tomorrow. This is why there are so many different views and images of sunset. Images captured with the sole aim of creating a way to bring back that love at first sight and the awe-struck feeling of sunset.
Sunset is categorized by the colors; pink, orange, and red beam. Sunset inspires us, It is the time of the day when you can rest from the days' work and stress. It is a time that you can relax and reflect on the events of the day and also come up with solutions to some of the day's unanswered questions. Sunset is fascinating as it is a peaceful time of the day. It is a time where you can relax and rest before beginning a new day. You have heard the phrase "a better tomorrow", this makes one feel everything will be better in the future and you just need to weather the storm for just a while.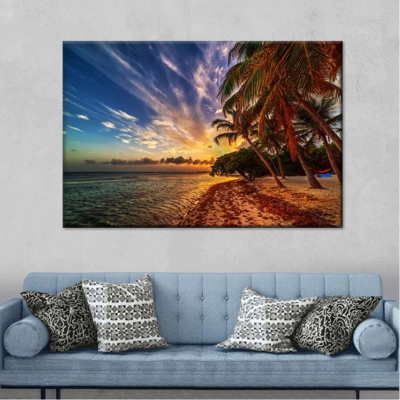 Wall art is another such way where you can capture the beauty of the sunset. In various colors, frames, canvas prints, and in different dimensions]. You can decorate your space with sunset wall arts and get to experience the wonder and joy of sunset anytime you walk into your space. Surround yourself with the energy of endless possibilities and also decorate your space with vibrant colors that will make people stop and stare in awe any time they visit. Wall arts will harmoniously complement whatever design and also create a balanced and well-finished look to the design.
Elephantstock is an online gallery that offers a wide range of sunset wall arts that will dazzle and leave you to amaze. Elephantstock boost 100% customer satisfaction, excellent reviews, and a safe and fast delivery system that will get your order, well packed and delivered right to your doorstep. Elephantstock offers classy collections from framed prints, multi-panel canvas, single panel canvas, which come in different shapes, sizes, and designs.