South Africa is an incredible country where you can find a little bit of everything. It has lovely beaches, lush green forests, and bustling cities, so you can enjoy the perfect holiday you want. You can have a great time at first-world art galleries, sports arenas, entertainment venues, and restaurants here. The good thing is that everything can easily fit into your budget, provided you do some good planning. Here are some actionable tips that can plan a South African holiday without spending a fortune.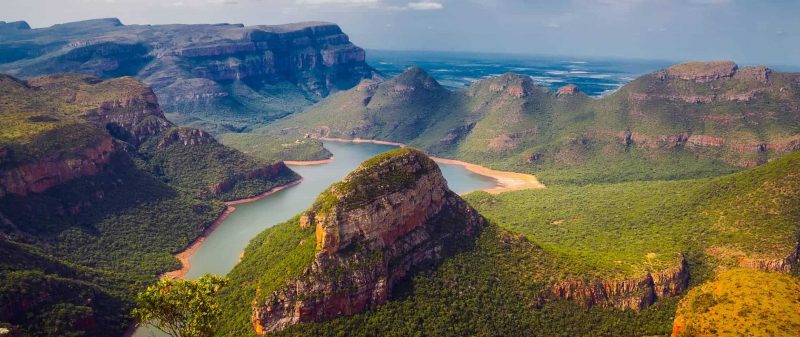 Have a budget 
The best way to plan a vacation that does not pinch your wallet is by having a budget in the first place. Once you decide how much you can spend, you can compare and pick cheaper options in flights and accommodations easily. Create a list of things you have to spend on, with details like food, local commute, and sightseeing. A clear list enables you to plan the holiday judiciously.  
Look for deals and alternatives
You can look for deals to trim the flight costs and hotel expenses to start with. Try to find the perfect timing for the trip because going a bit off-season can save you a lot of money. It is a good idea to find alternatives like a vacation home instead of a resort. A little research on the internet will open up countless deals and options that will definitely fit the trip within your capacity. 
Create a bucket list
Since this destination has a lot to offer, it is best to create a bucket list when running tight on budgets. You cannot expect to see and do everything when you have spending concerns. Consider your options and decide what intrigues you. But no traveler should miss out on is the south africa safari tour as it is an unforgettable experience. It offers a blend of the alluring beauty of the forests and the iconic animals you will not see elsewhere.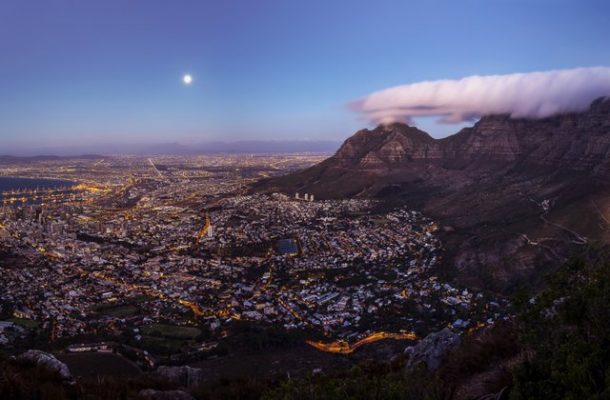 Have adequate coverage with travel insurance
You may do everything to save money as you travel, but it is easy to forget about your travel insurance. Double-check to ensure it is up to date and offers adequate coverage. It becomes even more crucial in pandemic times because there is a high risk of falling sick while you travel. Private hospitals in South Africa are pretty expensive, and you wouldn't want to compromise with care by getting into a public facility. It makes sense to check your coverage to be on the safe side. 
Look for small savings
A savvy traveler goes the extra mile to look for small savings. Consider cooking your meals instead of eating out. You can save money and lower the risk of the virus by cooking on your own. It is doable if you choose a vacation rental with a kitchen. Renting a car is a good idea if you want to ditch expensive cabs and avoid public transport. Every dollar you save makes the trip budget-friendly. 
Even as South Africa is an exotic destination, a trip to this part of the world need not burn a hole in your wallet. Follow these tips, and you can manage one without worrying about money.