Travelling requires proper preparation for it to be enjoyable. Whether you are having a one-day out or weeks, having the necessary equipment is the key. There are so many items that you need to pack before embarking on a journey. It will depend on how long your trip will last. One of the essential items to carry is a quality flashlight.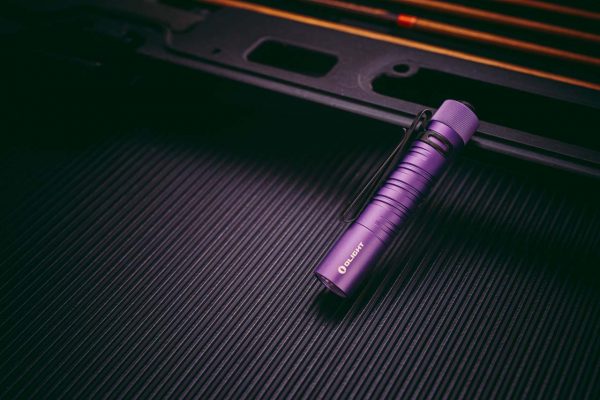 A flashlight will help you in so many ways that you can never imagine.  Do not just go for any brand of flashlights. Get a high-quality flashlight with all the necessary features and be ready to enjoy your trip. Below are reasons why you should bring a flashlight when traveling.
If you are traveling to a park, Rocky Mountains, camps, or even in your favorite city, a flashlight is an item to pack in your bag. The flashlight will help you to keep safe once the dark gets in. If you move away from an area with lighting, an led pocket light will help you keep moving without stumbling or falling. 
Even if you are in a hotel, you may come across some dark blocks and pathways that will require you to use a flashlight. It is good that you carry the brightest pocket flashlight that will enable you to see clearly. 
Never ignore a flashlight since something unplanned may come up, and you end up getting lost. You can also use a flashlight to blind a threat. Get the brightest pocket flashlight. In case of a threat, put on and direct the light on the eyes of your enemy. It will temporarily blind the animal or the person giving you the chance to escape or attack. In addition, you can use tactical flashlights to act as a striking device in case of an attack.
When going out for a trip or any other function, always be prepared for any power outage emergency. Carrying a pocket flashlight will be of great help if such a scenario occurs. Once the lights are off, you can use the flashlight to lighten a hotel room. You will also need to move from one building to another through stairs, pathways, and hallways. A pocket flashlight will be of great help in such a situation.
Check for Any Pests in The Hotel Room
It is good to check that the hotel room you book is free from pests like bedbugs, rats, and other nuisance pests. Use a bright flashlight to check all corners of the hotel room, check under the bed and the mattress.  It is always great to sleep in a room with no worries of the unknown. 
A flashlight allows you to scan the room to ensure safety. You also need to have a clear view of the things along the paths you are passing. When camping, ensure you check for any harmful organisms and elements before setting up your camping tent.
You might think that having a first aid kit is all you need for medical issues. No. A flashlight is also as important as the kit. When camping, you or your kids might get some ticks if the area you are camping in has some animals. A flashlight will help you to carry out a thorough search for any ticks on the clothes.
When traveling, you might get an accident that will leave you with an injury or a wound. You need to check and clean the wound well before tying a bandage or applying a medical ointment. Shine your flashlight on the injured area to remove all the debris.
Many people leave their items in the hotel rooms where they travel. Your accessories may fall behind or under the room furniture and other places difficult to find. It is good to check all corners of the rooms to look for any missing items. A flashlight will help you to carry out the task. 
It will enable you to see the areas where light is not reaching like dark closets, under the bed, at the back of drawers and many more. In addition, if you reach your destination at night, you will need to have a flashlight. The flashlight will help you check inside your car to ensure that you get all the essential items out.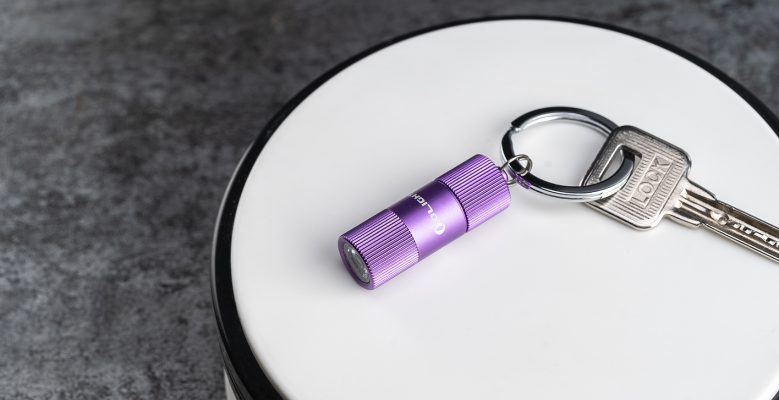 Olight Flashlights
Olight is a brand known for producing high-quality flashlights in the US since 2006. The brand specializes in producing LED flashlights, tactical, EDC flashlights, and pocket flashlights. The pocket flashlights are small; carry one whenever you go. There are also waterproof flashlights that are safe to carry in places with water or when raining.
Olight also has rechargeable flashlights. This type will serve you for long provided the device has power. Charge the full battery before traveling and carry a charger in case the power goes off. There are also USB rechargeable flashlights. You can charge using a power bank or on a car USB pot.
There are also pen flashlights that are portable for convenient carrying. The Olight flashlights are very powerful and produce much light to help you run your things at night. The Olight flashlight is very pocket-friendly. There are different prices for every person's budget.
If you are looking forward to traveling, visit the Olight website and order a flashlight that will please your eyes. You will get a flashlight of different sizes for every occasion you want to attend.
Final Verdict
A flashlight is an item that you should never leave behind while traveling. The reasons above are enough to show you the significance of having a flashlight in your bag or pocket. The main reason for having a flashlight is to ensure safety always when in the visited area. There are many brands offering flashlights of different qualities and different prices. If you are looking for the best quality flashlight at an affordable price, I recommend the Olight products. You will have powerful and brightest flashlights that will serve you for a long time.