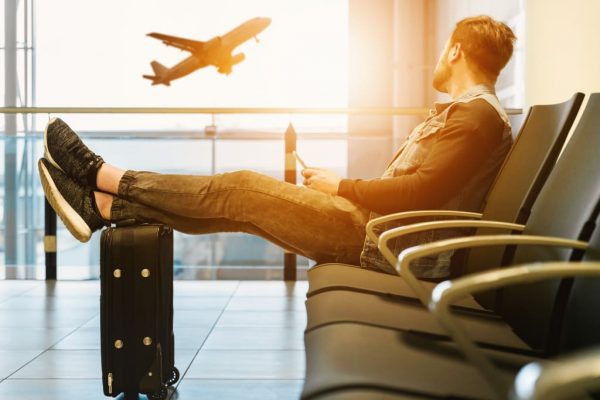 People dream of traveling and discovering new destinations, and within those new destinations that they can discover, there are many things to discover.
Being in a totally new country for us will mean having the opportunity to get to know new cultures, traditions, its history, architecture, a different language and, of course, its gastronomy.
Gastronomy is something very representative of each place, whether it is from a region or a specific country. For example: mate and roast in Argentina, pizza and pasta in Italy or ham in Spain.
That is why there are specialized sites in the World Foodie Cities Index, so that people know the highlights of each country at a gastronomic level.
Gastronomic rankings
Thanks to the World Foodie Cities Index, we will be able to know different elements regarding gastronomy.
On the one hand, we will find a ranking of the cheapest cities when sitting down to eat. Colombo, a city that belongs to Sri Lanka, will allow us to eat for an average of €12.42. The podium is completed by Hanoi – Vietnam, with a price of €15.90 per person and Istanbul – Turkey with a value of €18.31.
Regarding the prices of South American countries, which are highly sought after for their exquisite meals and traditional menus, we must mention that Medellín – Colombia is in 4th place with a value of €19.34 and that Buenos Aires – Argentina is in 6th place at a price of €27.13.
Going to the other extreme, we will find the most expensive cities to eat. Oslo – Norway, is the most expensive and therefore is in first place in the ranking. For its part, Switzerland has two cities that are also very expensive: Geneva and Zurich. Furthermore, Reykjavík – Iceland is in 4th place and New York, which is one of the most expensive cities in the world in all aspects, is in 5th place. 
What to eat in Colombo?
Colombo is positioned as the cheapest city when it comes to eating, that is why here we will tell you that the recommended dishes are excellent.
In this city, one of the traditional meals is the Kottu Roti, which consists of bread, with vegetables, meat, eggs and various spices typical of the region.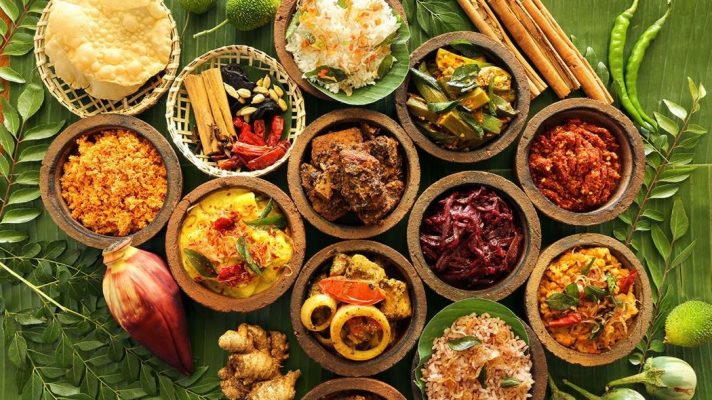 We can also try the Lamparis, which has meat, vegetables and curry, wrapped in banana leaves. This recipe is cooked in the oven.
A new variety will be the Vadai, which is a rice with coconut milk to which spicy condiments are added that make it have a special flavor.
Also, if we visit Colombo we must consider that Ceylon tea is a variety of black tea that is widely consumed worldwide and that originates from this place.
To this option we must add fruit juices and ginger beer, which is another of the most attractive points of this gastronomy.
Oslo, the most expensive city
To get to know a city like Oslo, now we know that we are in one of the most expensive places to eat.
In this Norwegian city, smoked salmon is one of the great dishes, considered of great relevance and reputation at a global level. And according to experts, its good fame is more than deserved for its exquisite taste.
Trying the Farikal, which is a slow-cooked lamb that is generally accompanied by potatoes and onion, will be another of the great options when choosing our menu.
In addition, another novelty is the Smalahove. This is the head of the lamb, cooked in a smoked way.
Following the line of exotic food, in Oslo we can try fermented trout that is served cut into fillets and raw. This is called Rakgisk.
Without a doubt, with this variety of food, which is really striking, we can enjoy our visit to this city.
Travel, eat and meet
Having the possibility of being in another country, and trying this type of food, will make us know different issues of a certain place.
In this way you will have the opportunity to access the gastronomic culture of a country, knowing where its typical foods come from and its famous dishes that are recognized worldwide.
With truly amazing menus, each country or region has its distinctive touch, and getting to know it will be truly unique.