When most people think of hotels, they think of places to stay while on vacation. But hotels are so much more than that. They are often the centerpiece of a city's tourism industry and play a vital role in its economy.
That's why it's so important to support hotels whenever we can. By staying in hotels like The Pinch Charleston and spending our money there, we help keep these businesses thriving and create jobs for residents. In turn, this helps keep cities such as Charleston vibrant and beautiful, and something we can all appreciate.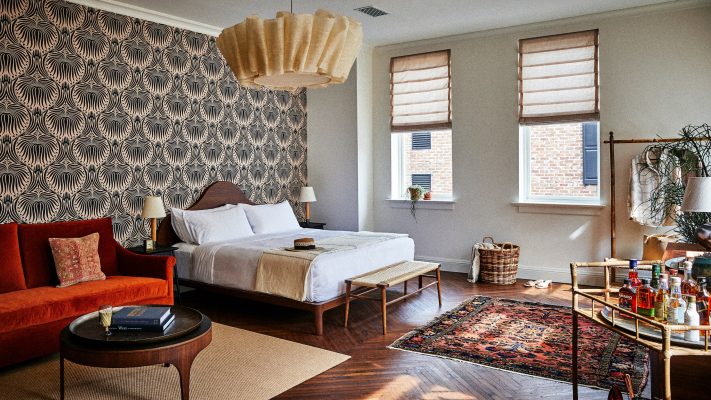 In this article, we will consider the many aspects of what is special about hotel stays and the things that they offer we would not want to lose as travelers.
When the History of the Hotel Matches a Place's History
There are a few hotels in Charleston that have been around for centuries. These hotels are some of the most historic venues in the country, and they attract tourists from all over the world. Unfortunately, these hotels could have been in danger of closing down when Covid hit, but thankfully business is picking up again for them and travelers are growing in confidence about venturing further afield again to them. 
Historic hotels have some wonderful architective to admire and can often boast some very famous visitors that have frequented them. It would be sad, in particular, if these hotels were not to make it. As a traveler, it is good to support the iconic venues that we would most miss. These are the ones in the center of the action that offer luxury and boutique services. They are very customer focussed and so we owe it to them to return the favor if we possibly can.
Services to Lose If We Stop Staying in Hotels
If we were to stop staying in hotels, we would lose more than just a place to stay. We would miss out on access to a wide range of services that hotels provide. For example, most hotels have a concierge who can help you with anything you need, from finding the best restaurants to getting tickets to shows. They can also help you with any problems you have during your stay, such as a lost toothbrush or a broken TV.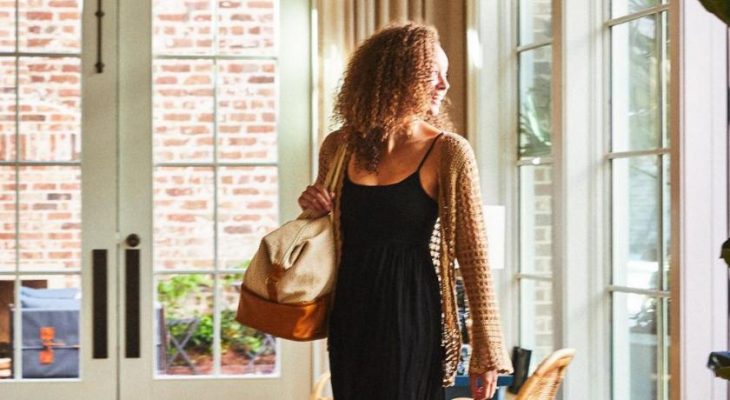 Hotels also provide room service, laundry service, and valet parking. They often have a fitness center and a swimming pool that guests can use, and some even have a spa. If we stop staying in hotels, we will lose all of these things and end up with basic facilities on our vacation. That is fine if you are into camping, but then, many of us go on vacation to relax and be pampered.
A Place to Stay on Business
Another thing to consider is that hotels are often the best places to stay when we travel on business. They offer meeting rooms, event spaces, and all the necessary amenities to make our business trips successful. If we stopped using hotels, we may have to start holding our meetings in less-than-ideal places, such as coffee shops or our homes.
Hotels are considered by many as the best places to stay whether we travel for business or pleasure. They offer a wide range of amenities and activities that we can enjoy, and they give us a chance to explore new places without having to worry about cooking or cleaning. If we stop staying in hotels, we may miss out on some of the best travel experiences that money can buy, and even lower budgets can still afford. 
So, this year, particularly, let's make a point of supporting hotels whenever we can. Whether we're traveling for business or a much-needed break, they offer us a lot of benefits that we would not want to lose.