Are you looking to add a little bit of life to your home? Accessories can be a great way to upgrade your space and add a touch of personality. From wall art to throw pillows, there are many ways to spruce up your space without a ton of work. Keep reading to find out how to make your space look amazing with the addition of some simple accessories.
Throw Pillows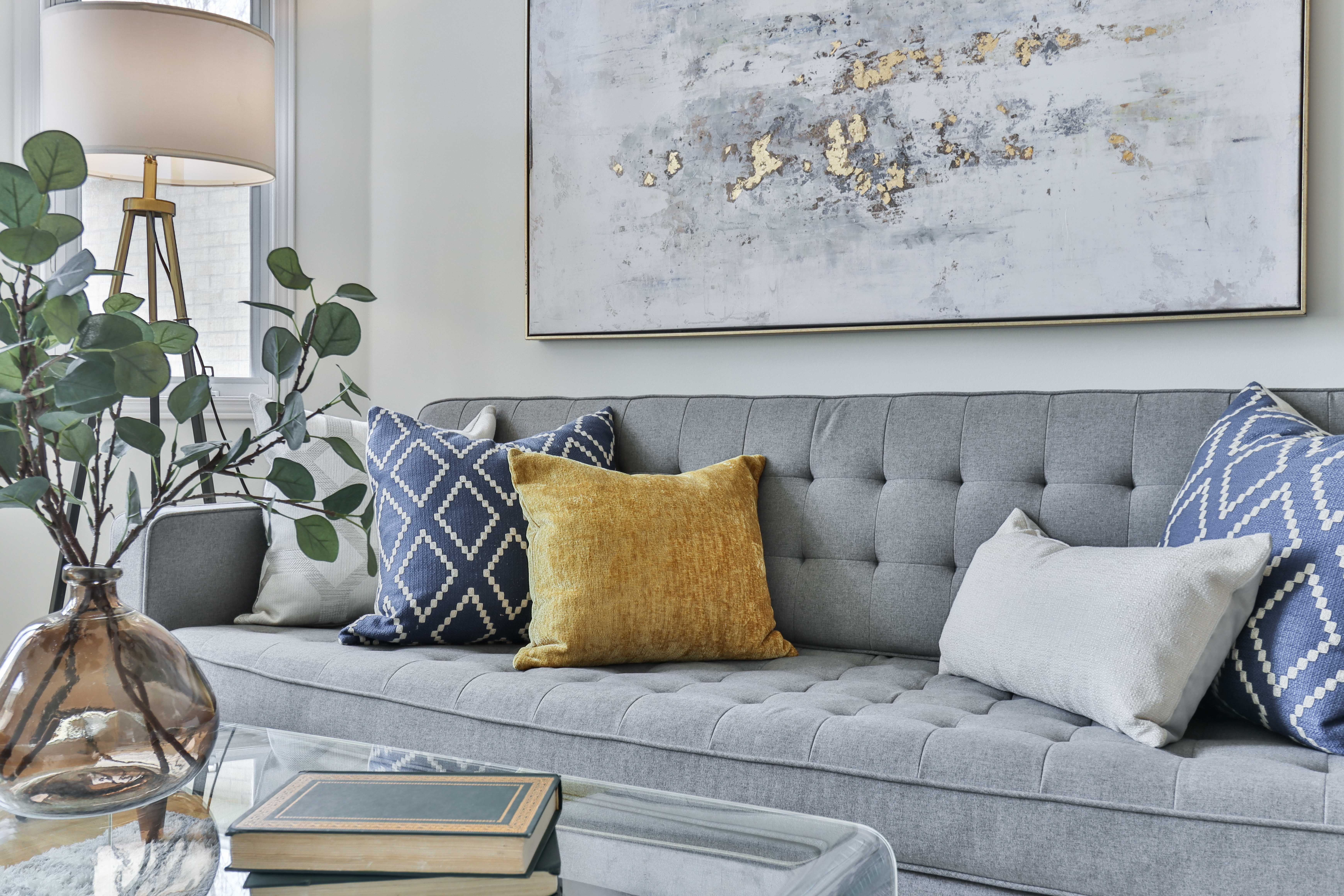 Accessories can be an easy way to spruce up a room and give it a fresh and inviting look. One of the best ways to instantly add a pop of color and texture to any space is to use throw pillows. Whether placed on a couch or accent chair or used to add a touch of comfort to a bed, a throw pillow can make a room look pulled together and finished.
When selecting throw pillows, it's best to start with a basic color palette and add pops of color with the pillows. For example, if the main colors of the room are navy and white, you can use solid navy and white pillows for the base and then add in a few pillows in shades of yellow or pink for a cheerful look. Additionally, you can play around with textures to give the space an even more interesting and layered look. For example, blankets, velvet, and fur pillows can add a luxurious feel to the room.
Area Rugs
Adding area rugs to your space is an easy way to instantly add a touch of style and personality to any room. Area rugs can be used to define a space, add warmth and texture, and even be used to add a pop of color. When it comes to sprucing up your space with accessories, area rugs are a great option for a bedroom, living room, or other living space.
When selecting an area rug, consider the size, color, and style of the rug to fit in with the overall design of the room. A rug that is too small can look lost in a large room, while a rug that is too large can make the room feel cramped. Additionally, the color of the rug can help to create a certain mood or atmosphere in the room. Neutral colors can help create a calming atmosphere, while bright colors can help to add a bold statement to the space. Finally, the style of the rug should be chosen to match the overall design aesthetic of the space. Whether you're going for a traditional, modern, or eclectic look, selecting a rug with a corresponding style can help to pull the room together.
Houseplants
Houseplants are a great way to add life and color to any home. Having live plants also comes with numerous benefits, such as reducing stress, improving air quality, and even helping purify the air. Additionally, you can opt for stylish and colorful accessories to add even more to your plants. From stands and stakes to hanging baskets and terrariums, there are plenty of ways to spruce up your houseplants and add a touch of style to your home.
Wall Art
Wall art is a great way to spruce up any space. It can provide a focal point, create a dramatic effect, and bring a unique personality to the room. It can also be a great way to add a personal touch to a room and make it feel more inviting and cozy. When deciding on the type of wall art to choose, it is important to consider the overall look and feel of the room. For a modern or contemporary space, abstract art and geometric shapes can provide a bold and stylish look. For a more traditional room, a painting or a print can add a touch of elegance. If you have a larger wall, you can create a gallery wall to showcase several pieces.
Accent Furniture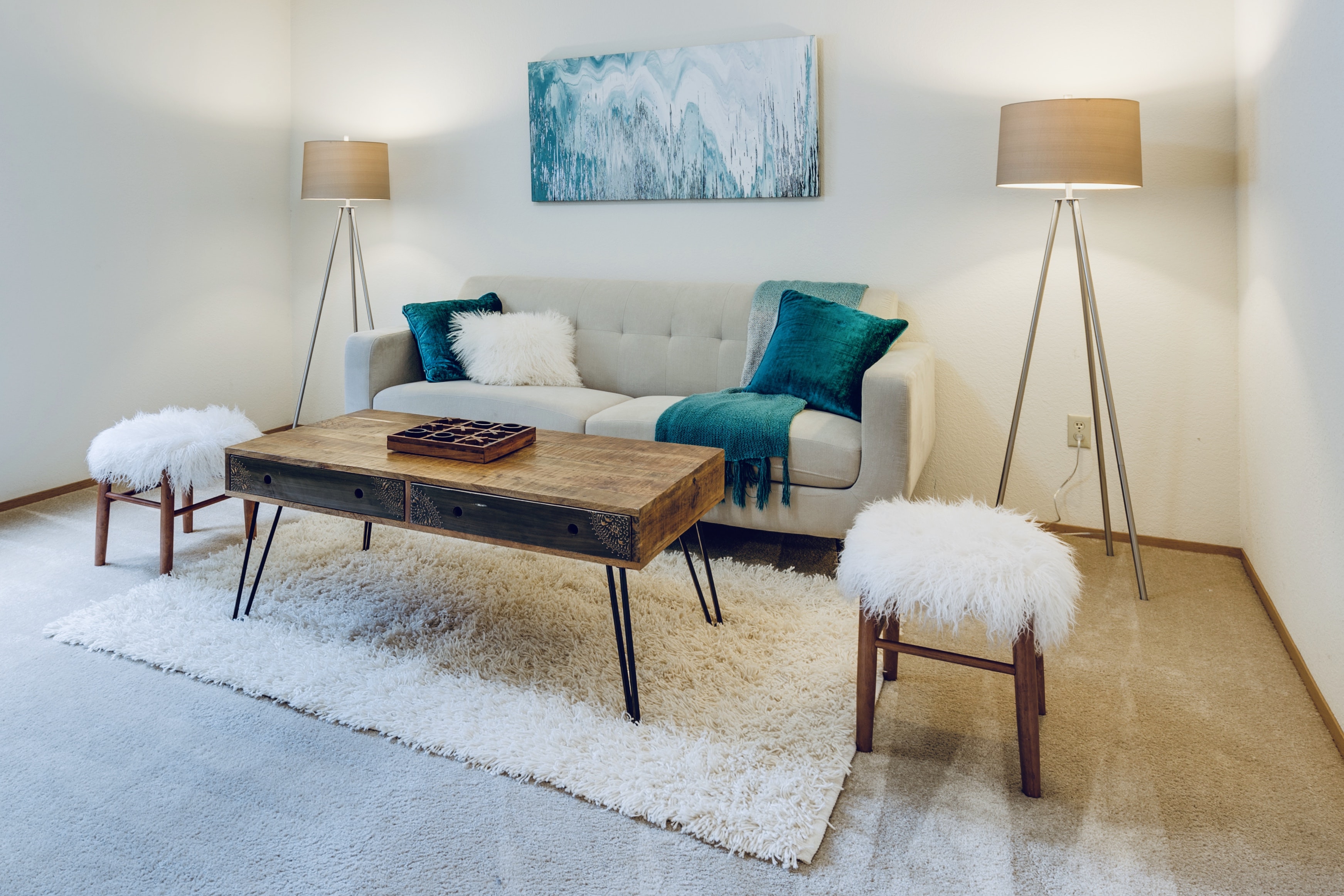 Accent furniture is an excellent way to spruce up any living space. Accent furniture can be smaller pieces like end tables, coffee tables, chairs, ottomans, and benches that have a unique design or that stand out from the rest of the furniture in the room. Accent furniture can be used to add a statement piece to the room or to provide additional seating and storage.
When selecting accent furniture, consider the other pieces in the room. You should choose pieces that complement each other, such as matching end tables or a chair that complements the couch. Choose pieces that are the same color and material, or choose pieces with similar design elements.
Overall, accessorizing your space can be a great way to express your personal style and add vibrancy to your home. Accessories can be used to bring color, texture, and pattern to your home while also creating a more comfortable and inviting atmosphere.