The Peak is a well known spot in Hong Kong, and arguably the most popular tourist destination. If you only have time to visit one area in Hong Kong, visit here for breath-taking views of one of the world's most stunning skylines.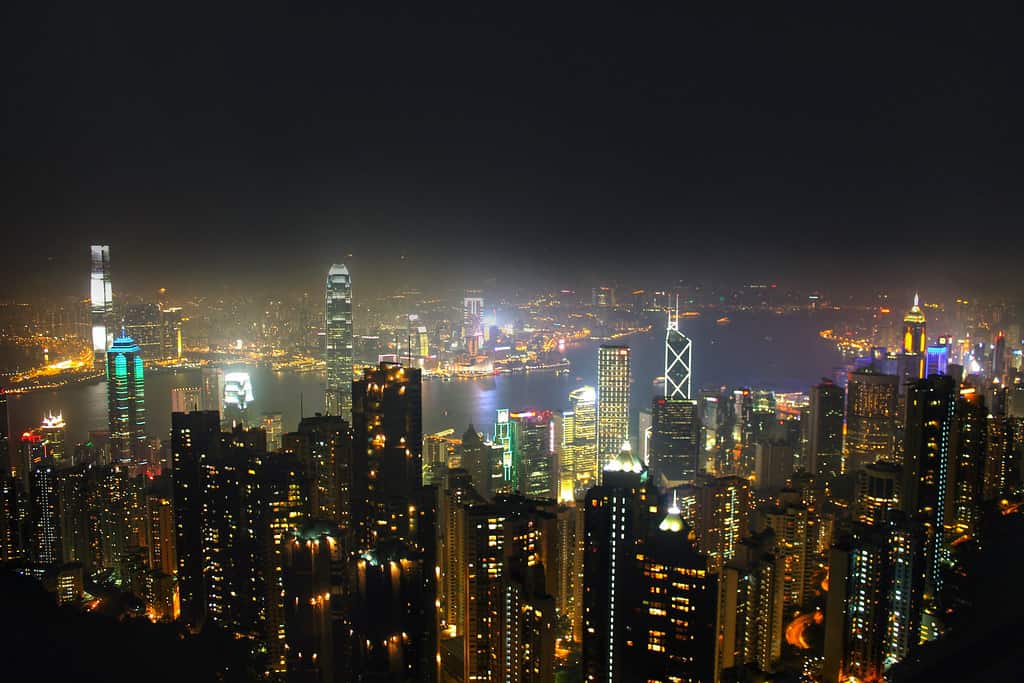 There's plenty to do at The Peak besides getting a glimpse of the city from a bird's eye view. Filled with unique attractions, The Peak exhibits living Hong Kong culture, so plan on staying a while and make a day of it!
Did you know?
Back in Hong Kong's colonial age, The Peak was the premier neighborhood for mainly expats and political figures. But it wasn't the view that brought them up here– it was the cooler air temperatures. Being the highest point on Hong Kong Island, The Peak was an escape from the sub-tropical temperatures of Hong Kong in the pre air-conditioning days. Even now many people still reside at The Peak, although today residency is based on wealth.
What to Do?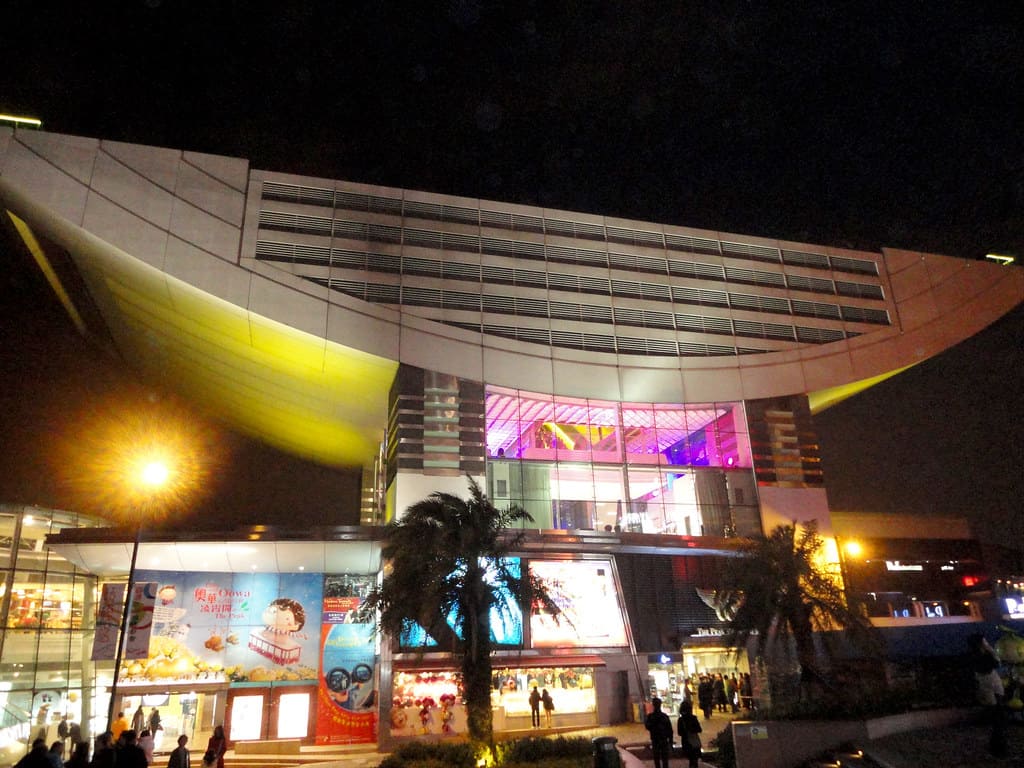 Besides taking in the view, shopping at The Peak Tower is also a popular option. If you're looking for Hong Kong souvenirs, you'll find plenty here. Apart from your typical souvenir trinket shops, there are also a variety of clothing and jewelry stores.
But don't just stop at shopping or dining, make sure to check out at least one of The Peak's most popular entertainment attractions!
#1) Visit Sky Terrace 428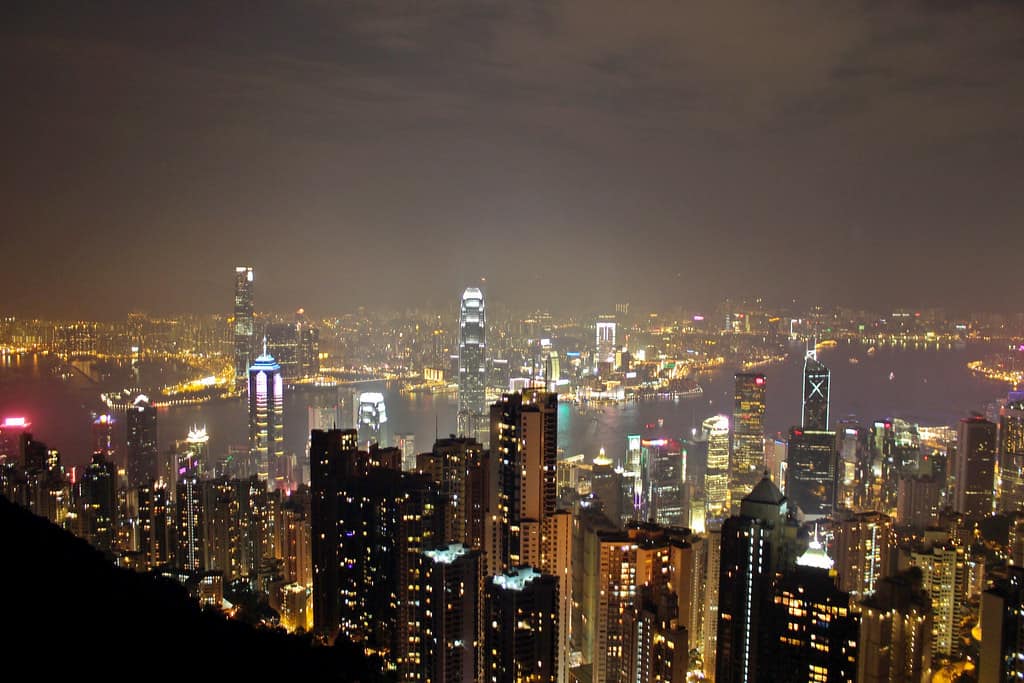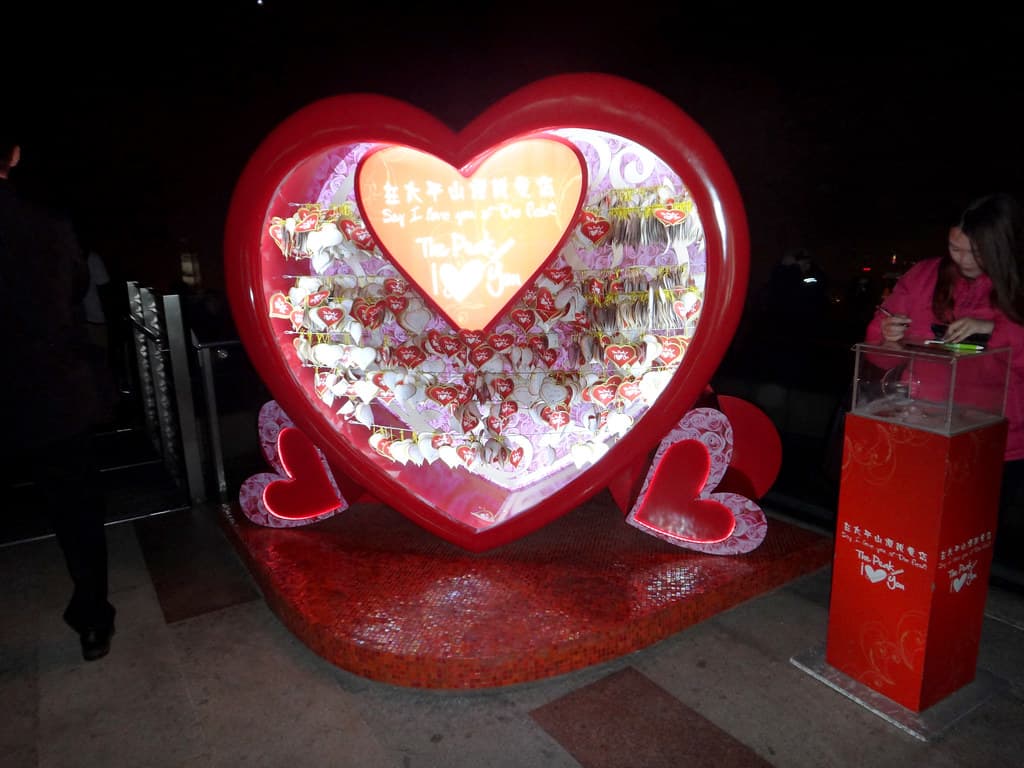 Sky Terrace 428 stands 428 meters above ground, hence the name, and is a 360° observation deck. Although an additional fee, this is a site that cannot be missed during your time at The Peak, because it provides the best views of Hong Kong. To the north you'll see downtown and the harbour with Kowloon in the distance. If you look to the south, you'll see Aberdeen and all of the beautiful south lying islands in the China Sea.
More recently additional points of interest have been added to Sky Terrace 428, including a wall of historical photos that takes you through the progression of Hong Kong and a spot where couples can "say I love you" by adding their names and a special message to a giant heart.
#2) Have fun at Madame Tussauds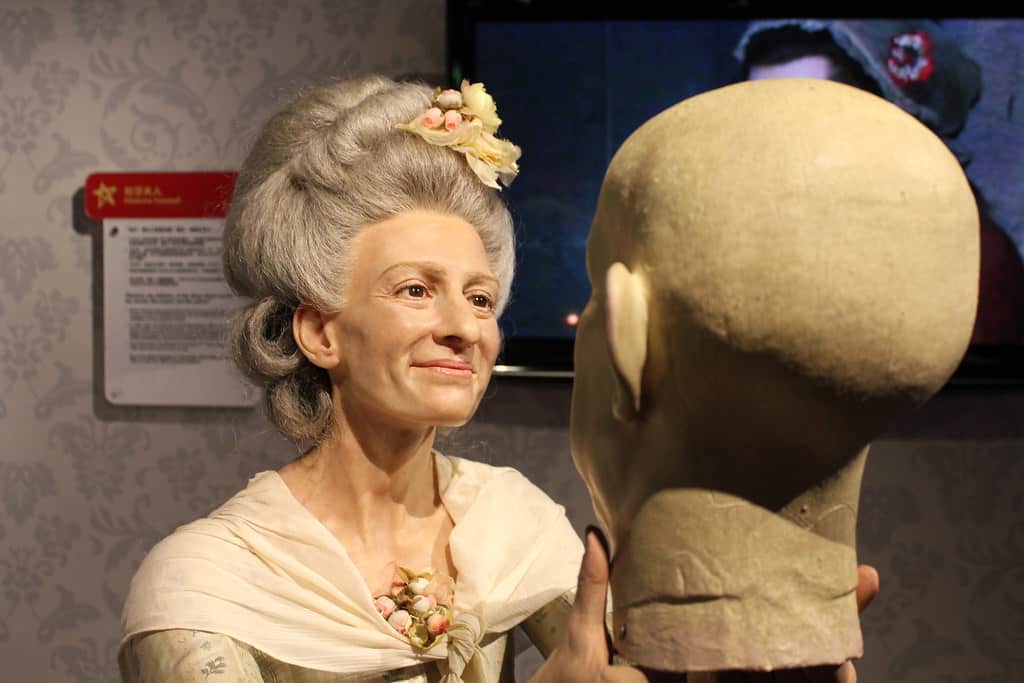 Visiting the famous chain Madame Tussuads is another fun option while at The Peak. Here you can have fun posing and interacting with over 100 wax figures of famous celebrities, including many whom are local to Hong Kong.
#3) Post Love to the Future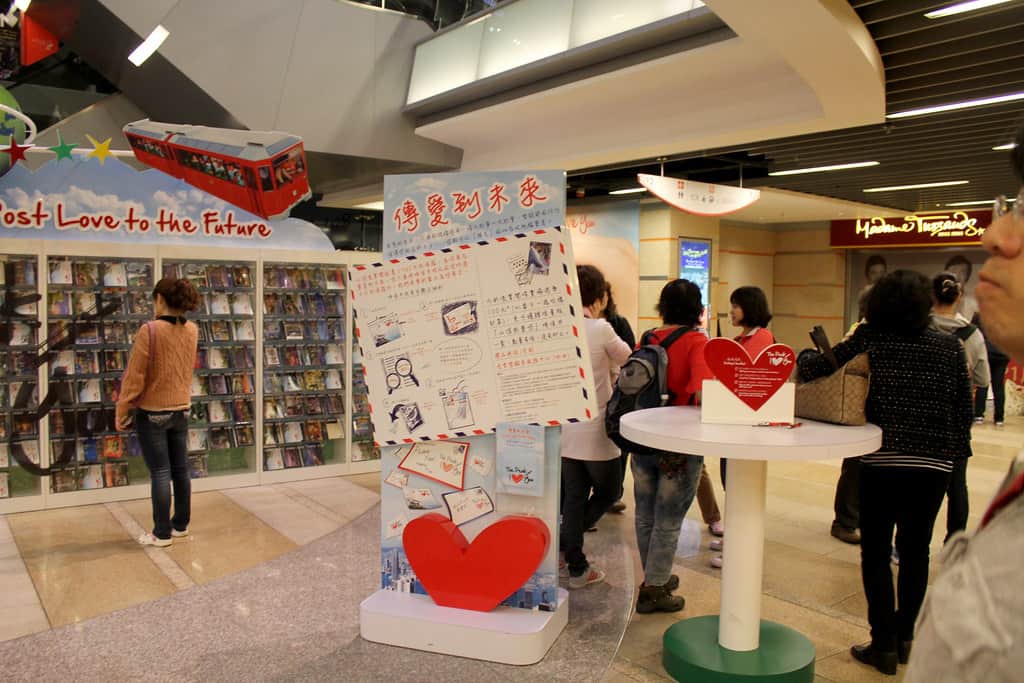 365 mailboxes are waiting for you at The Peak. Simply fill out a postcard, slide it into the date of your choice, and it will be posted for you on that day the following year. A fun and creative way to "post love to the future"!
What to Eat?
There are plenty of options for food at The Peak. From dining with a view to cheap alternatives like Burger King, you can find both here.
If you're looking for dining with a view, there are 4 main restaurants to choose from in The Peak Tower. There are 2 Asian restaurants: Tien Yi Chinese Restaurant and Kyo Hachi Japanese Restaurant.  Or if you're feeling something more western, there's Pearl on The Peak and Bubba Gump Shrimp Co.
What's Nearby?
Despite the name, The Peak Tower is not actually located at Victoria Peak's…. peak. It was built a bit further down as to not interrupt the natural line of the mountain and hills. There are a few walking trails near by that offer more stunning views over Hong Kong, including one that will have you circling the true peak of the mountain with a relatively easy 40-50 minute walk.
The various walks include trails to Victoria Peak Garden, Lugard Road Lookout, Lions View Point Pavilion, Pok Fu Lam Reservoir, and the long circle on Hong Kong Trail.
My Recommendation?
Hong Kong is known for being the most vertical city in the world. If possible, take the Peak Tram to the top and watch as the city slides by at an amazing 27° to the horizontal! This provides a truly unique perspective of this amazing city.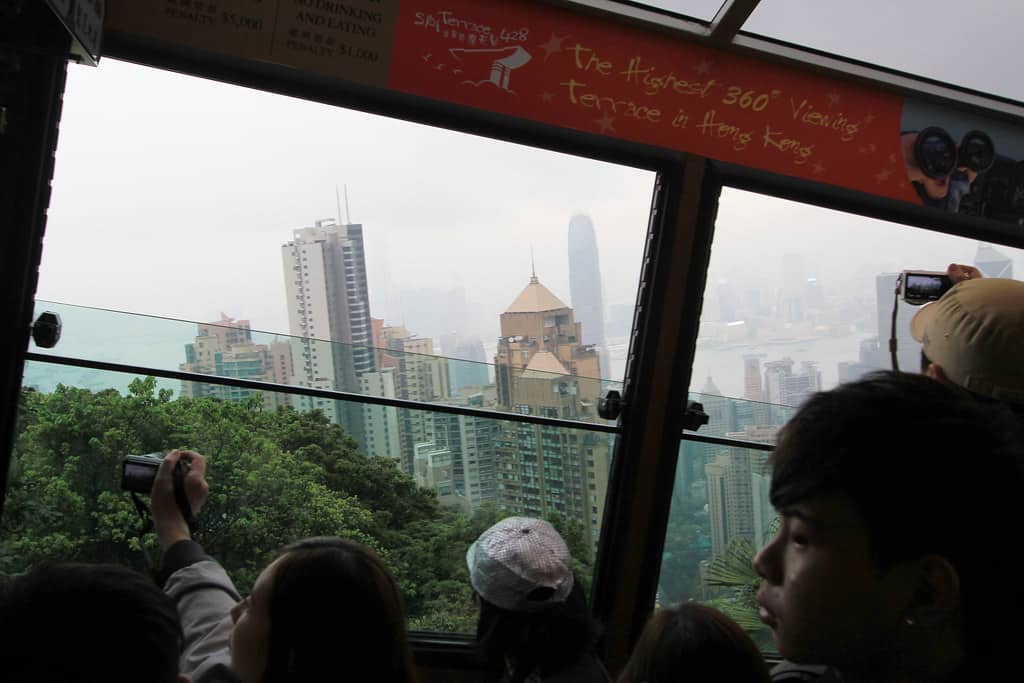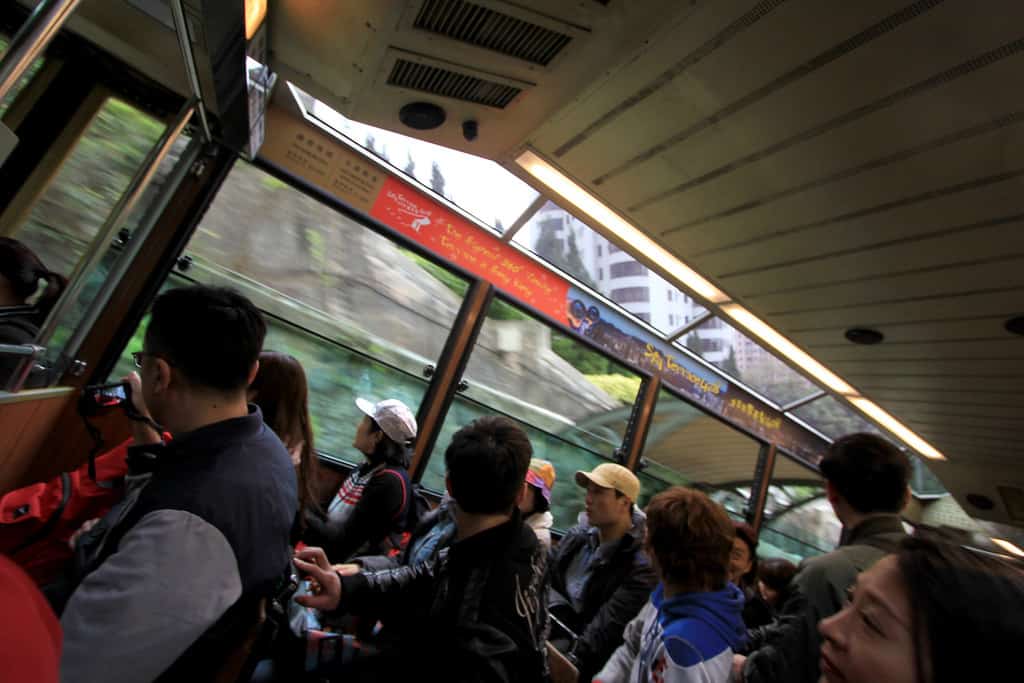 Try to make a day of it– go up during the day so you can enjoy the blue skies high above the city. Spend some time hiking or visiting Madame Tussauds, before returning to watch the transformation into a glistening cityscape as sun goes down.
But beware of crowds! Try to avoid visiting the observation deck around 8pm. Tourists line up to try to watch the "Symphony of Lights" from The Peak, which is a disappointment because there's nothing special to see from that angle. So if you're like me and want to get a good picture, you'll never find an unoccupied spot to set up your tripod (yes, tripods are allowed at Sky Terrace 428) during this time.
Final Thoughts
The Peak is boasted as Hong Kong's most popular attraction, and there's no question as to why. Whether you're living in Hong Kong, visiting for a month, a week or just a day, The Peak is a must-add to any itinerary.
How to get there: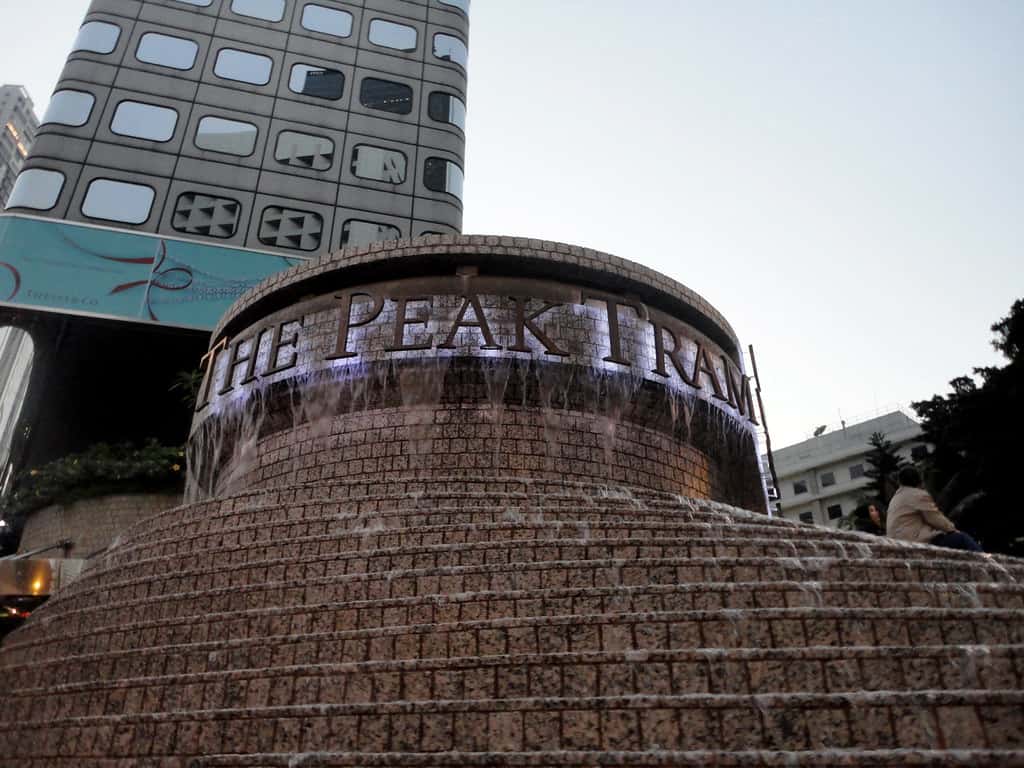 By Peak Tram: The Peak Tram Lower Terminus is located on Garden Road, a short walk from MTR Central Station, Exit J2. Fare is $40 HKD roundtrip ($75 HKD if you want to include tickets to Sky Terrace 428).
By Bus: Take Bus #15C from Exchange Square. MTR Hong Kong Station, Exit D. Fare is $4.20 HKD.
By Minibus: Take minibus #1 (Express to The Peak). MTR Hong Kong Station public transportation interchange, Exit E1. Fare is $9.20 HKD.
Have you been to The Peak?