While quitting your job to live a life of spontaneous travel may sound super romantic, it's just not feasible for most people. At least not right away.
Because let's face it, as much as I wish it didn't, travel costs money– and often quite a bit of money. So unless you've carefully saved beforehand or you can create a steady income online, you're just not in a position to be jobless.
But wait, wait…I mean, c'mon guys, just last week I told you all about how you can live a life of travel AND maintain a fulltime job. So what if, rather than trying to travel while working, you instead work while you travel.
It's a win-win situation really. You get to experience slow, sustainable travel while earning money to further support your travel addiction. And there are many jobs you can get abroad, like fruit picking, au pair work, or bartending, just to name a few. But what better way to earn money abroad than by teaching English…in Hong Kong!
Why in Hong Kong? 
Because Hong Kong is awesome! No, really.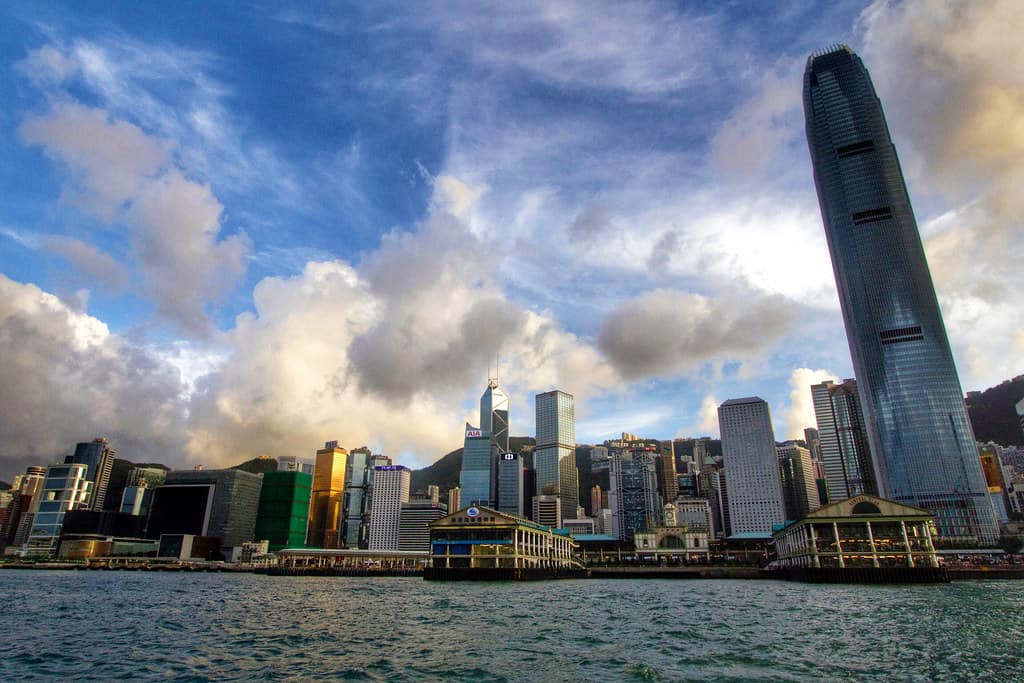 Here are 6 reasons why teaching English in Hong Kong is perfect for funding your travel addiction:
1.HONG KONG IS A 'GATEWAY' ASIAN COUNTRY
The unique thing about Hong Kong is that it's truly the only Asian country where East meets West. English is everywhere, foreigners are everywhere and Western culture is a huge influence. So if you're unsure about being able to handle the drastic cultural differences of most Asian countries, Hong Kong is the perfect gateway into Asian culture and lifestyle. It's the perfect blend of cultures that leaves you feeling right at home.
2.DEMAND FOR ENGLISH IS HIGH
In a major international finance hub like Hong Kong, learning English becomes a top priority. There is an emphasis for students, in both public and private school systems in Hong Kong, to learn English from kindergarten and up.
Private learning centers have also been on the rise to help supplement the compulsory English courses in schools. Take all of that and mix in the fact that Hong Kongers prefer native English teachers means that there's constantly a high demand for teachers.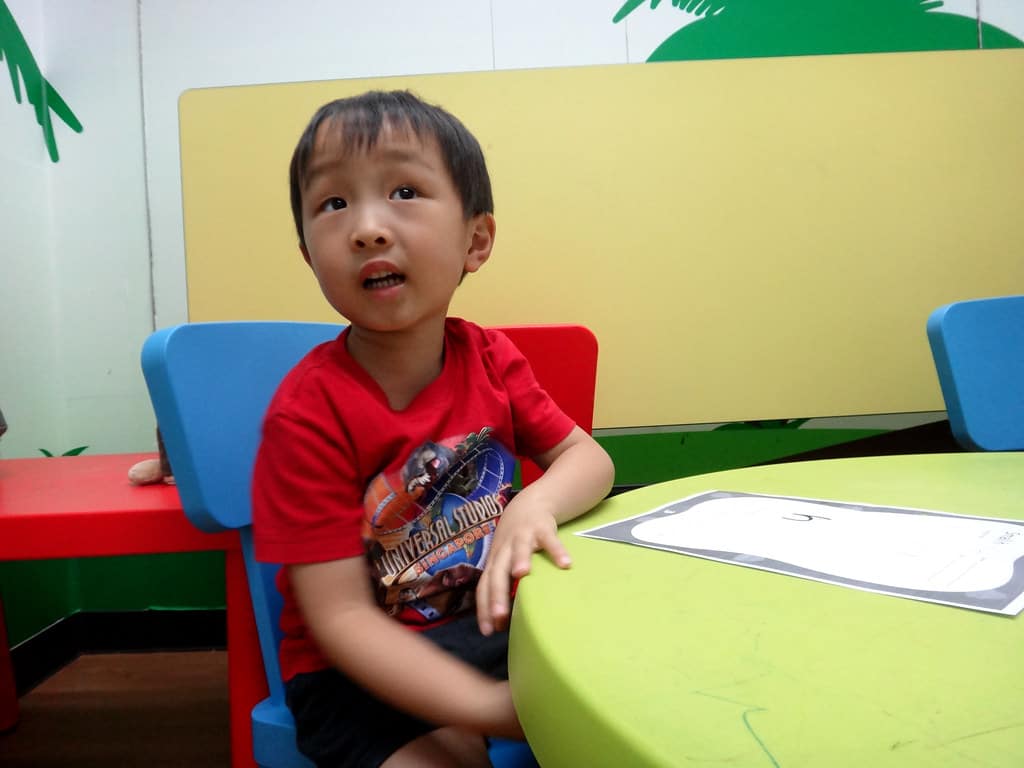 3. JOB REQUIREMENTS ARE LOW
If you're hoping to teach in international schools or private schools, you'll find that the job requirements are actually held to a pretty high standard in Hong Kong– which means you need to be a certified teacher. However, to teach in public schools or at learning centers, you really only need a university degree and a Teaching English as a Foreign Language (TEFL) certificate, which can easily and cheaply be obtained online.
Some learning centers will even hire you even without a TEFL, and everything you need to know you'll learn on the job.
4. YOU CAN AFFORD TRAVEL WHILE STILL SAVING MONEY
Hong Kong has some of the highest wages for English teachers in Asia. And while startup costs are a bit high, the general cost of living is cheap.  Public transportation costs are around $0.50 – $1.50 USD to get almost anywhere in Hong Kong, food is cheap so long as you're not eating daily at Western import restaurants like Outback Steakhouse or TGIFridays, and thanks to lovely government stipends we rarely have bills to pay.
And yes, rent here is horrific, my portion of rent is nearly 40% of my paycheck each month, but after living costs, I'm generally still able to put away 30-40% of my paycheck into savings and my travel fund.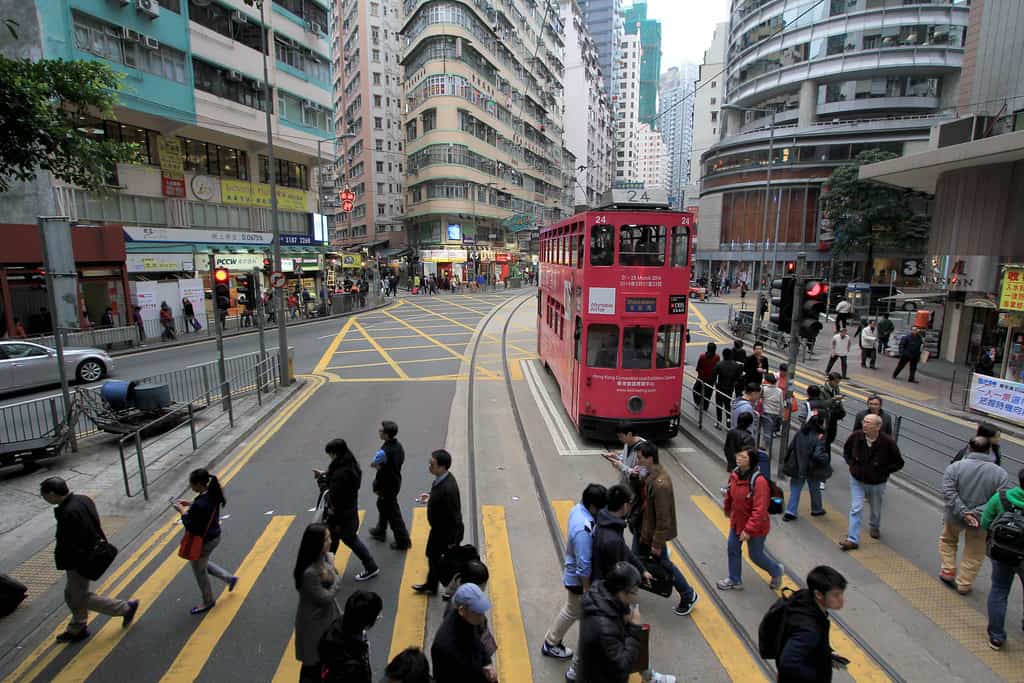 5. PUBLIC HOLIDAYS APLENTY
Hong Kong has a total of 17 annual public holidays, and it's standard for most employers to give two weeks vacation leave. Not to mention, if you work for an actual school, you'll also be getting all the normal school breaks and leave for examination days. That's a lot of days you can take off to go travel if you use them wisely!
Some teachers get around 40 paid days off per year– not bad if you ask me!
6. HONG KONG IS THE TRAVEL HUB OF ASIA
Not only does Hong Kong have one of the nicest airports ever, but it's also right in the heart of Asia. Within an hour you're in China, Macau or Taiwan, within another three you're in Singapore, Thailand, or Japan. It's been the perfect base for all of our travels around Asia. Even if you've used up all your vacation days, you can still find time on the weekends to travel.
We've often gone to Macau or Mainland China just as a day trip from here. And that trip to Singapore I took last January? I went straight to the airport after work on Friday and got back Sunday night just in time to return to work again on Monday.
WOULD YOU TEACH ENGLISH IN HONG KONG?