To be honest, before traveling to the Philippines, I didn't know a whole lot about the country's history. It isn't really a subject US schools cover, despite the fact we ruled the Philippines for almost 50 years.
I at least knew about the US ruling (which is something most Americans don't even seem to know), and I knew before that the Spanish had colonized it as well, but that was about the extent of my knowledge.
I actually really enjoy history and often choose to visit locations because of their colorful pasts, but when I chose to visit Cebu, little did I know that Cebu has a rich history. In fact, the capital of Cebu, Cebu City, is the Philippines' oldest city.
As we toured around downtown Cebu City, we were given a crash course in the history of Cebu. It made for a great day trip, and what was even better is that the sites are all within a short distance of each other. Remember how I said getting around the Philippines was a little difficult? Well, these sites lend themselves for a great mini walking tour of the city.
Here are 5 places not to miss when exploring historical Cebu City:
Heritage of Cebu Monument
If you know nothing of Cebu's history, this is a great place to start. This monument tells the story of Cebu's past as you work your way around this massive structure. It also sets the scene for some of the other historical attractions that you'll be visiting later in your walk, as they are portrayed in the sculpture as well.
The monument begins with the story of chieftain Lapu-Lapu defeating Ferdinand Magellan on April 21, 1521. As you continue around you'll see revolutions against the Spaniards,  Rajah Humabon, the first indigenous to convert to Christianity and the veneration of Sto. Niño.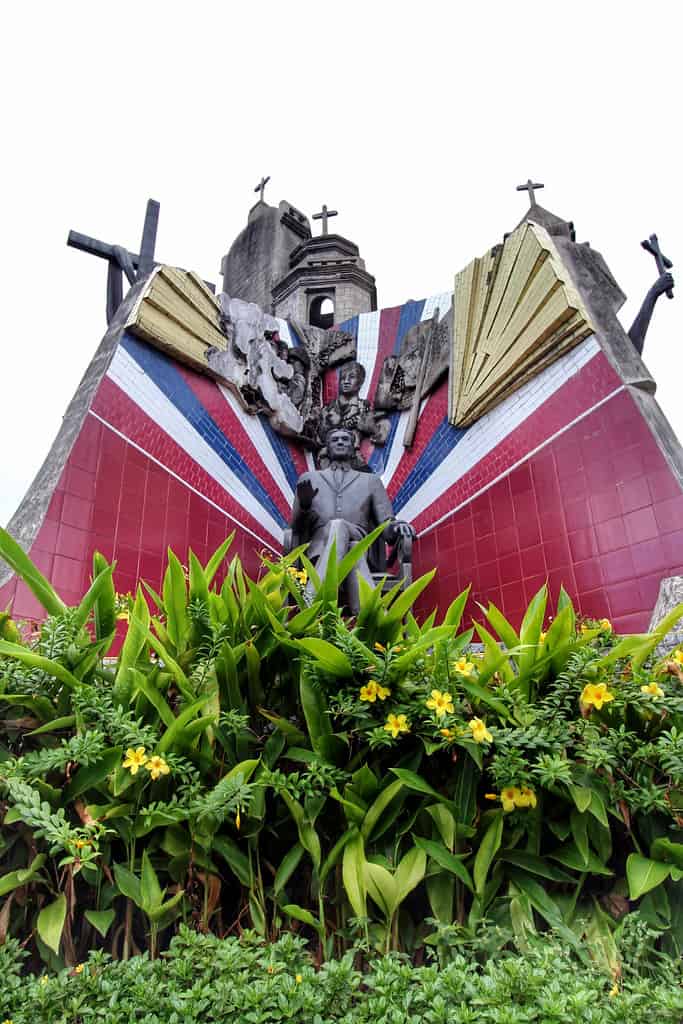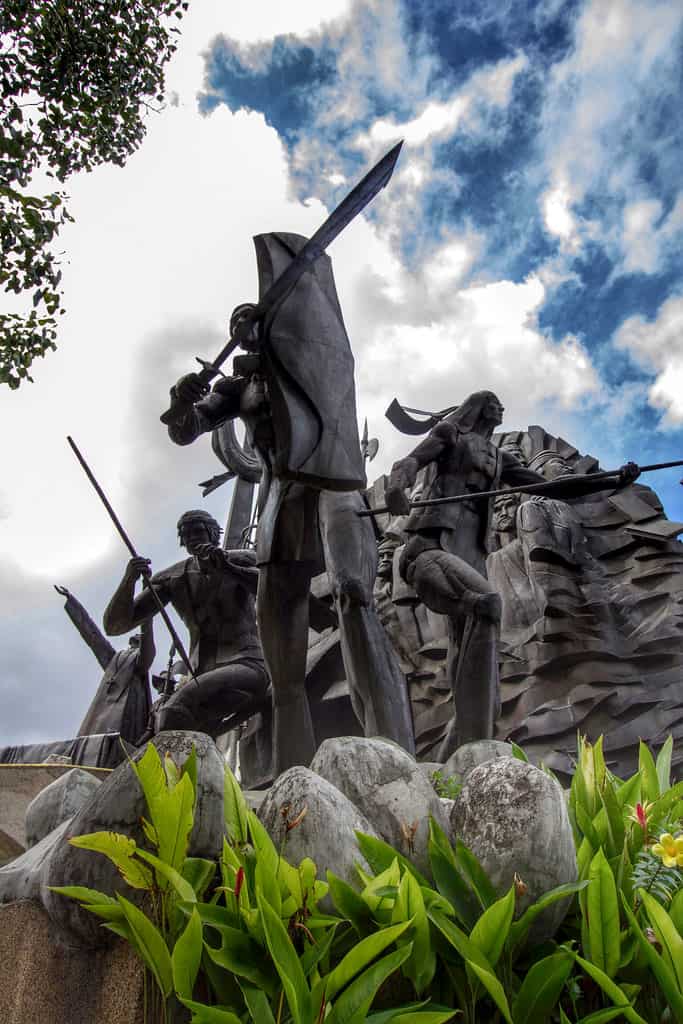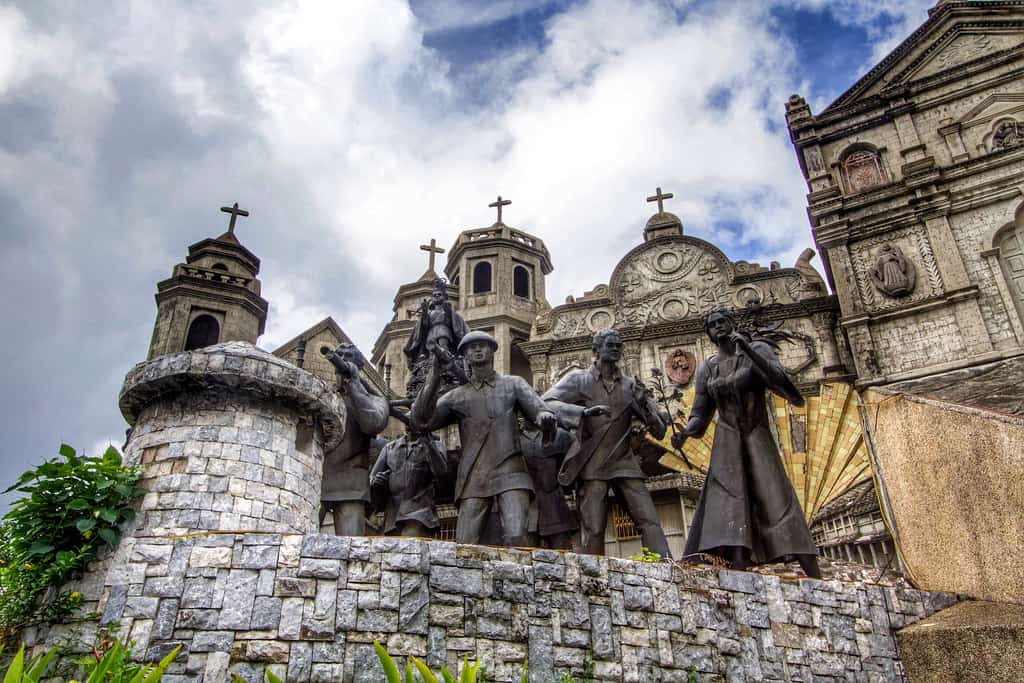 Sandiego-Yap Ancestral House
The Sandiego-Yap Ancestral House is one of the oldest houses in the Philippines. It was constructed out of coral and wood by a family of Chinese merchants in the 1600s. Since then the house has been passed down through eight generations, and it is still standing even after numerous earthquakes in Cebu.
Stepping into this house is like stepping back through time, and a great look into the history of the area. What may be even more amazing is that this house is not just a museum, the owner actually comes to live here each weekend, caring enough to ensure things are maintained and preserved.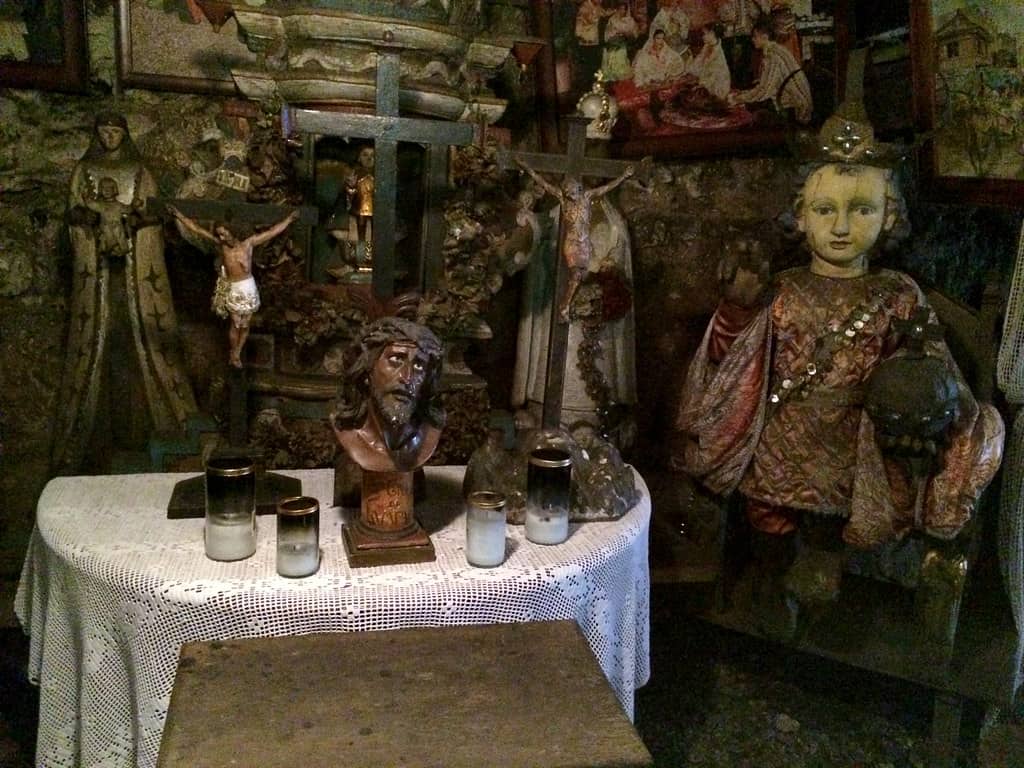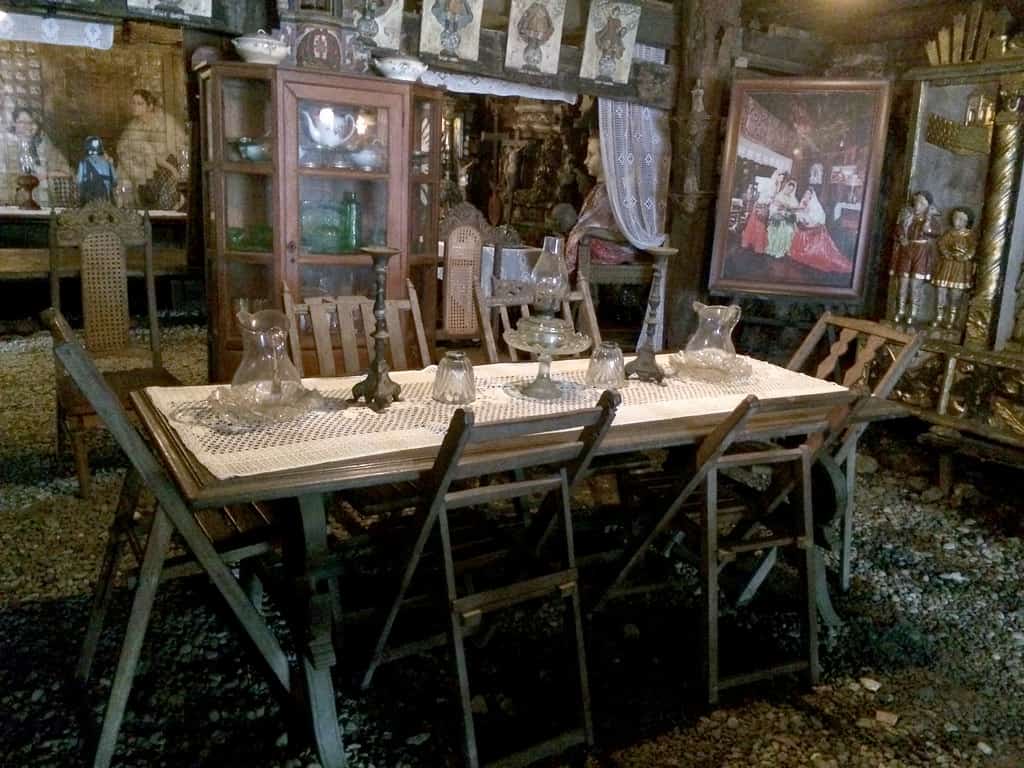 Fort San Pedro
Built in the 1500s under the command of Spaniard Miguel López de Legazpi, this is one of the oldest triangular forts in the Philippines. With one side facing inland and the other two facing the sea, this fort was built as a stronghold against pirates, although later it provided useful to Cebuano revolutionaries fighting against the Spaniards.
Since then it has served as a prison camp during WWII and a public zoo in the 1960s. Today it is merely a peaceful walled garden, but the decaying ruins are beautiful to explore, and inside you'll find a small museum with remaining Spanish artifacts.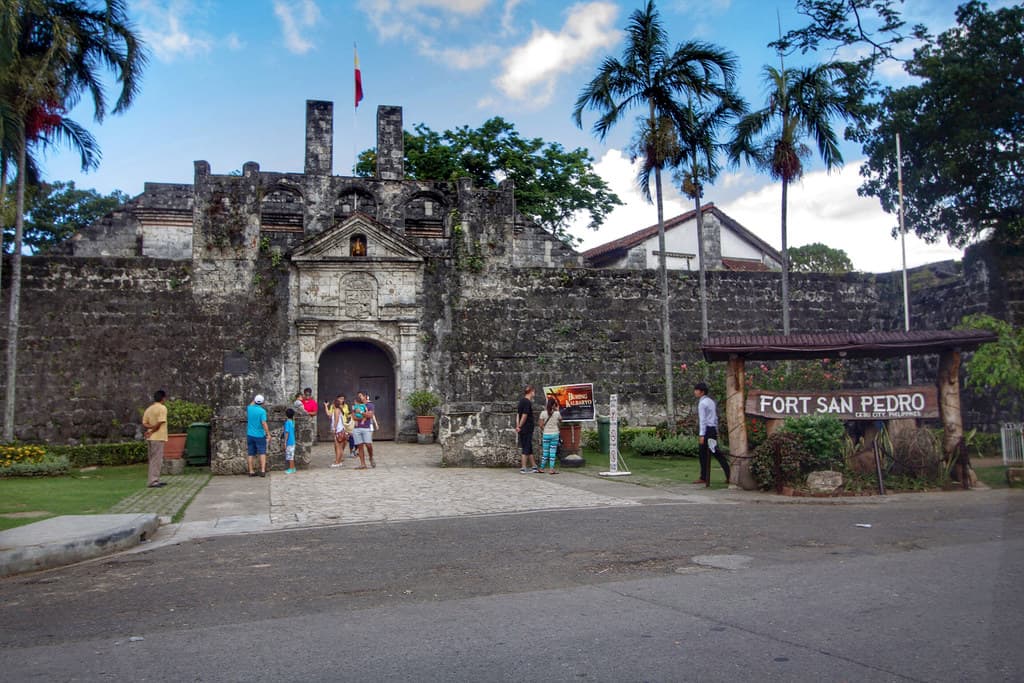 Magellan's Cross
Magellan's Cross is probably the most important historical marker in Cebu, as it's where Christianity in the Philippines began. The cross is located supposedly where Magellan himself planted it in 1521. Although the cross you'll see is only a replica, it is said that the real cross is inside, although the truth of this statement is often disputed.
If you visit, be sure to buy a candle from one of the women dressed in yellow. These women offer prayers of safety and welfare by performing a traditional Sinulog dance.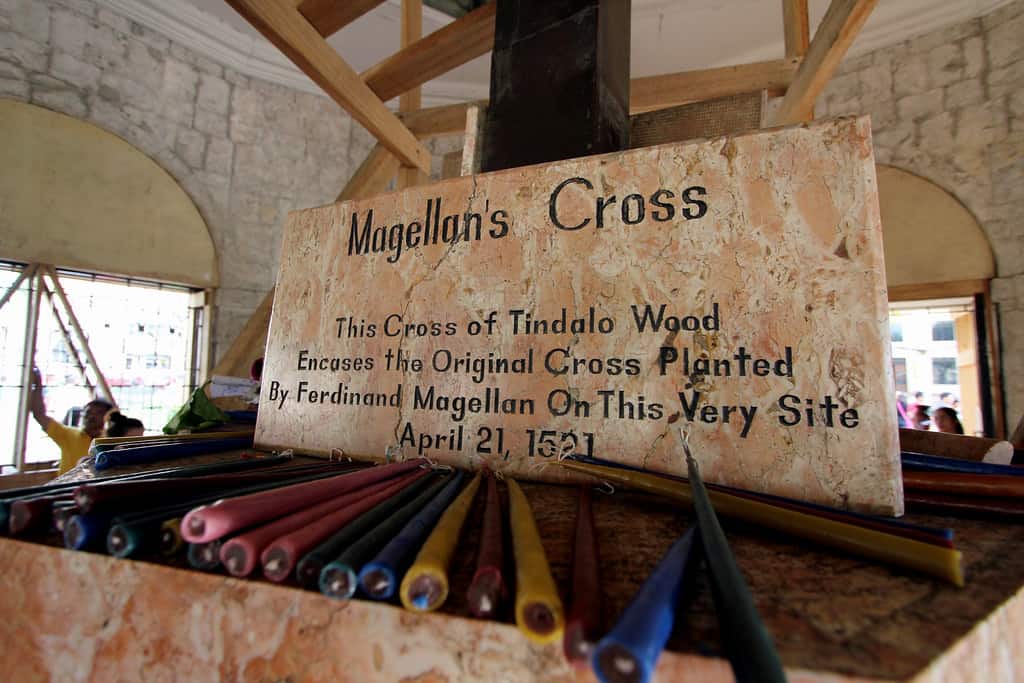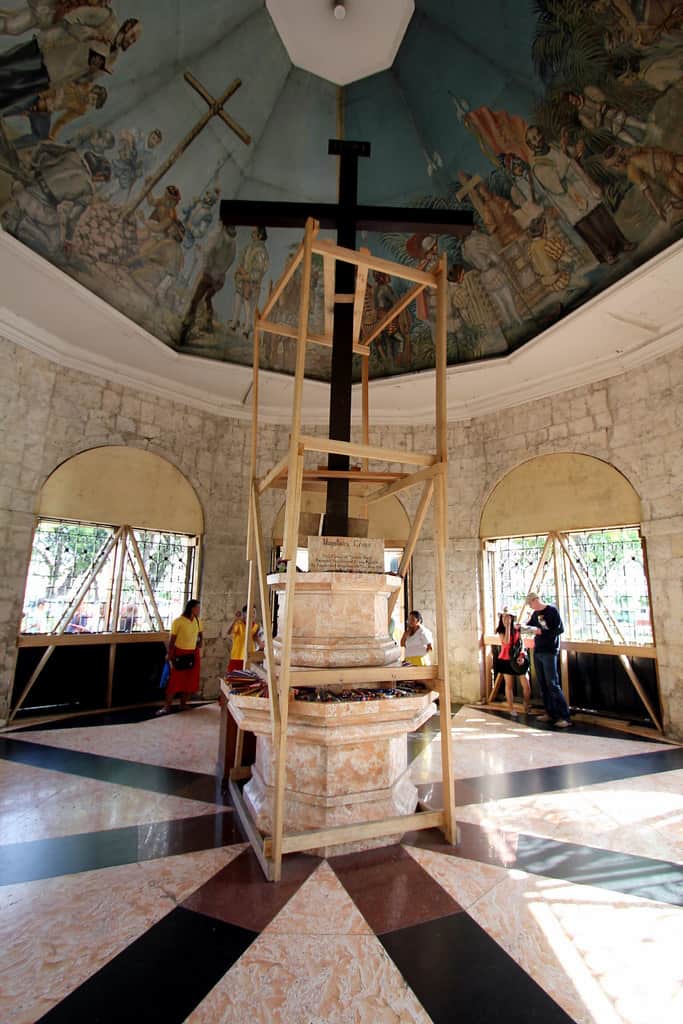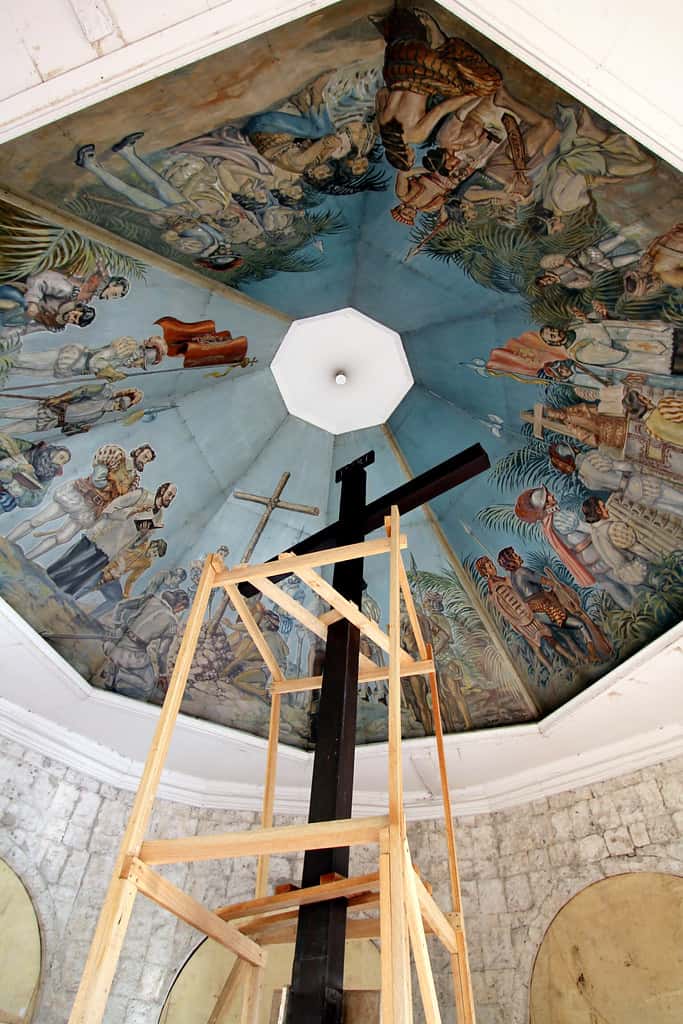 Basilica del Santo Niño
The Basilica del Santo Niño was founded in the 16th century, and is the oldest church in the country. It was supposedly built where a sculpture of the Santo Niño de Cebu (Child Jesus), left behind from Magellan's expedition, was found by Spanish explorers.
The Santo Niño was said to have been given by Magellan to Rajah Humabon after he converted to Christianity, and is today an image revered by Filipinos. It is considered the oldest religious relic in the Philippines and is still housed in the basilica today.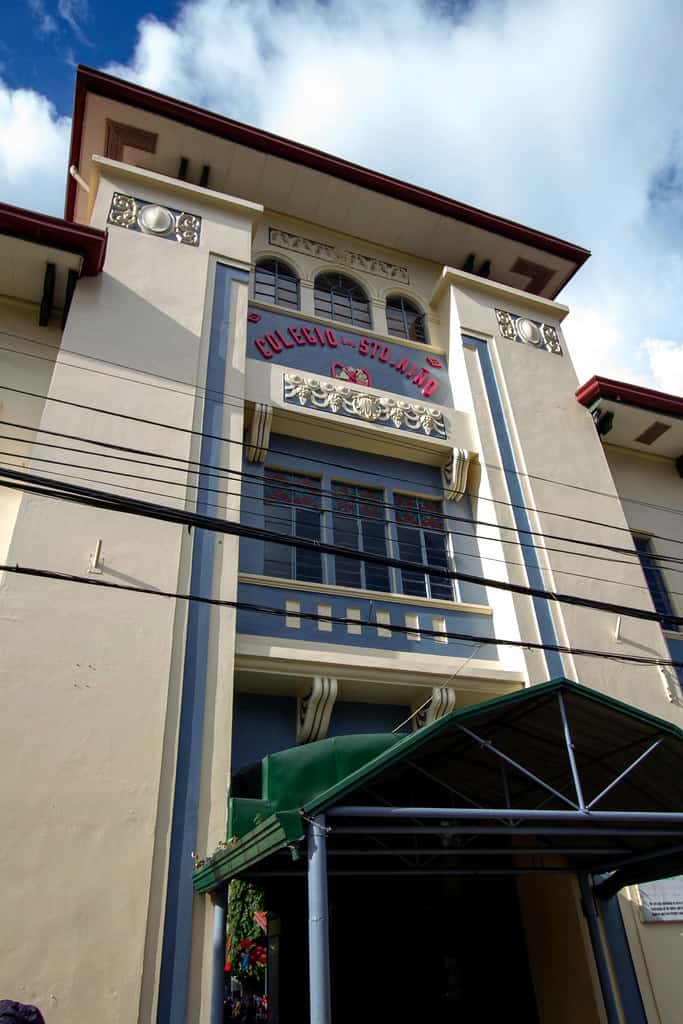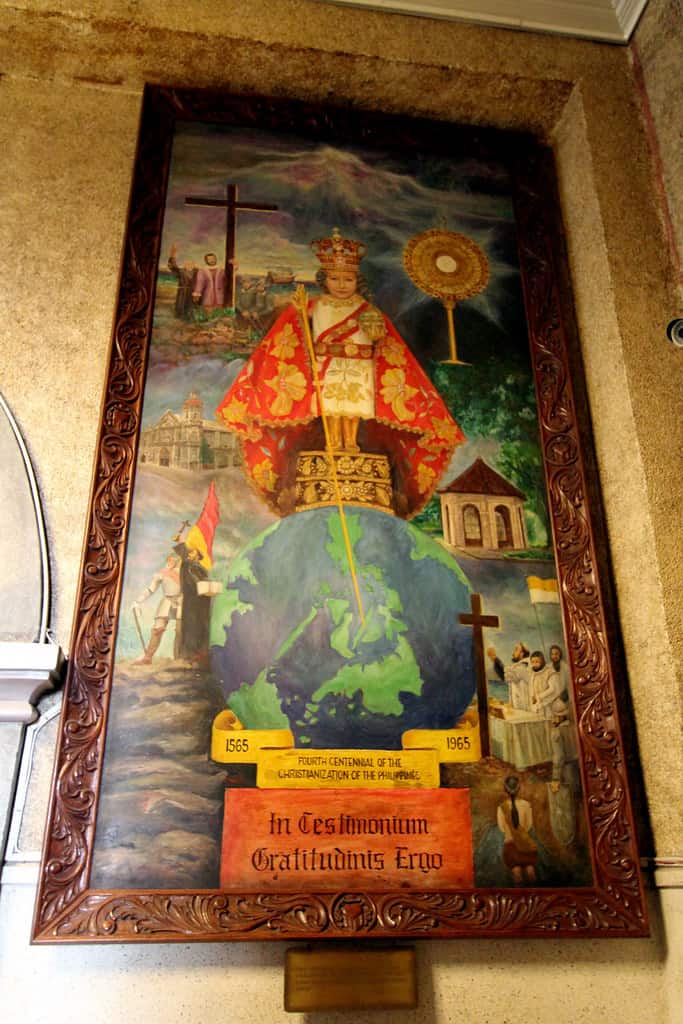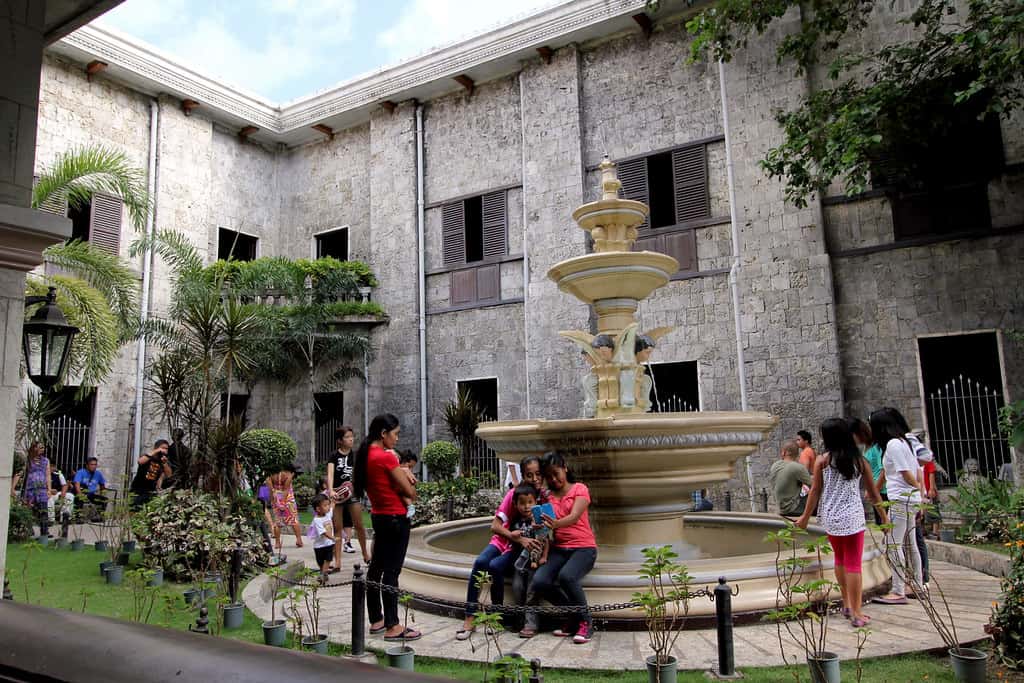 Want to walk this same tour? Follow the route we used below!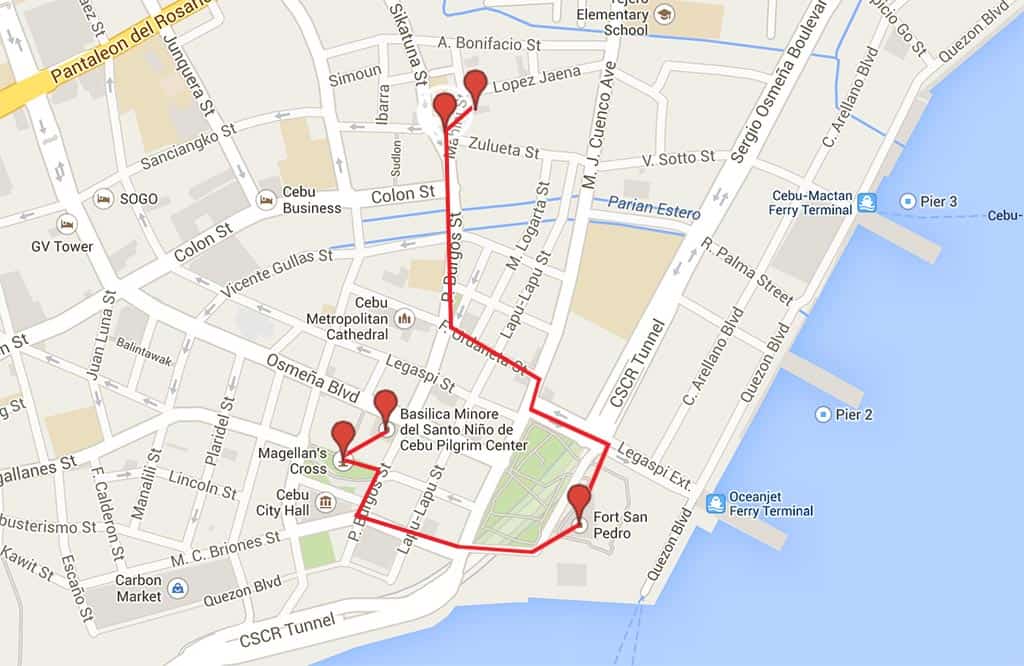 Where would you like to visit in Cebu?
Do you enjoy learning about a place's history when you travel?