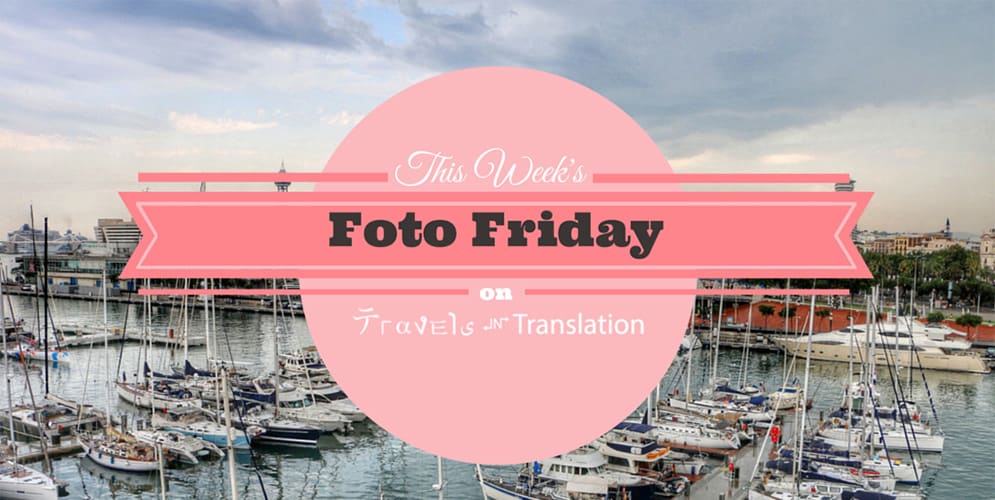 Every Friday I'll be sharing a photo from someplace in my travels.
This week's photo is of the Port of Barcelona.
There's just something about having the mountains and ocean all in one destination. Maybe that's why I was so partial to Barcelona– a city which I honestly didn't even know was a port city until booking my flights.
Wandering around the port I was in love. We went up on the roof of the Museu D'Història De Catalunya to capture the port's magical views. I'll agree that the view was one of my favorites in the city even thought it was drizzling while we were up there.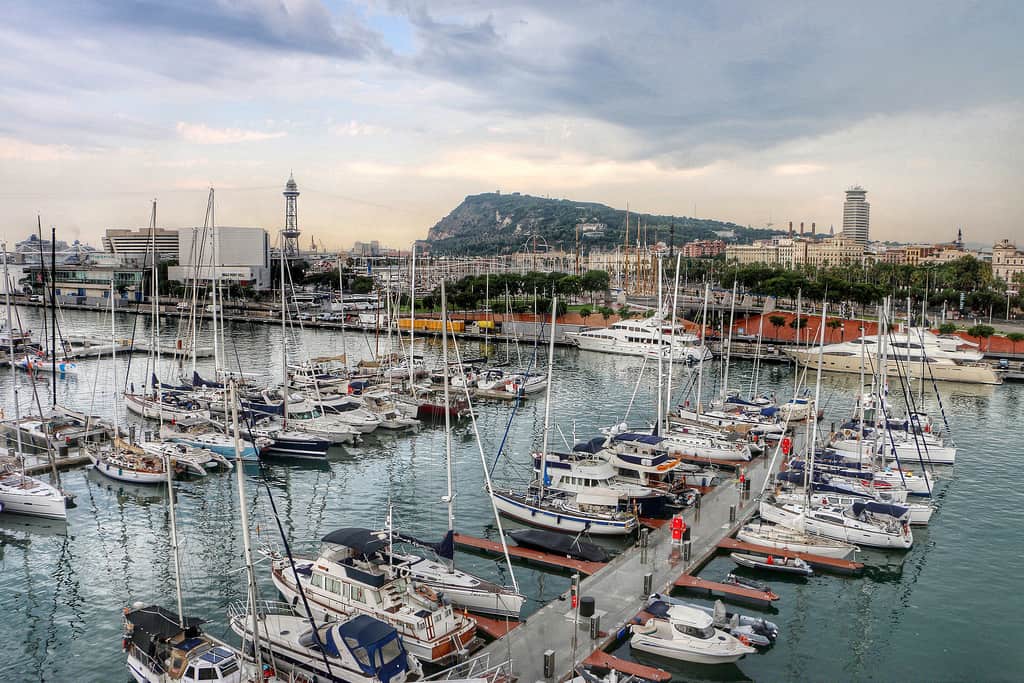 If you enjoyed this photo, please share it!