Unlike Illinois, which is pretty flat and boring, California is filled with diverse landscapes and national parks. As soon as we decided we'd be heading to San Francisco, I knew this would be my chance to finally see some of my country's natural beauty.
I began researching Yosemite National Park, but then felt hopeless when I learned that it was actually a three hours drive outside of San Francisco.
I've wanted to visit Yosemite ever since seeing Ansel Adams' photos back in my university art history courses.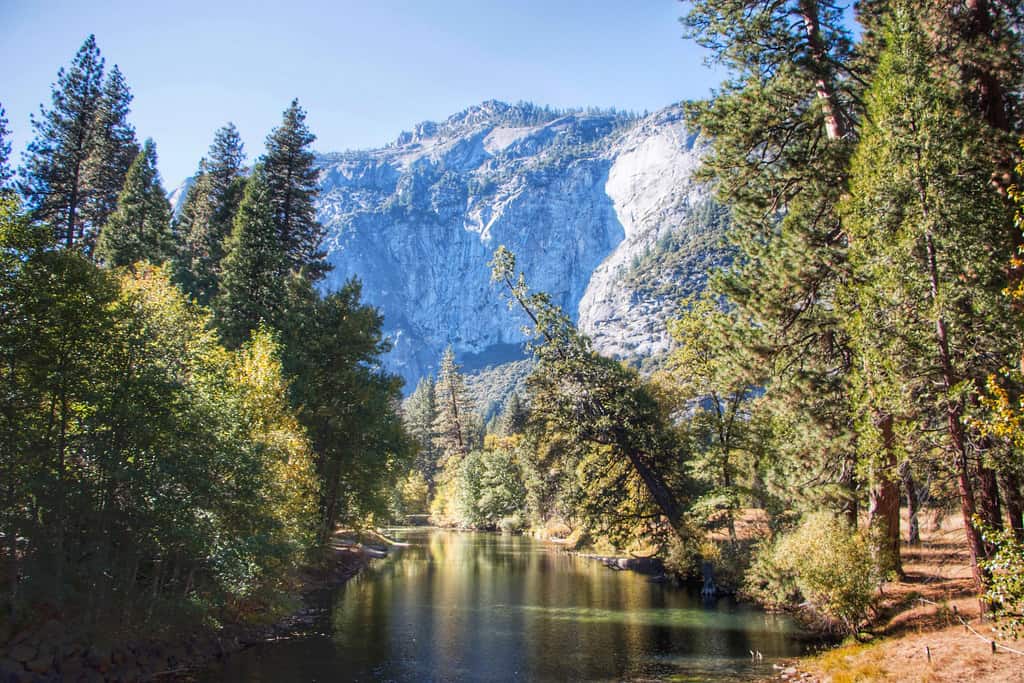 Feeling so close to finally being able to visit, I debated renting a car, but ultimately decided it just wouldn't be worth the hassle. I went back to researching what we'd be doing in actual San Francisco.
Checking out a few different tours, I came across Incredible Adventures, a company that actually offered one day tours out to Yosemite– which fit our needs perfectly.
Yeah, six hours is a long drive, but I promise, Yosemite is totally worth it.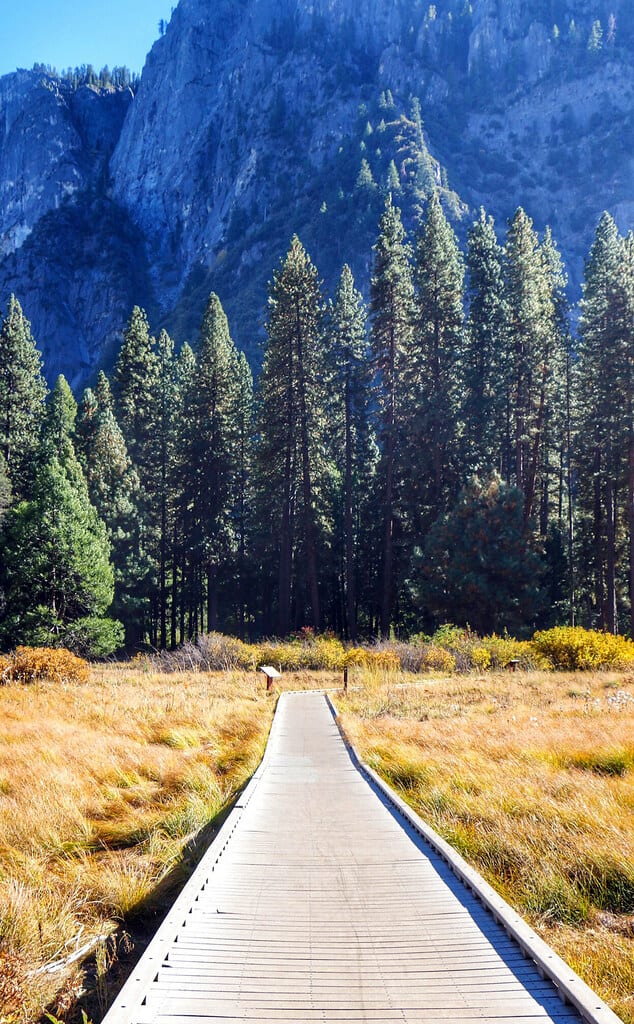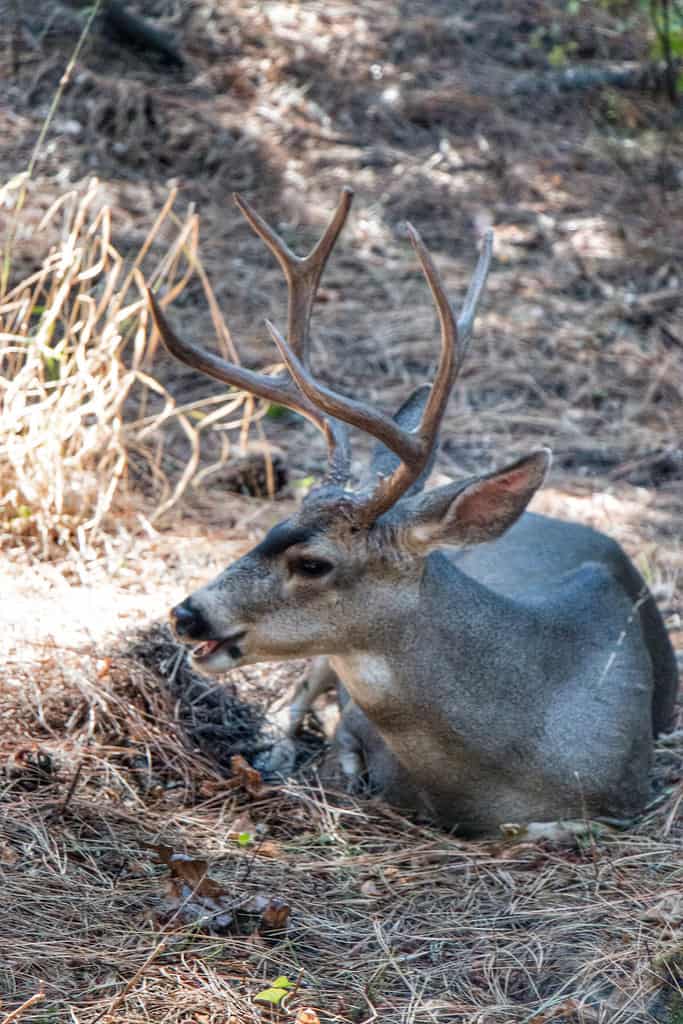 Dragging ourselves out of bed at 5am, a small bus picked us up directly from our hotel before continuing on to pick up the other tour guests.
I was so grateful for being picked up. Had we not been picked up directly from our hotel, I'm not sure I could have functioned that early in the morning to get us to a designated meeting spot. It was just one less thing to worry about. This was a vacation after all!
I'll admit that I slept most of the way to our first stop, which was an almond farm. I didn't know that most almond came from California, so it was cool to see what the farms look like while picking up a few fresh packs to munch on throughout the day.
As we got closer to Yosemite we could see the landscape drastically changing.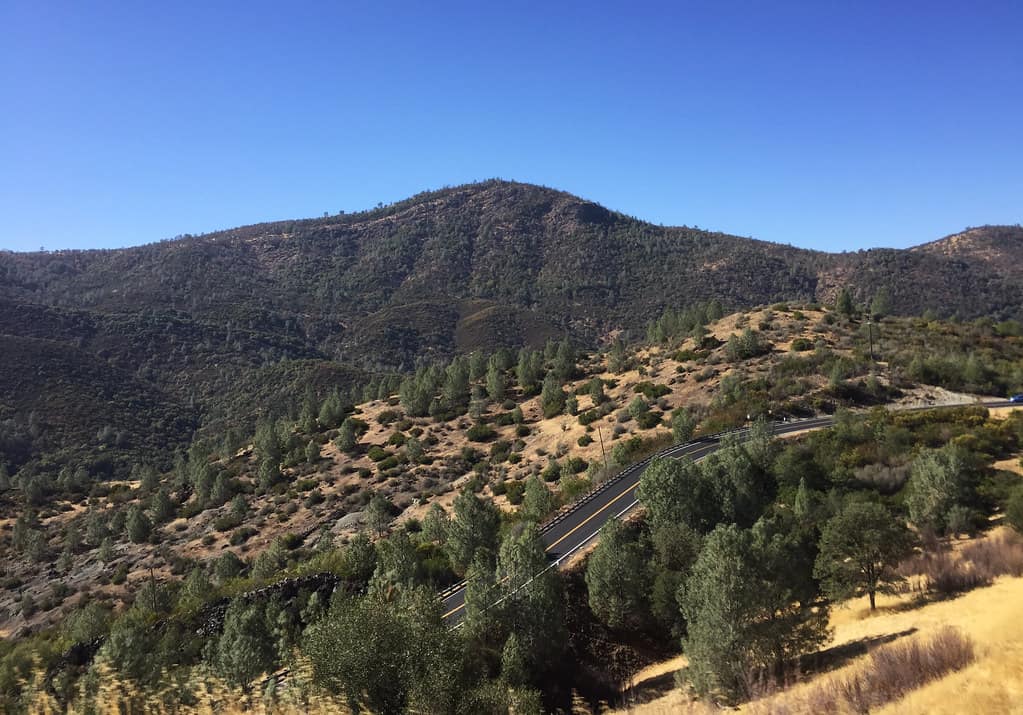 Our bus climbed higher and higher into the mountains on a narrow and winding road– I wanted to take photos of the scenery around us but it was hard forcing myself to look out the window.
Arriving at the gates of Yosemite, I could see why people rave about this place. Before releasing us for free time, our guide took us to Tunnel View, one of the park's best observation points.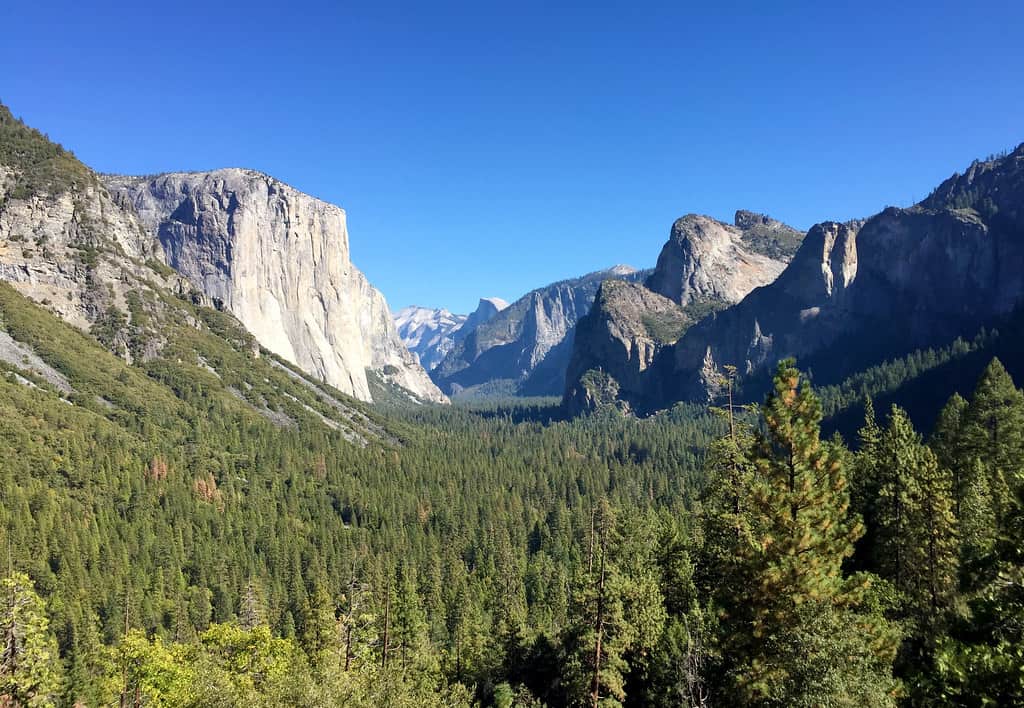 After that little detour we were on our own for the rest of the day!
Our guide gave us plenty of recommendations for short hikes we could complete and things we should try to see. At first I was a little worried about having enough time in the park, but we ended up having plenty.
We started by enjoying a light lunch that we had picked up from the grocery store on the way there. Once we were finished we hiked up towards the falls, but unfortunately due to the severe drought, there was no water to be seen.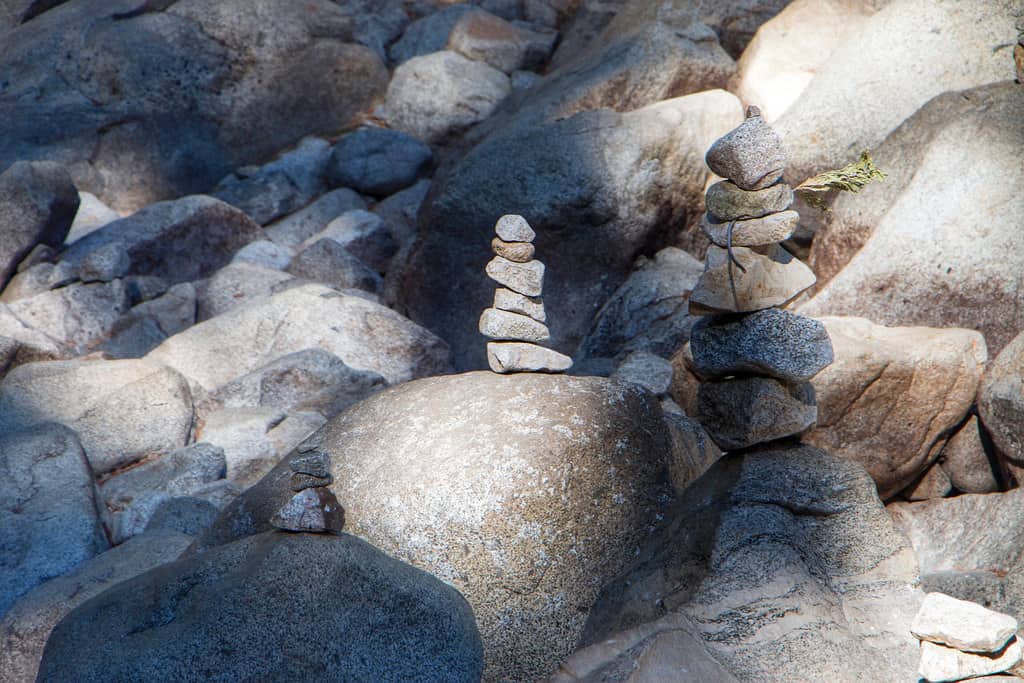 Cutting that hike a bit short we decided to wander around Yosemite Village to get a better view of our surroundings. We walked out to near bus stop #11 where I had previously seen a bridge that I wanted to photograph.
Well, that bridge did not disappoint, and some of my shots ended up being from there. It gave such a great view of Half Dome!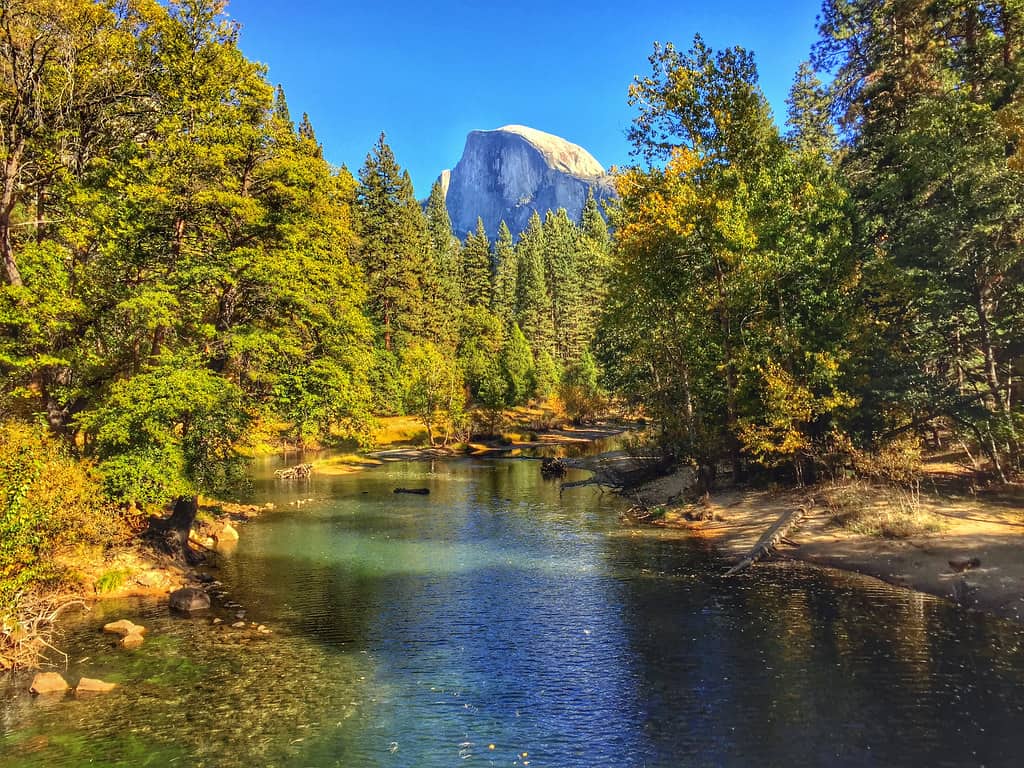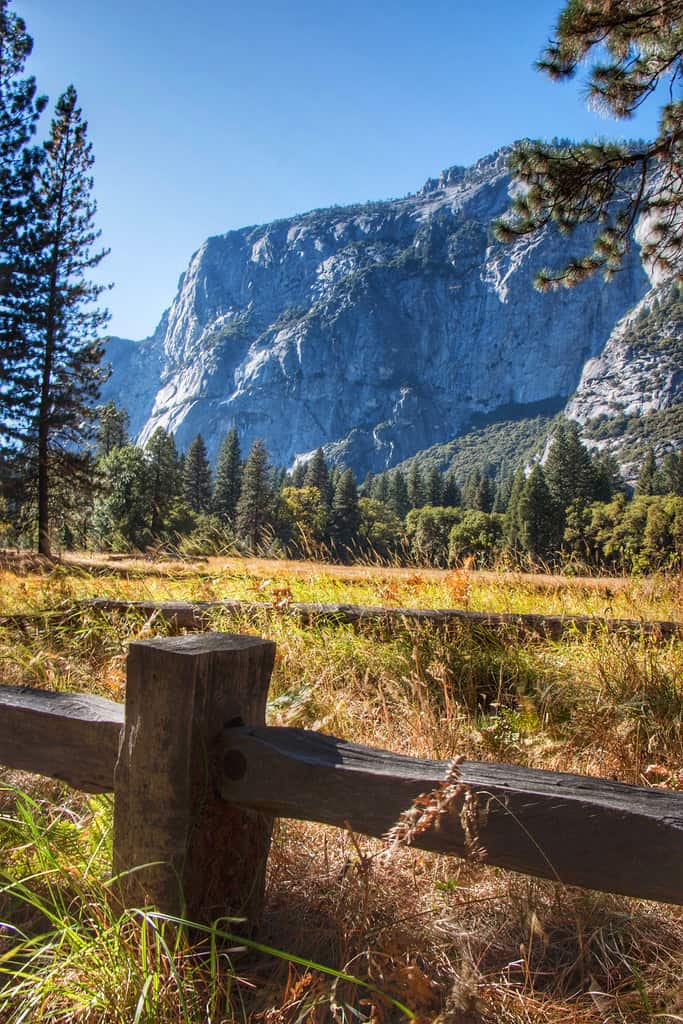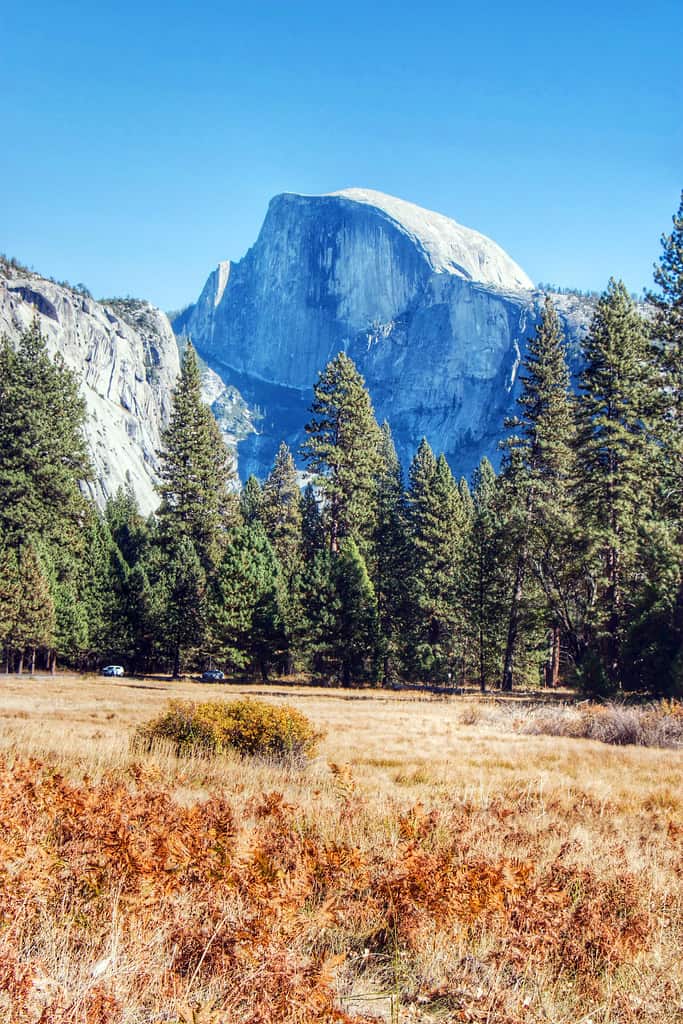 Afterwards we spent the rest of our time picking up a few fun souvenirs before heading to El Capitan to see if there were any climbers that day– which lucky for us there were!
Catching the beginning of a nice sunset, it was finally time to head back to our tour bus.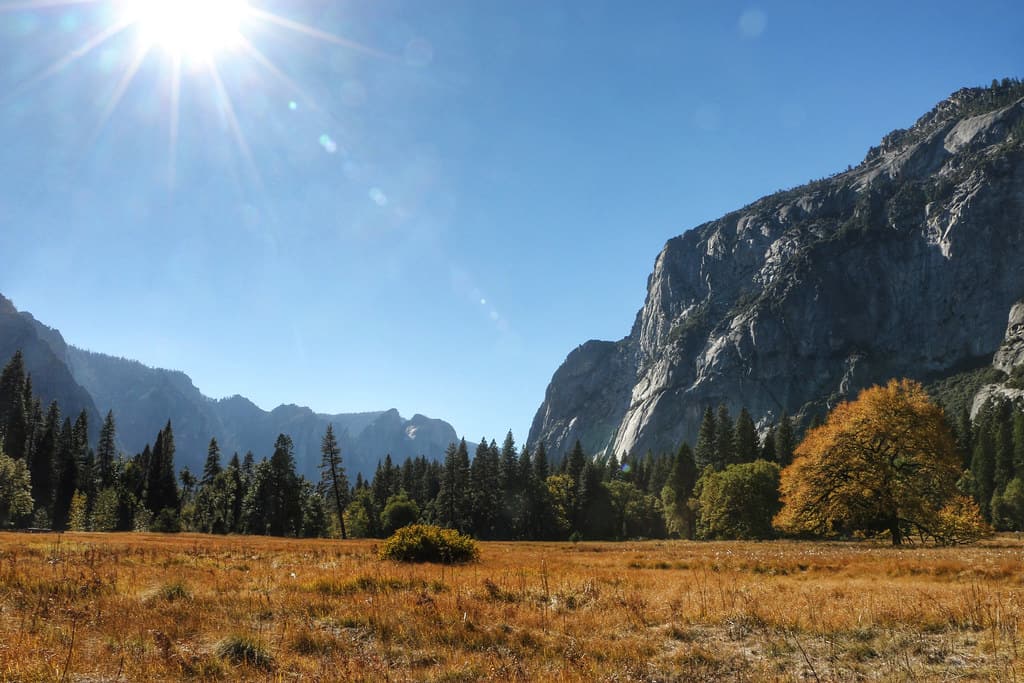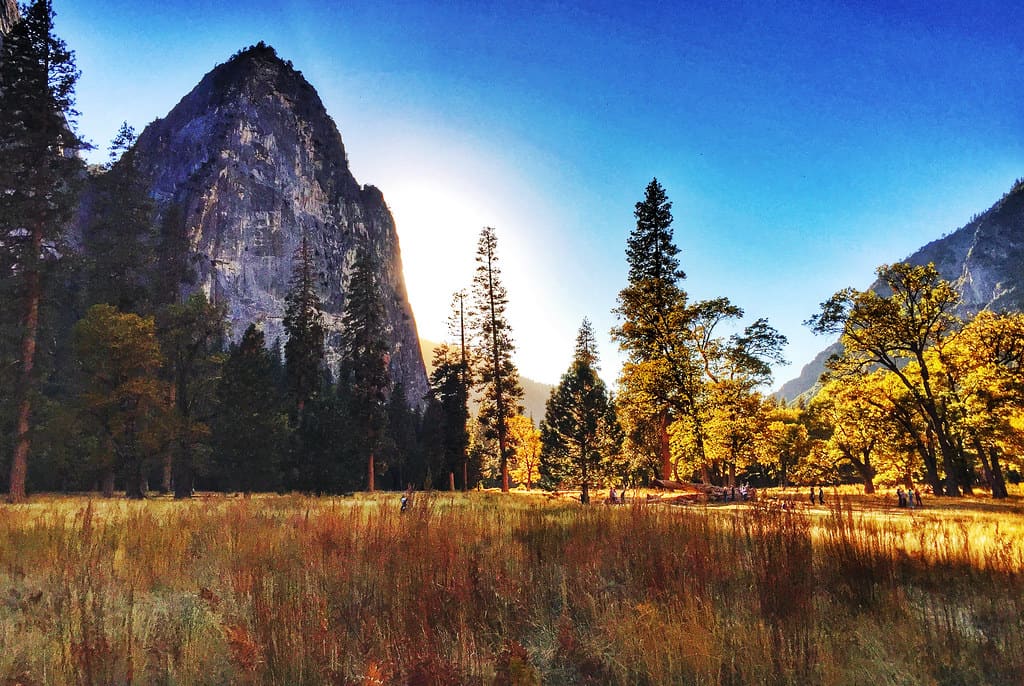 Making the long journey home we continued to pass through beautiful mountain scenery as the sun finally set.
Once we got closer to San Francisco, the bus made a pit stop for dinner and shortly after we were already back at our hotel. By then it was just after 8pm, so yes, this tour really is around 12 hours long.
It was a long day, and we were pretty exhausted afterwards, but being able to see Yosemite had made it all worthwhile.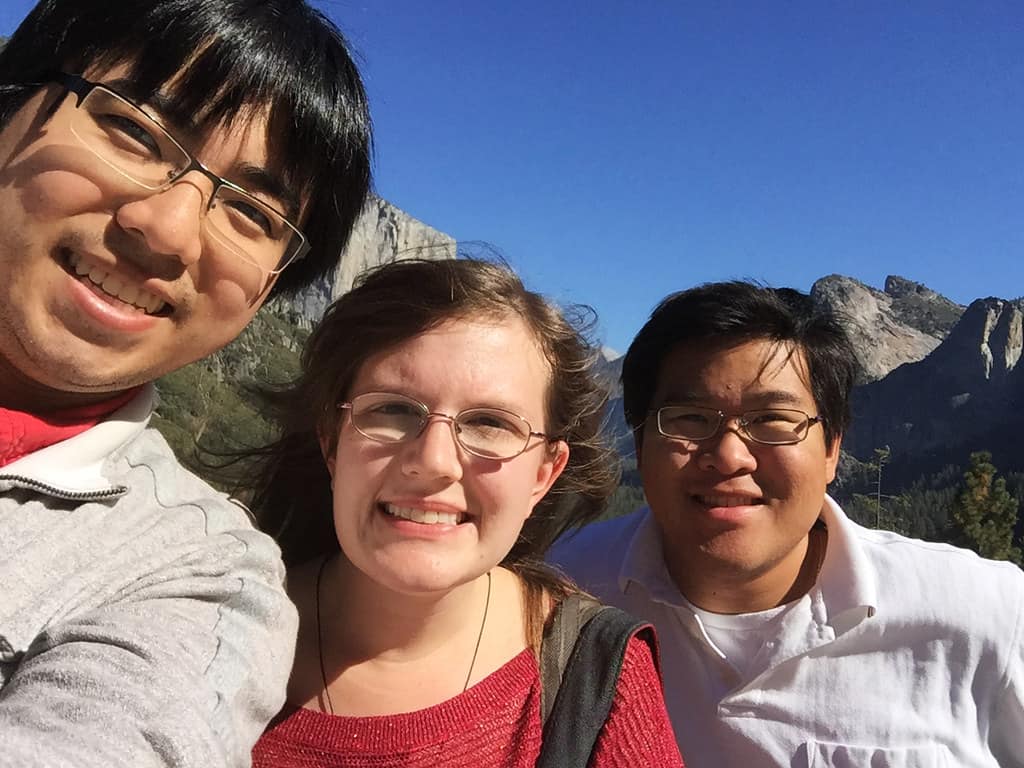 I'm not sure I would recommend this tour for families with young kids– I think it would be too long and tiring for them to handle, but I do recommend this tour to anyone short on time with an urge to get a bit further out of the city for the chance to see some of California's real natural beauty.
Disclaimer: We were guests of Incredible Adventures on this tour. However, that in no way affected this review!