Growing up with one of the world's top art museums basically in our backyard, I guess I got pretty spoiled. I assumed all art museums were of a similar quality to the one here in Chicago, but later in life found out just how wrong that assumption was.
I was excited to pay the Indianapolis Museum of Art a visit because I always enjoy art museums, but I honestly didn't expect much from it. Especially regarding Asian art. Because really, who thinks of Indiana as being known for Asian art?
But I was happily surprised!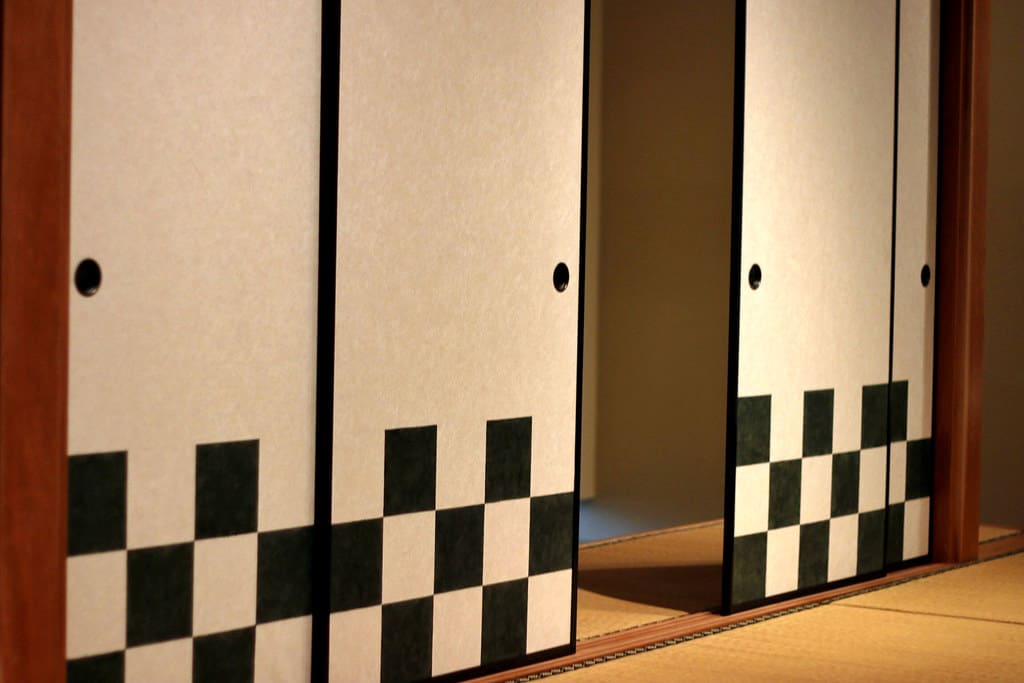 The museum ended up having a pretty large Asian art collection. Who would've thought?
While it's no Asian Art Museum of San Francisco, IMA is still home to one of the country's largest and most significant Asian art collections.
The collection includes over 5,000 pieces spanning over 4,000 years of Asian history. Its most notable collection is the acclaimed series of Japanese paintings, scrolls and screens dating back to the Edo period. This is one of the finest collections of Edo paintings in the US, and includes one of the most famous wood block prints ever made by Hokusai, entitled Fine Wind, Clear Morning (凱風快晴).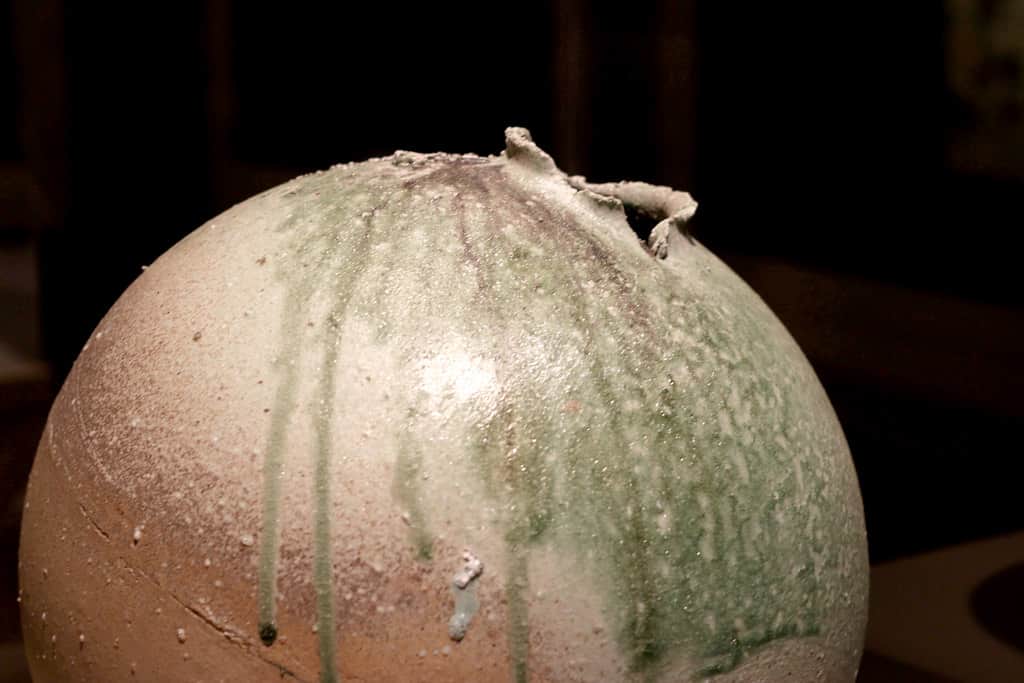 Their Japanese wing also housed a nice collection of ceramics, lacquer wear, textiles (such as vintage kimono) and tea-related arts.
I loved getting to explore this wing and ended up spending most of our allotted museum time here! I especially enjoyed seeing the sample tatami room complete with sliding doors and tea ware.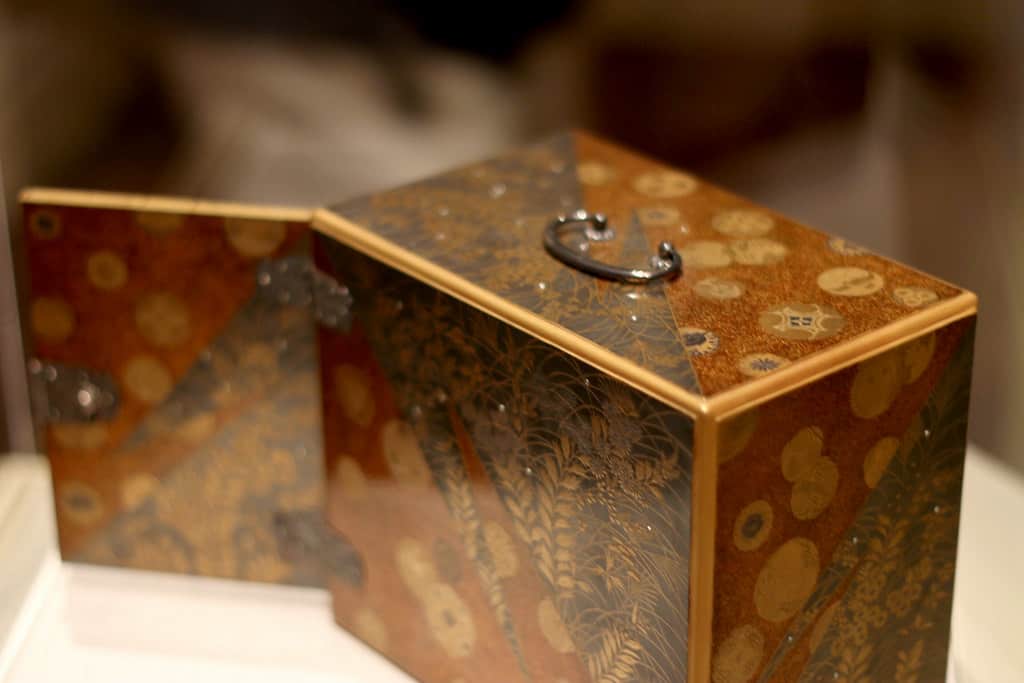 Apart from Japanese art, they also have a large collection of Chinese ceramics and paintings dating back to the Ming and Qing dynasties.
While their Japanese and Chinese collections are by far their largest, they also have smaller galleries from Korea, Tibet, and various parts of Southeast Asia as well.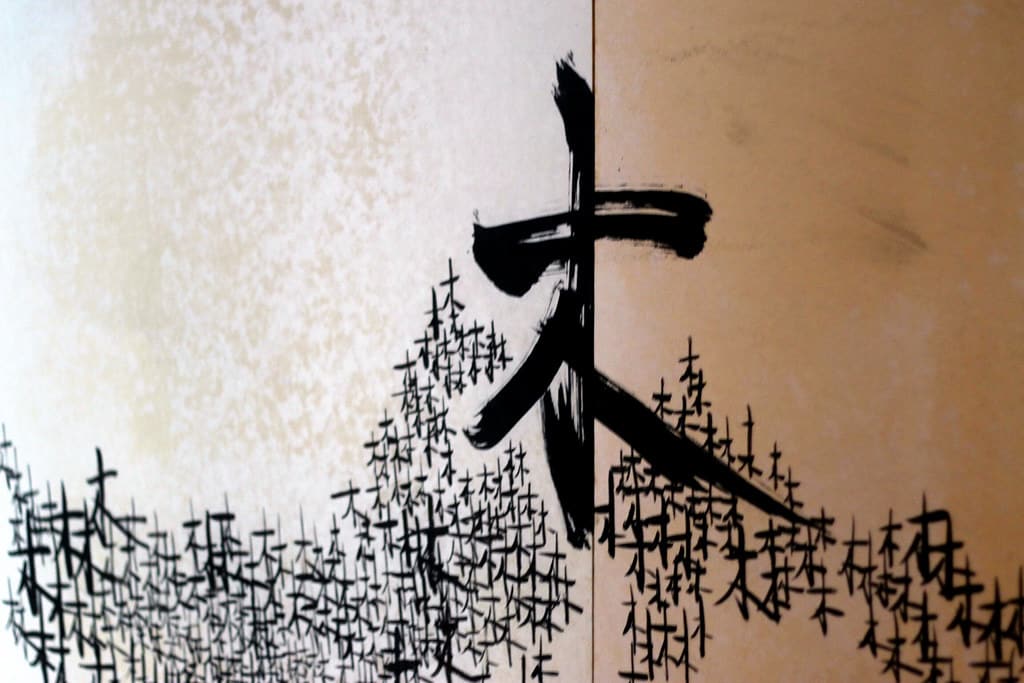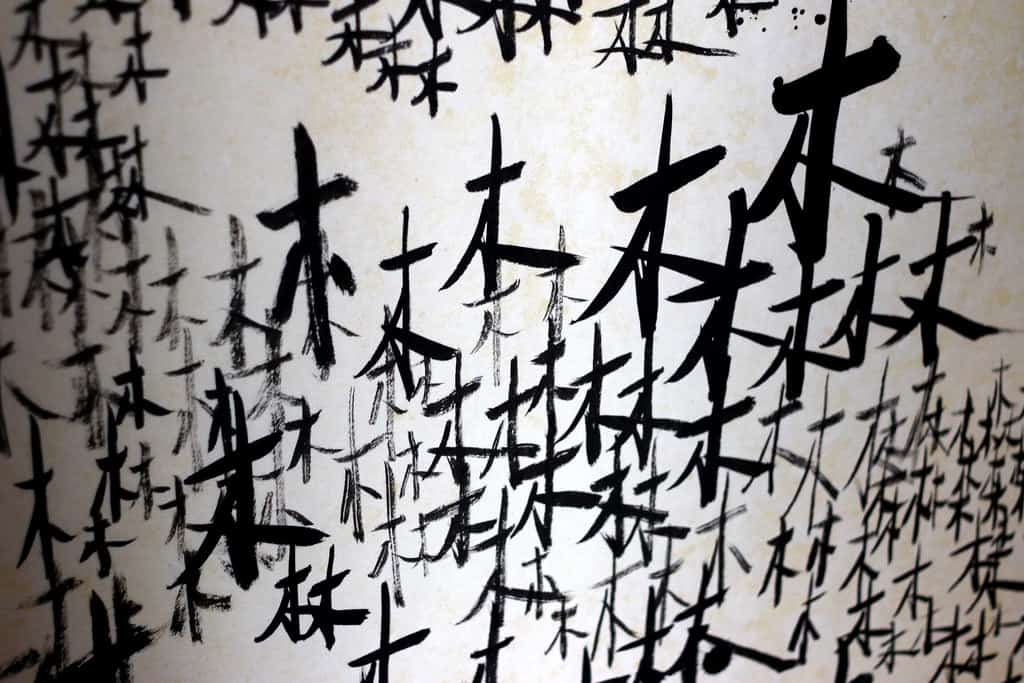 Of course before we left the museum we had to check out their gift shop– and it certainly didn't disappoint either.
Again, they had a large section of Asian (specifically Japanese) items for sale. I loved all the tea ware items on display and had my eye on one of their scarves. Maybe next time…
So while you might not think of Indianapolis as being the place to go for Asian art, think again. The Indianapolis Art Museum has a fine collection of Asian art that would certainly appeal to connoisseurs and newbies alike!
When to visit: Tuesdays through Sundays
Where to visit: 4000 Michigan Road
How to visit: Take the Number 38 (to Lafayette Square) local IndyGo bus from downtown.
Have you experienced Asian culture outside of Asia? Tell me about it in the comments below or share your own photo on social media using the hashtag #FindingAsia!