This past year has been one of staying at home and taking precautions- giving fewer hugs and shaking fewer hands. But with the overall lift of lockdowns worldwide, isn't it time to reintegrate dating into your schedules? Los Angeles is a great place for a romantic weekend getaway. LA has a variety of locations and activities to choose from, whatever your budget is LA has something for you.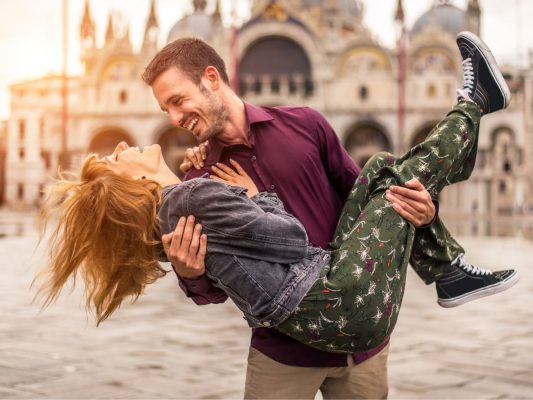 Plan your weekend with this list of fun and fresh things to experience with your partner in LA- curated for anxious first dates, as well as something fancy to do on a routine Friday night with your partner of many, many years.
Venice Canal Historic District 
Take a walk through the Venice Canals Historic District, and gaze at the Venice Canals under the backdrop of a setting sun. The man-made wetland canals are a part of a greater Venice of America and make for the perfect, lowkey romantic night out. You also have the option of renting out a house on the canal. The District is located next to popular beaches, making for a perfect surf and skate break. 
Whale Watching 
Living near a water body has many advantages, and one of them is whale watching. This is perfect if you're interested in marine life or even if you just want to catch a glimpse of a blue whale. Get on a cruise and have a quite scenic and exciting weekend. 
Just look for top Los Angeles whale watching on the internet and book a cruise according to your schedule and the one best suited for you. The tours are spaced throughout the day, but the best time to spot humpback whales or orcas is early morning.
The Korean Bell of Friendship 
The Korean Bell of Friendship is a huge bell hung inside a beautiful stone pavilion that appeared in Lana Del Ray's 2015 single, Honeymoon. Its history dates back to when the Republic of Korea first sent it over in a gesture of goodwill and friendship. There are many things to do in and around the area, so you can make a day out of it and visit the adjoining museums, marine parks as well as a lighthouse.
The Rooftop Cinema Club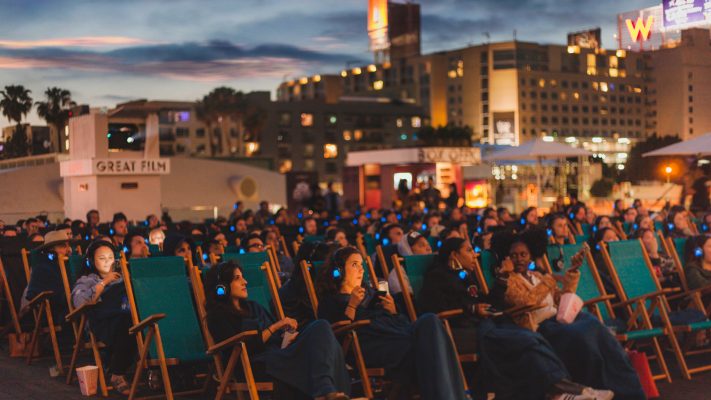 The Rooftop Cinema Club is one of the prime destinations to visit with your significant other. It's easily accessible by public transport, affordable, and boasts of a thriving nightlife around it. There is no better place to go for a post covid theatre experience than here- especially if you're looking for a chill and personal date night experience.
Griffith Observatory 
The last on this list is a classic- visit the Griffith Observatory around sunset for a magical La La Land type date night with your partner. The simplicity of the date makes it perfect for everyone. If you enjoy learning about space, then you can visit the observatory and get your mind blown; if not, then you can explore the bustling downtown scene for a round of drinks and dinner. 
Conclusion
Los Angeles is known for a lot of things- being expensive, crowded, and overall congested. But you have to admit. It comes with its hidden gems. These places and activities are a small part of LA's variety to offer its budding romantics- so take a day off, give your partner some time, and venture out into an adventure!