Southeast Asia is truly a paradise if you are a hiker. If you want to go on an adventure, then this list will keep you busy for quite some time.
1. Mount Batur Summit
Mount Batur stands at 1717m and although it isn't the most difficult volcano to hike, the views are stunning. This makes it ideal for beginners. The climb is just under 2 hours but it is an active volcano. When you get to the top, you can see Lake Batur. You will also be able to see a lava field as well as multiple green rice fields. When you've been on your hike, why not take a soak in the hot springs and enjoy some of the views? It'll be very satisfactory, and a great achievement overall.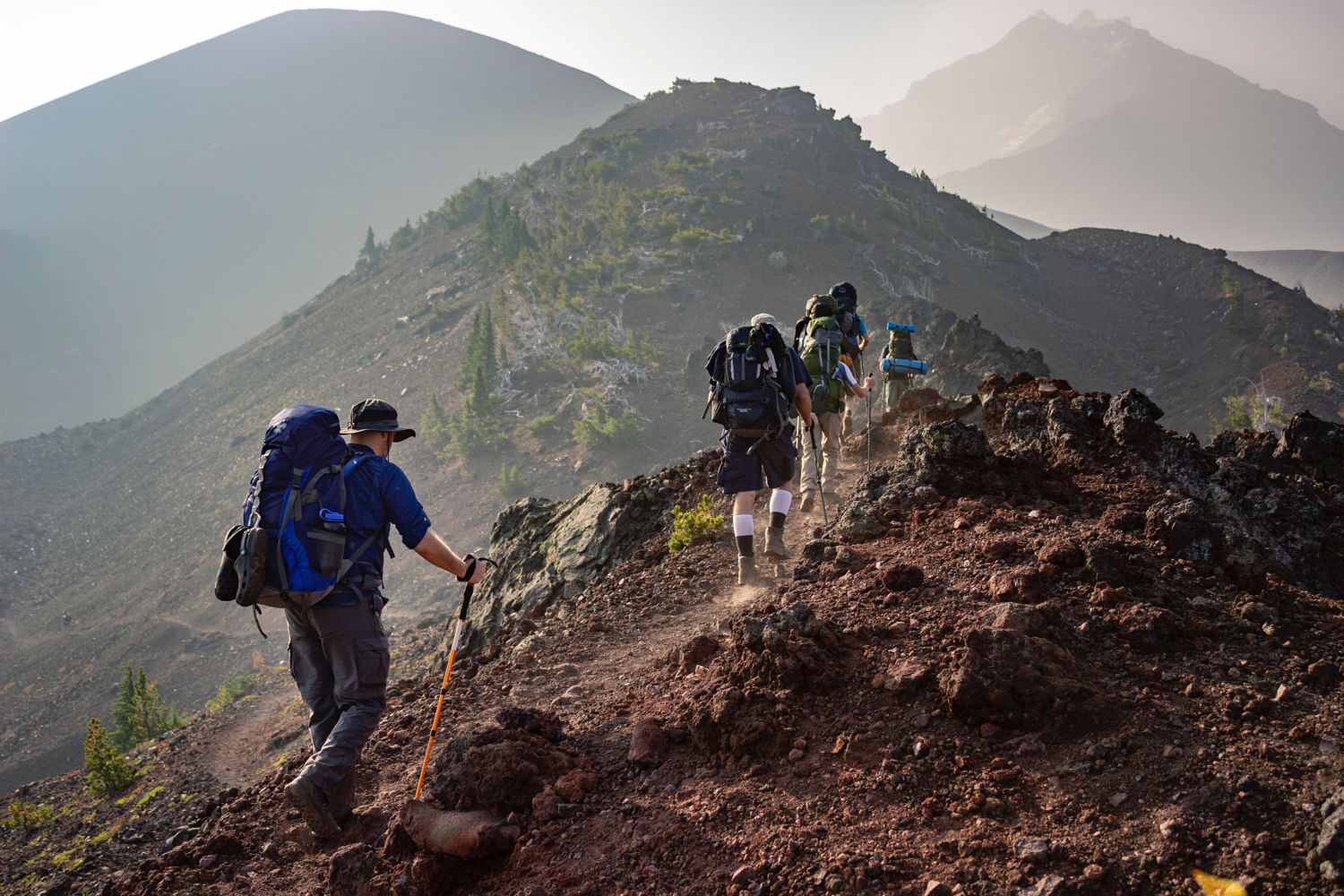 2. Bokor National Park
If you want to hike in a rich rainforest in the heart of Cambodia then why not try and tackle this trail? Bring some warm clothes with you, and be prepared. When it's raining, the visibility is almost zero.
3. 100 Waterfalls
This is a well-known trail and it starts near to Nong Khiaw. Locals have used this trail to get to various cluster civilisations. It's possible for you to do this in a day, and it's not physically demanding at all when you compare it to other hikes.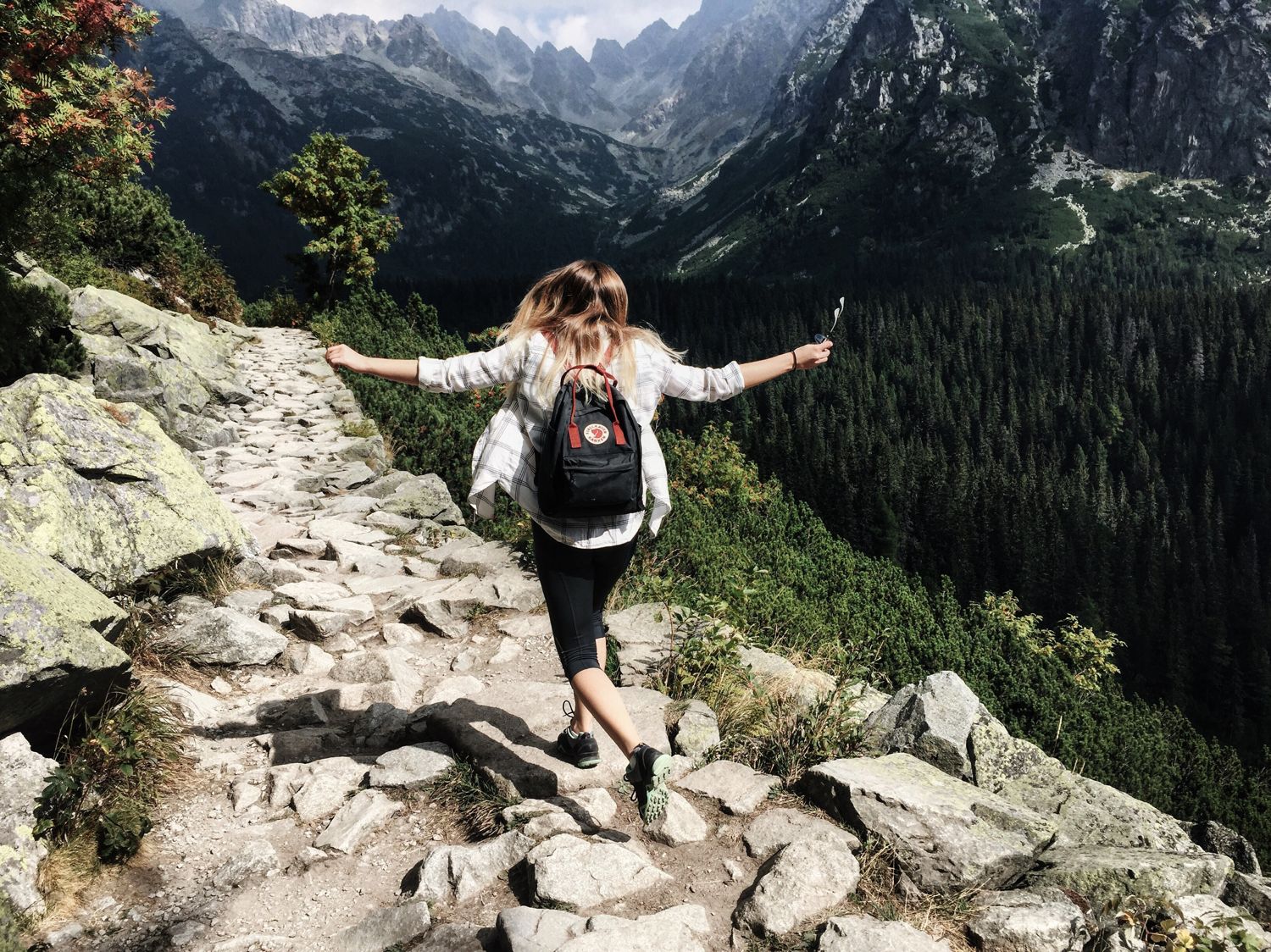 4. Fansipan Mountain Summit
Fansipan is often called the roof of Indochina. It stands at 3143m and it will take you an average of 3 days to get to the summit. The village is at around 1500m and there, you will be able to rest. You will be given food and accommodation. Many locals take this hike as a rite of passage.
5. Tiger's Nest Trail
There are two ways for you to get to the birthplace of Buddhism. You can hike all the way, or you can ride a horse halfway and then hike the rest of the way. It's located at 3048m and it's on the side of a mountain. It will take you around 1.5 hours to get to this destination and although it's not the most demanding hike, you will have to climb steadily up a very steep ridge.
6. Yeak Laom Lake Trail
If you take this trail, then you will be taken through the many forests in Cambodia. The Yeak Laom Lake is a true oasis, and the lake actually fills up a volcanic crater as well. You can walk for around an hour in the forest, admiring the natural beauty around.
7. Mount Brinchang
The Cameron Highlands are very famous for two things. Tea, and treks. If you want to take a break from all of the humidity and heat, then go to this place. The climate is way cooler and if you are an outdoor adventurer then you will certainly feel at home. Don't underestimate the winding jungle though, because it is incredibly easy to get lost.
8. Gunung Rinjani Summit Trail
This is the second highest volcano in the whole of Indonesia. It can be compared to Mount Fuji, which is in Japan. Hiring a guide for this trek is a very good move, and you'll also need to bring clothes for the colder weather too. It's freezing at the higher elevations, but it's possible to do it all in 5 days or less.
9. Penang National Park
Malaysia's youngest national park is around 10 square miles in total and when you pay it a visit, you may find that there are hidden beaches. If you seek out this hidden gem, then you will find that there are two main trails. You have the Pantai Kerachut and the Money Beach. Sea turtles often find their way to Pantai Kerachut, so if you're an animal fan you'll want to check this location out.
10. Inove Trail
The Inove Trail has a huge range of flora, birds and even insects too. The national park can easily be explored without a tour guide, so pack your bags and start hiking. The trails are very well marked but they can be slippery. Take some good boots with you, and if you want, take a cooling dip at the Pantu Waterfall.
Source: Pexels (CC0 License)
11. Chiang Mai Hill
Do you want to meet some indigenous people and camp at a village homestay? Then this is the trail for you. You can learn how to cook with them, and you can also chat with the locals too. This hike can be as long or as short as you want it to be, but either way, it's an experience in itself.
12. The Gibbon Experience
You can do this hike in just over an hour, and when you get to the main point, you will be able to zipline your way over to the different areas. You can spend the night in a treehouse, and you can explore the forested hills if you want. Several years ago, it was made illegal to poach the crested gibbons that live in the area, and since then, hunters have been educated and now take people on guides in the area. You can extend the hike by simply going on foot from area to area, as opposed to taking the zipline.
13. Kong Lor Cave
This trail is 8km long and it runs through a cave. You also have a river, which runs right through. This is a hidden gem to say the least, but it's impossible to walk from one side to the other. You need to take a motorised boat at one point, but the cave is truly huge. Sometimes, it's 50m from the river to the roof. The stalagmites are incredible. Take a torch with you and a high-powered 18650 flashlight battery if possible, so you can see them up close and personal.
14. Mt Agung Summit Trail
This is the highest point in Bali and it is considered to be holy. The spirituality and the myth that is in the area will be understood when you embark on this trail. It is stunning to say the least, but you will need to hire a guide if you want to venture to the top. It's around 6 hours in total but when you get to the top, you will be able to watch the morning sun illuminate the whole island.
15. Salak Trail
The Salak Trail can be found on the island of Java. The biggest crater is the Kawah Ratu and it overlooks Bandung. It's a low-elevation hike, but you can see the boiling craters and mud up close and personal. You can also buy eggs, which are cooked on the hot stones.
So, these are the most stunning hikes in Asia. Why not embark on some of them for yourself today?