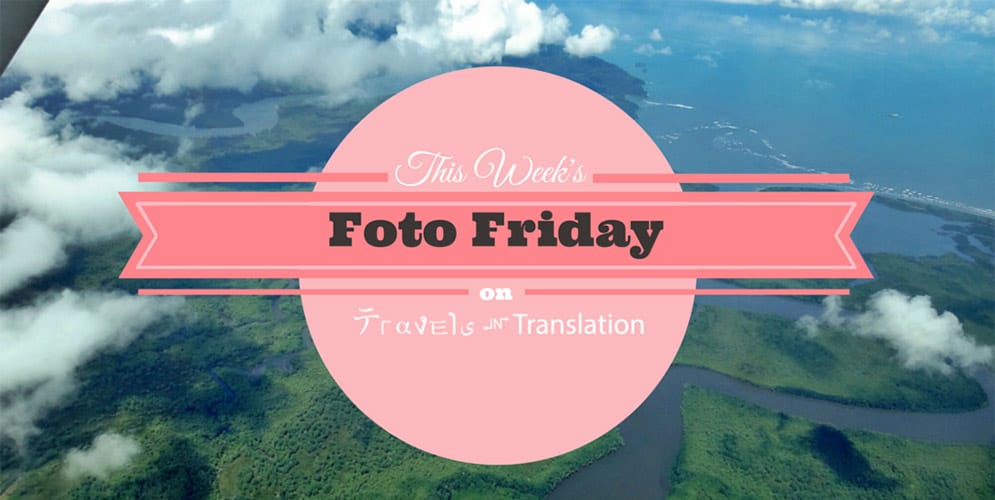 Every Friday I'll be sharing a photo from someplace in my travels.
This week's photo is of flying over the Osa Peninsula, Costa Rica.
Arriving in Costa Rica, we were put on a little hopper plane that would take us to the Osa Peninsula from San Jose. Being weighed before boarding, I was certainly nervous as I stepped out on the tarmac to see a tiny 8-seater. I thought the seaplanes in the Maldives were as scary as it got, but I was wrong.
Being rainy season and the late afternoon, I somehow knew we'd be traveling through a storm at some point during our flight. After being tossed around by turbulence, I was glad when we finally got through the storm. With the clouds opening up, I was finally able to look down at the Osa below, and was amazed to see the expansive rain forest for the first time.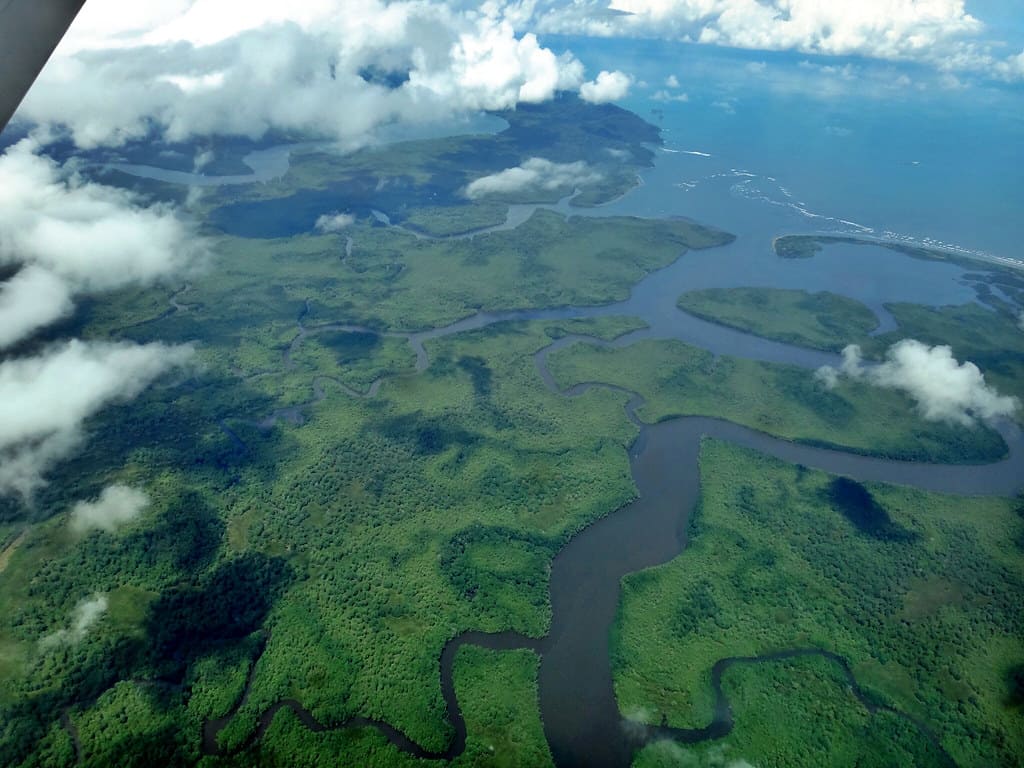 If you enjoyed this photo, please share it!