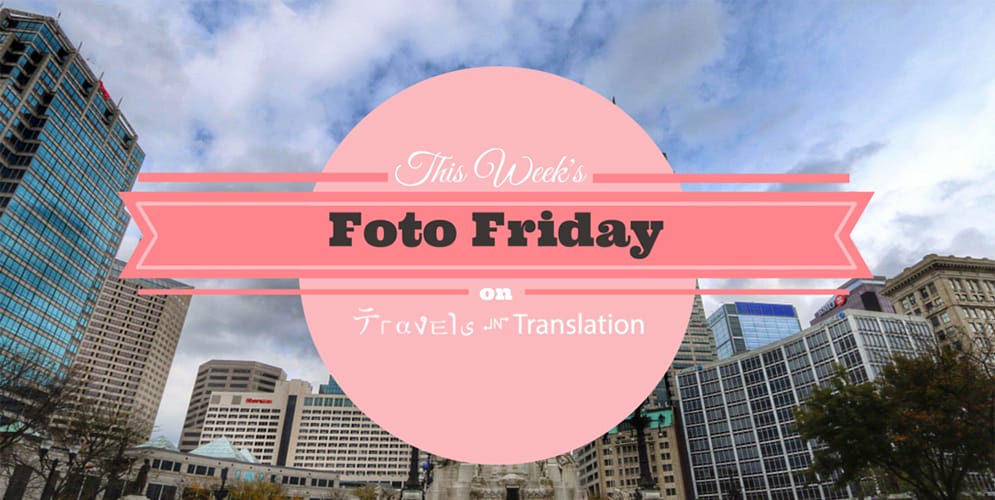 Every Friday I'll be sharing a photo from someplace in my travels.
This week's photo is of the Soldiers and Sailors Monument in Indianapolis.
Did you know that Indianapolis devotes more of it's space than any other U.S. city to honoring our nation's fallen? Yeah, we didn't either. The city is second only to Washington, DC in the number of war memorials, and we took notice of them quickly.
One of the most famous of all monuments is the Soldiers and Sailors Monument, located right in the middle of downtown. At just over 284 feet, it's the largest of its kind in all of Indiana.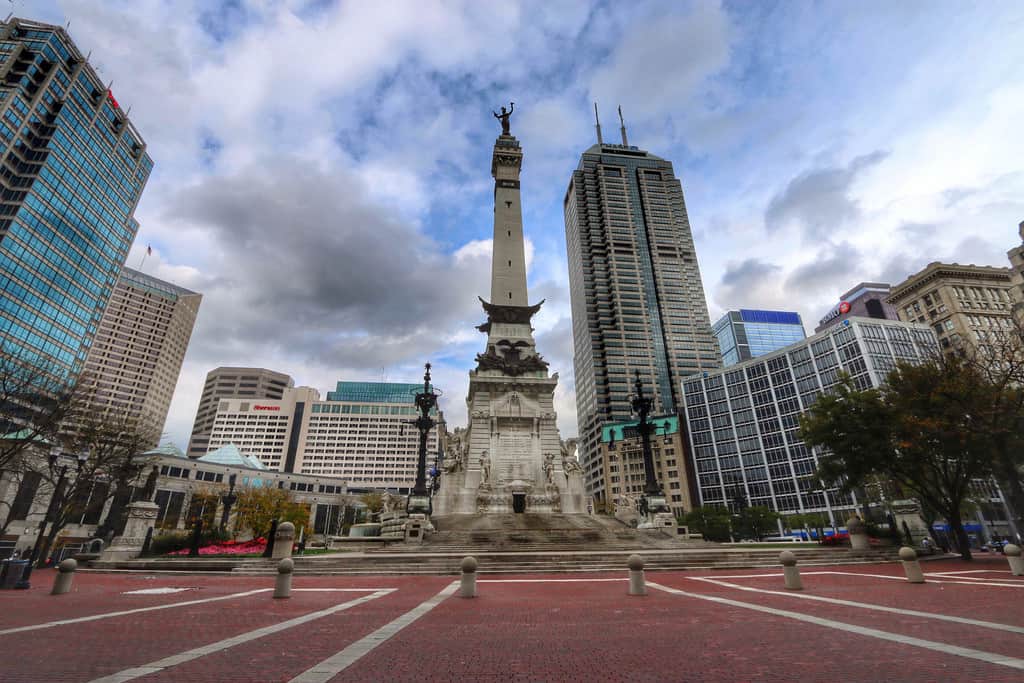 If you enjoyed this photo, please share it!