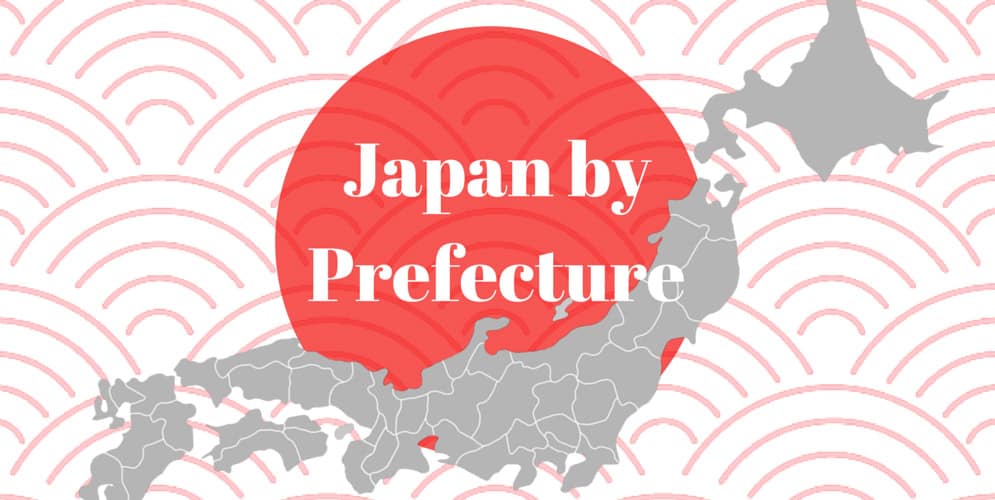 Although it no longer has the word "prefecture" in it's name, the Tokyo Metropolis (東京都; Tokyo-to) is one of the 47 prefectures of Japan and is part of the Kanto Region (関東地方; Kanto-chiho) on Honshu, the main island of Japan.
While most people think of Tokyo as a city, it's actually not. In the 1940s they merged what was then considered Tokyo City with the surrounding (but separate) Tokyo Prefecture to create today's Tokyo Metropolis.
For most of history, Tokyo, then called Edo, played an important role as the de facto seat of government. Once the capital was officially moved from Kyoto in 1868, they renamed the city to "Tokyo", meaning "Eastern Capital". Today it's the largest metropolitan area in the world and sees almost five million foreign tourists each year.
As a metropolis, Tokyo is set up a little differently than other prefectures. It is divided up in 23 special wards (which until 1943 made up the city of Tokyo), and 26 additional cities.
Special Wards:
Adachi
Arakawa
Bunkyo
Chiyoda
Chuo
Edogawa
Itabashi
Katsushika
Kita
Koto
Meguro
Minato
Nakano
Nerima
Ota
Setagaya
Shibuya
Shinagawa
Shinjuku
Suginami
Sumida
Taito
Toshima
Cities:
Akiruno
Akishima
Chofu
Fuchu
Fussa
Hachioji
Hamura
Higashikurume
Higashimurayama
Higashiyamato
Hino
Inagi
Kiyose
Kodaira
Koganei
Kokubunji
Komae
Kunitachi
Machida
Mitaka
Musashimurayama
Musashino
Nishitokyo
Ome
Tachikawa
Tama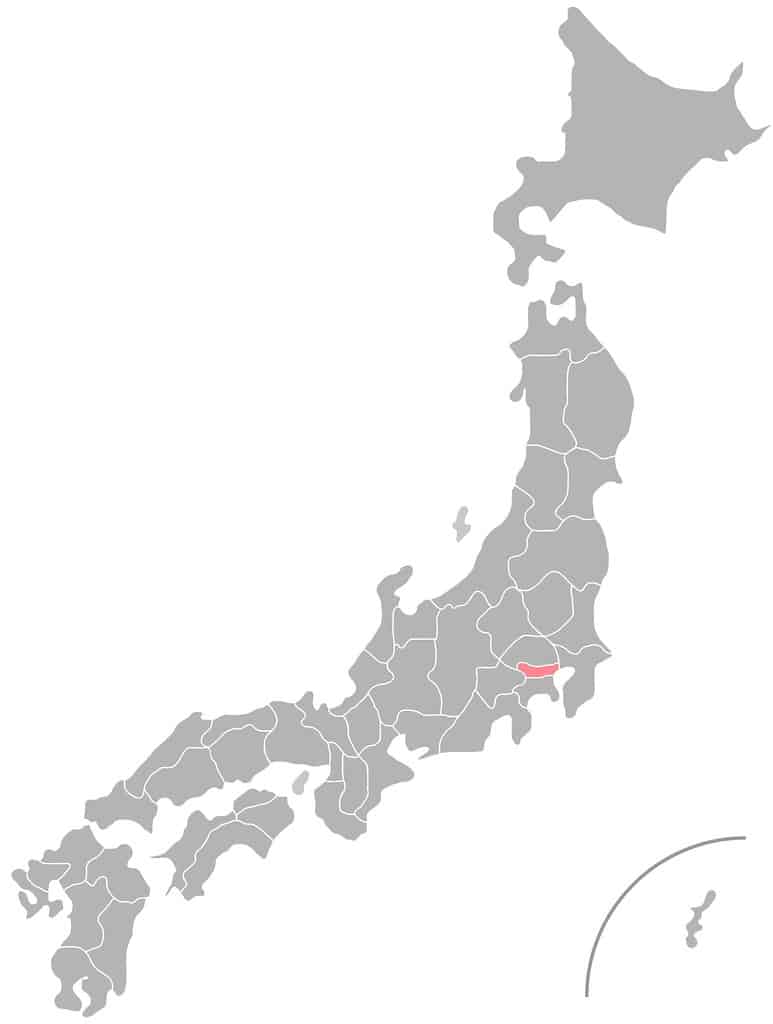 If you're looking to see the best of modern Japan, you've come to the right place. From robots serving you food to the neon-flooded streets that look right out of a sci-fi film, Tokyo is the futuristic city you've been dreaming of.
Yet despite being the Japan of the future, Tokyo still holds onto its roots, as you can still find elements of its samurai past sprinkled throughout the city.
Did you know?
Tokyo might seem a bit daunting to first-time visitors, I mean, have you looked at their metro map? But really, most everything you'll want to visit is located conveniently around one of these metro lines– the JR Yamanote Line.
Denoted by it's green color, this train line circles all of the most important districts within the special wards, including: Akihabara, Ueno, Shinjuku, Shibuya, Harajuku, Roppongi and more. By sticking only to this one line, you can easily cover most of Tokyo's top tourist attractions in a day or two. See? Tokyo's not so confusing after all!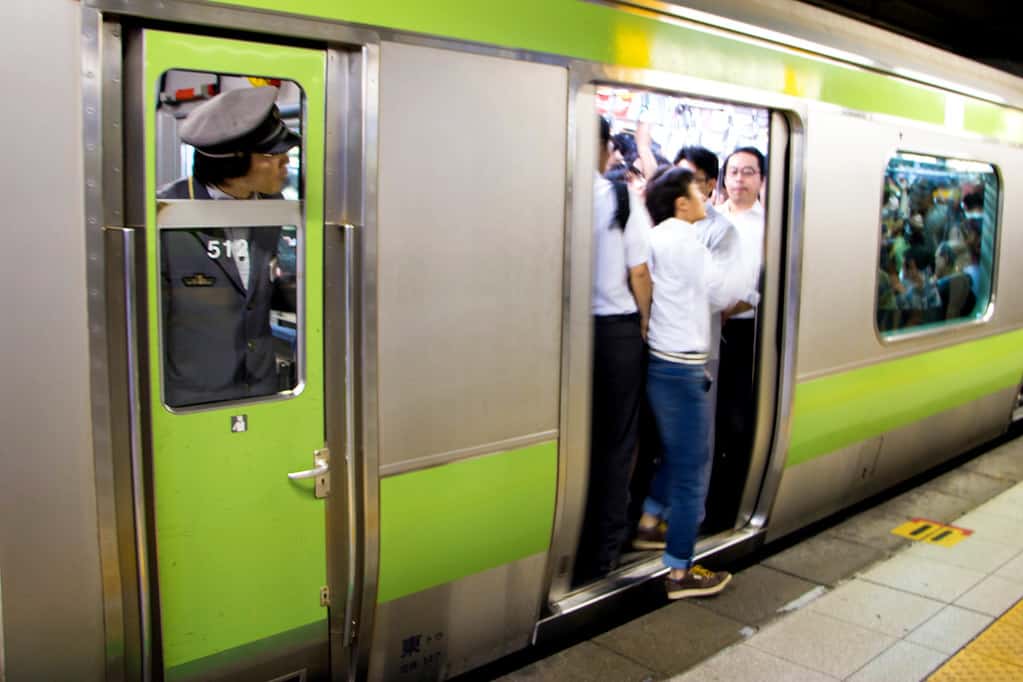 >>>Read More About Tokyo's Most Important Districts
For most tourists, Tokyo is their first introduction to Japan– and it's also often their last.
With something for everyone, one could easily spend months in this city and never even come close to experiencing everything one ward has to offer. It's easy to see why some people never leave.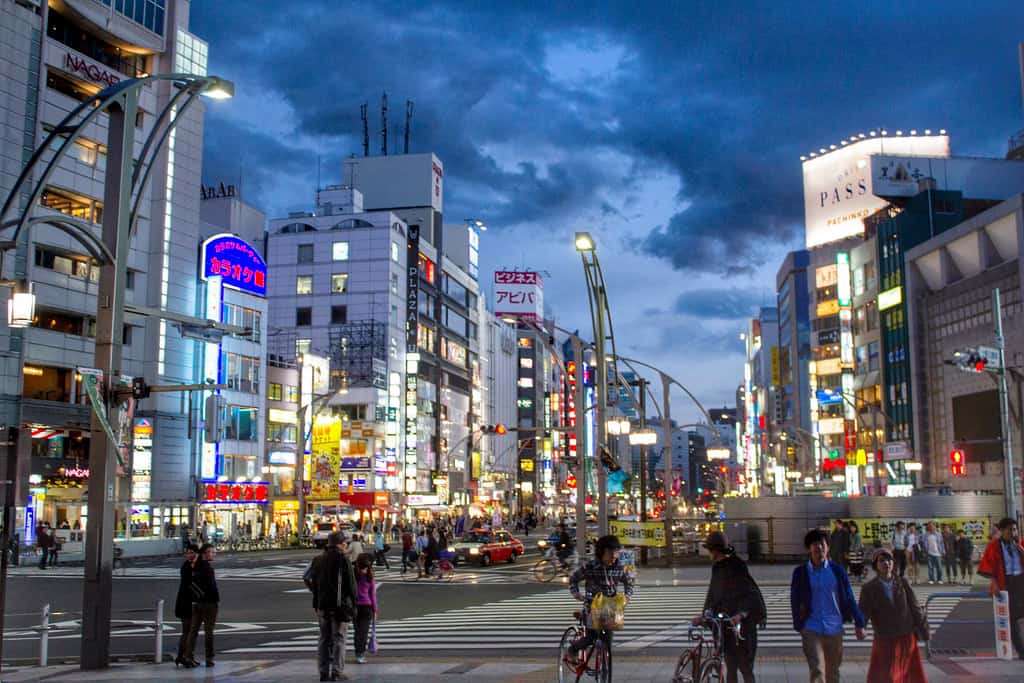 What to See & Do
Tokyo has an overwhelming amount of things to do from temple hopping to trying out one of its many themed cafes.
Places you absolutely must check out are Sensoji Temple in Asakusa, the electric world of Akihabara, Tsukiji Market, the famous Shibuya scrambler and iconic Tokyo Tower. 
These are some of the most important places around the city and together they'll give you a good feel for the overall culture of Japan.
However if you have more time, I strongly recommend a visit to Tokyo Skytree, Meiji Temple, the Imperial Palace, people watching in Harajuku or Yoyogi, a visit to the infamous Robot Restaurant and Odaiba.
If you have kids with you, Tokyo can be quite overwhelming for them– and understandably so. Take them to a cute cafe like the Hello Kitty cafe, the Ghibli Museum or to Ueno Zoo where they can see pandas!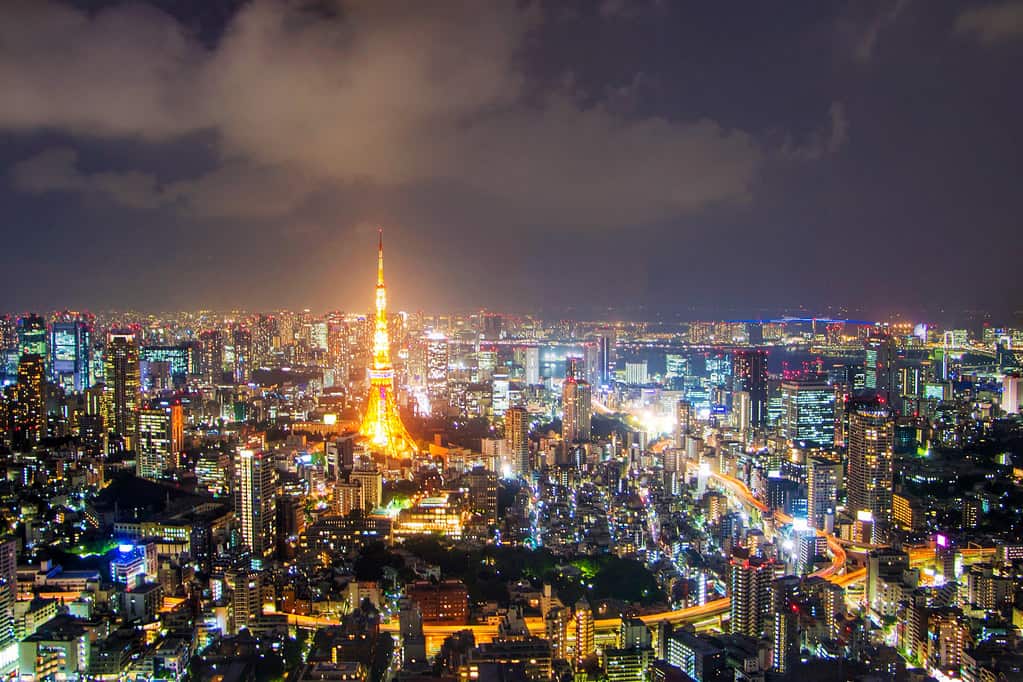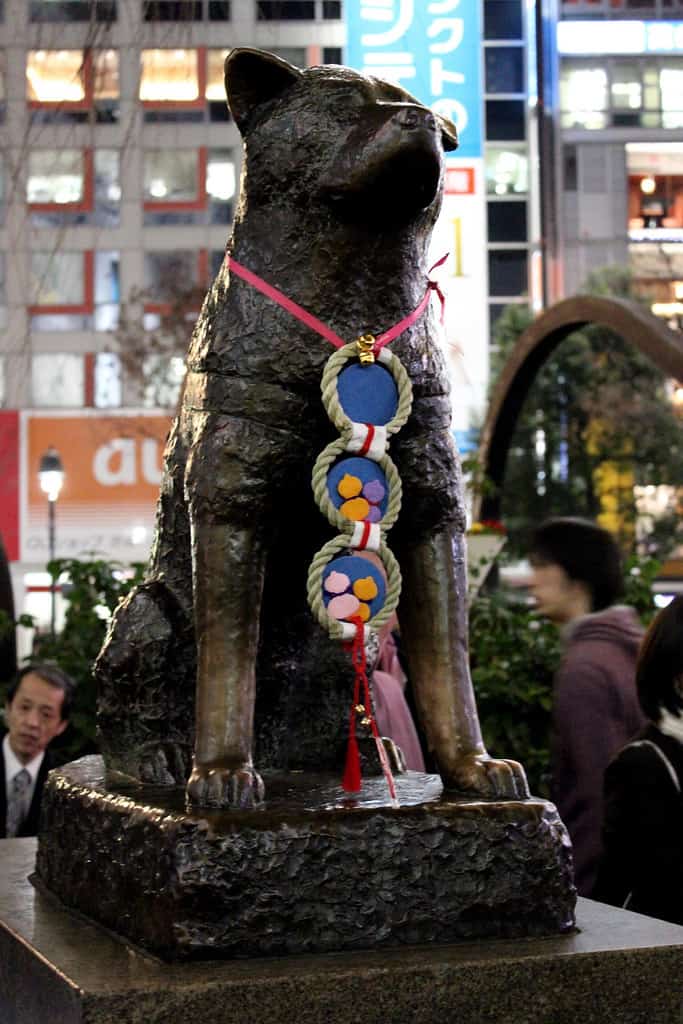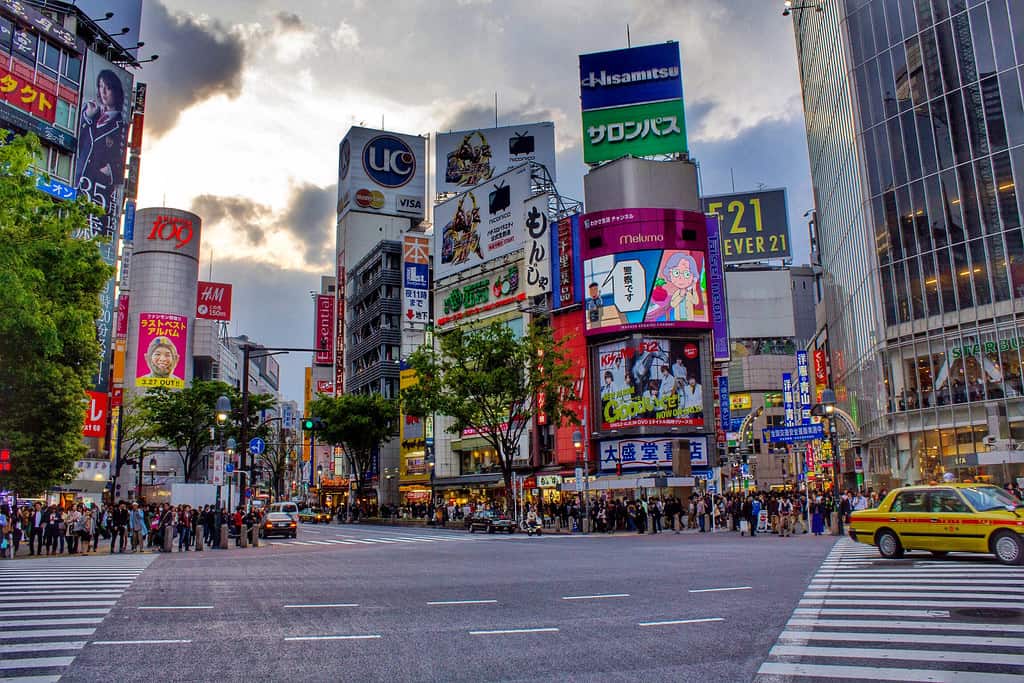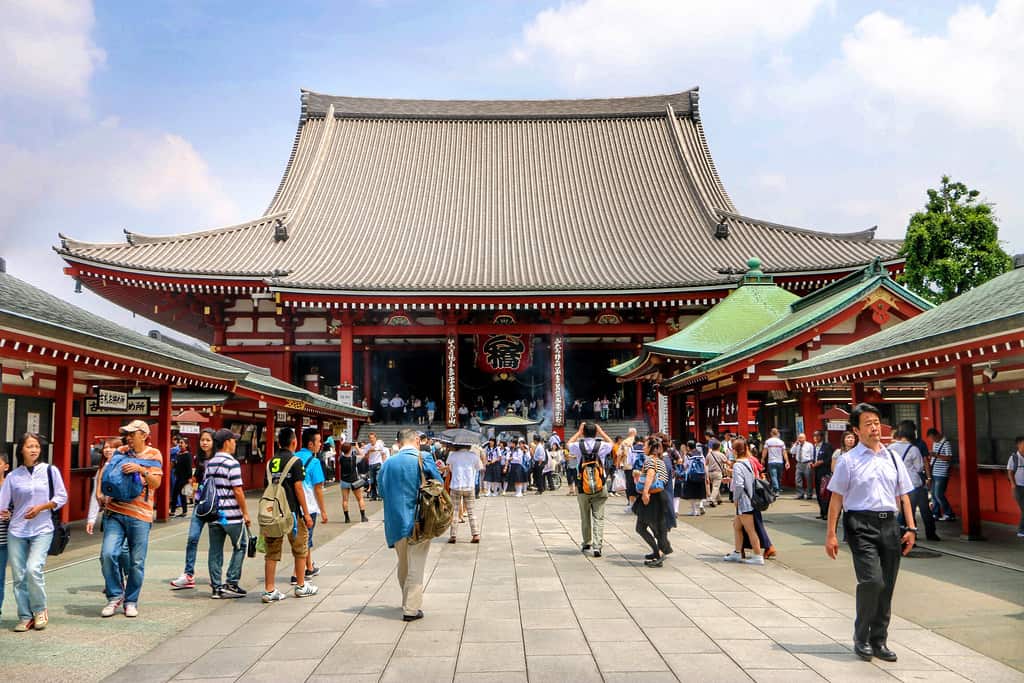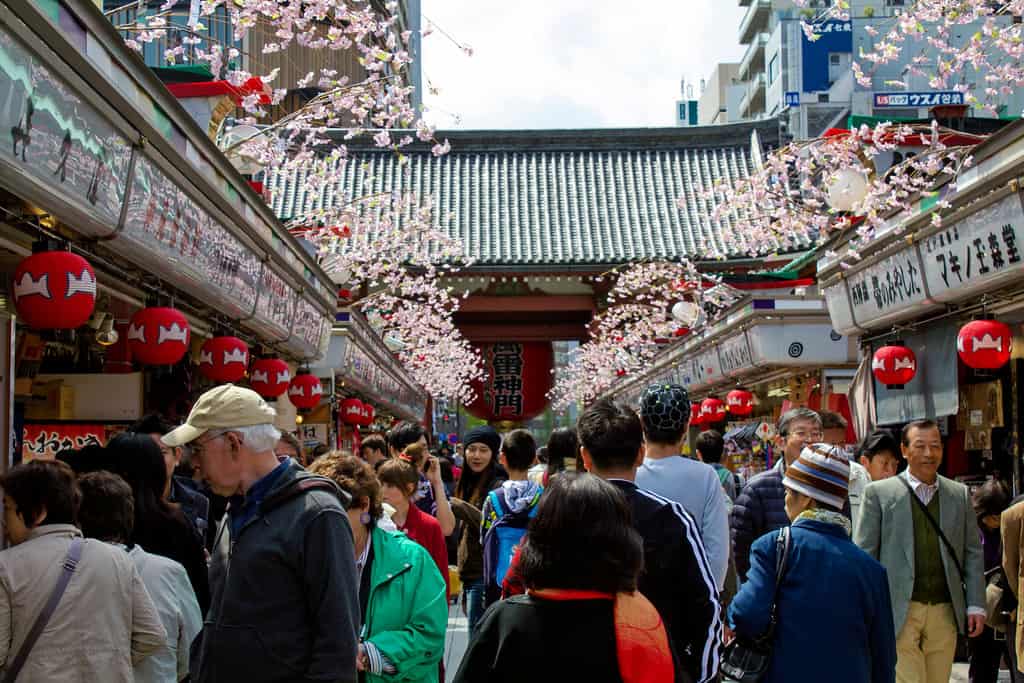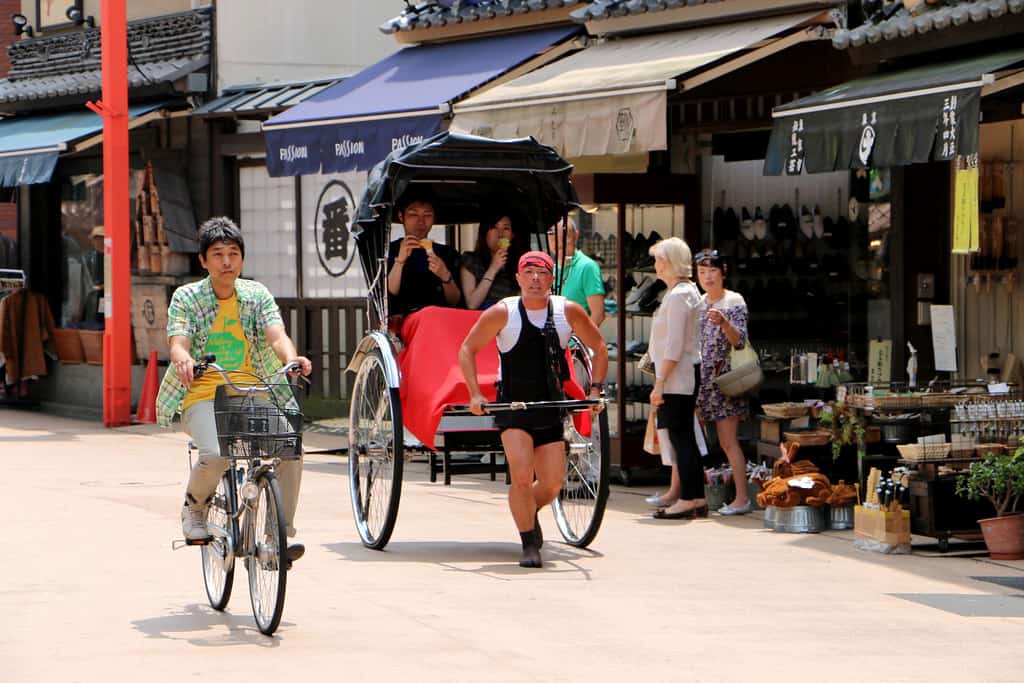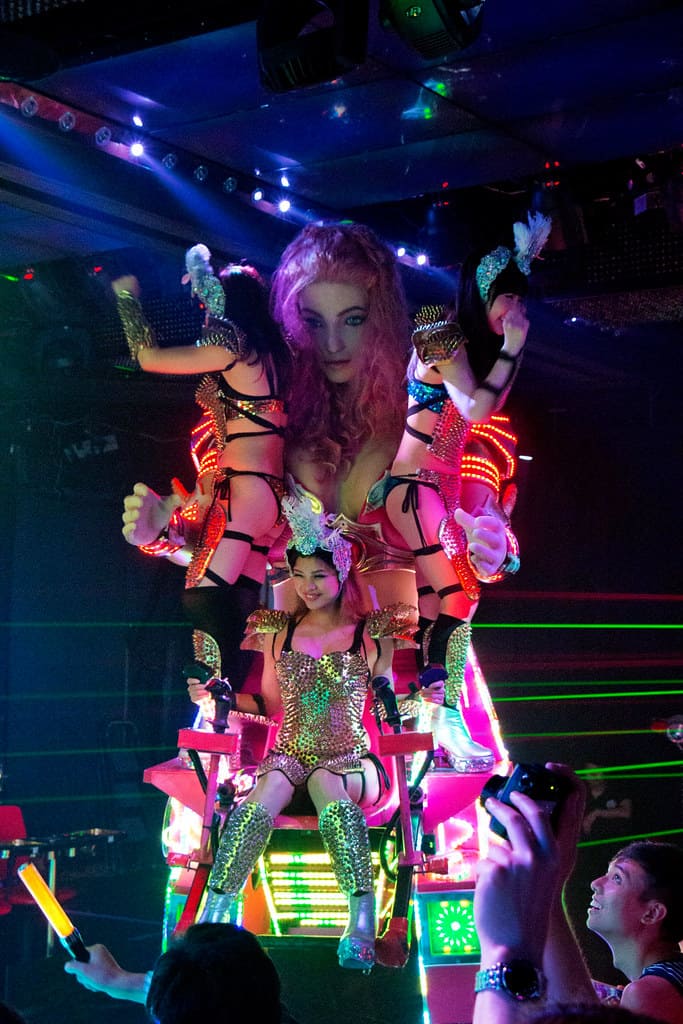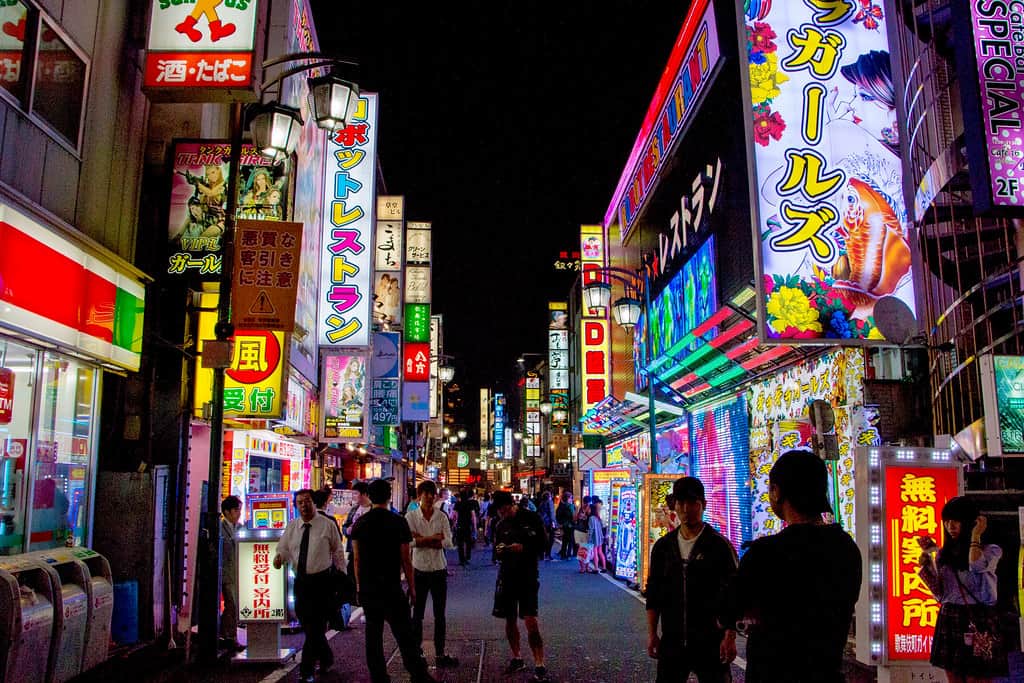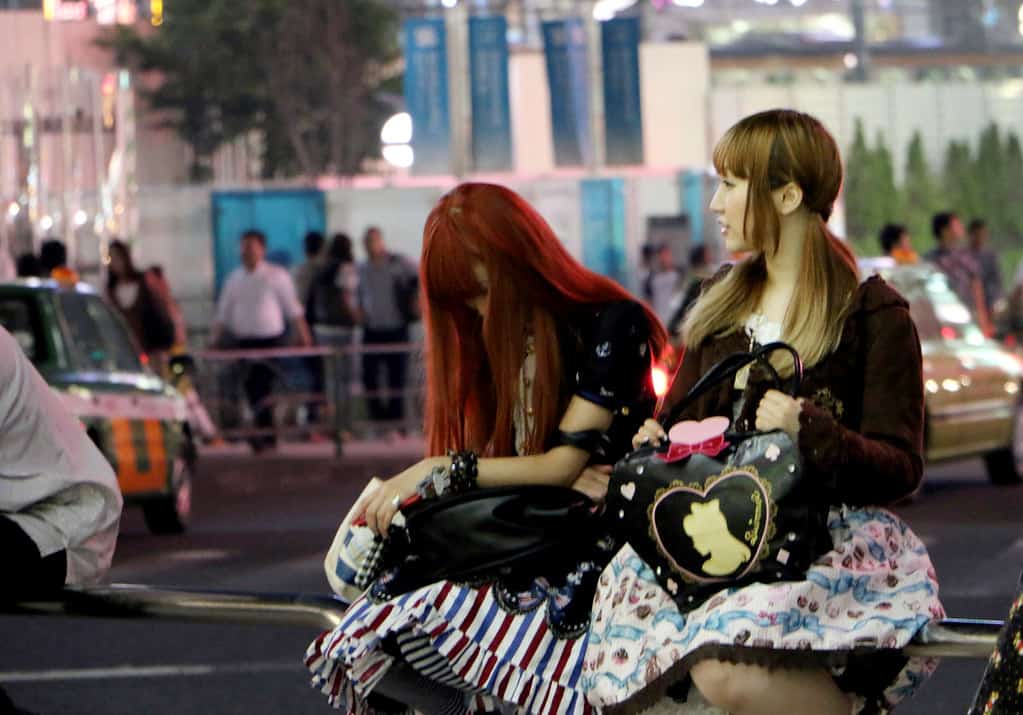 Tokyo may not have the prettiest skyline, but if you want the best views, most people will tell you to head to Skytree or Tokyo Tower. While these are two of the highest structures and they do give an awesome vantage point, it's just not as fun taking pictures unless these two iconic symbols are IN them.
So instead, I recommend a visit to the Tokyo Metropolitan Government Building observation decks (free!) or to the Tokyo City View observation deck at Mori Tower in Roppongi.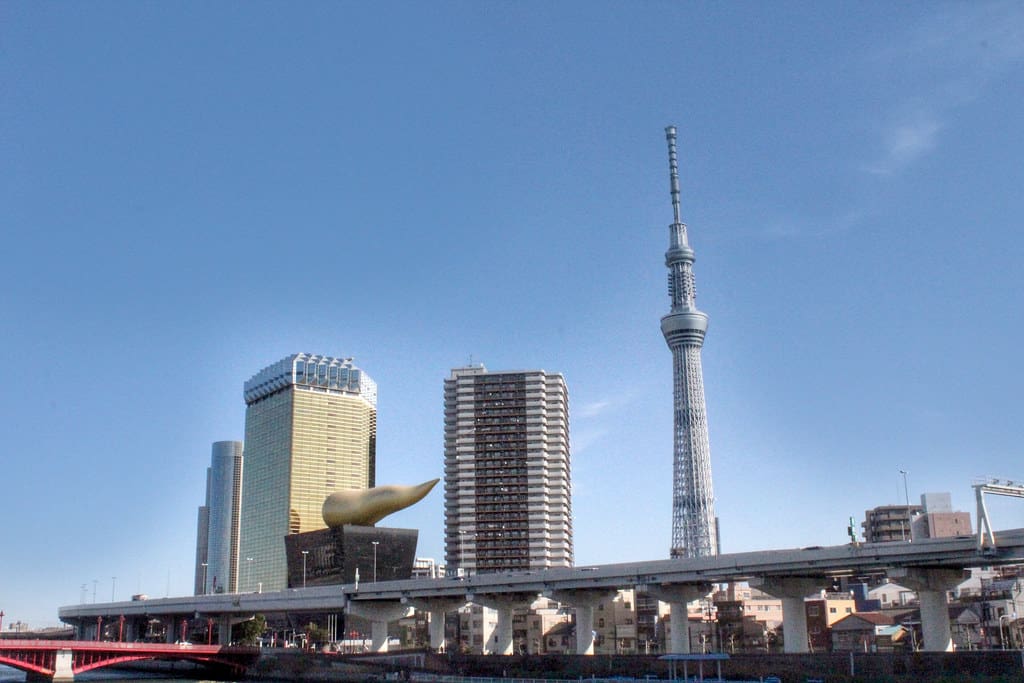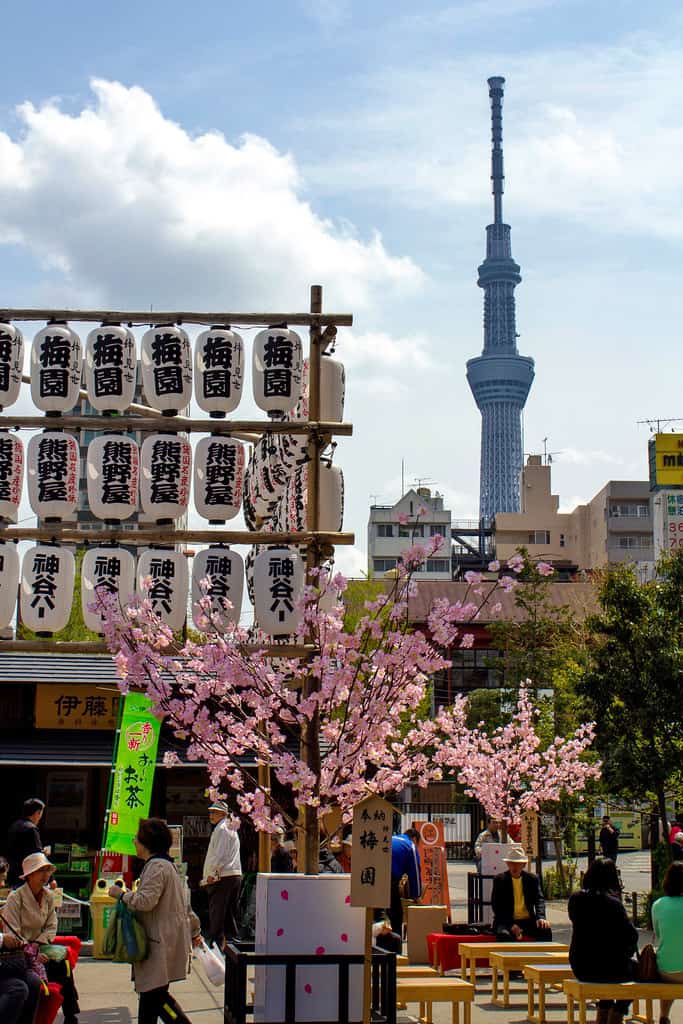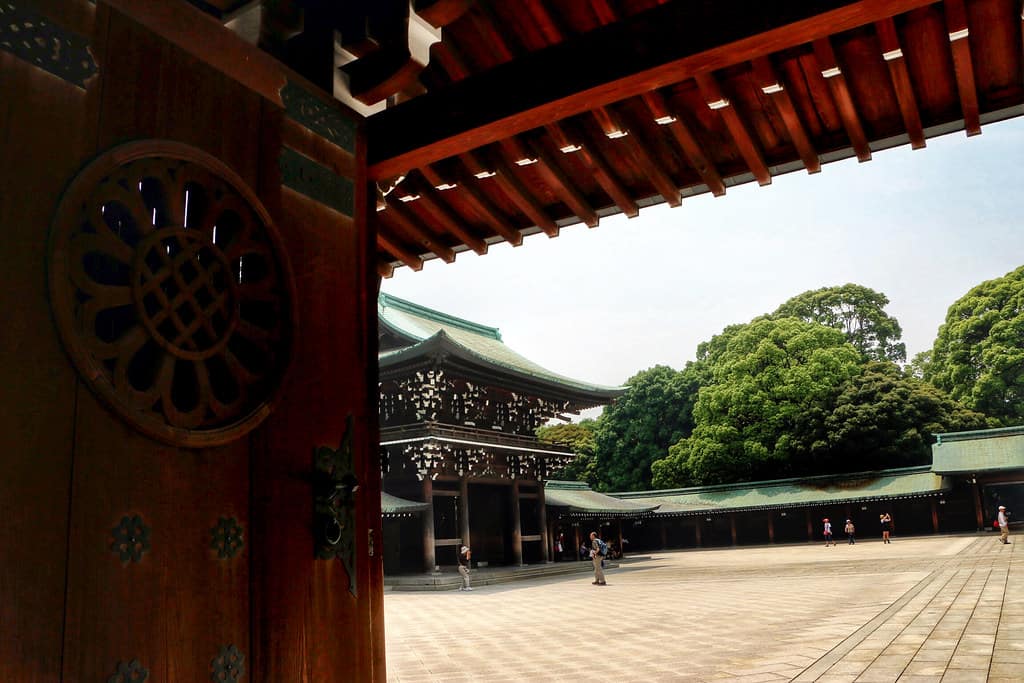 Odaiba is a man-made island within Tokyo. If you need your fix of futuristic buildings, then head here. Some of Tokyo's most famous buildings such as Tokyo Big Site (the city's convention center) and Fuji TV are located here.
If you've got a day to kill, a trip to Odaiba is always fun.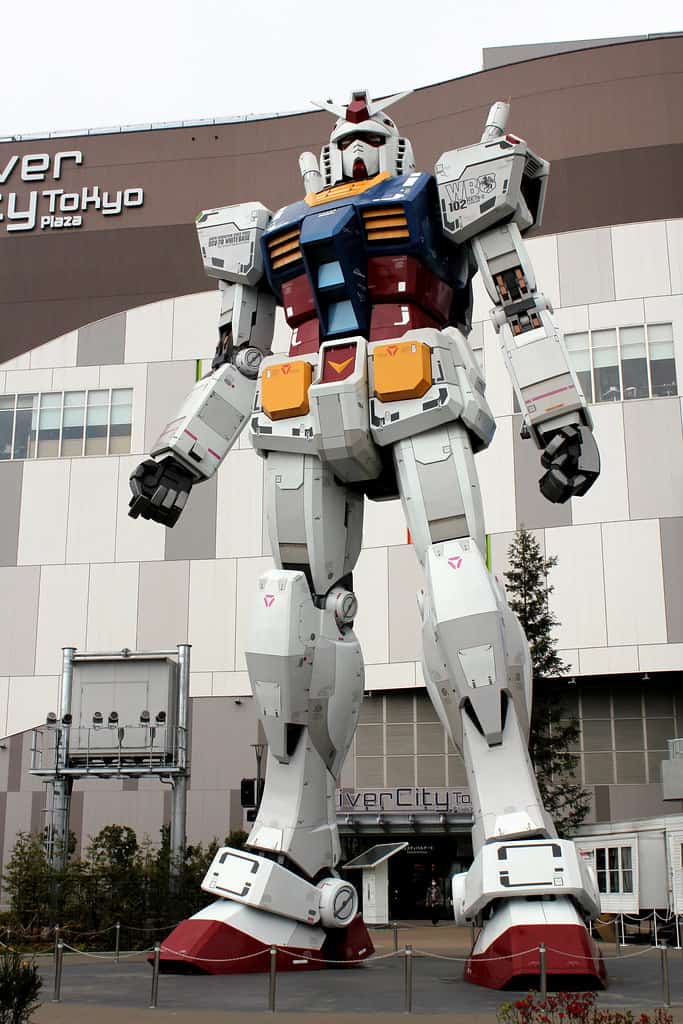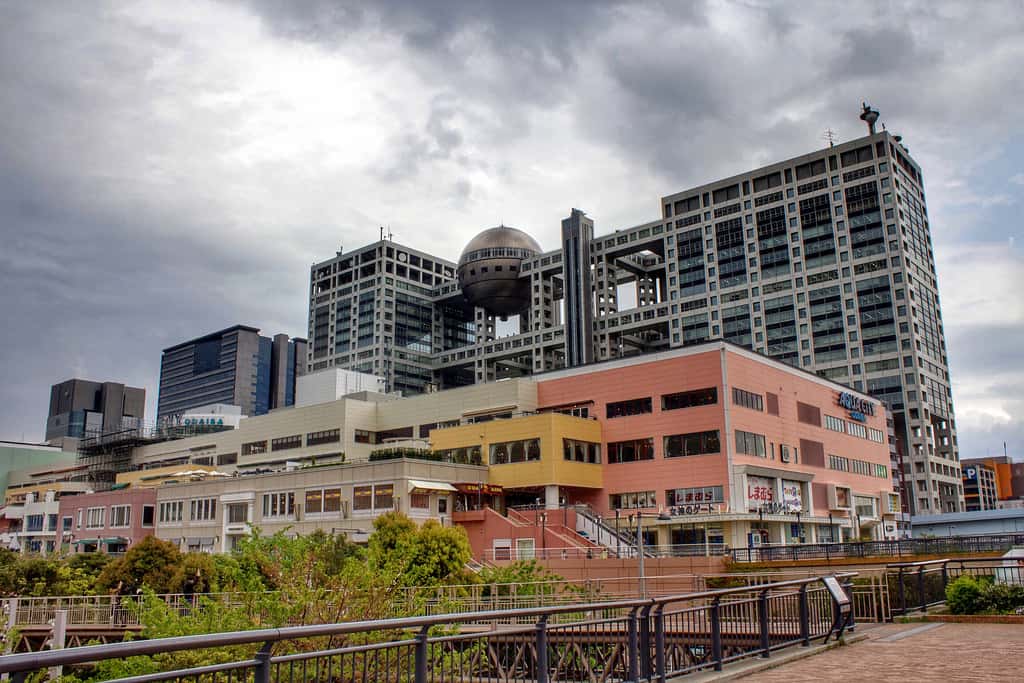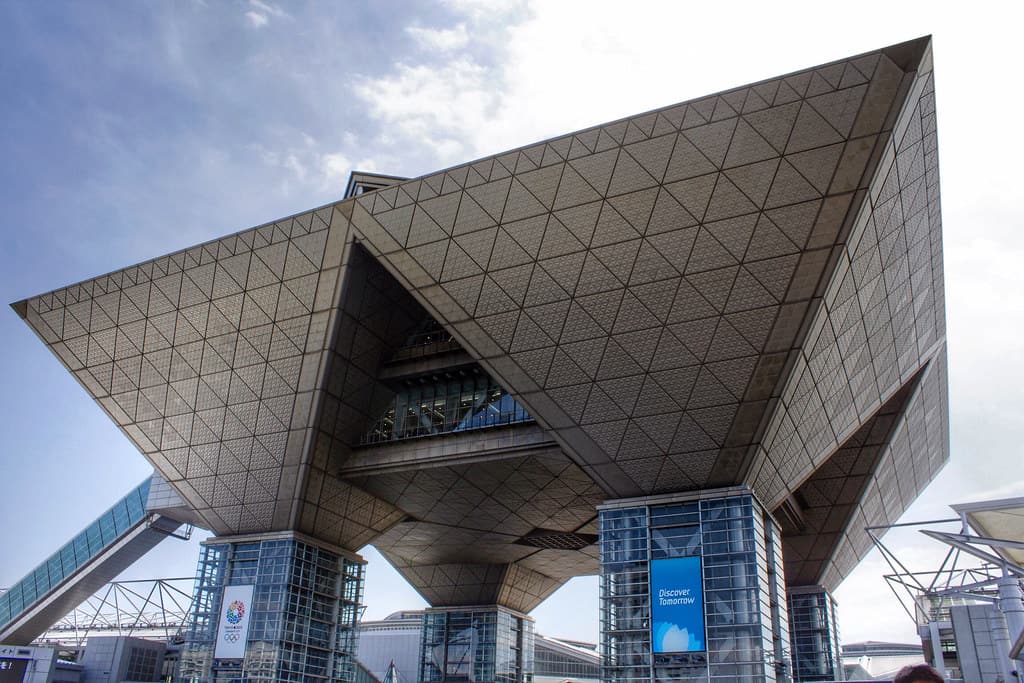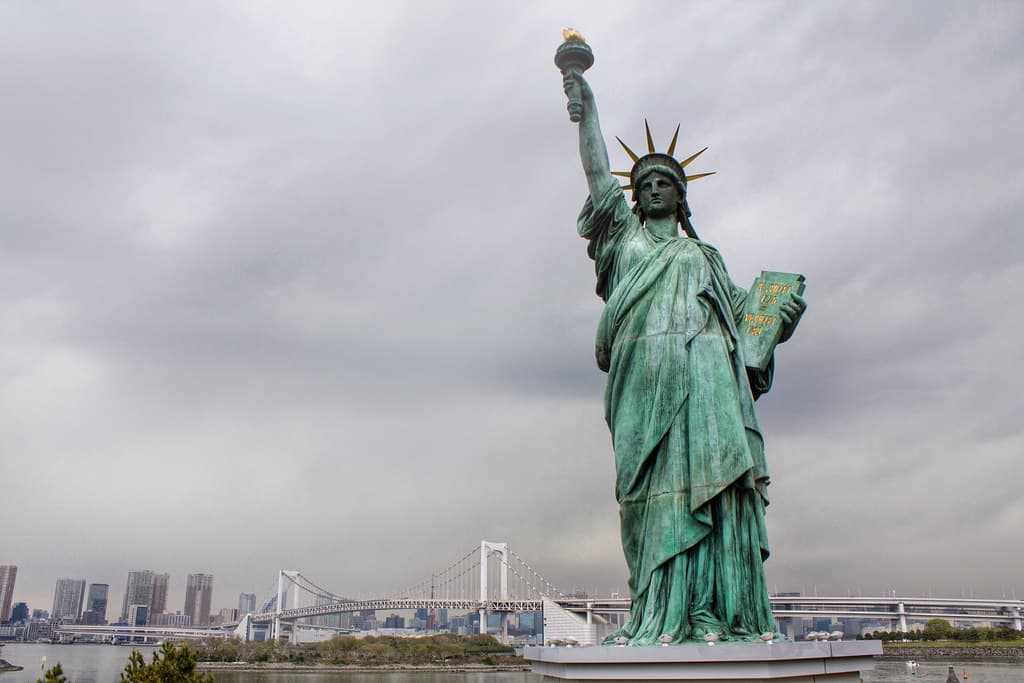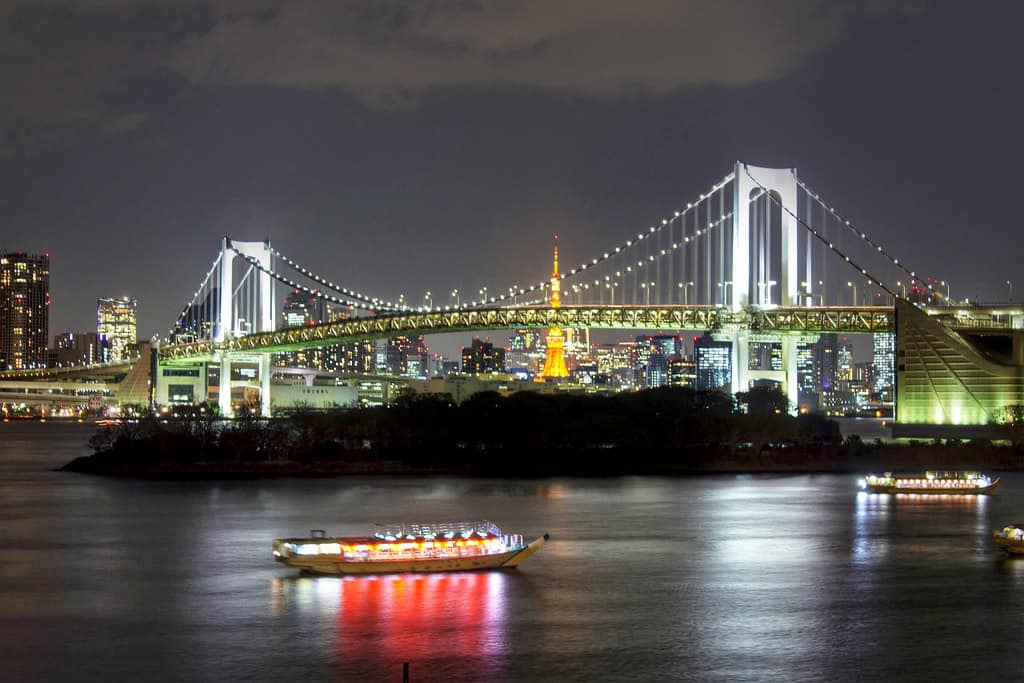 It's not just Odaiba's futuristic architecture that lures visitors, it's also where you'll find some of the city's quirkiest architecture like the State of Liberty and life size Gundam replica.
At night Odaiba gives beautiful views of Tokyo from across the bay and of the famous Rainbow Bridge. Note that Rainbow Bridge is only lit up like a rainbow during the holiday season and for special events.
How to get there:
From Tokyo Station:
 Take the JR Yamanote Line to Shimbashi Station. Here you will switch to the Yurikamome Line, which travels around Odaiba.
Alternatively you can take the Tokyo Water Bus or even walk across Rainbow Bridge.
Article's Featuring Tokyo Metropolis
What to Eat

Tokyo might not be "Japan's Kitchen", but it's still a foodie paradise. To date it has been awarded more Michelin Stars than any other city in the world– even Paris.
You'll find all sorts of food in Tokyo including specialty's from other regions of the country. While it does have a few regional specialties of its own, dating back to the Edo era, in Tokyo it's not about what you eat, but where.
Grab the freshest sushi of your life at Tsukiji Market, try some of the deliciously cute snacks at a maid cafe, or enjoy the company of cuddly kittens at a cat cafe.
Tokyo's regional specialties:
Sushi (寿司), from nigiri-zushi to futo-maki, the birth of this world famous dish originates back to old Edo.
Soba (蕎麦), long buckwheat noodles served either hot or cold.
Chanko-nabe (ちゃんこ鍋), a hot pot dish originally cooked for sumo wrestlers to help them gain weight.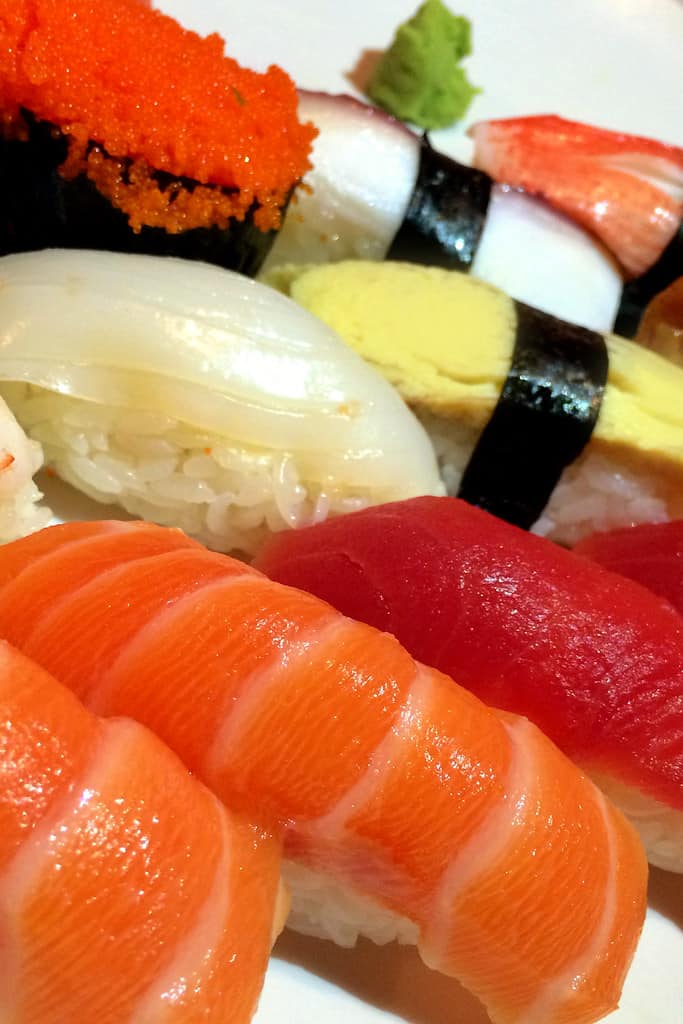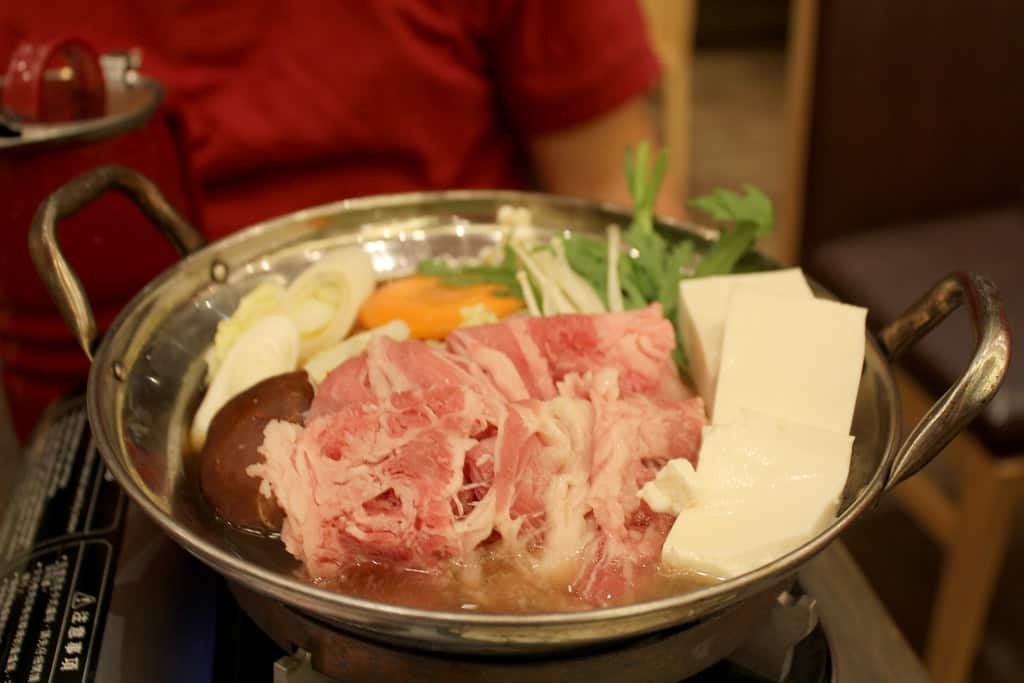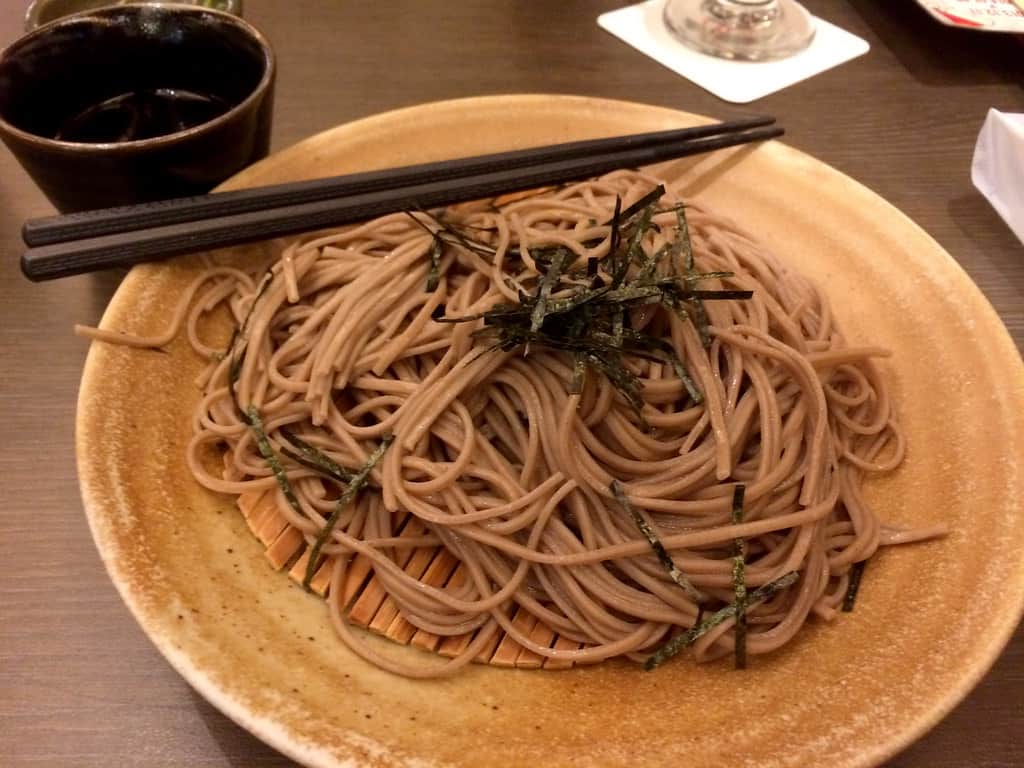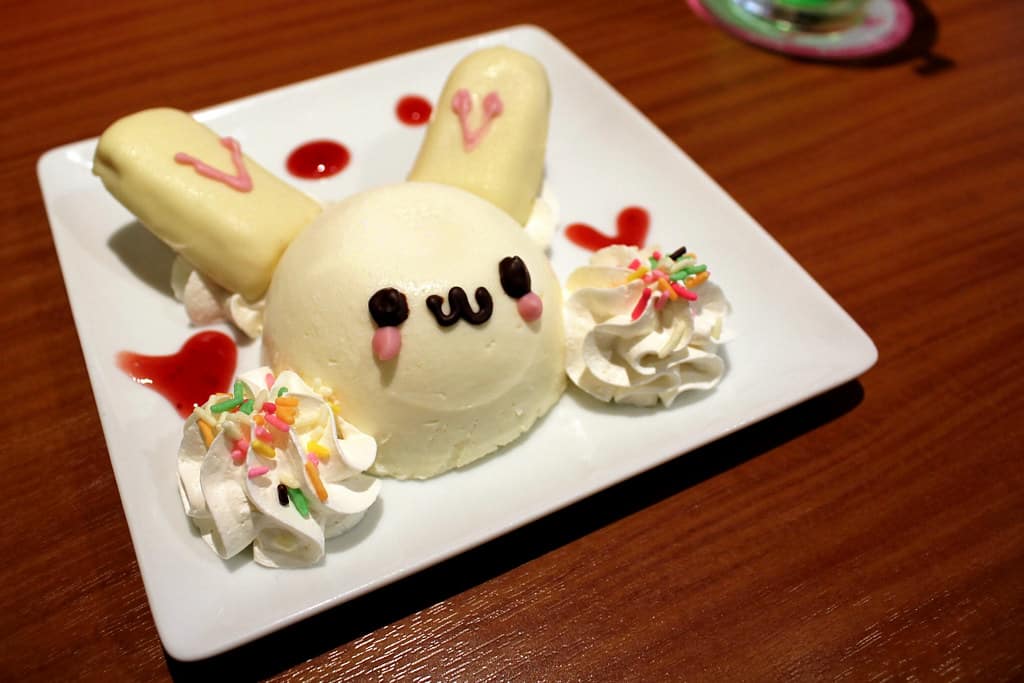 Another reason I 
 Tokyo? It's vibrant nightlife. Looking for where to go? Head to Golden Gai, Roppongi or Kabukicho for bars and more.
Tokyo Metropolis Omiyage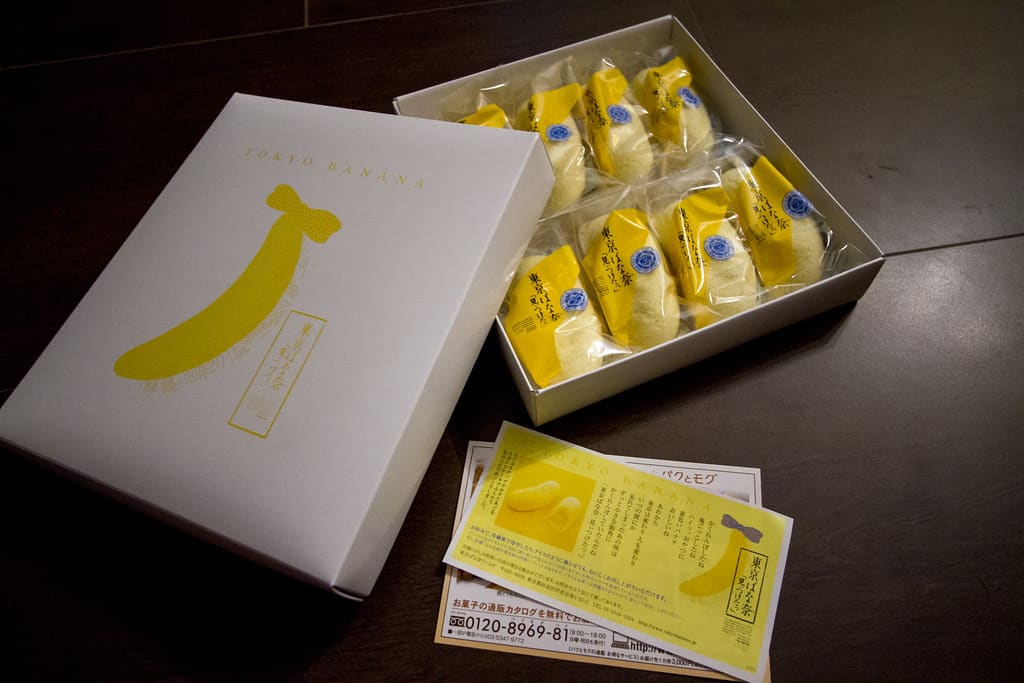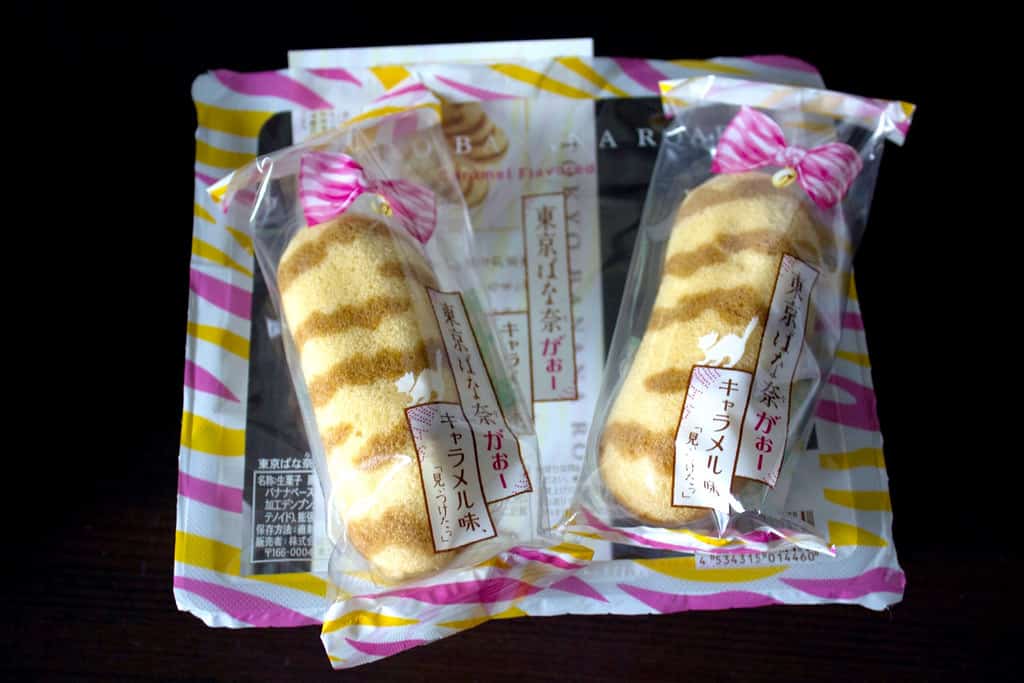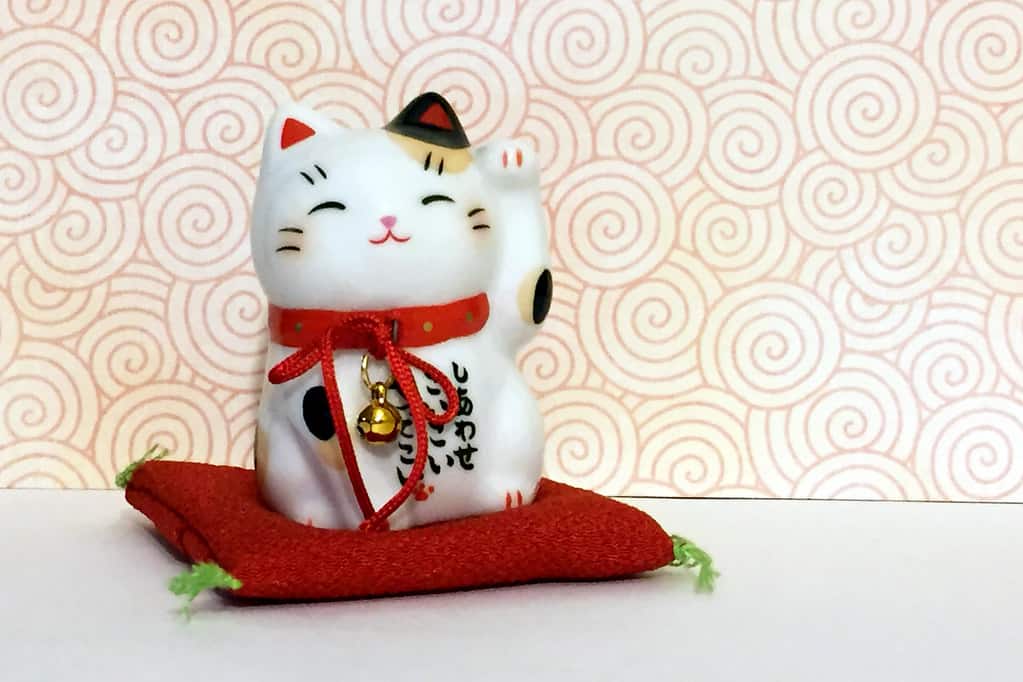 When it comes to Tokyo omiyage, there's only one name you need to know: Tokyo Banana.
These Twinkie-like desserts have come ubiquitous with the city and tourists line up everywhere to get them. Since their explosion in popularity, they've also started making a range of flavor spin-offs from caramel to strawberry.
If you're looking for non-edible items, go for the chigibako or a maneki neko.
Chigibako are only available at Shiba Dai Shrine near the Daimon station.  The omamori is made of three levels of painted boxes tied together with a cord. This talisman is popular with women seeking relationships, although it was once used as a toy in the Edo period due to it's rattling noises.
Chances are, if you've ever been to Asia or inside an Asian shop, you've seen a maneki neko. This cat symbolizes good fortune and is said to have originated in Tokyo (although some people will argue it was in Osaka).
Other than that, you'll find all your usual Japanese items filling the stores here, including: chopsticks, yukata and cute Hello Kitty goods.
Avoid the over-priced stalls lining the way to Senso-ji in Asakusa, and instead head to Tokyo Station, which is one of the best places in the city to pick up all your souvenirs.
Let's Pin It!