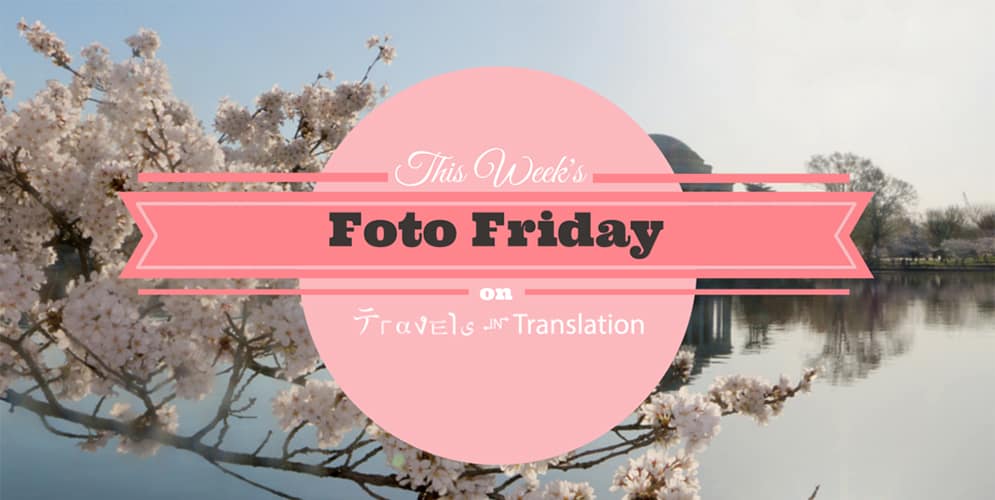 Every Friday I'll be sharing a photo from someplace in my travels.
This week's photo is of cherry blossoms at Tidal Basin, Washington DC.
My trip to DC was kind of a last minute decision, and I wasn't sure if I'd even make it to see the cherry blossoms in bloom. Luckily, I picked the right weekend and was greeted with perfectly fluffy bursts of blossoms.
It was quite impressive to see the thousands of cherry trees lining Tidal Basin. At times you had to dodge under low hanging branches and almost always had blossoms overhead. It felt like walking in a cloud of pink. While it's a totally different atmosphere than seeing cherry blossoms in Japan, I can still see why so many people visit Washington DC during this time.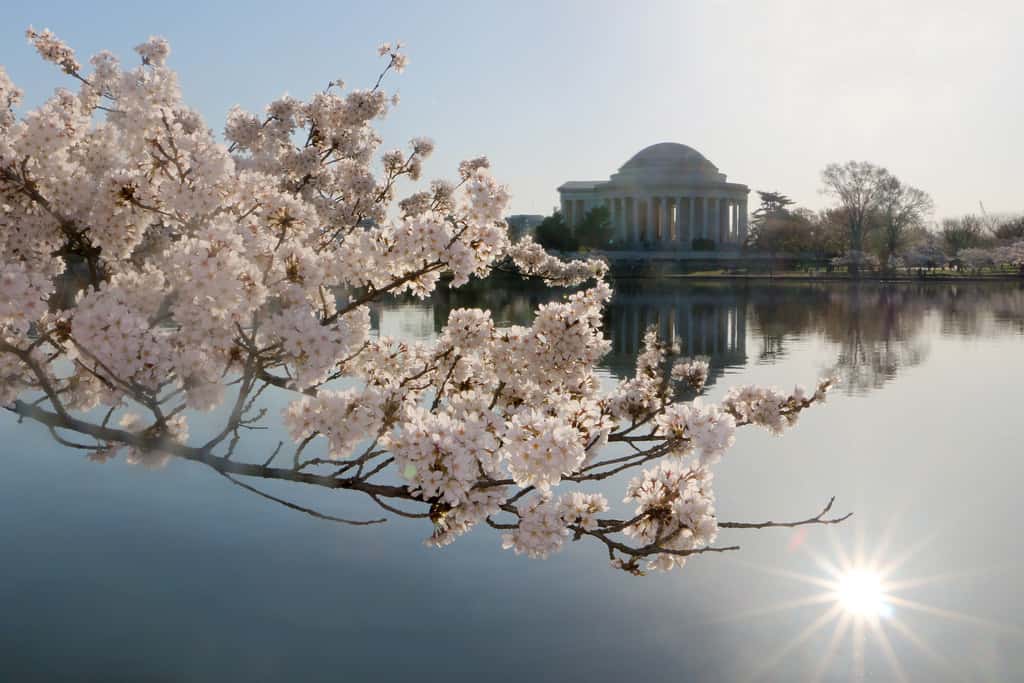 If you enjoyed this photo, please share it!