Vancouver is one of those places I dream of moving to. Beautiful architecture, ocean views and its close proximity to Victoria and Seattle all make it highly attractive. With mild winters and gorgeous summers, Vancouver makes a perfect destination within Canada year-round. Here's a look at my top things to experience there:
Vancouver Island
Catch a seaplane across, fly or take the ferry (I recommend the seaplanes, because, well, seaplanes) and enjoy the beauty of Vancouver Island. This tiny-looking island actually isn't tiny at all. It has a great mix of arty small towns and wild landscapes, from mountains and lakes to beaches and rainforests, making it perfect for a road trip. Make sure to take a break by popping into one of its many wineries!
Experience the Cherry Blossom Festival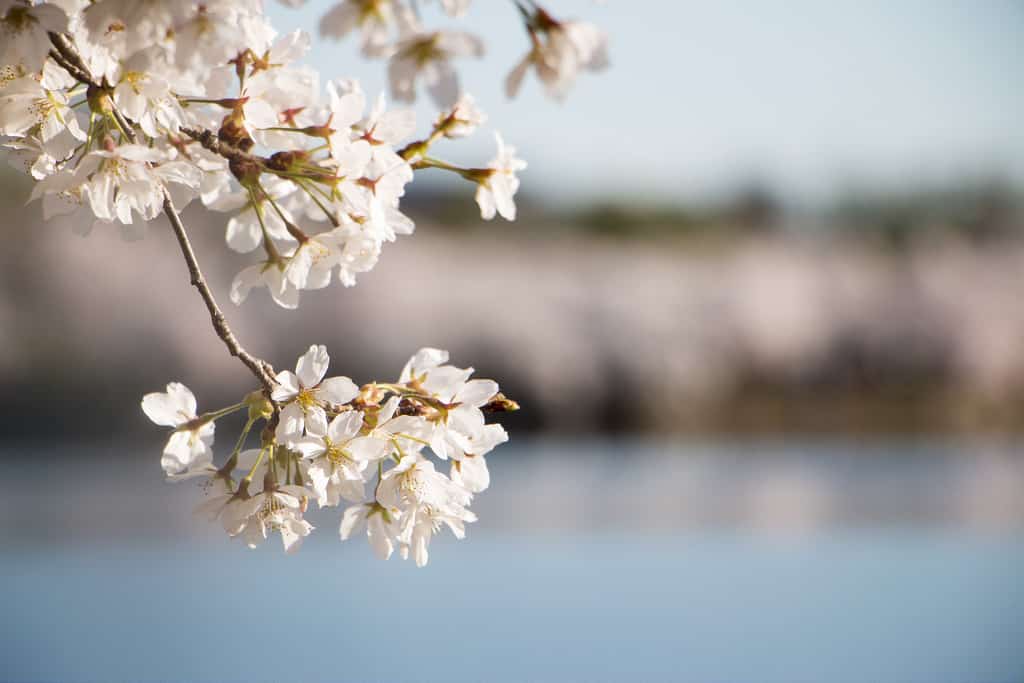 Each year, the Vancouver Cherry Blossom Festival celebrates the 40,000 blooming trees just busting with delicate pink and white flowers. From bike rides to art classes, these community activities bring people together to enjoy the natural splendor of spring after the long rainy season.
Gastown
The best part of town to grab a drink, a bite to eat and sit and people watch! Gastown is the oldest neighbourhood in Vancouver and is named after John 'Gassy Jack' Deighton who opened a pub in the area in 1867. It's very romantic with its old buildings, vintage lampposts and the famous Steam Clock!
Eat your way through Chinatown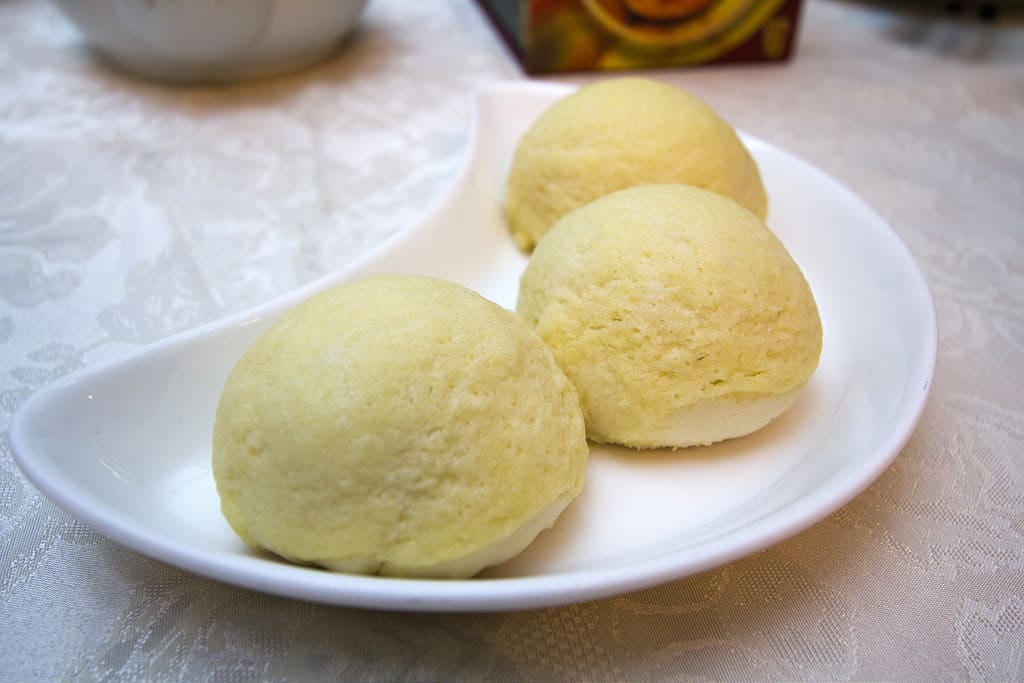 Outside China and Hong Kong, Vancouver probably has the finest Chinese food in the world. Loaded with Cantonese cuisine and fresh dim sum, it's easy to get full very fast. In the summer make sure to try to catch the Crab Festival or the weekly night markets.
Pro tip: stay at Park Inn & Suites for its central location downtown near the waterfront!
Want to visit Vancouver yourself?
Plan your own trip at www.RadissonCanada.ca and to save on a future two-night stay (12% off) at www.radisson.com/canada150, as well as the potential to win ONE free night's stay. Share this post on Facebook and tag @Radisson to be entered to win in our awesome one night stay giveaway!
Leave a comment below stating where you'd like to go in Canada and why!