Starting off 2012, I had no idea just how much traveling I would end up doing. 2011 was already amazing by taking my first overseas trip to study in Japan and getting to spend Christmas in Hong Kong with my boyfriend and his family.
But by the end of 2012, I had traveled to six countries and over 24,430 miles—and that's just from airport to airport. That's enough miles to circumnavigate the world!
So here's a look back at what's been my best year for traveling yet with 12 photos from 2012.
Hong Kong
I kicked off 2012 by enjoying New Year's in Hong Kong. With such a beautiful skyline and amazing fireworks, Hong Kong is the place to be for ringing in the New Year. Unfortunately, this must've been everyone else's thought because everywhere was so crowded we couldn't get a good look at the fireworks and ended up watching them later on TV.
Hoping this year will be different as I spend another New Year celebration in Hong Kong.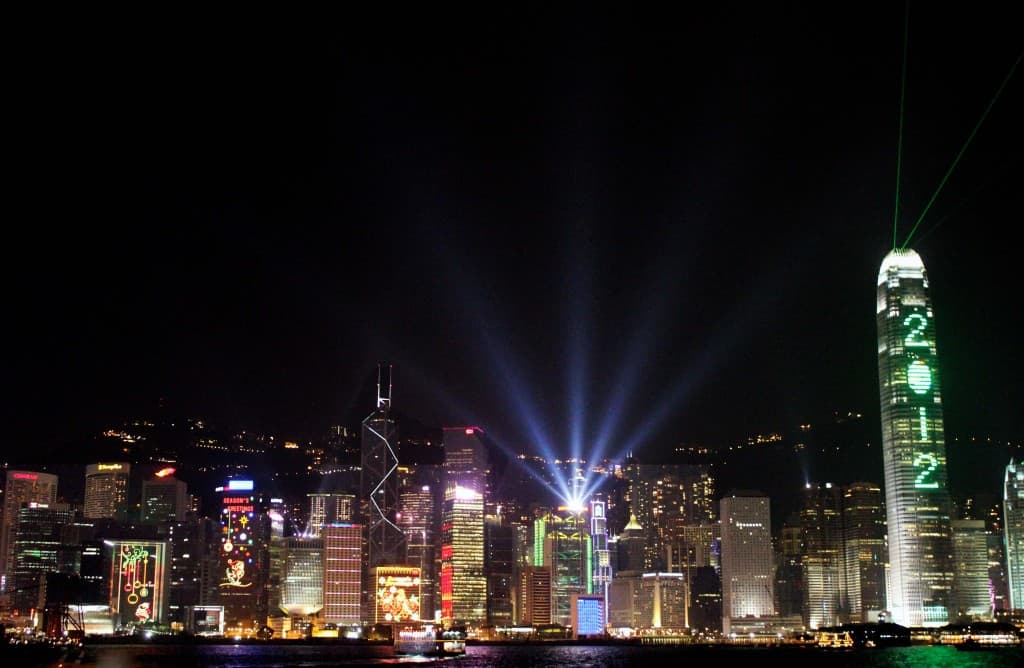 New Year's meant I only had another two days in Hong Kong, so we had to make the best of them!
New Year's Day was spent at the "Most Magical Place on Earth" at Hong Kong Disneyland. This was my first time visiting HK Disney and I couldn't have been more excited. At this point, the only other Disney I had visited was Walt Disney World in Florida when I was five, so I was happy to check another Disney park off my list.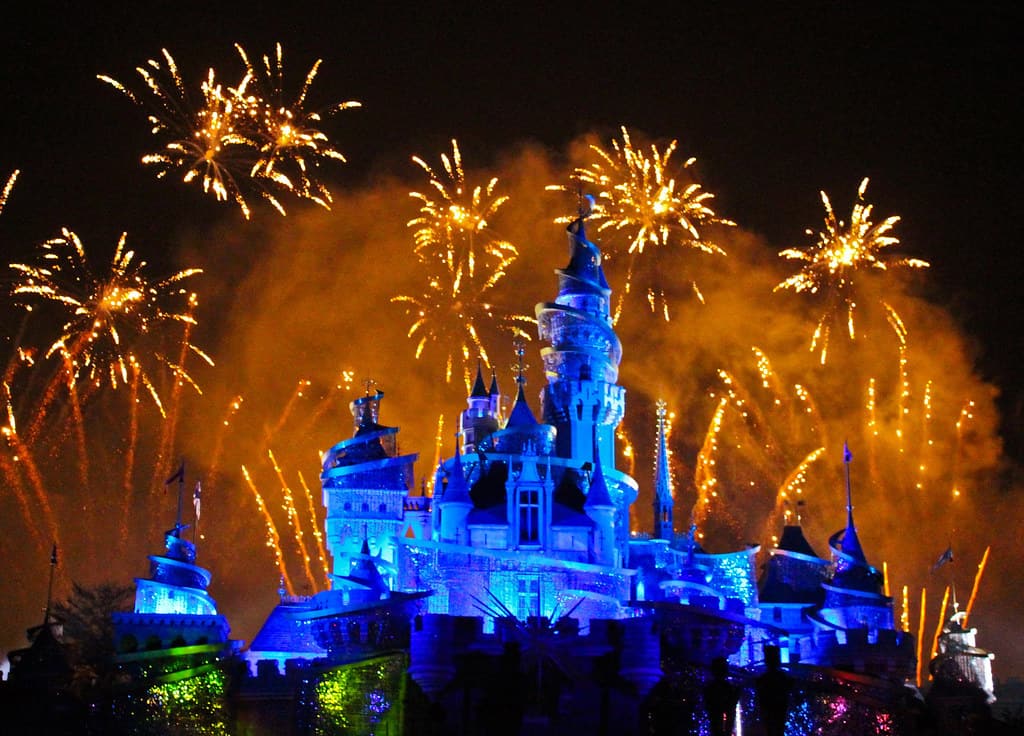 Japan
After having an amazing trip to Hong Kong, it was time to fly back to my home in Osaka, Japan. I was in Osaka all of a few hours before hopping on a bus to Tokyo with some friends. First stop on our trip– Tokyo Disney. Although I was happy to be visiting another Disney park so soon after Hong Kong Disneyland, I was almost too tired to enjoy it.
With all the traveling from Hong Kong to Osaka to Tokyo, I hadn't gotten any real sleep in 40 hours. As soon as the bus dropped us off at Tokyo Disney, I passed out in a chair in the Tokyo Disney Resort lobby.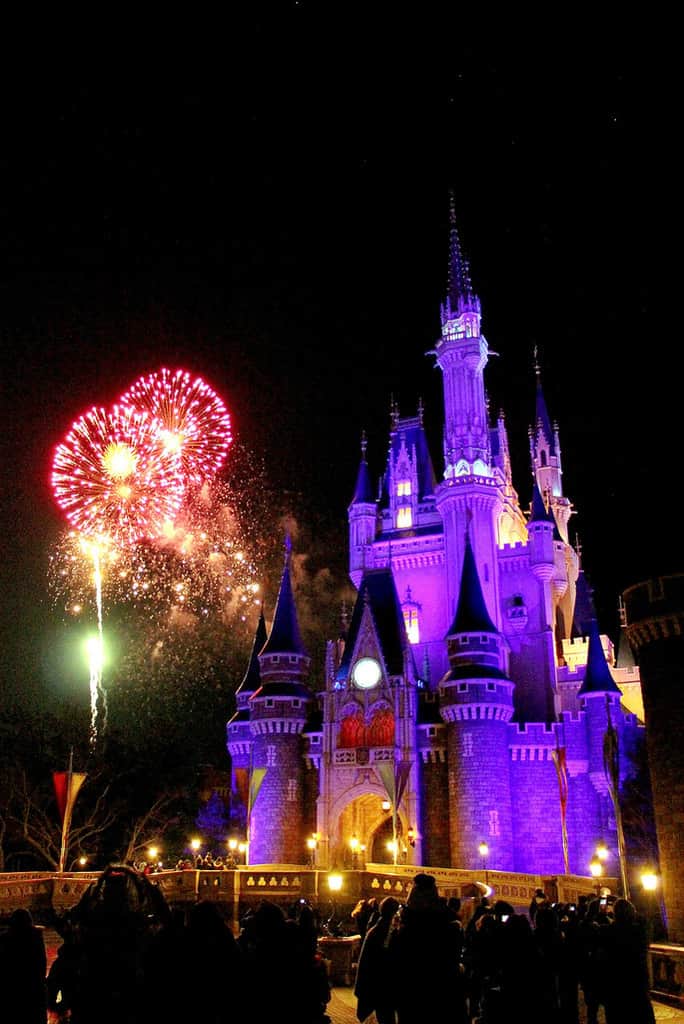 After spending a long, cold day at Tokyo Disney, getting lost and finally checking into our hostel after midnight, I was ecstatic just to see a bed. After finally getting some much needed sleep, the rest of my time spent in Tokyo was golden. The next two days were spent seeing all the famous Tokyo sights like Tokyo Tower and spending time with friends.
With only three short days spent in Tokyo, we once again boarded the bus to return to Osaka. And it was then that I began my last week in Japan.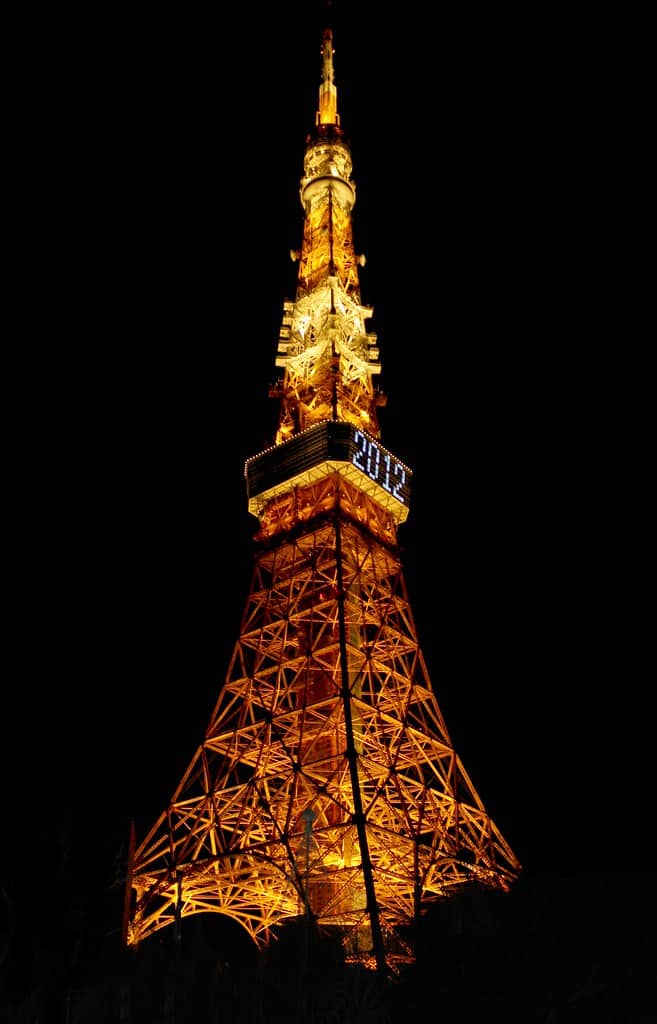 Champaign, IL, USA
Upon returning to the US, I had one day to get down to campus and move in before my final Spring Semester began, leaving me little time to deal with jet lag or reverse culture shock. In retrospect, I think the thing I needed time to deal with most was the climate difference. I had just spent the holiday season abroad, happy to be escaping the cold weather and snow, only to find myself back in freezing, blizzard-filled Illinois.
Winter had come and gone, and I had begun to feel a bit regretful about not experiencing a Japanese spring. Luckily, my school is fortunate enough to have what we call "Japan House", complete with donated sakura (Japanese cherry) trees. Although they didn't quite make up for not seeing the cherry blossoms in actual Japan, we were told they were the best blossoms they'd had in many years.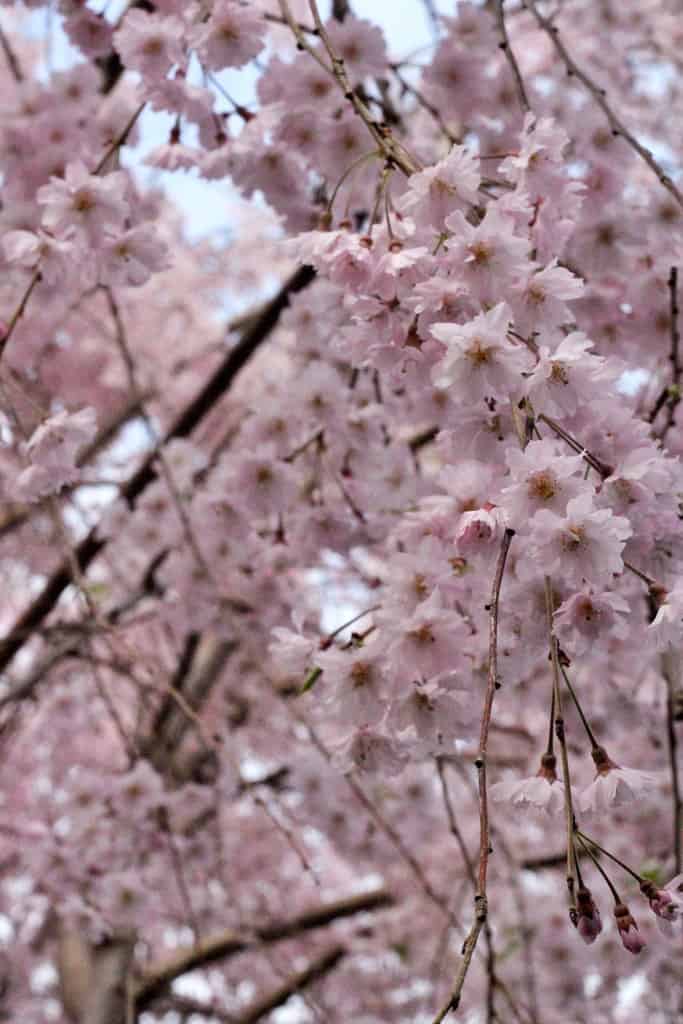 After a few short months down state, it was already May. During graduation weekend, an ocean of blue filled the Quad at the University of Illinois, as students prepared to say farewell to their Alma Mater. I too had to say goodbye to many friends and the beautiful campus in Champaign, Illinois. (Really, if ever given the chance do visit, the campus is truly beautiful, especially in Autumn.)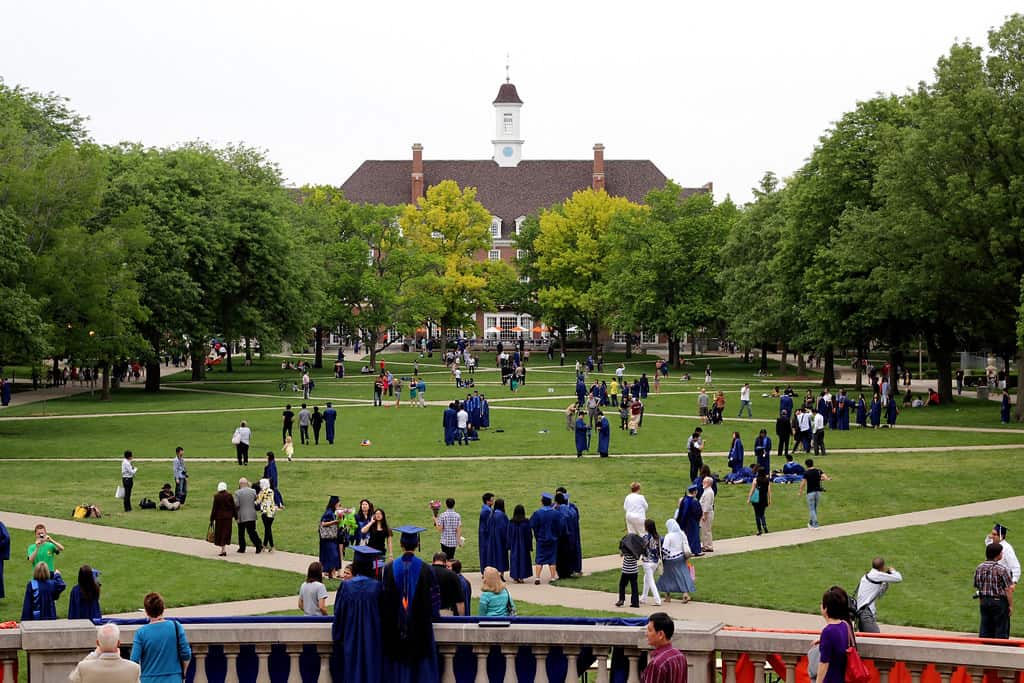 Chicago, IL, USA
I moved out of my apartment and returned home to Chicago in early June. This left me only two short weeks before making my big move to Hong Kong. This time was spent filled with graduation parties, frantic packing, and saying goodbye to friends, family and the stunning city of Chicago.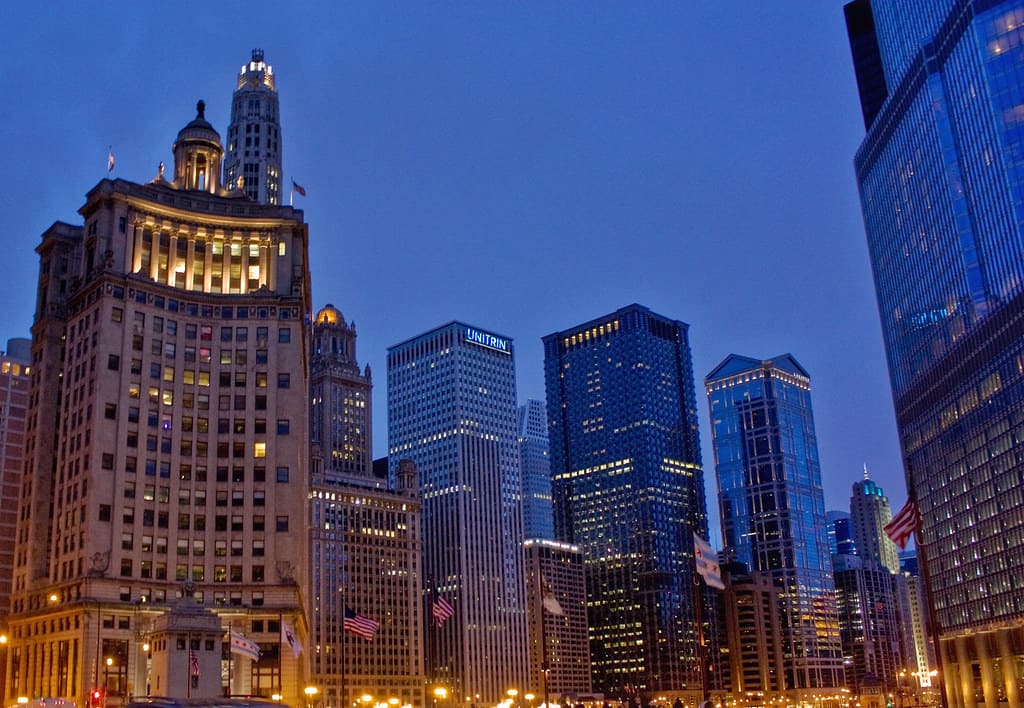 Hong Kong (again)
On June 15th, I stepped back on a plane which brought me half way around the world to begin my life as an expat in Hong Kong. It was a bit of a stressful transition, but luckily we were able to find an apartment (quite the daunting task in Hong Kong) and get mostly settled in before my first job began in July. It was an exciting time to arrive in Hong Kong, as everyone was celebrating the Tuen Ng Festival with colorful dragon boat races.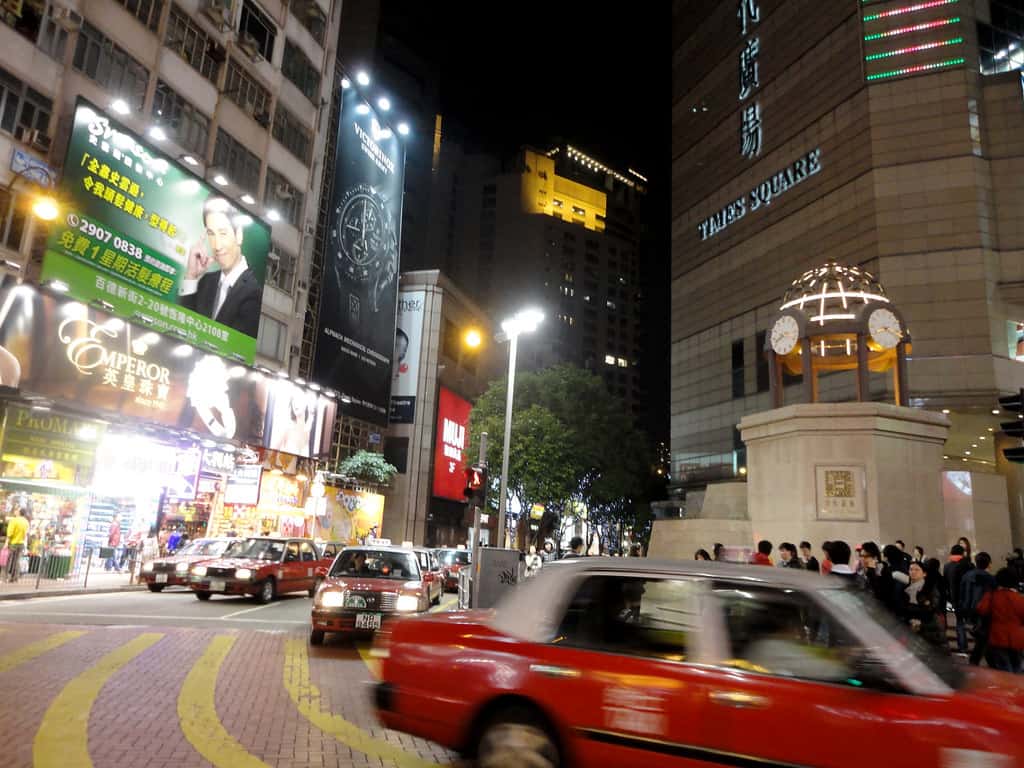 Macau
Through the craziness that was summer session at work and trying to finish unpacking on the weekends, I still needed to find time to make a visa run. For those living in Hong Kong, Macau is the obvious choice. So one Sunday we hopped on a ferry and began our trip to the Vegas of Asia. Although we only spent one day in Macau, it was plenty of time to experience both the cultural side of things and of course, the casinos.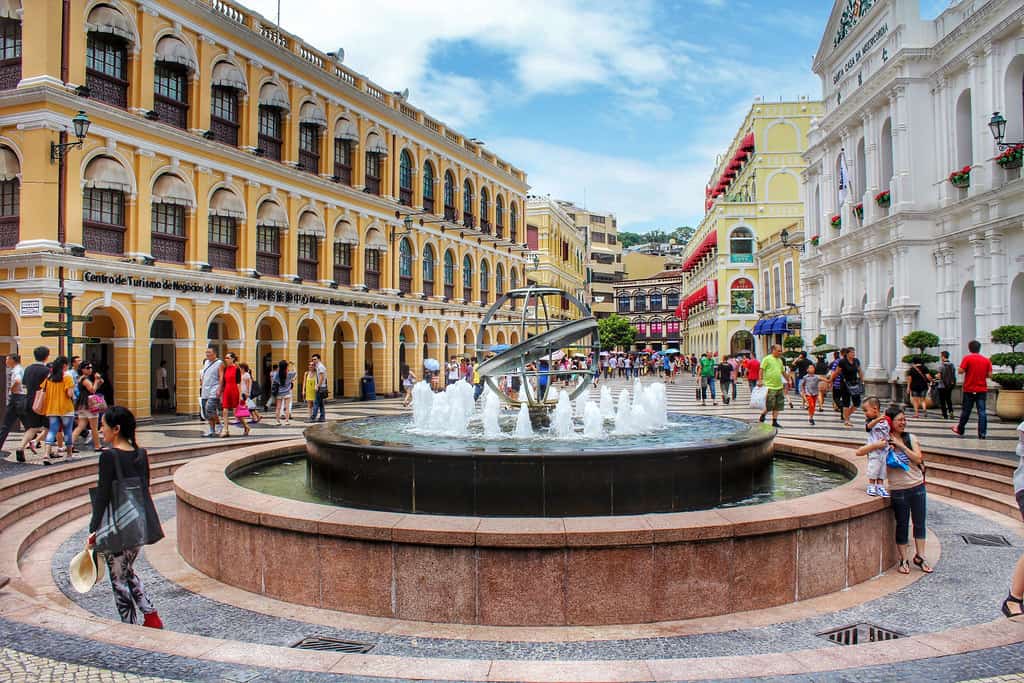 Hong Kong
October marked the Mid-Autmn Festival back in Hong Kong, where we were able to gorge ourselves on delicious mooncakes and watch exciting fire dragon dances. It was a time for food and family, and a nice break from work and the everyday grind.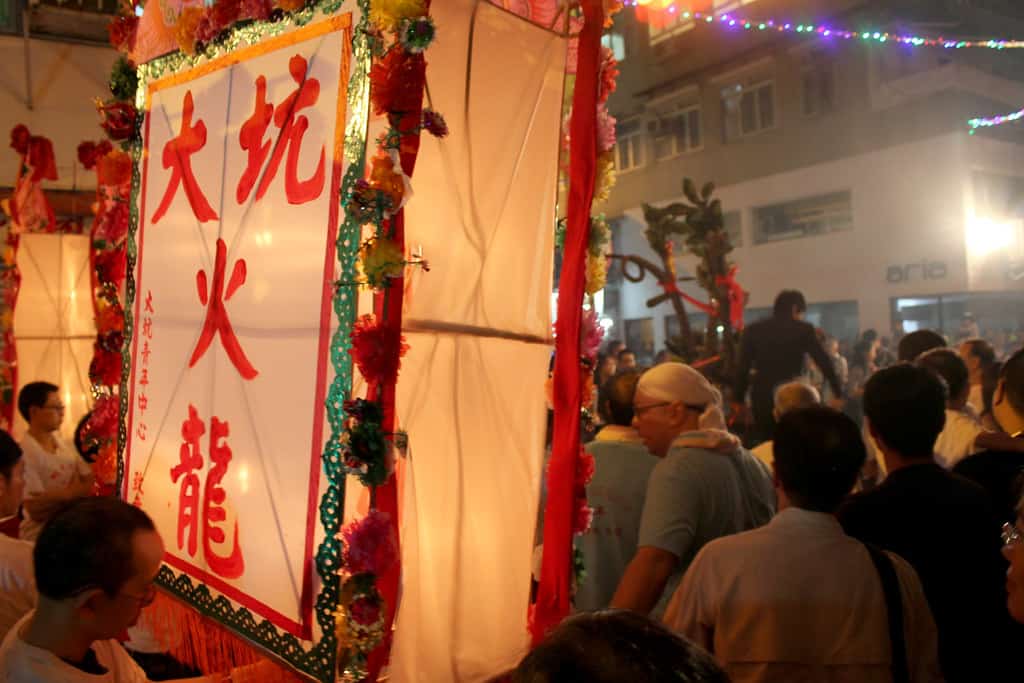 Phuket, Thailand
November was a stressful time at work and for my health, so we decided we needed to get a way for a bit. At semi-last minute, we booked a trip to spend Thanksgiving in sunny Thailand. It was the first time traveling to a country where we couldn't speak the language–and I loved it. The streets filled with motorcycles, all the crazy touts, even almost getting turned away at the border couldn't ruin our trip.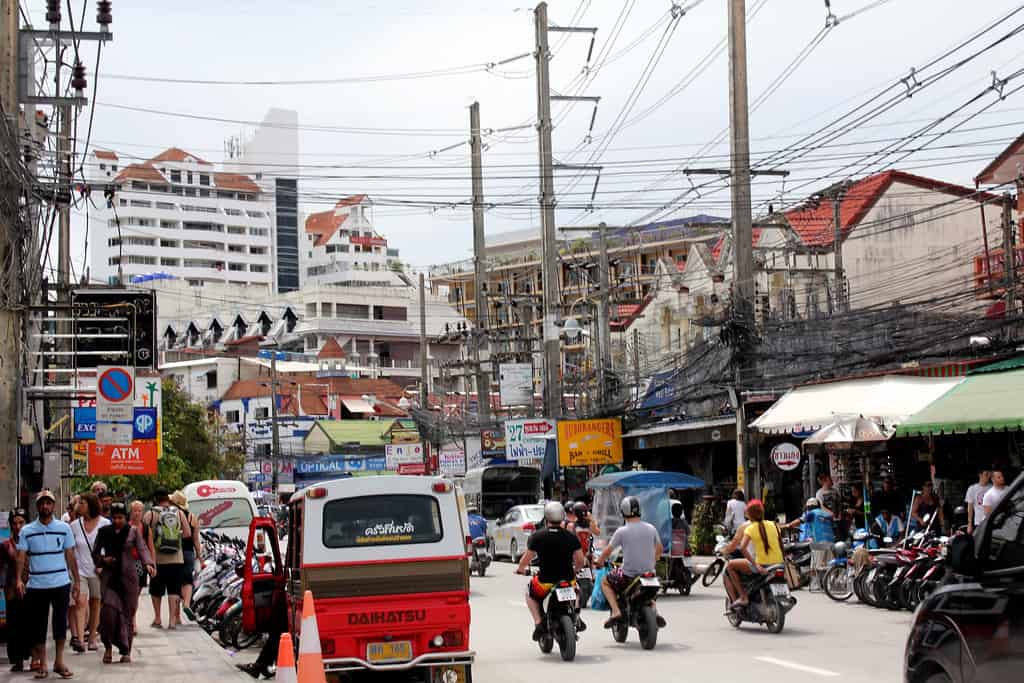 I really had nothing bad to say about Thailand, except that our time there was too short since there's so much to do. I could've easily spent more time relaxing on the beach and swimming in some of the clearest water I've ever seen. This trip was fun yet relaxing, which is exactly what I needed.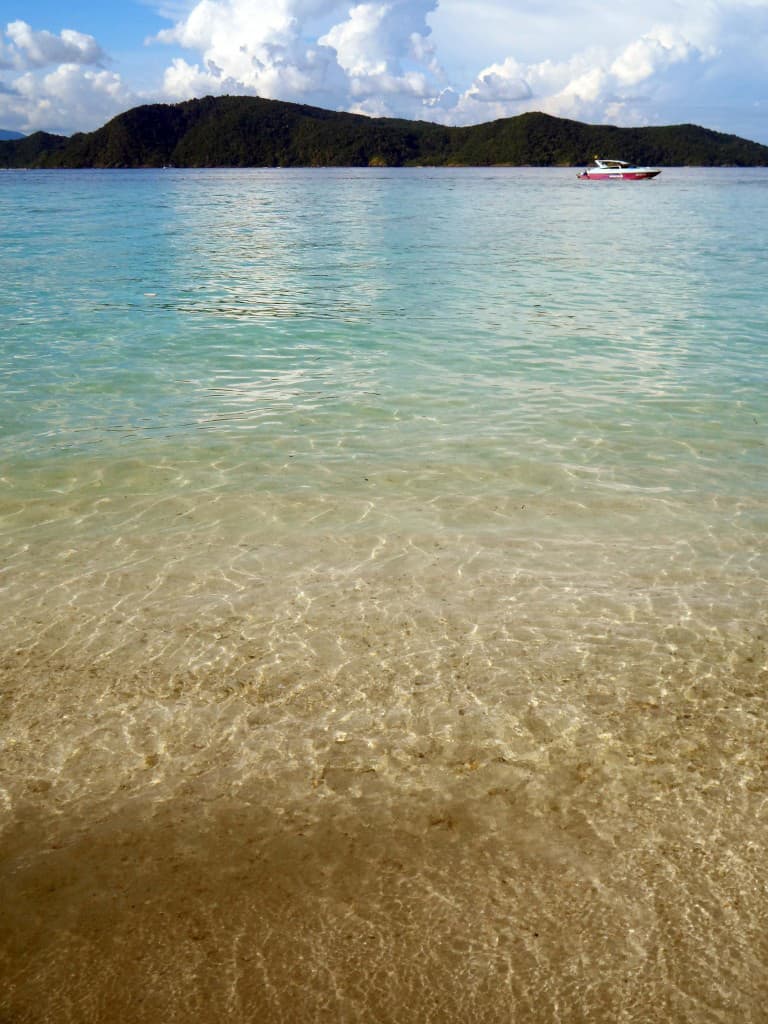 And now, I'm back to work in Hong Kong, excited to start 2013. Looking back, 2012 really was an amazing year and I am very lucky to have accomplished so much. So bring on 2013!
I already have a lot of plans lined up, so here's to hoping it's just as amazing.
What did your 2012 look like?
Come back next week when I'll be sharing my plans and goals for 2013!