After doing extensive research of how we should spend our time in Phuket, I had complied a list of things I wanted to do that was impossible to complete with our given amount of time. Although we were able to do more than I expected, three days in paradise just weren't enough.
If you're like me and have only a few days to spend, here are my picks for the top things to do in Phuket:
> You may also like:
1) Island Hopping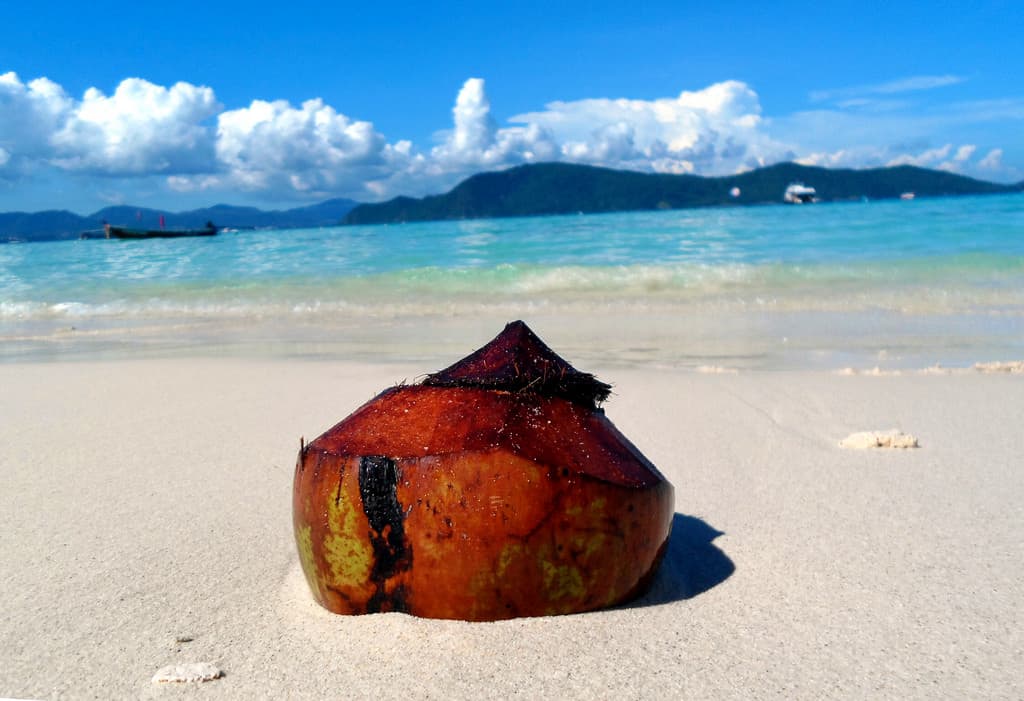 Phuket is a wonderful island itself, but the real gems of Thailand lie a bit further out. The beaches we saw on Phuket were nothing compared to the crystal-clear waters of Koh Hae.
Koh Hae is one of the closest islands to Phuket, and therefore can get pretty crowded during peak tourist seasons. Despite this, if you only have a short while to spend in Phuket, this might just be the perfect destination for you!
We chose Koh Hae because of its close proximity to Phuket. With such a short stay, we wanted to cram in as much as possible and Koh Hae is perfect for spending just a few hours on rather than a whole day trip.
If you're looking for an island getaway that will last the whole day, I would recommend taking a speedboat to KohPhiPhi or the diver's paradise Koh Similian.
2) See Elephants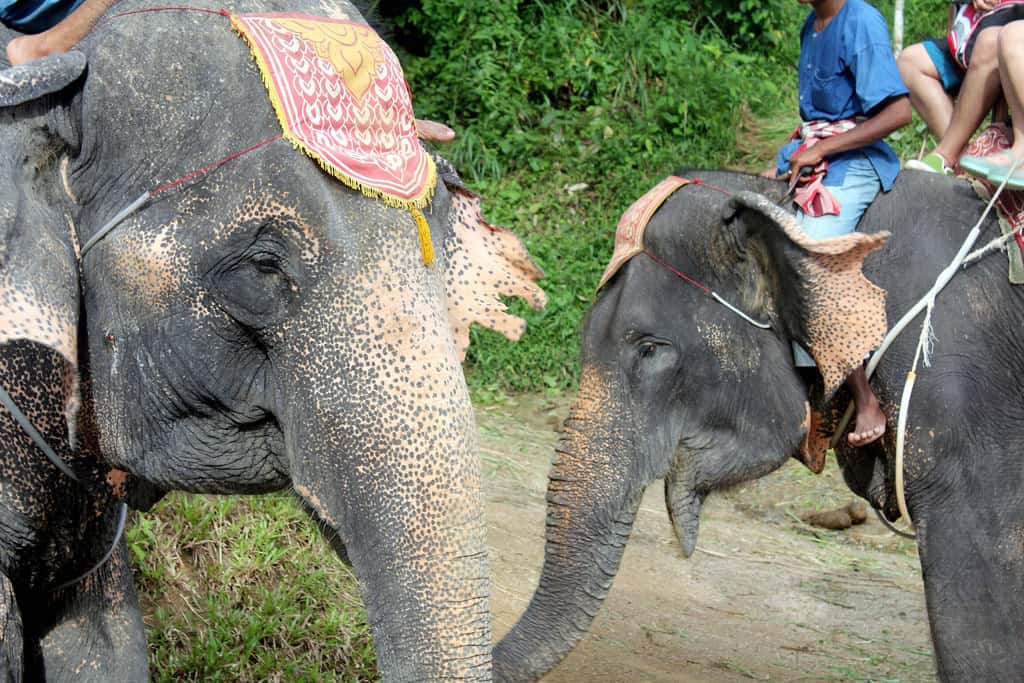 Elephants have played an important role in the history of Thailand and are still seen as national symbols today. A trip to Thailand wouldn't be complete without seeing these wonderful creatures.
Although I would not recommend the way we saw them, there are plenty of other ways to get up close to the elephants in a way that doesn't harm them.
There are actually elephant conservation camps all throughout parts of Thailand. Some of them will even teach you about caring for an elephant and will train you to be a mahout for the day–mahouts are elephant trainers and handlers who are typically assigned to only one elephant from birth that they form a special relationship with.
3) Get Pampered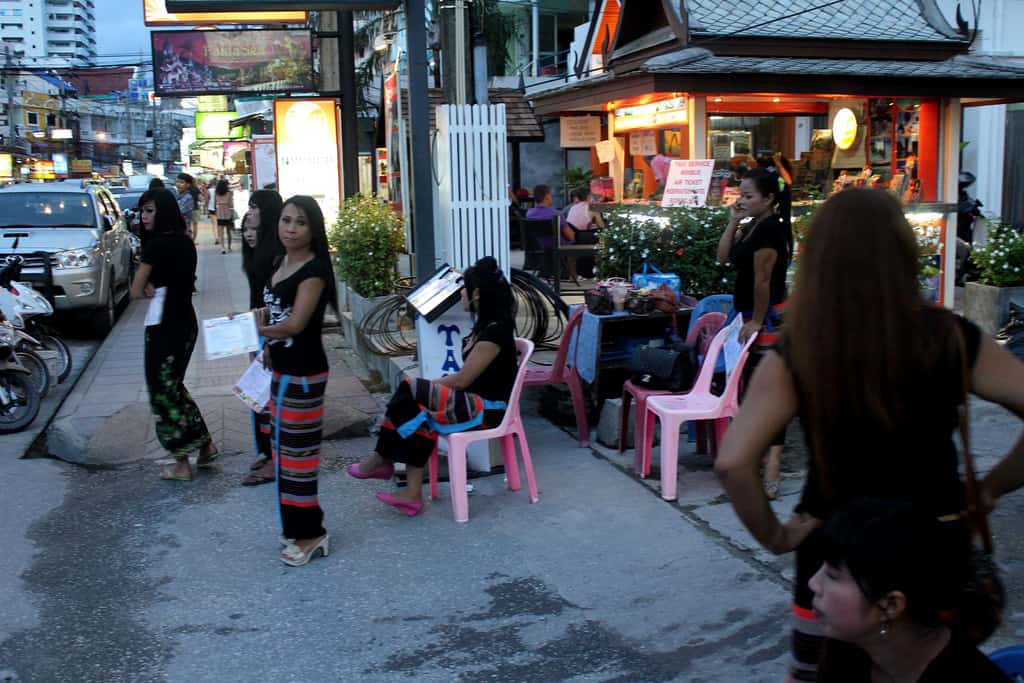 You can't walk more than a block in Phuket without passing ladies on the street going "massaggggggge?". There are massage parlors everywhere from very fancy spa settings to cheaper alternatives.
Massages in Thailand are considered a part of the lifestyle. Often Thai people will get a massage every day because it is seen as something healthy to do, and not a luxury. Because of this massages are very cheap–around 200 baht per hour (USD $6) and around 400-500 baht (USD $13) for a fancier spa atmosphere.
Needless to say, we got plenty of massages while we were in Phuket. Out of the 3 days we were there we got 3 treatments, including a fish spa for our feet. If you've never had a Thai massage, I recommend it. You'll never feel as limber in your life as you will after a good Thai massage.
4) Eat Delicious Food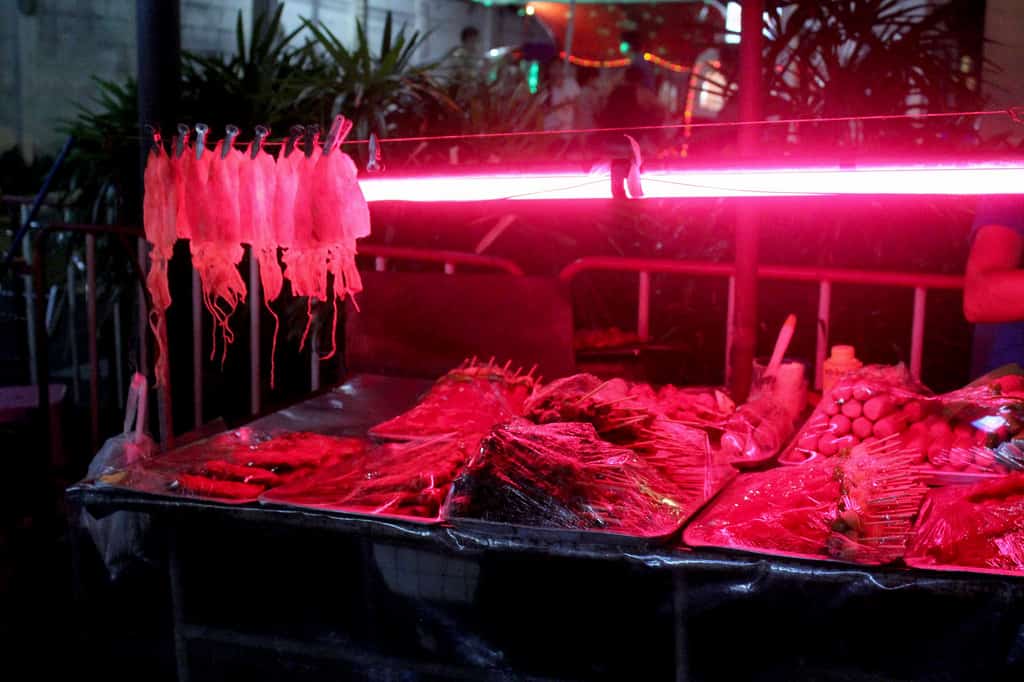 Food is everywhere in Thailand. Streets are lined with restaurants, as well as various stalls of street food–some more permanent than others. During the late afternoon hours, even more restaurants will pop up anywhere and everywhere once the fisherman start to unload their catches for the day.
Not only is food abundant, it's cheap as well. Most street food will cost you less than a dollar and so long as you avoid the touristy spots, normal meals are around 100 baht (USD $3) or less as well.
Quite honestly, even when I "splurged" on our last night to get fresh seafood, my crab was only 300 baht and it was absolutely delicious. I don't know many other places where I can get fresh crab for USD $9.
So when in Thailand, avoid all the western style food or McDonalds (your wallet with thank you–McDonalds was actually twice as expensive in Thailand) and embrace the exotic flavors of authentic Thai cuisine!
Never eaten Thai food before? Check out my 10 Tastes of Thailand.
5) Experience the Night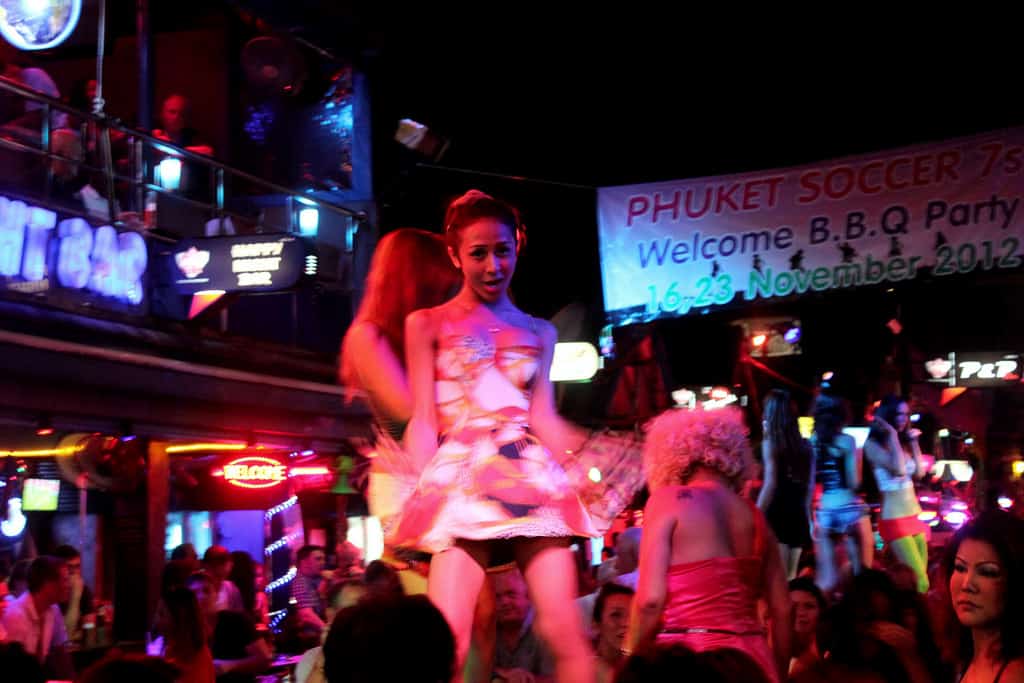 That pretty girl you've been talking to? They might just be a kathoey. Phuket has earned a reputation for its crazy nightlife and partying scene, and Soi Bangla in Patong Beach is the center of it all. Now compared to the famous Patpong red-light district of Bangkok,  Soi Bangla is filled with go-go bars, beer bars, discos and of course–the famous ping pong shows.
Soi Bangla is divided into even smaller soi (streets) such as Soi Tiger, Soi Seadragon and the well-known Soi Crocodile.
Be careful of any beautiful ladies you may attract in Soi Crocodile, the area famous for kathoeys are also known as ladyboys. Some dressed in normal girl clothes, while others are decked out in full cabaret glitz– it is possible to take a photo with the ladyboys, in fact, they encourage it! Just be prepared to shell out a nice 100 baht tip afterwards–and don't try running away without paying. They're still guys after all.
So even if partying, drinking or red-light districts aren't your thing, it's still quite a sight to see. So go ahead, and take a stroll through the infamous Soi Bangla.
How to get to Phuket
Phuket is a famous place for tourism, so it will not be difficult for you to find transportation here. You can go by bus, private car,… Don't worry about the high prices as you can always easily book your car online at the best price at Bookaway website.
Been to Phuket? What would YOU recommend?
Never been? What do you think you would want to do most?