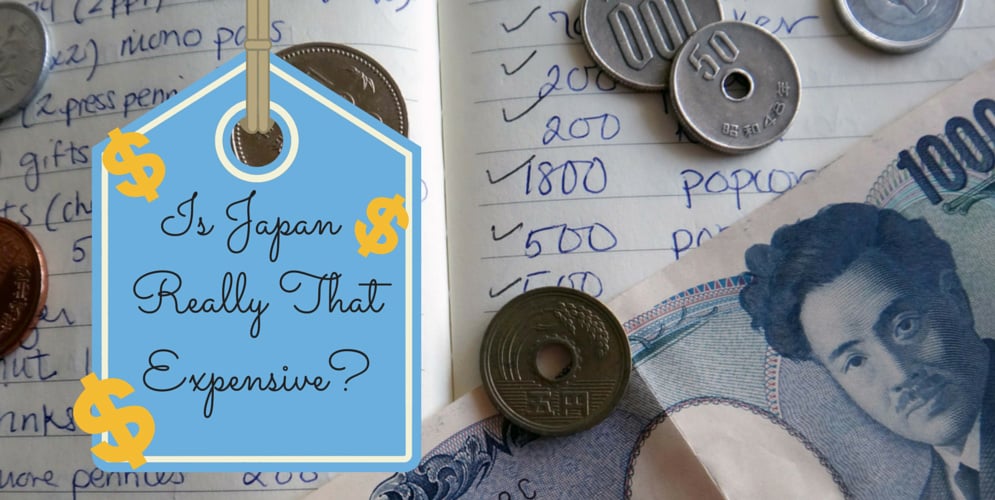 Anyone who has ever been to Japan, never has anything bad to say about it–except for the price. But is Japan really all that expensive?
Johnny and I went to Japan a few months ago for a total of seven days. Before our trip even began, we decided we would record every expense we made no matter how small, down to even the offerings we made at shrines.
When we came back from the trip, our notebook filled with the things we bought and their respective prices. On some days, the list of things we bought went on for two pages. So rather than listing it out item by item, we decided to organize our expenses into five categories: accommodation, transportation, food, activities and miscellaneous. 
So here's a breakdown of what one week in Japan looks like.

*Total would have been higher had it not been for our amazing friends (Thanks Karen and Matt!)
Please note, all totals listed above are for two people in USD. Airfare and layover expenses are not included.
ABOUT OUR EXPENSES–
ACCOMMODATION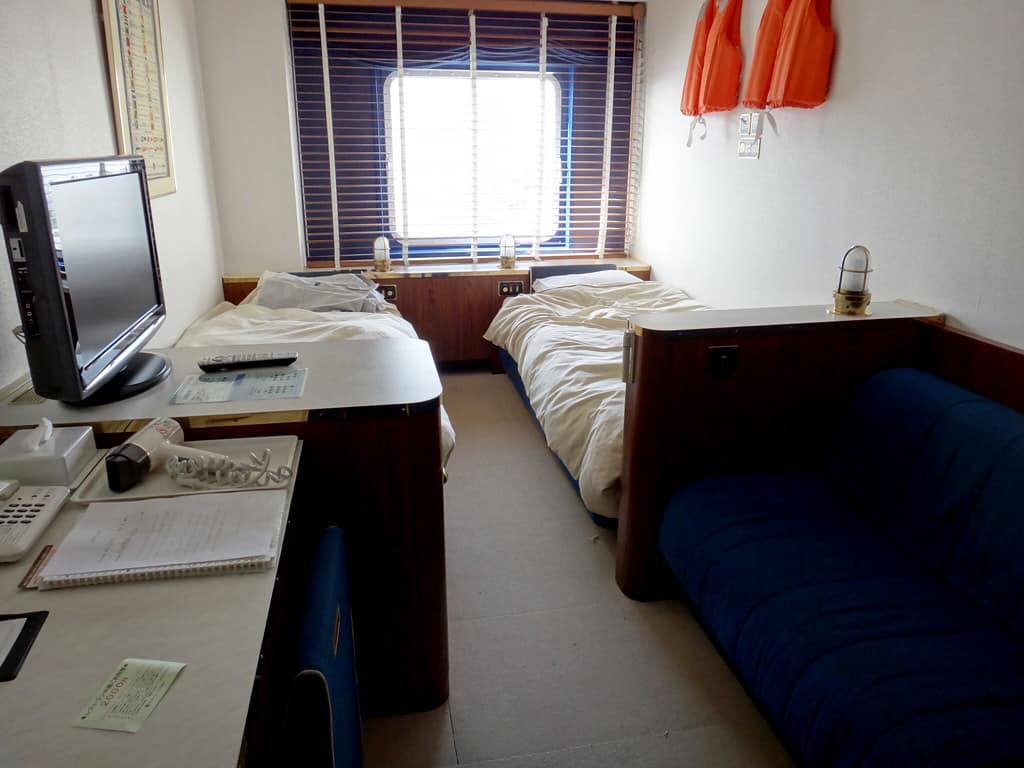 Accommodation will be one of your largest expenses, but luckily Japan has plenty of options to choose from.
Picking the right accommodation can really help keep costs down. Due to the high prices, I really recommend booking everything in advanced instead of trying to find accommodation on arrival. Because we booked early, our hotels weren't anymore expensive than a hotel in the US would be. We were also thankful to stay with a friend one night, cutting costs even further.
TRANSPORTATION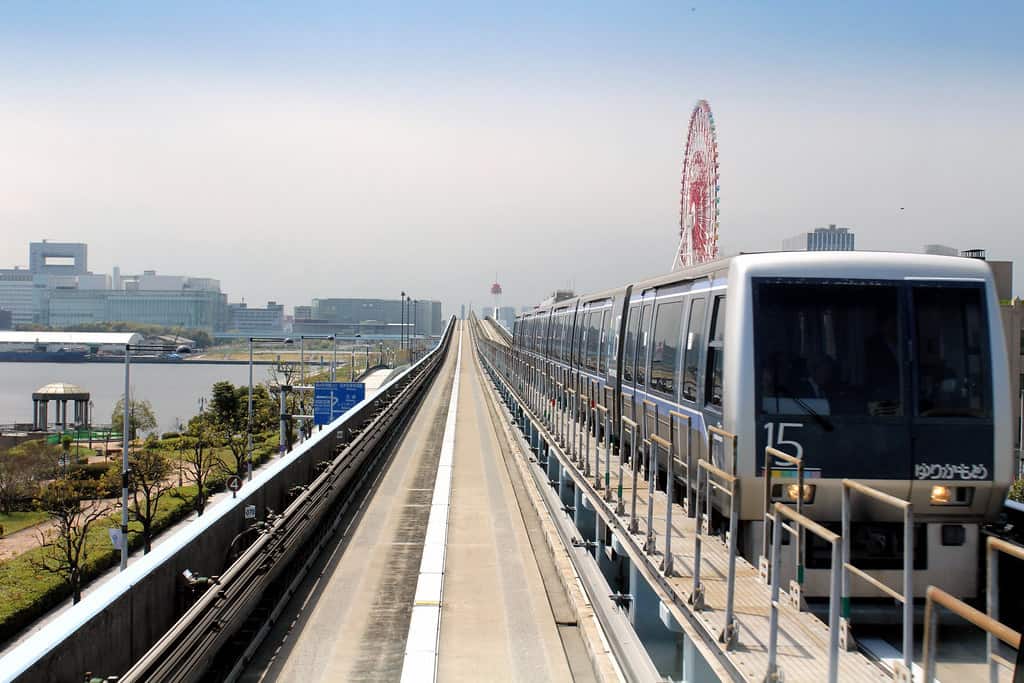 Transportation adds up very quickly. The cheapest train ticket is generally ¥140 ($1.50 USD) and will only get you a few stops from your starting location. We tried our best to plan out our routes ahead of time, in order to avoid backtracking or going needlessly back and forth across the city.
This meant, we would explore maybe only eastern Tokyo one day, and western the next. If we knew we would be hopping on and off often, we would purchase day passes where possible. We did not purchase JR Rail Passes, however if we had been going outside of Tokyo, we would have.
FOOD
We ate cheaply for the majority of our trip; each day came down to roughly $30 USD per person– which for three meals is not bad at all. A lot of our meals came from convenient stores or fast food establishments, such as Yoshinoya and First Kitchen.
We did splurge and spend $50 USD per person for one meal, which was at least tabehoudai (all you can eat) and nomihoudai (all you can drink).
ACTIVITIES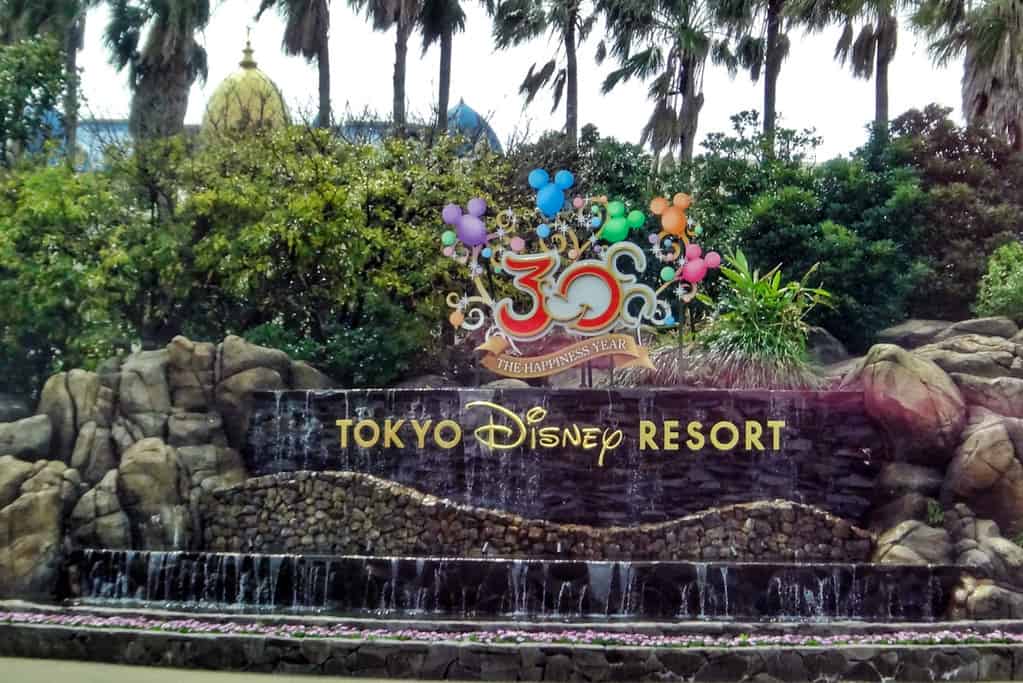 We didn't have many activity charges, which is good because they are probably the most expensive part of Japan.
The bulk of our activity costs were a 2-day park ticket to Tokyo Disney and DisneySea, which cost almost $110 USD per person. Our other major activity expense was our day trip to Mount Fuji. Luckily most of the other days, our main activities were simply exploring the city and visiting free shrines.
MISCELLANEOUS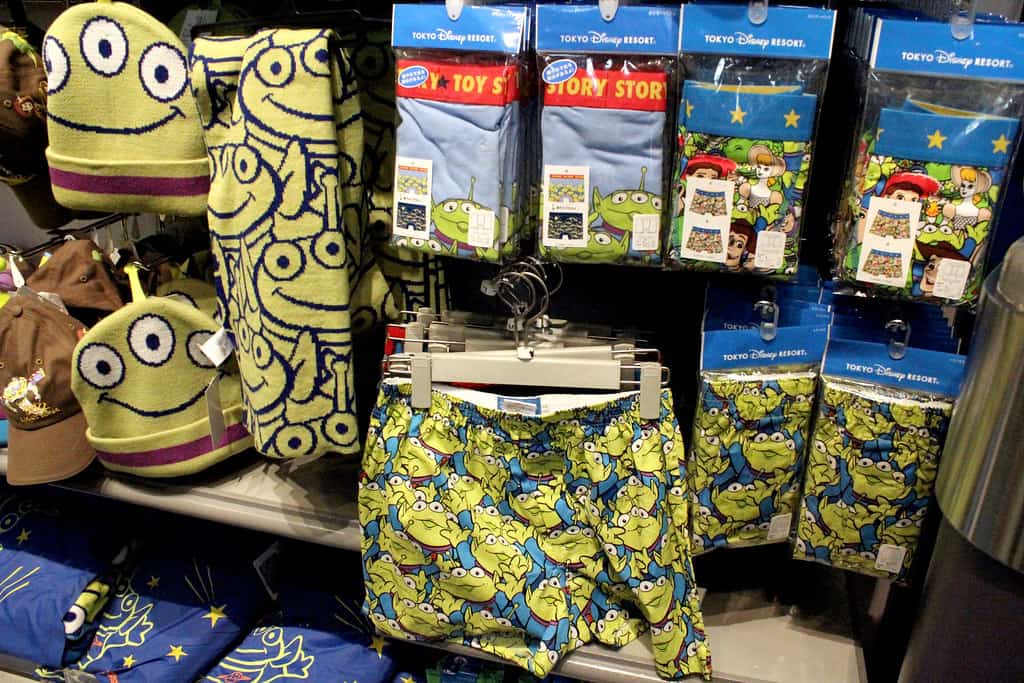 The miscellaneous section is just that– anything else that doesn't fit into the other four categories. So here most of our expenses were from souvenirs, postcards, pressed pennies, temple offerings, purikura photobooth photos, etc.
I also included food that we didn't need to purchase, like an $8 strawberry, and any alcohol expenses. Obviously these expenses will vary greatly depending upon the traveler; depending on both your budget and how good you are at avoiding temptation from adorable Disney merchandise.
IN CONCLUSION…
Is Japan really that expensive?
YES! BUT…
not more than if you were visiting another highly developed country like the US, Western Europe or Australia.
All in all, we could have saved more money if we really wanted to, but we treated this trip more like a vacation. Had we been traveling more slowly or long-term around Japan, we would've tried to keep our costs much lower because we wouldn't have been able to travel much longer at the rate we were spending.
Japan is a truly extraordinary country filled with unique experiences. And while some things may be more expensive there than in your own home country, it is not a place you have to avoid because of your budget!
HAVE YOU BEEN TO JAPAN? HOW DO YOU FEEL ABOUT THE COST OF TRAVEL IN JAPAN?