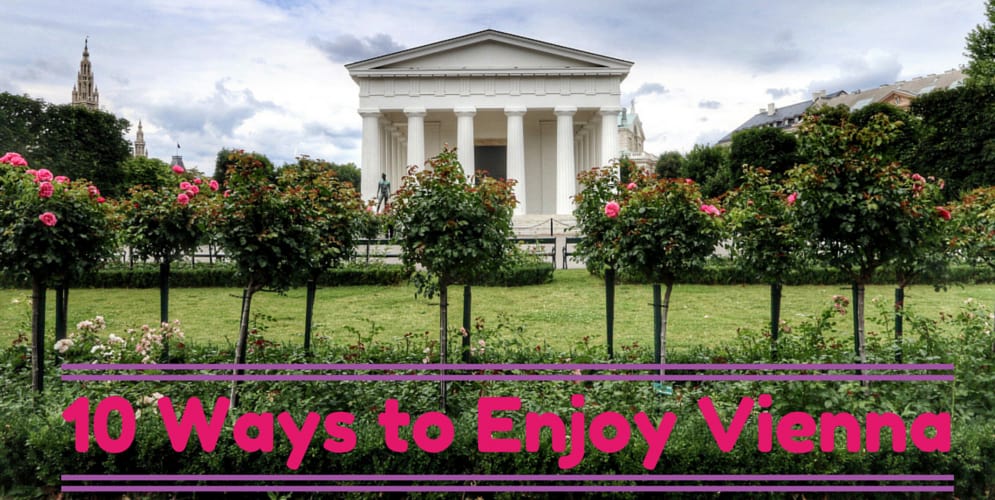 Ihate to admit it, but by the time we reached Vienna, I was pretty burnt out.
As the half-way point in our trip, I feel like I didn't give Vienna a proper chance. It wasn't that I didn't like the city, but it just seemed to be missing that special something. Looking back I really can't find any fault but my own.
I guess I was just tired.
I was sick of moving to a new hotel every day and really just needed to slow down. We had three days in Vienna but for the majority of that time I just wanted to sit on a park bench and do absolutely nothing.
That's not to say I didn't explore the city at all– because of course I did, but if I could, I'd do Vienna all over again. And properly.
Here's a look at some of my favorite things we did in Vienna and also some things I'd love to do next time around:
Step one: Rent an Apartment
Like I said before, I was sick of moving from hotel to hotel. We found the hotels in Vienna to be expensive, and next time I'll be looking for a quaint apartment to rent instead.
There are plenty of options to choose from; plus, apartment rentals are just a better value and more relaxed. Seeing as I didn't really care for Vienna as a tourist, I think I'd love exploring it more like a local!
Lose your senses in the market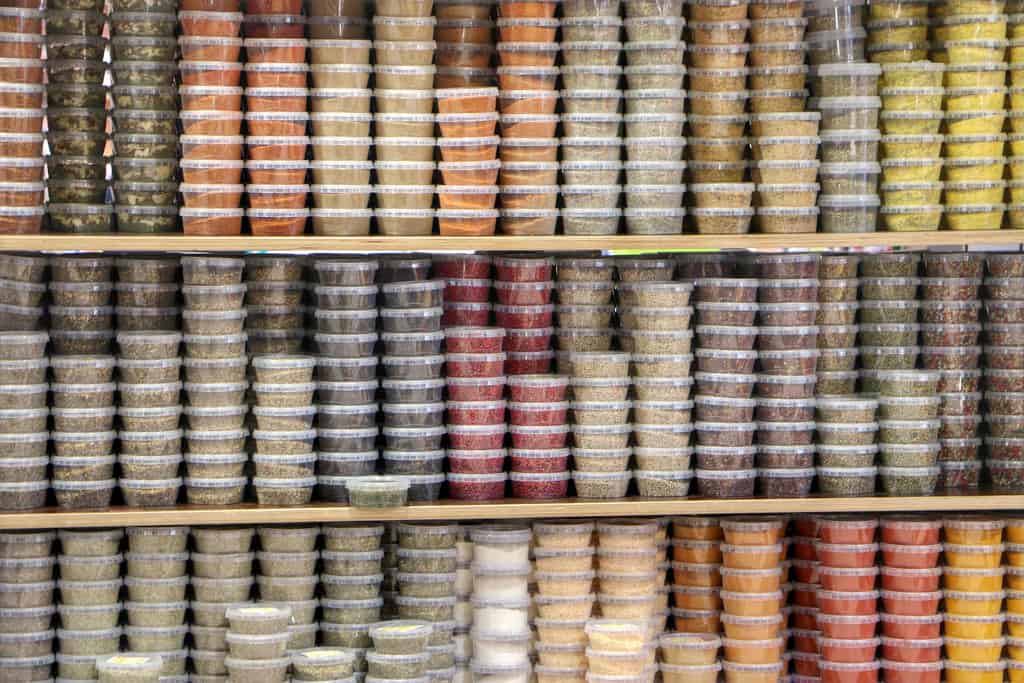 One of my favorite things in all of Vienna was the Nachtsmarkt. What can I say? I'm a sucker for markets!
With over 100 vendors and stalls, this is one of the area's biggest markets and oldest– dating back to the 16th century. Filled with exotic fruits and spices galore, I almost felt like I was walking through the markets of Turkey or Morocco.
Enjoy a day at Schönbrunn Palace
We almost didn't make it here. Oh how sad I would have been!
Bags in tow, we made a quick stop here before hopping on our overnight train to Venice. Because we were short on time, we only stayed an hour, but you could easily spend all day here. With our amount of time we didn't even get to go inside the palace, but the gardens were worth the trip alone.
Listen to some music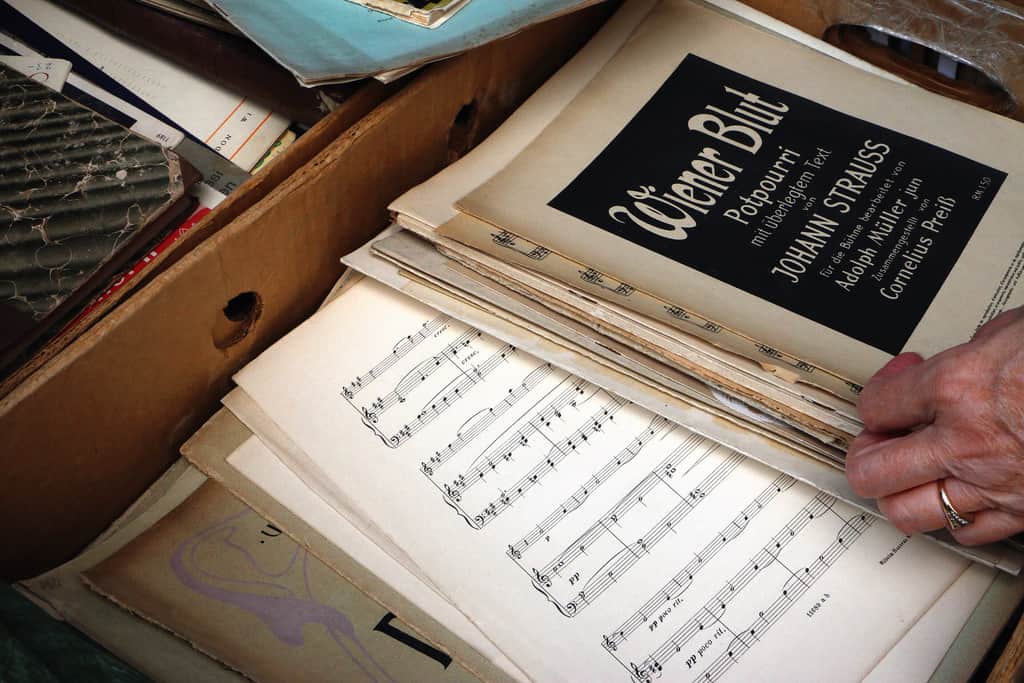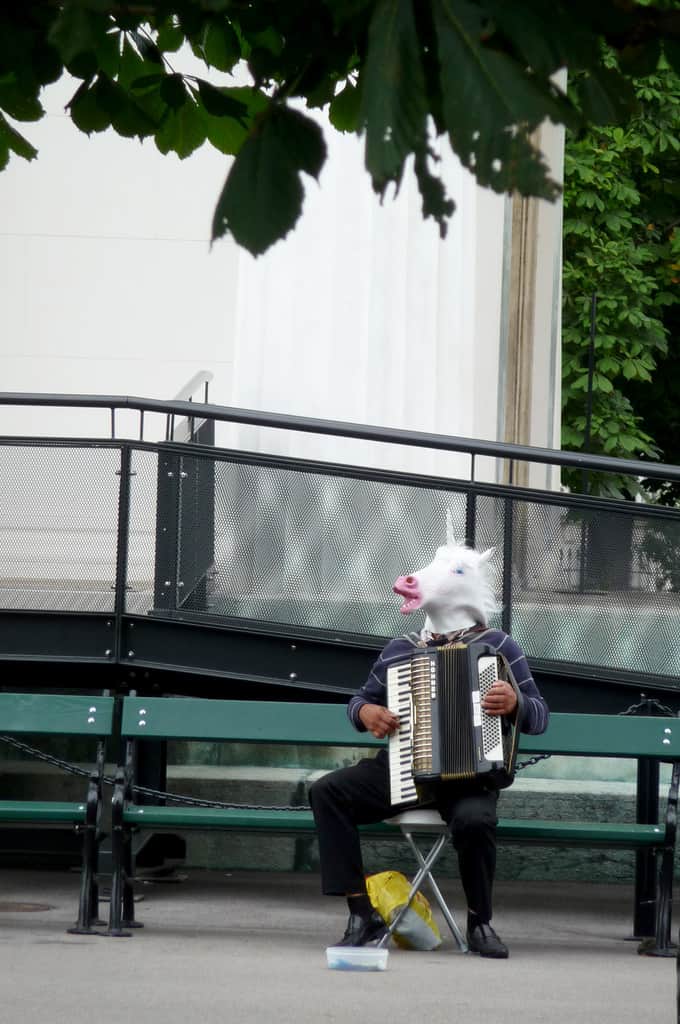 Vienna is known for its history of music and its amazingly talented philharmonic. Unfortunately, they don't perform at all in summer, and instead people sit out in the park watching past performances played on large viewing screens.
We sadly didn't get to experience that either, but we did encounter lots of street musicians all over the city. So whether it's the Vienna Philharmonic or just a unicorn playing the accordion, get out there and listen to some music!
Visit St. Stephen's Cathedral
With its beautiful, multi-colored roof, this Cathedral has become one of the most recognizable symbols of Vienna. It is considered the country's most important (and impressive) gothic building, and as such it draws tourists from all over.
If you'd like to get a good look inside before it gets too crowded or you'd like to climb its 343-step tower, make sure to arrive early.
Indulge at Demel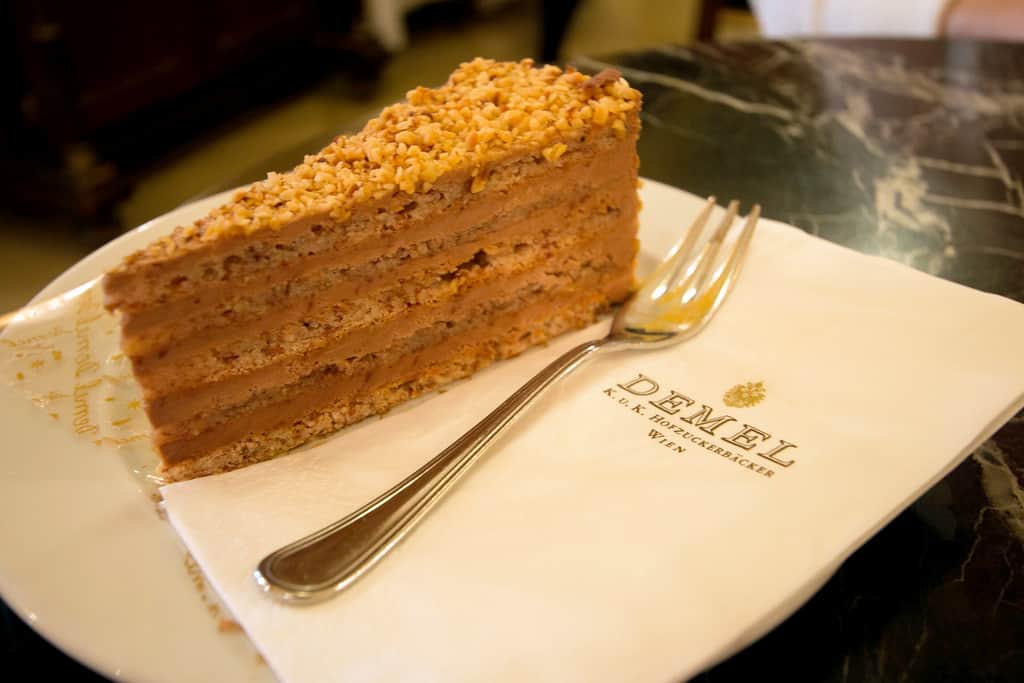 Established in 1786, Demel is one of the most prestigious patisseries and chocolatiers in Vienna.  Of course, no trip to Vienna is complete without indulging in desserts, so you might as well do so in style.
With so many delicious looking cakes and tortes in their window, it was hard to choose just one!
Explore the architecture
Vienna is rich with architecture originating from all different time periods. The city is home to over 1,700 bridges and even more statues.
Every time we turned the corner I continually found myself reaching for my camera. I found it to be, from an architectural standpoint, one of the most picturesque cities in Europe.
Take a horse and carriage ride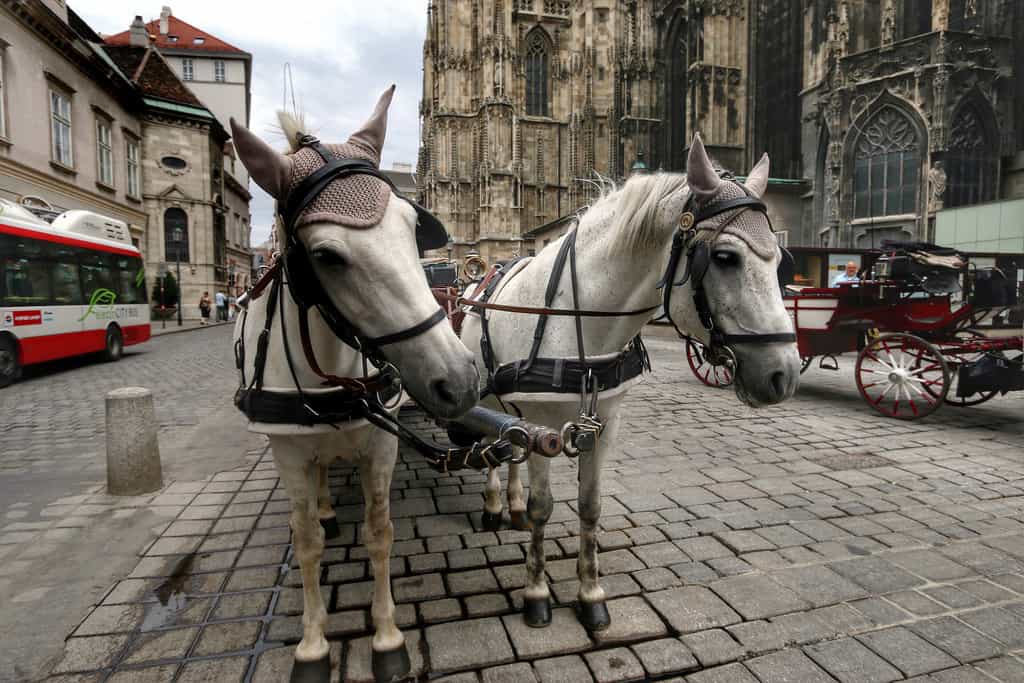 Vienna is a lot bigger than I thought it would be, and after running around, we were tired.
As we were wandering through the touristy areas, we kept seeing horse-drawn carriages passing by. So if you're looking for a more leisurely way to explore the city, consider this!
Take a day trip outside the city
Of course there is plenty to do IN Vienna, but it also makes a great hub for day trips nearby.
During our trip, we had the pleasure of sailing down the Danube to Bratislava for a day and also got to explore the Sound of Music in Salzburg.
Stroll through the many parks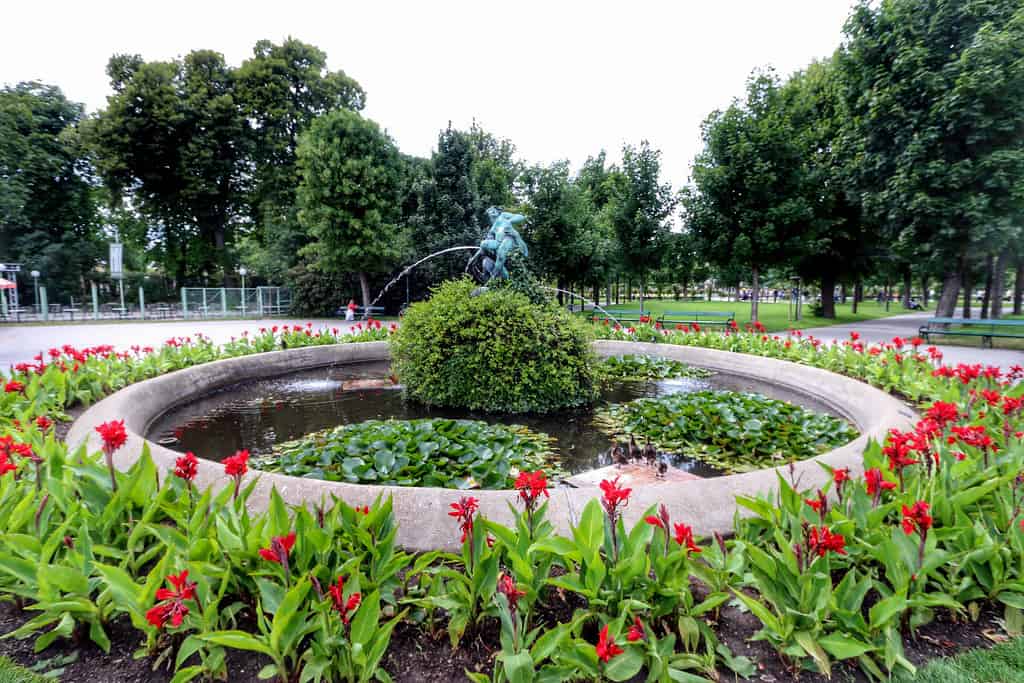 Vienna is such a beautiful city filled with green spaces and parks. All the ones we wandered through were meticulously manicured and filled with flowers.
Taking some time to actually stop and smell the roses, especially when we needed a break from tourist activities, was perfect.
Eat more desserts
So this might actually be number eleven– but who's counting? Especially when it comes to desserts!
>>>Need helping finding an apartment? Check out www.housetrip.com!
Have you been to Vienna? What are your favorite things to do there?